Peach Jalapeno Jam
Can you tell I am having a blast with these peaches? Well I am and this Peach Jalapeno Jam is delightful, sweet and spicy at the same time. This is sure to become a new family favorite recipe. I can't wait to make fried chicken and biscuits to spread this jam on. It would also be great as an appetizer over brie or cream cheese with crackers.
It is easy to control the heat level of this jam, you can omit the jalapenos if desired but it really is good with them. You can add another jalapeno if desired or leave the seeds in the peppers to amp it up.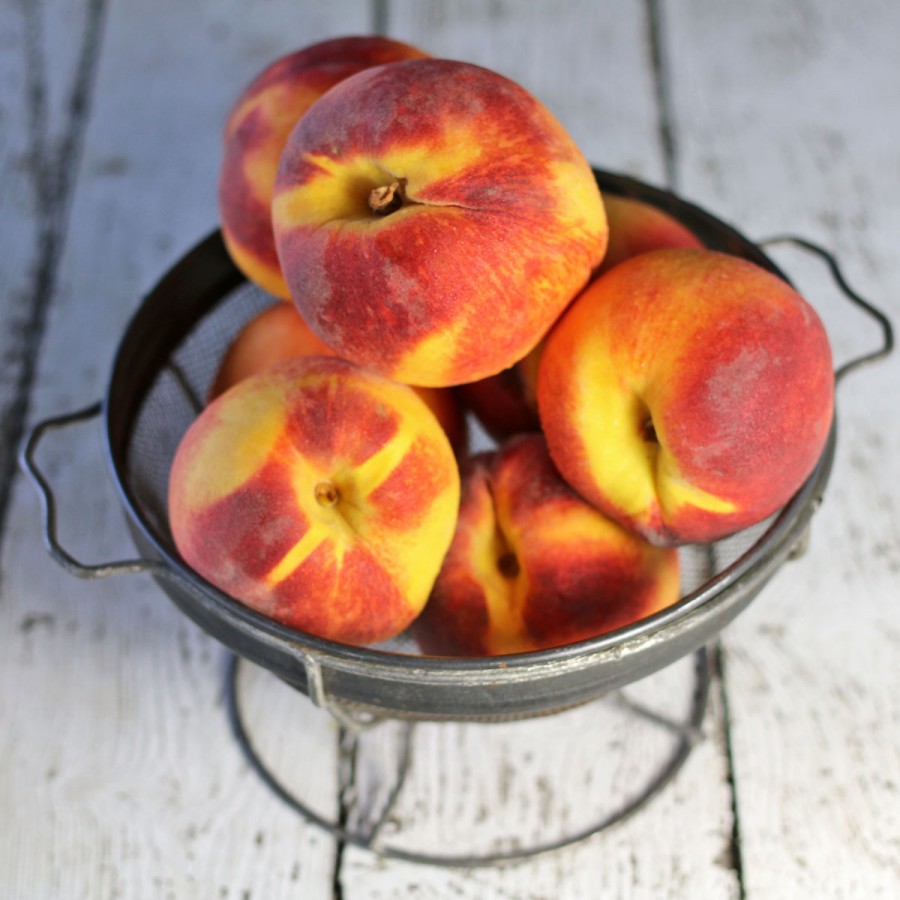 These Georgia peaches are so beautiful. This is what a peach should look like when it's ripe. I won these peaches at the Food and Wine Conference I went to a month ago. The Georgia Peach Council was one of the sponsors and I won them during the Price Is Right game. These peaches came from Pearson Farm. I love knowing where my food comes from, don't you? Pearson Farm has been growing peaches for 5 generations!
Peach Jalapeno Jam
Recipe type:
Jam, Breakfast, Appetizer
Prep time:
Cook time:
Total time:
Sweet Georgia peaches and jalapenos in this sweet and spicy jam.
Ingredients
3 ½ lbs peaches
2 medium jalapeno peppers
7 ½ cups sugar
1 pouch liquid pectin
¼ cup lemon juice
1 – 2 tablespoons butter
Instructions
Prepare the jars and lids according to package directions. I do mine by cleaning my jars well and putting them in a pan with about 4 - 5 inches water. Bring water to a boil, then reduce to a simmer until the jars are needed.
Remove the skins from your peaches by putting them in a pan of boiling water. When water comes back to a boil, leave the peaches in 1 more minute. Drain pan and pour cold water over the peaches.
Slice the peaches into thin slices. Chop the jalapenos into tiny pieces. Put the peaches and jalapenos in a large pot. Add sugar and lemon juice. Bring peaches to a boil. Stir often. Cook until the peaches are tender (about 30 minutes) over medium heat. If mixture foams add a tablespoon of butter, add the second tablespoon if still the peach mixture foams.
When the peaches are tender, stir in the pectin. Stir in and boil for one minute.
Carefully put the hot jam into the prepared jars. Leave a 1/4 inch headspace. Make sure rims are clean (wipe with a wet clean rag to be sure). Then add the lids and screw rings.
Have ready a pan of boiling water that will cover the jars. Add the jars to the water. Follow the directions on the pectin package for water bath canning times.
Remove jars and put on a clean kitchen towel. Listen for the lids to pop. If they don't refrigerate those jars for 3 weeks.
Maybe you'd like to try our recipe for?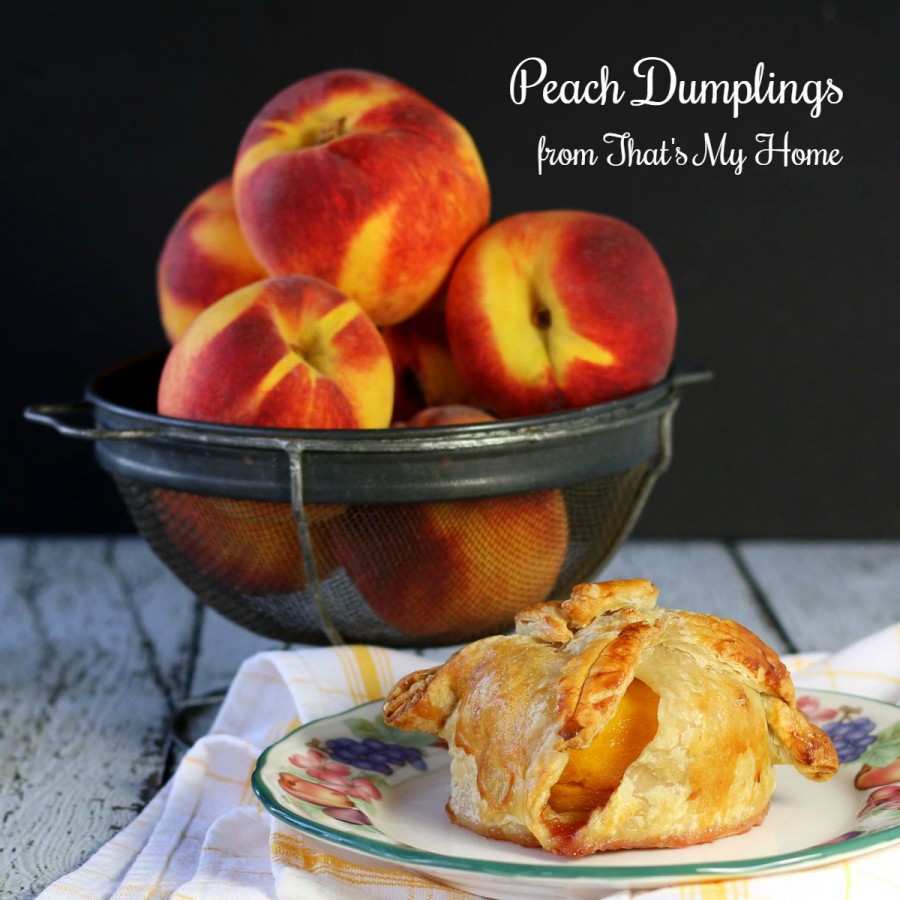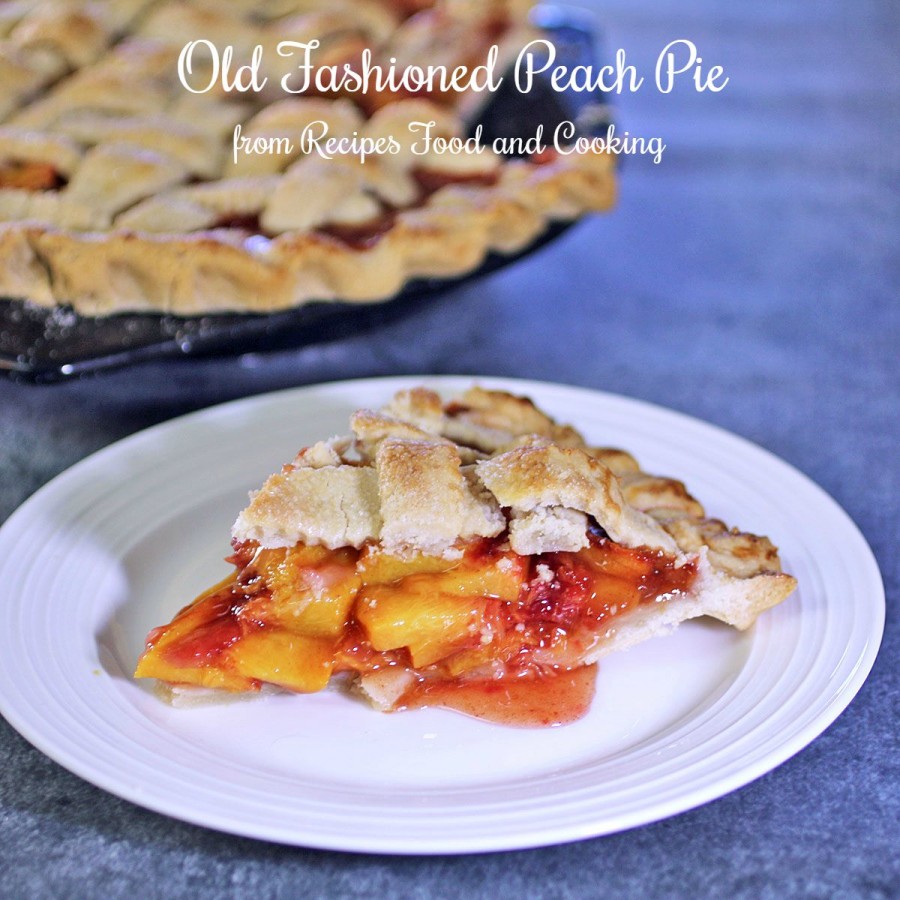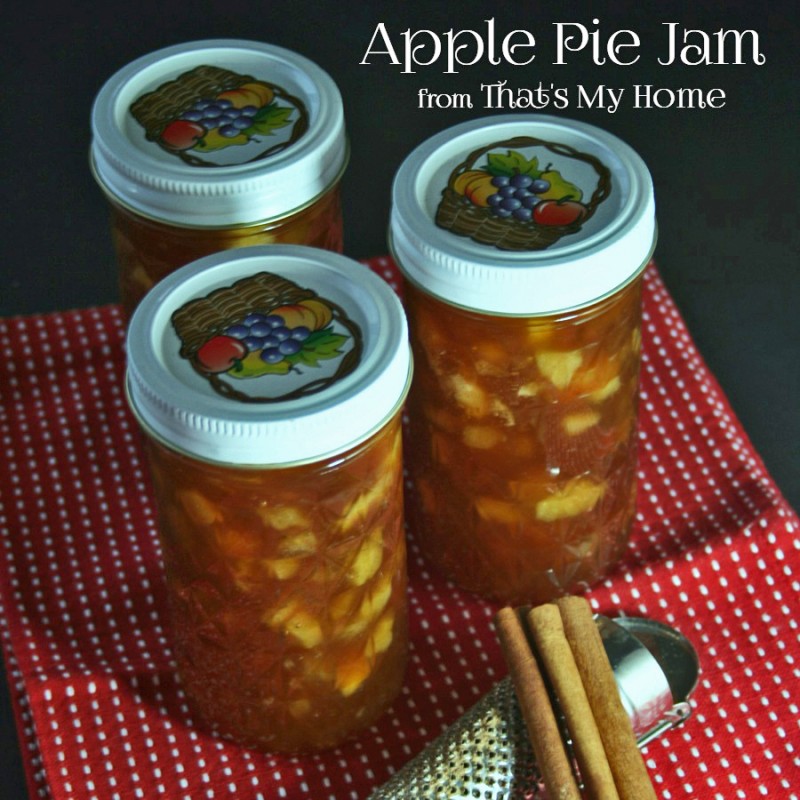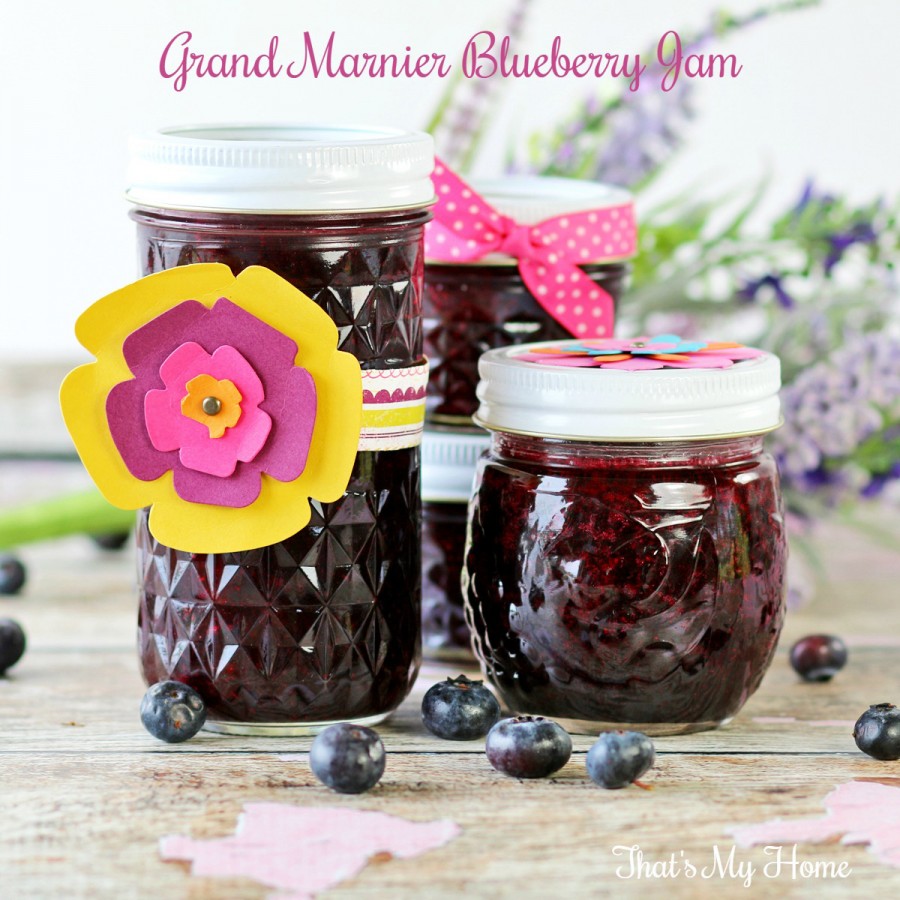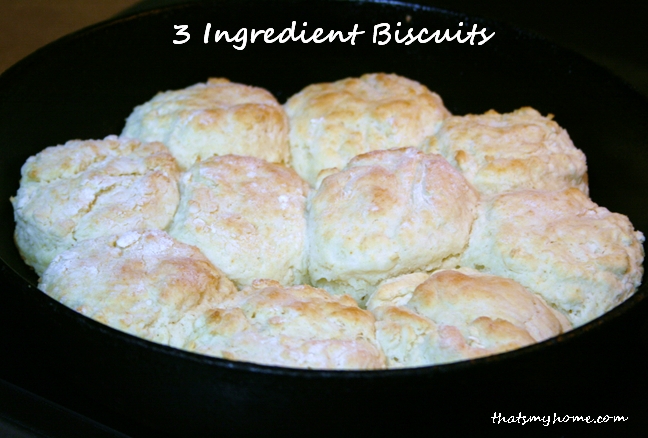 Pin It!