Tortellini Caprese Salad
15 minutes of your time is all that's needed to get this quick and delicious fresh salad on the table. I started with dried cheese tortellini and cooked it according to package directions.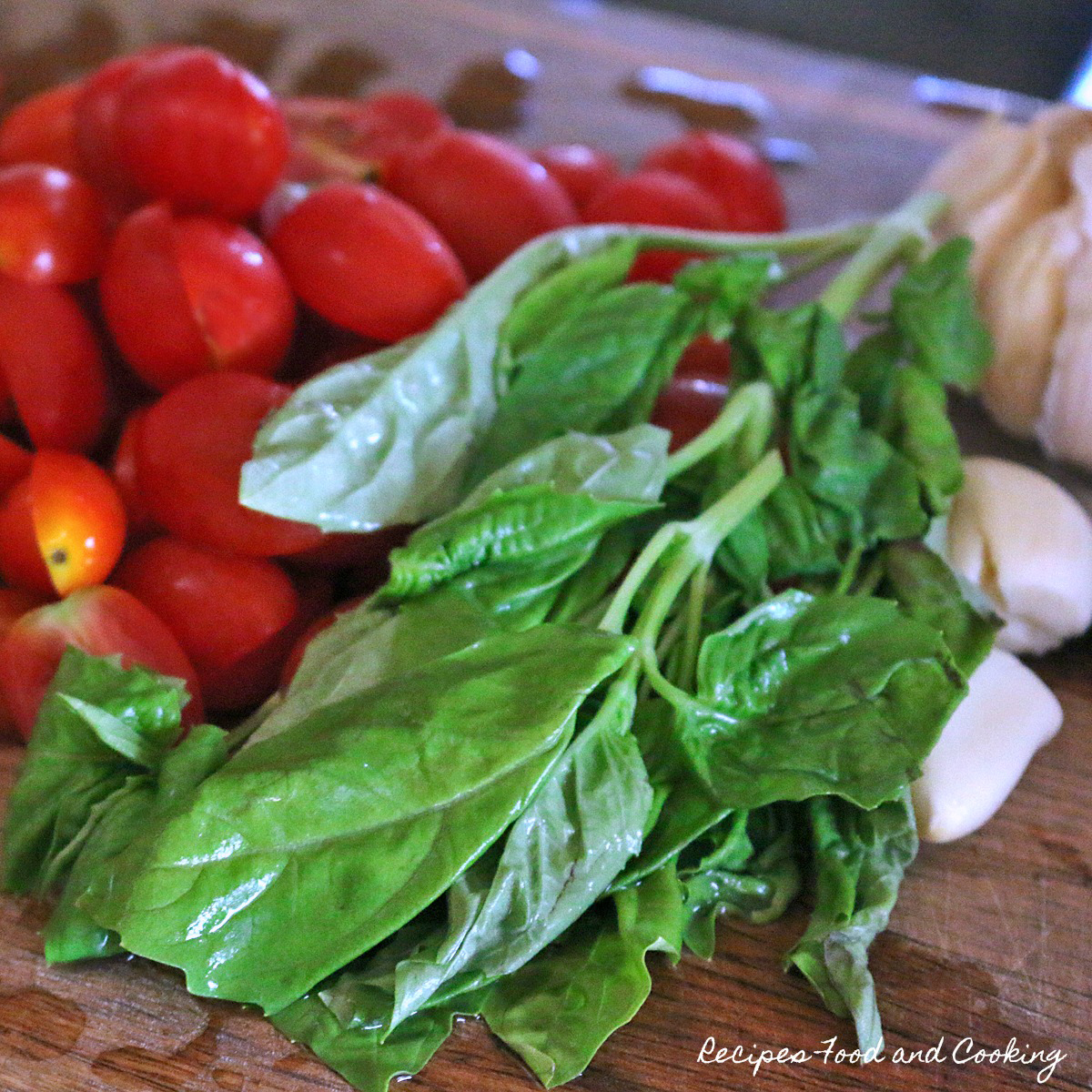 Then I added grape tomatoes sauteed with a little oil and garlic. When both are cooked combine and toss with parmesan and mozzarella balls. Add a little more oil and season with salt and pepper. This couldn't be easier! Serve right away or at room temperature.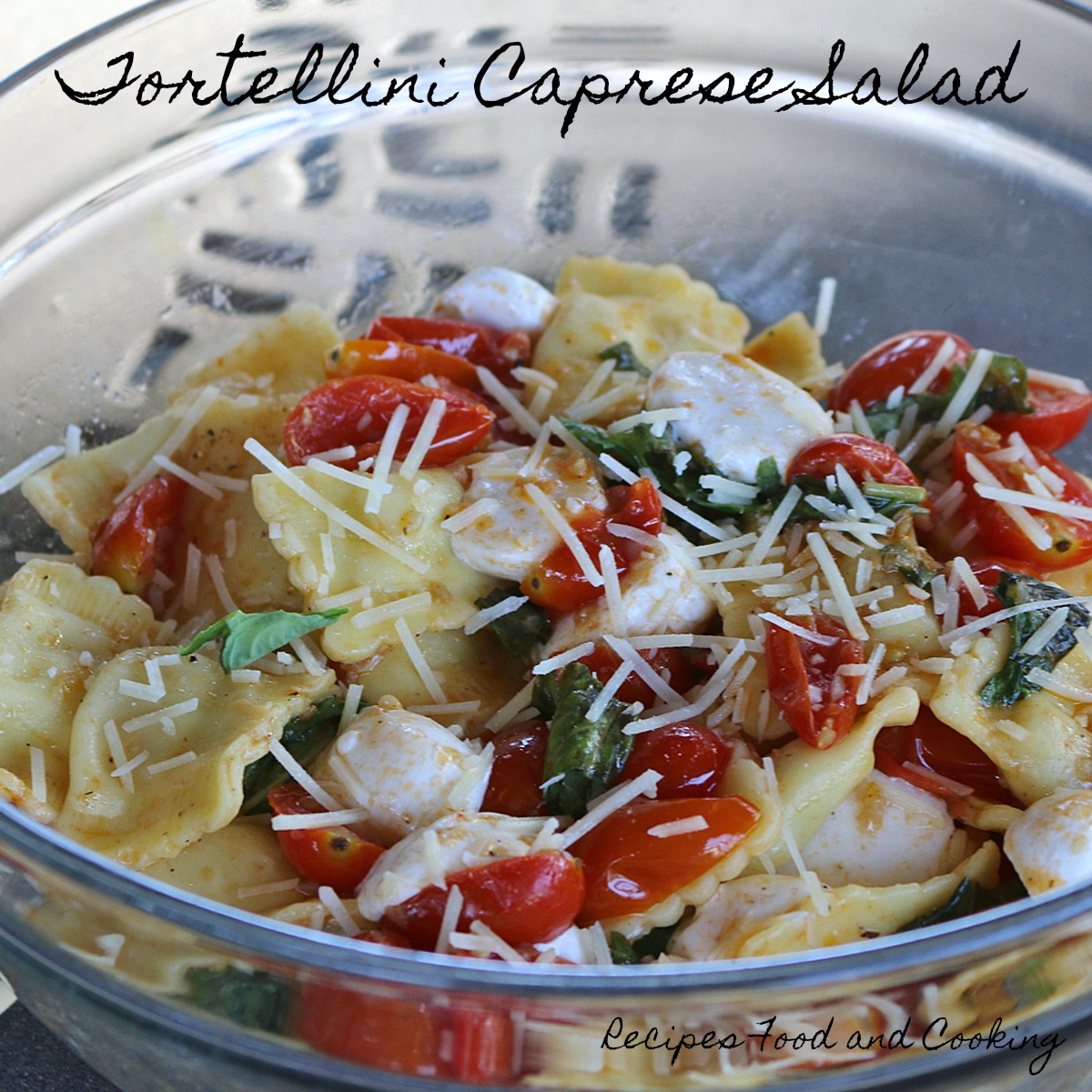 Tortellini Caprese Salad
Author:
Mary Ellen @ Recipes Food and Cooking
Recipe type:
Salads. Picnic Foods
Prep time:
Cook time:
Total time:
Tortellini Caprese Salad is made with tortellini, grape tomatoes simmered quickly with garlic and a little oil, fresh mozzarella and basil.
Ingredients
1 9 oz. package dried cheese tortellini
1 carton grape tomatoes
2 - garlic cloves crushed
2 tablespoons oil - divided use
1/2 cup basil - torn
1/2 cup parmesan cheese
8 oz. fresh small mozzarella balls
salt and pepper
Instructions
Cook tortellini according to package directions. Drain well when done and toss with 1 tablespoon oil.
While the pasta is cooking add the remaining 1 tablespoon oil to a saute pan. Add the crushed garlic. Stir for a moment and add the grape tomatoes. Cook over medium heat for about 7 - 8 minutes until tomatoes begin to crush and give off of their juices. Stir in the torn basil leaves.
Add tortellini to a bowl. Add the tomatoes, mozzarella balls. parmesan cheese and salt, pepper to taste.
Serve right away or at room temperature.
Maybe you'd like to try our recipe for?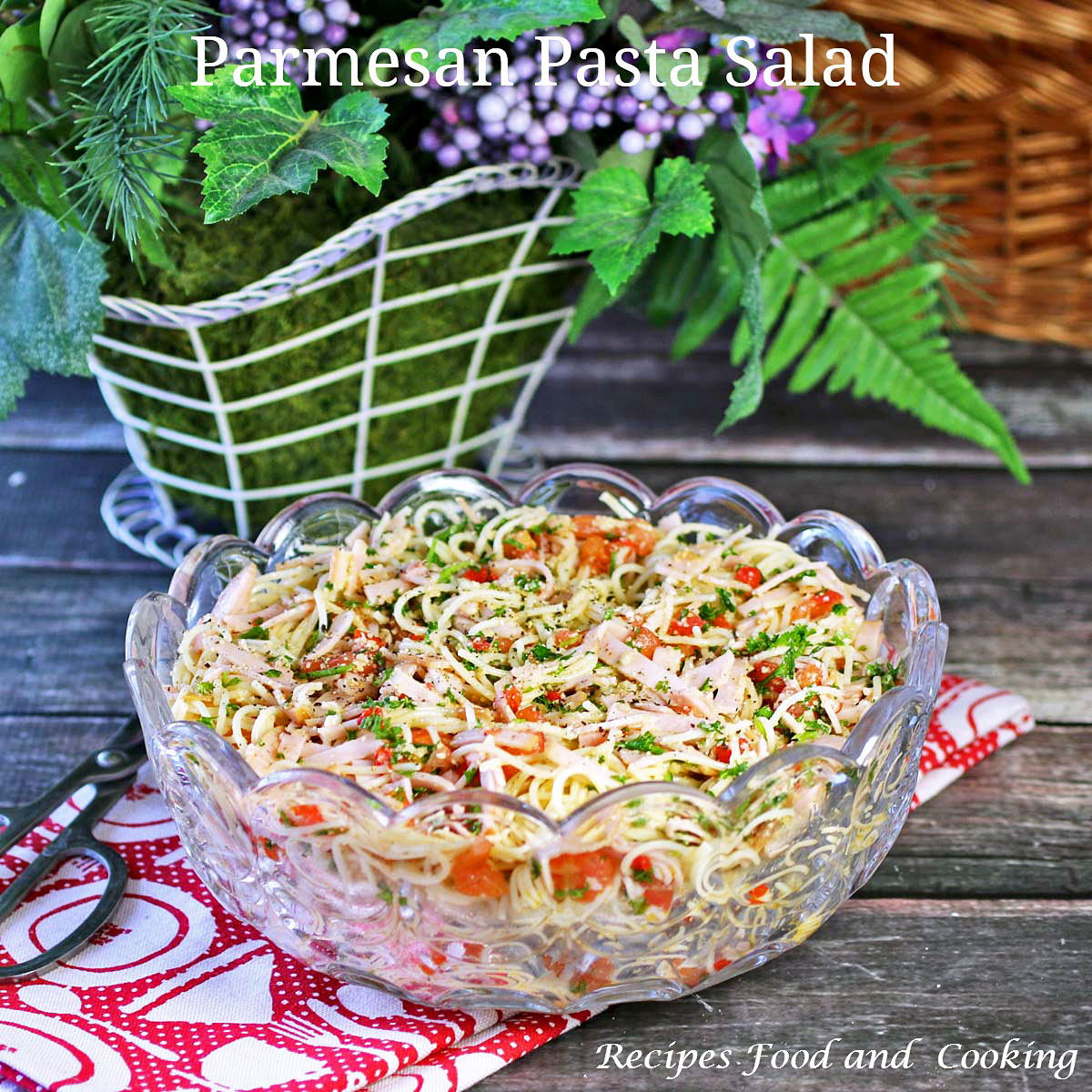 Kale Salad with Almonds, Jicama and Dried Cranberries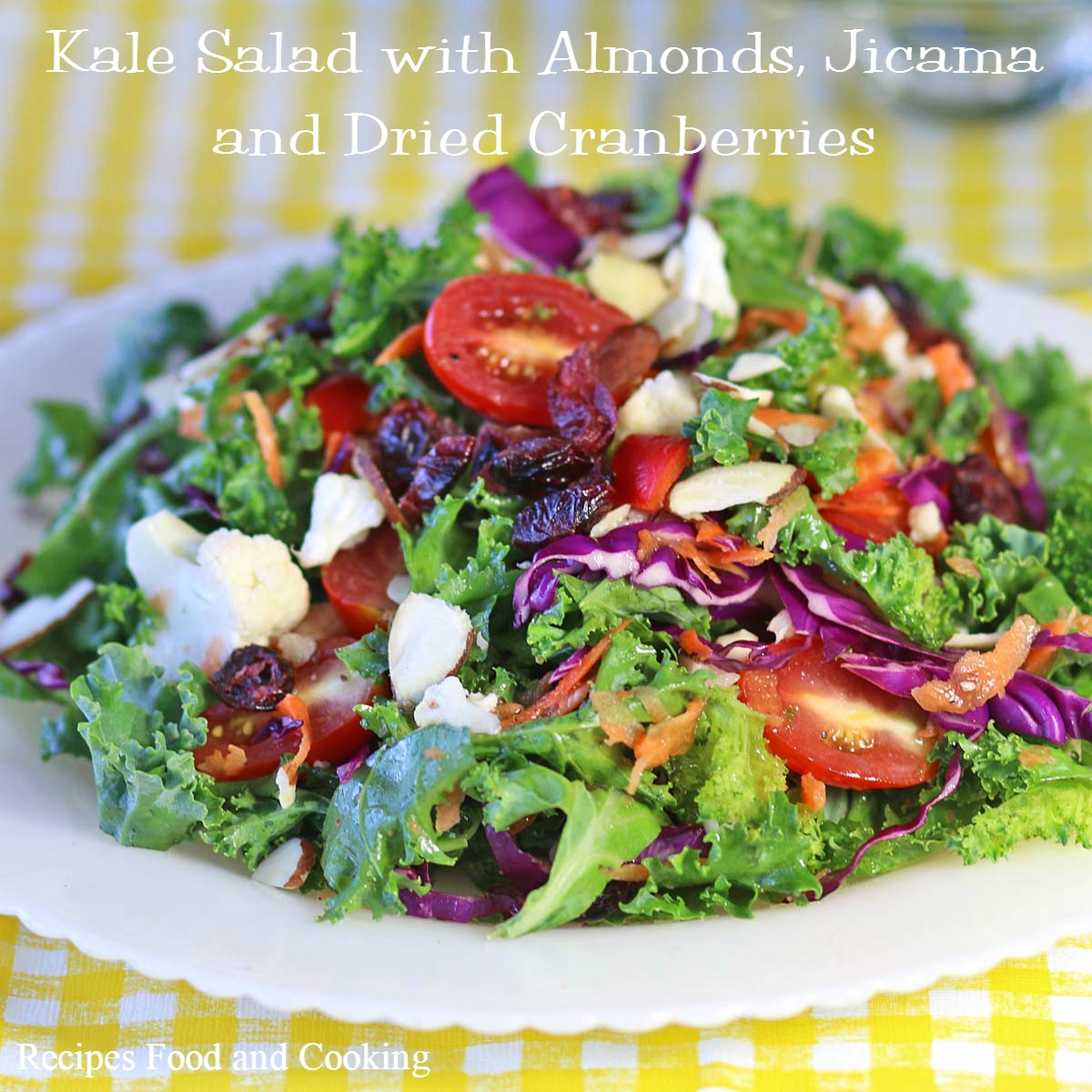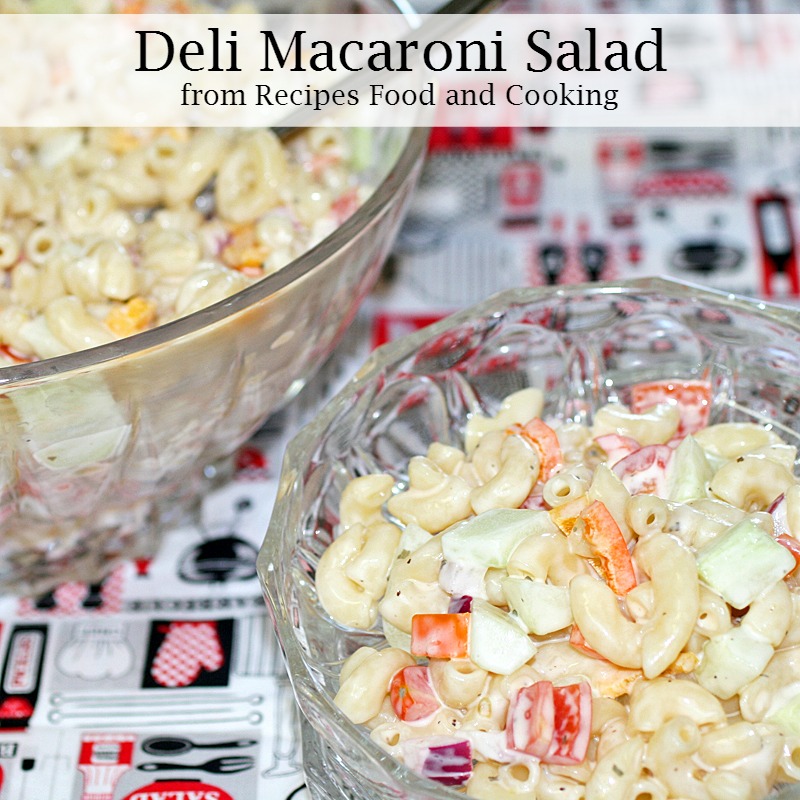 Pin It!