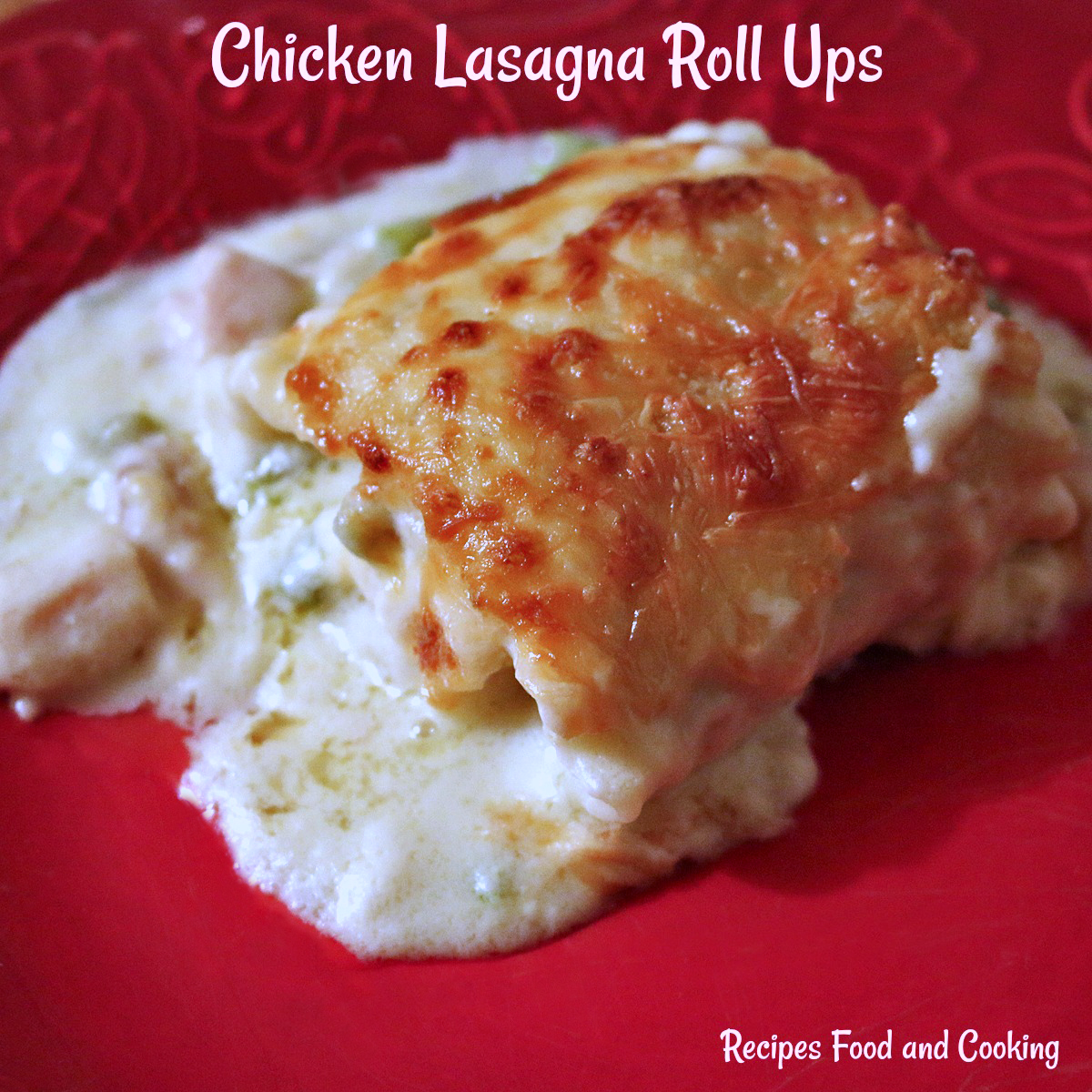 Chicken Lasagna Roll Ups with Asparagus
This were so yummy I wish I'd doubled the recipe and put a pan in the freezer for a quick week night dinner. I used a rotisserie chicken and removed it from the bone. I had some asparagus and decided to use that instead of the spinach I would normally use. Then I made a cheesy white sauce with Parmesan cheese and shredded Colby Jack to bind it all together.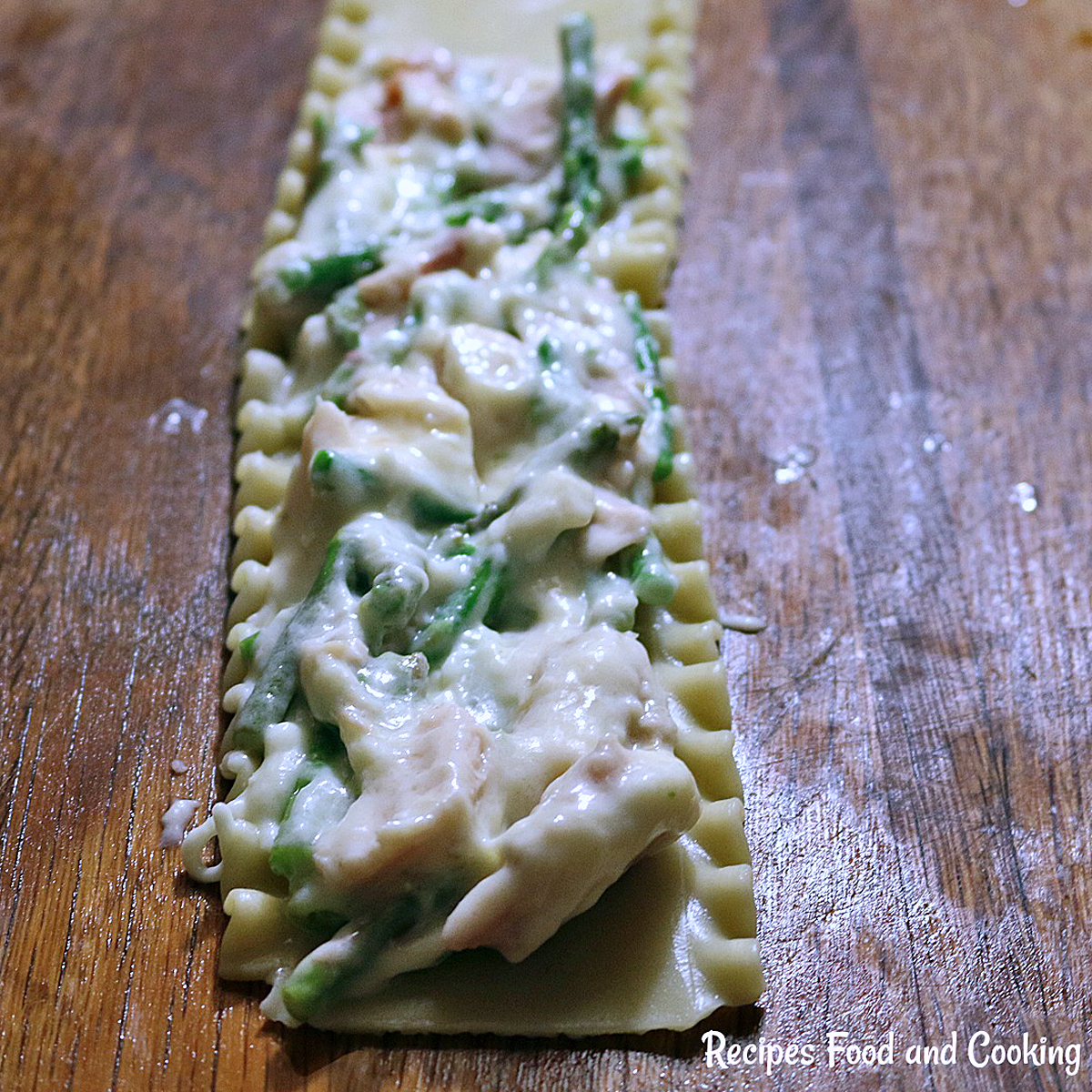 When cooking the pasta don't cook it all the way done. It will finish cooking in the oven. I cooked mine for 6 – 7 minutes. I wanted it just soft enough to be able to roll it. Rinse in cold water after cooking before rolling. I left the last few inches without the chicken mixture to make them easier to roll.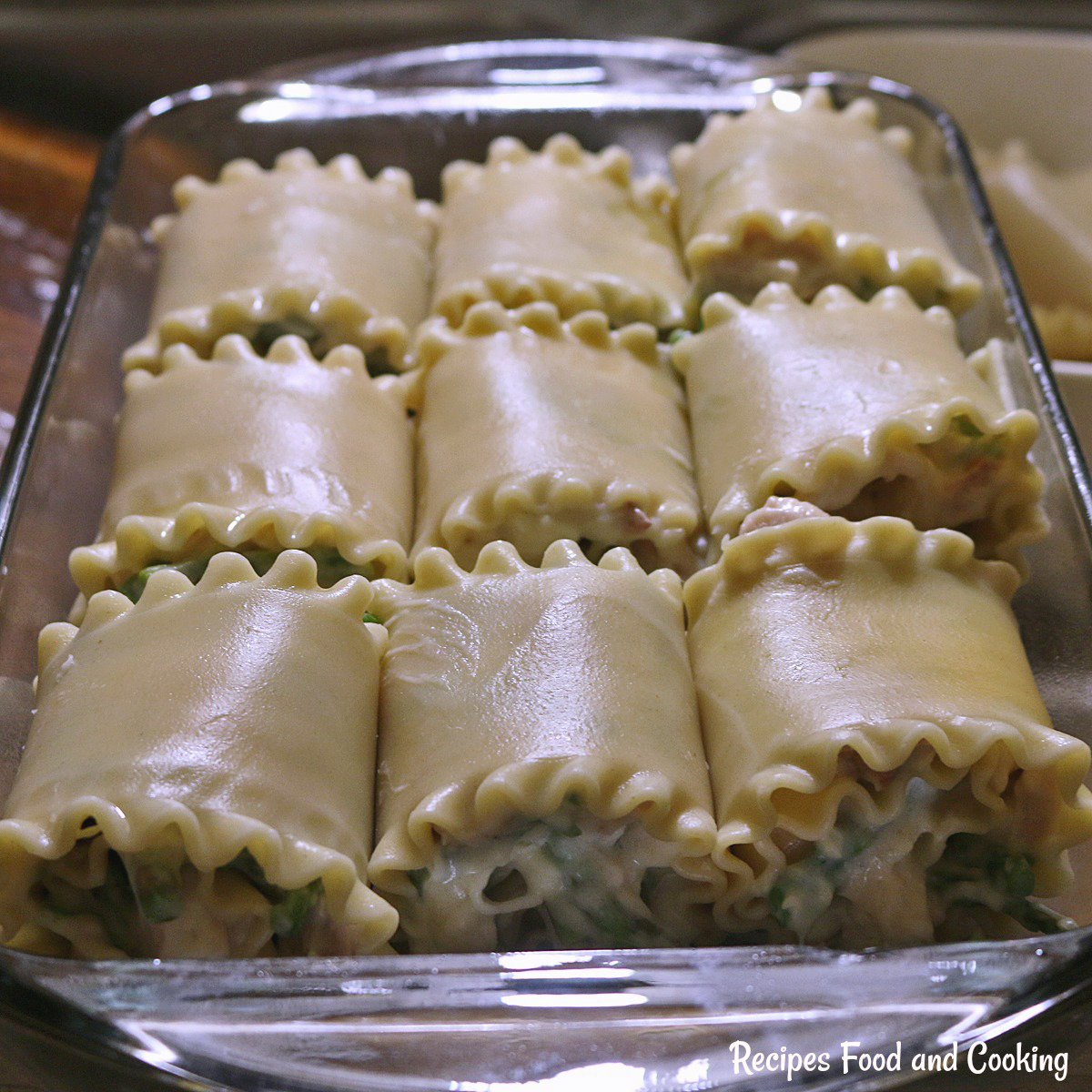 Here are my chicken lasagna roll ups ready for the sauce and more cheese. I used a 9 x 9 square baking dish. This dish will feed 4 easily.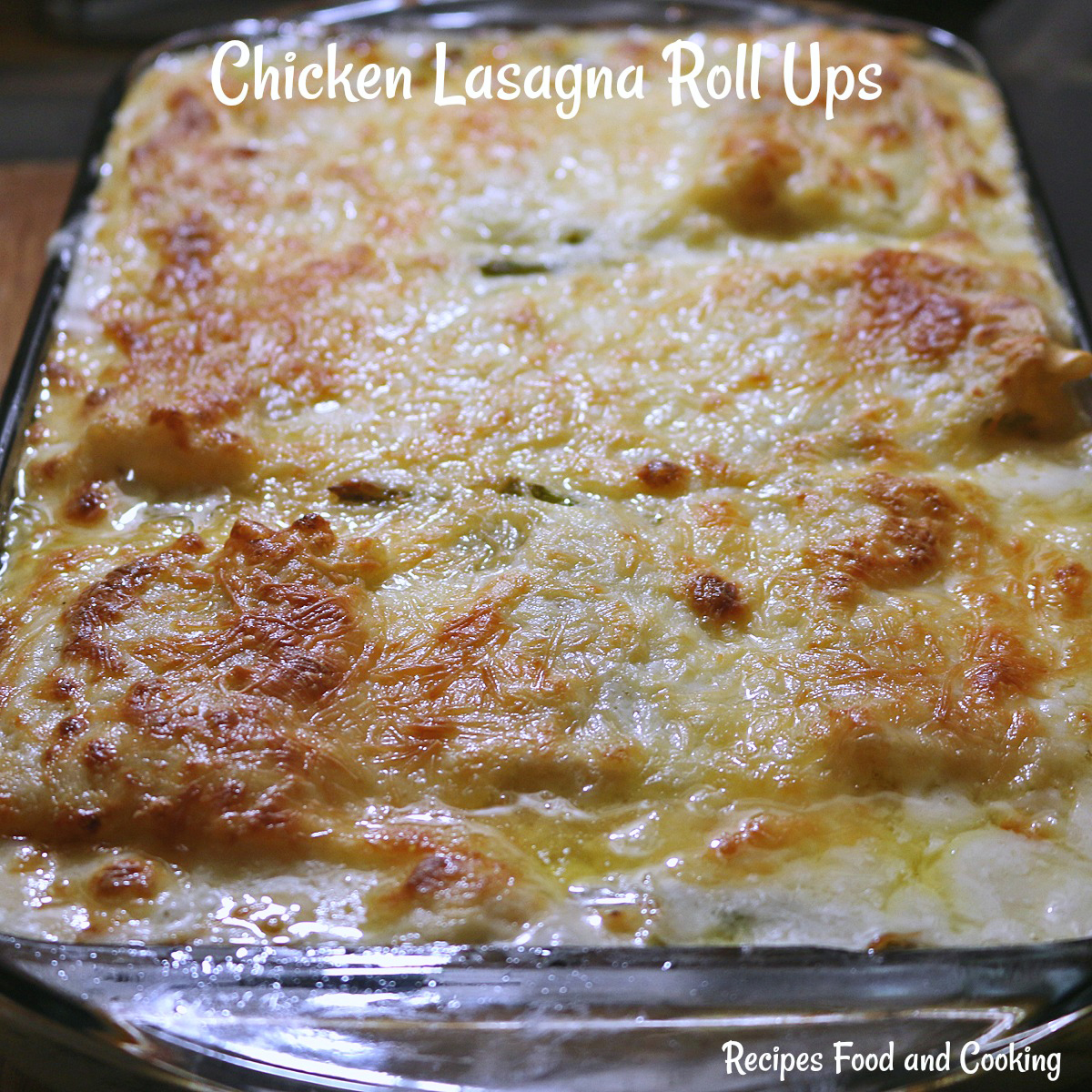 Just out of the oven. I had some of the chicken mixture left so I put it in between the rows before I added the sauce and cheese. It was just to good to not use it all up.
If you want to make this with spinach instead of asparagus, thaw a box of spinach and squeeze it to get the water out before adding to the sauce.
Chicken Lasagna Roll Ups with Asparagus
Author:
Mary Ellen @ Recipes Food and Cooking
Recipe type:
Pasta, Chicken, Casserole
Prep time:
Cook time:
Total time:
Lasagna noodles filled with chicken, asparagus in a creamy cheese sauce.
Ingredients
9 lasagna noodles
salt
4 cups cooked chicken cubed
1 lb. asparagus
Sauce
4 cups milk
1/2 cup butter
5 tablespoons flour
salt and pepper
1/2 cup shredded parmesan cheese + 3 tablespoons for top
2 cups shredded colby jack cheese
Instructions
Put on a pan large enough to cook the lasagna noodles. Add teaspoon of salt. Bring to a boil. Add the noodles and cook for 6 - 7 minutes. Noodles should be soft enough to roll but not totally cooked. Rinse with cold water in a strainer.
Cut the asparagus into 1 1/2 inch pieces. Blanch quickly in boiling water. To blanch bring the water to a boil, add asparagus. As soon as water boils pour asparagus into a strainer and run cold water over to stop the cooking.
In a large saucepan melt the butter. Stir in the flour. Add the milk and cook until thickened, stirring constantly. Add the parmesan cheese and 1 1/2 cups of the colby jack. Stir until melted. Remove from heat. Remove 1 1/2 cups of the sauce to go on top of the rolls.
Add the chicken and asparagus to the remaining sauce. Add salt and pepper to taste.
Remove one of the lasagna pieces and spread chicken mixture on 3/4 of it. Roll the lasagna noodle up starting on the end with the chicken filling. Place in a greased 9 x 9 baking dish. Repeat using all of the noodles.
If any chicken mixture remains I tucked it in between the rolls.
Spread the remaining sauce over top of the lasagna rolls. Top with remaining colby jack cheese and 3 tablespoons Parmesan cheese.
Bake at 350 degrees for 30 - 35 minutes. The casserole should be bubbly and the cheese on top golden brown. If it browns to quickly cover loosely with aluminum foil.
Notes
This recipe can be easily doubled and a second pan made to go in the freezer for a quick weeknight meal. I would use an aluminum pan for this or an oven safe dish that can go from the freezer to the oven. Bake for 45 - 50 minutes at 350 degrees
Maybe you'd like to try our recipe for?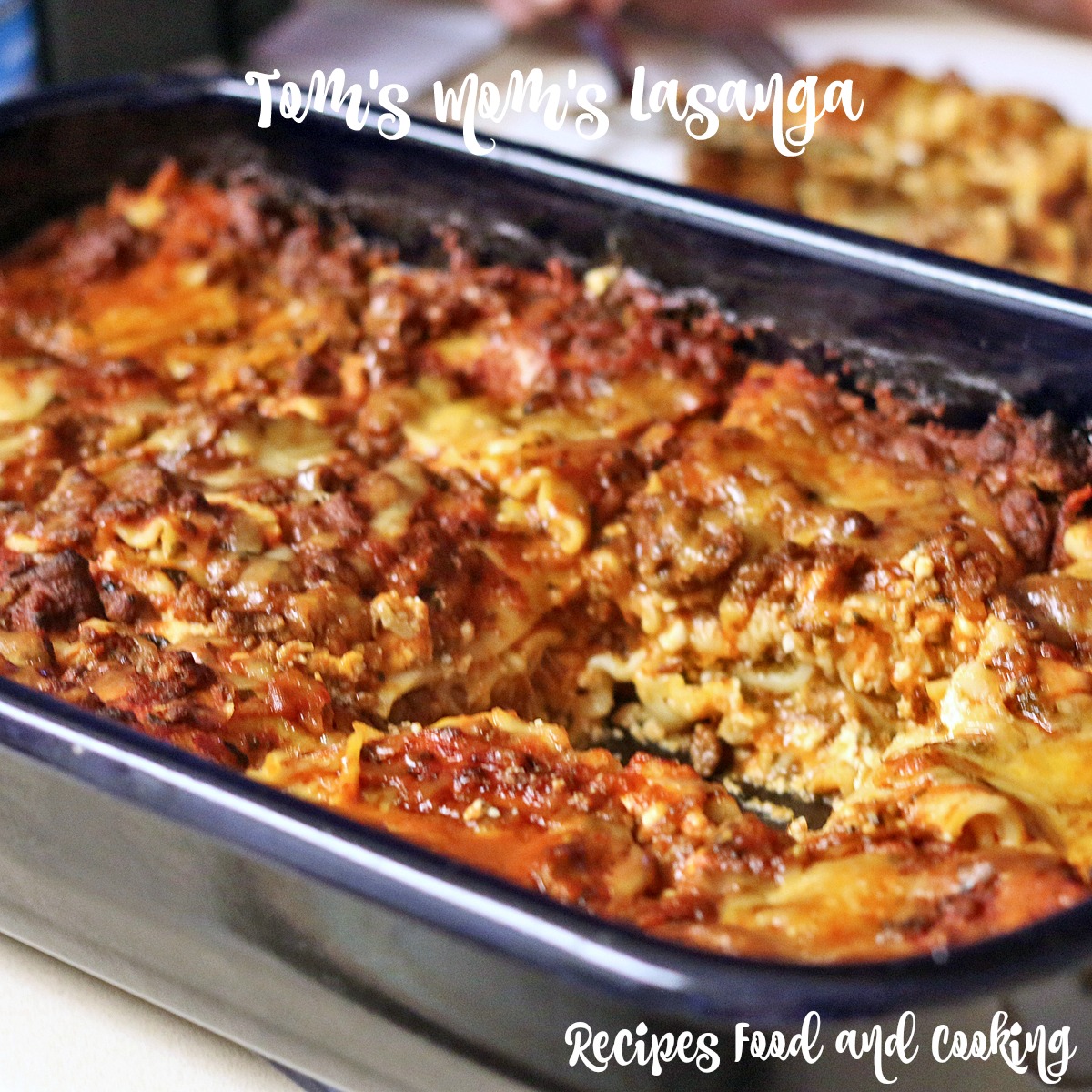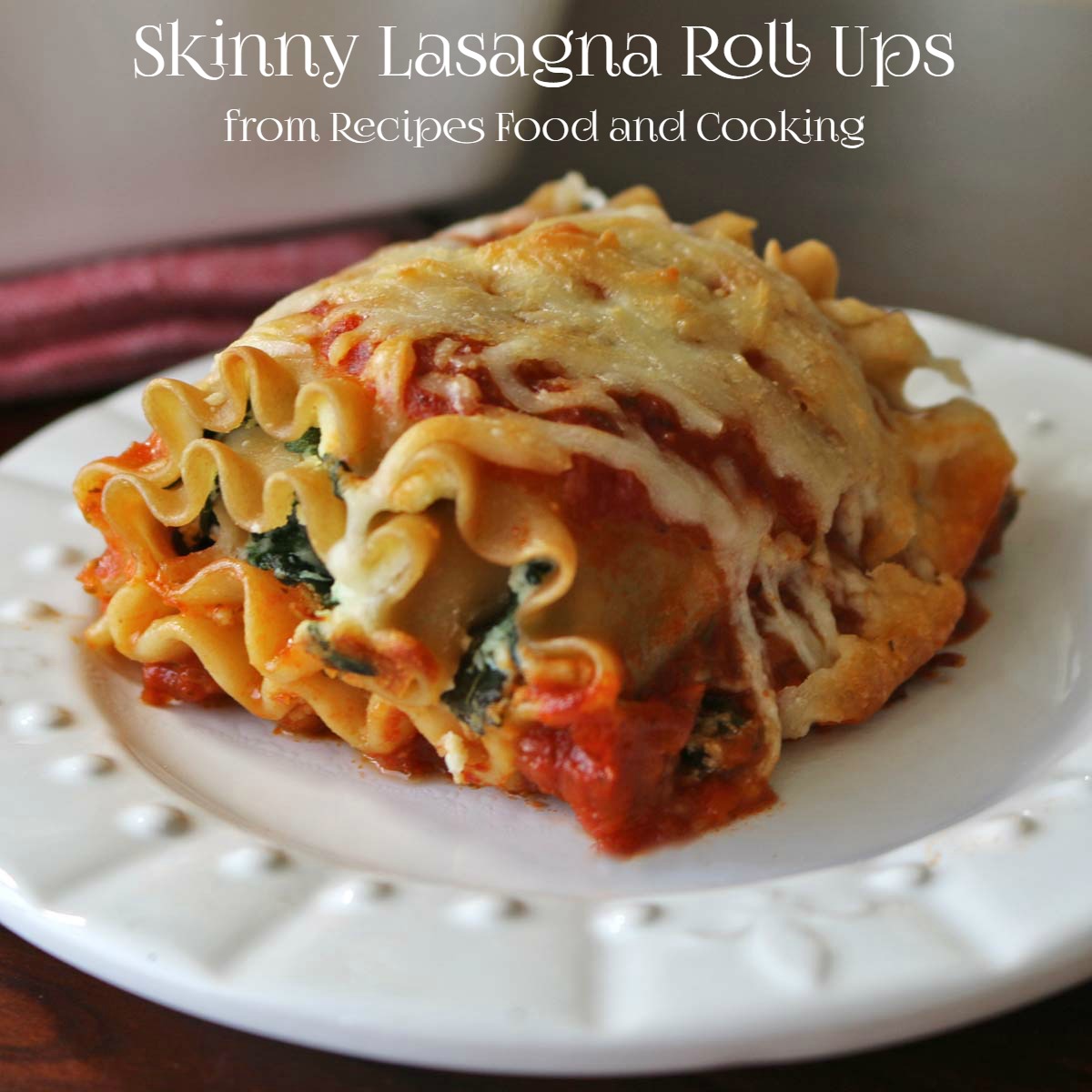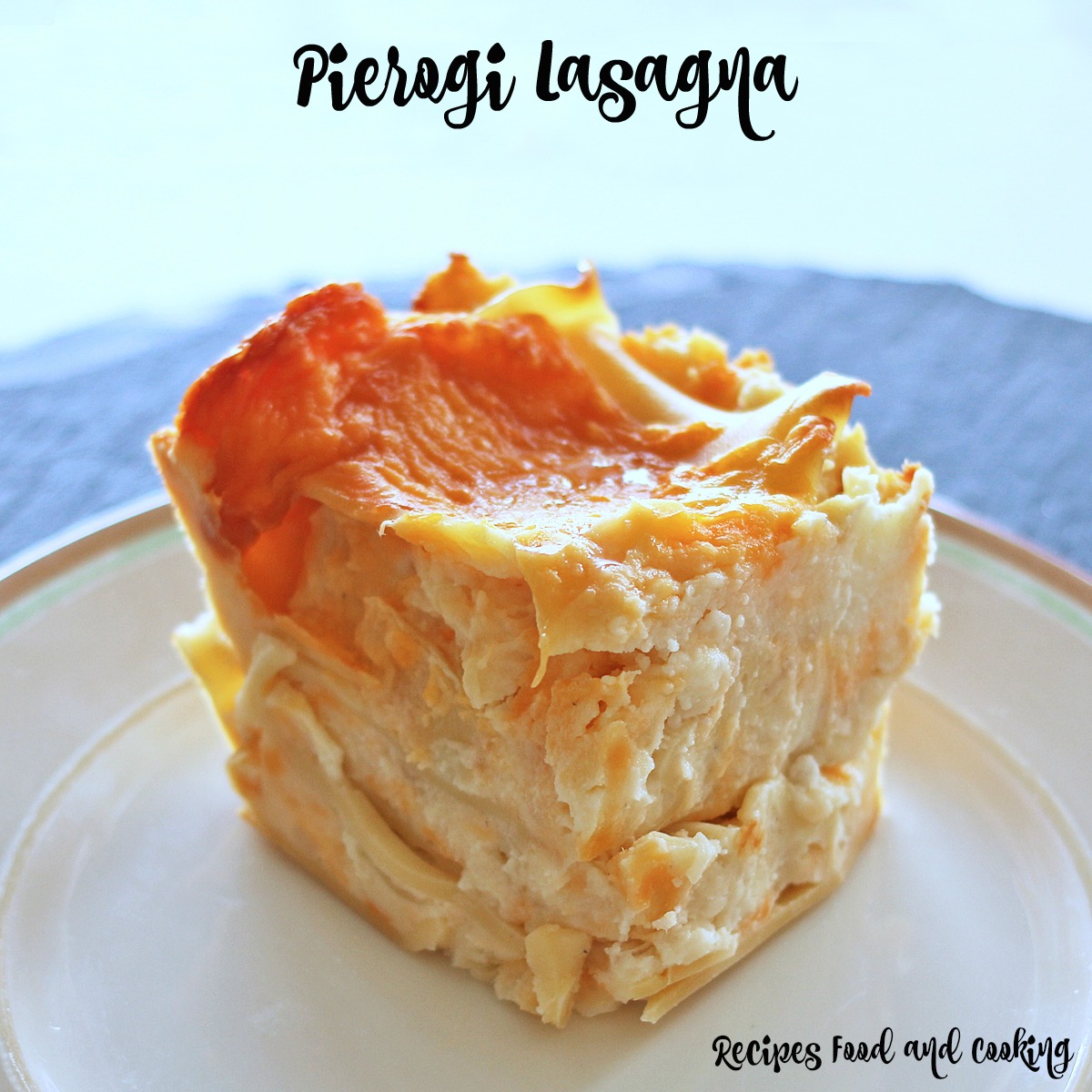 Pin It!