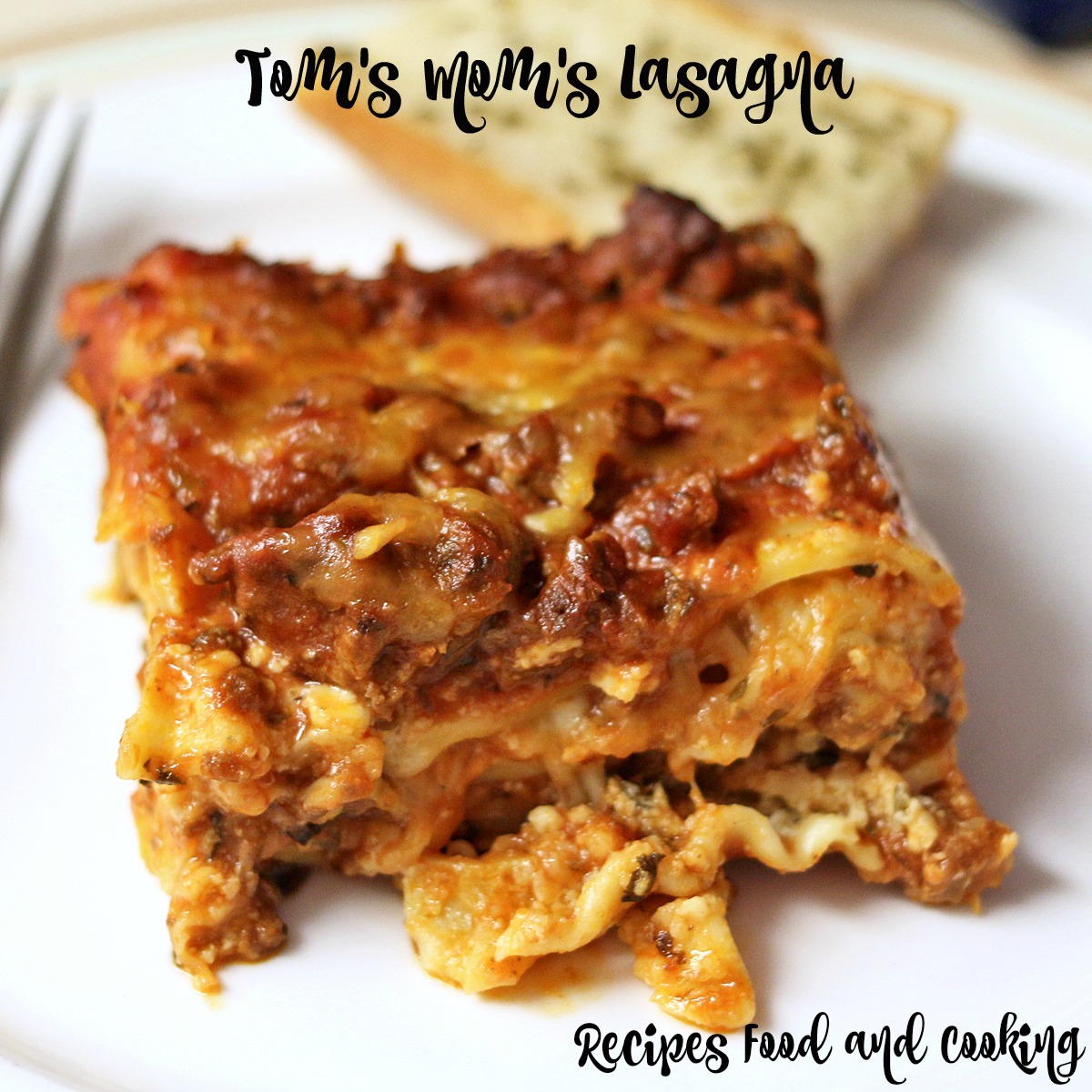 Tom's Mom's Lasagna
I decided to make Tom his mother's lasagna recipe for Saturday night. I brought home her recipe file to make some of his favorite recipes his mom used to cook. It is pretty similar to what I make and it goes together really quickly. The first step is to make the sauce. While it is cooking I mix together the cheese mixture.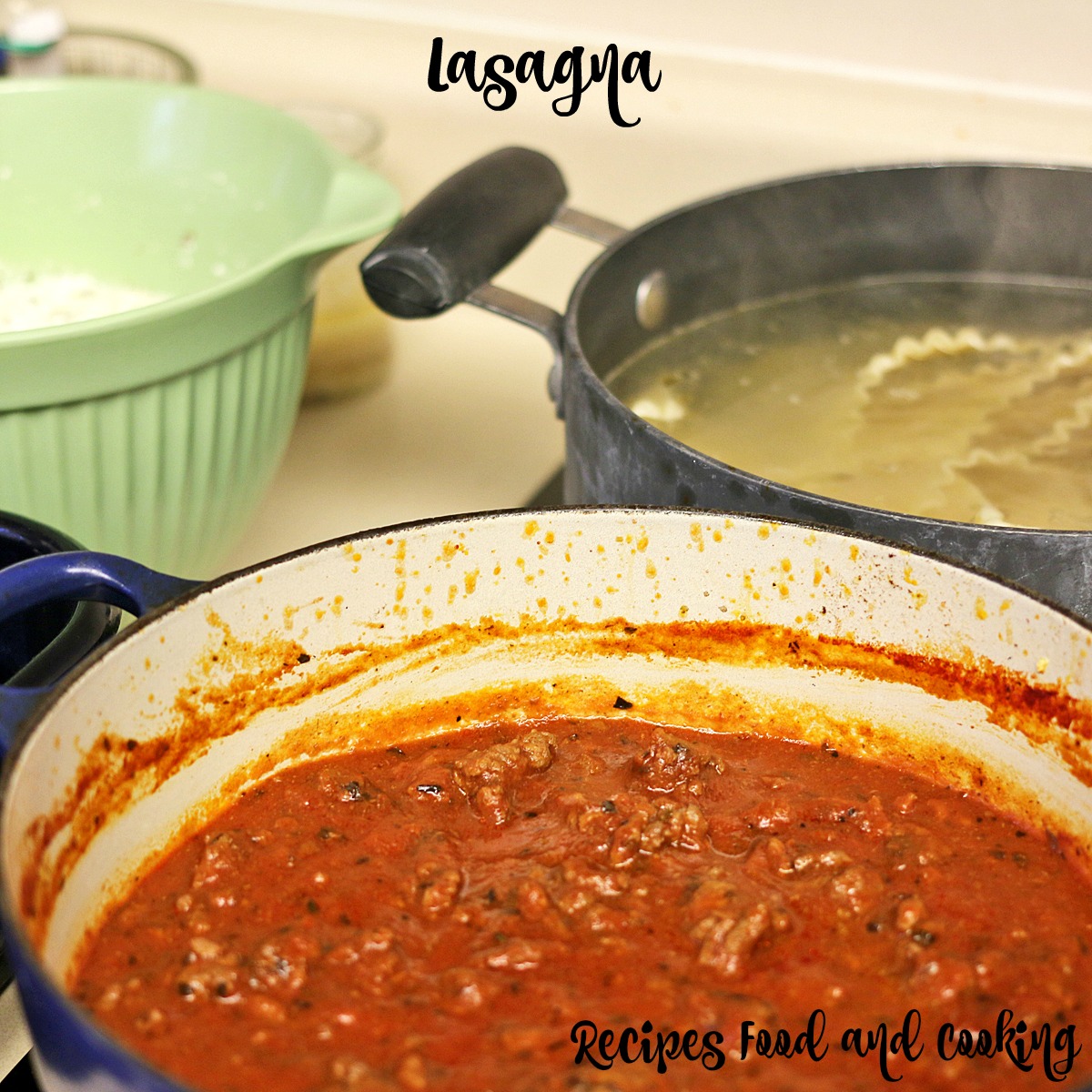 Boil the lasagna noodles until almost done. You don't want them all of the way done or they will get mushy on you. I usually cook mine for about 6 minutes. Rinse the noodles under cold water. Let drain.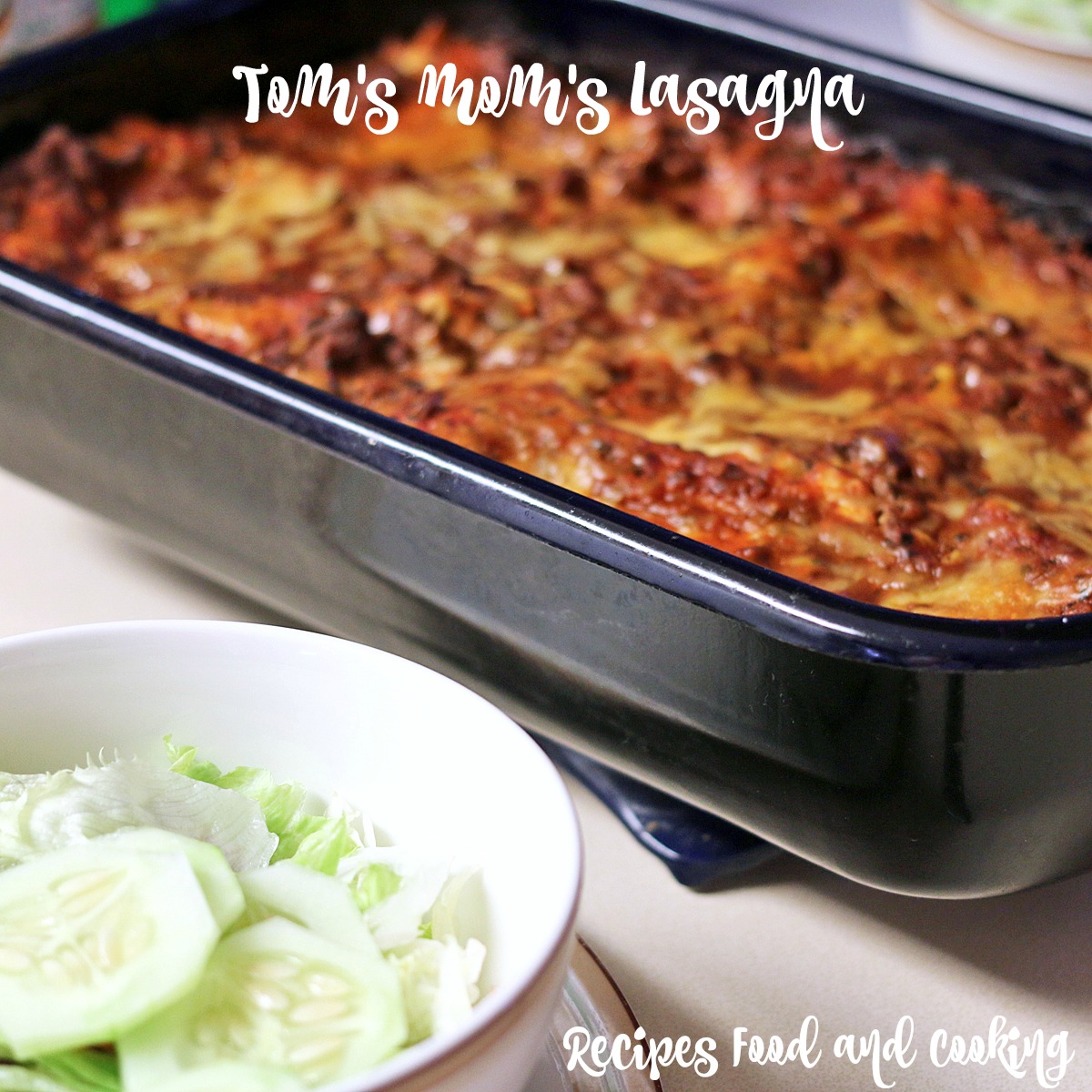 I use a 9 x 13 deep pan I have to make my lasagna with.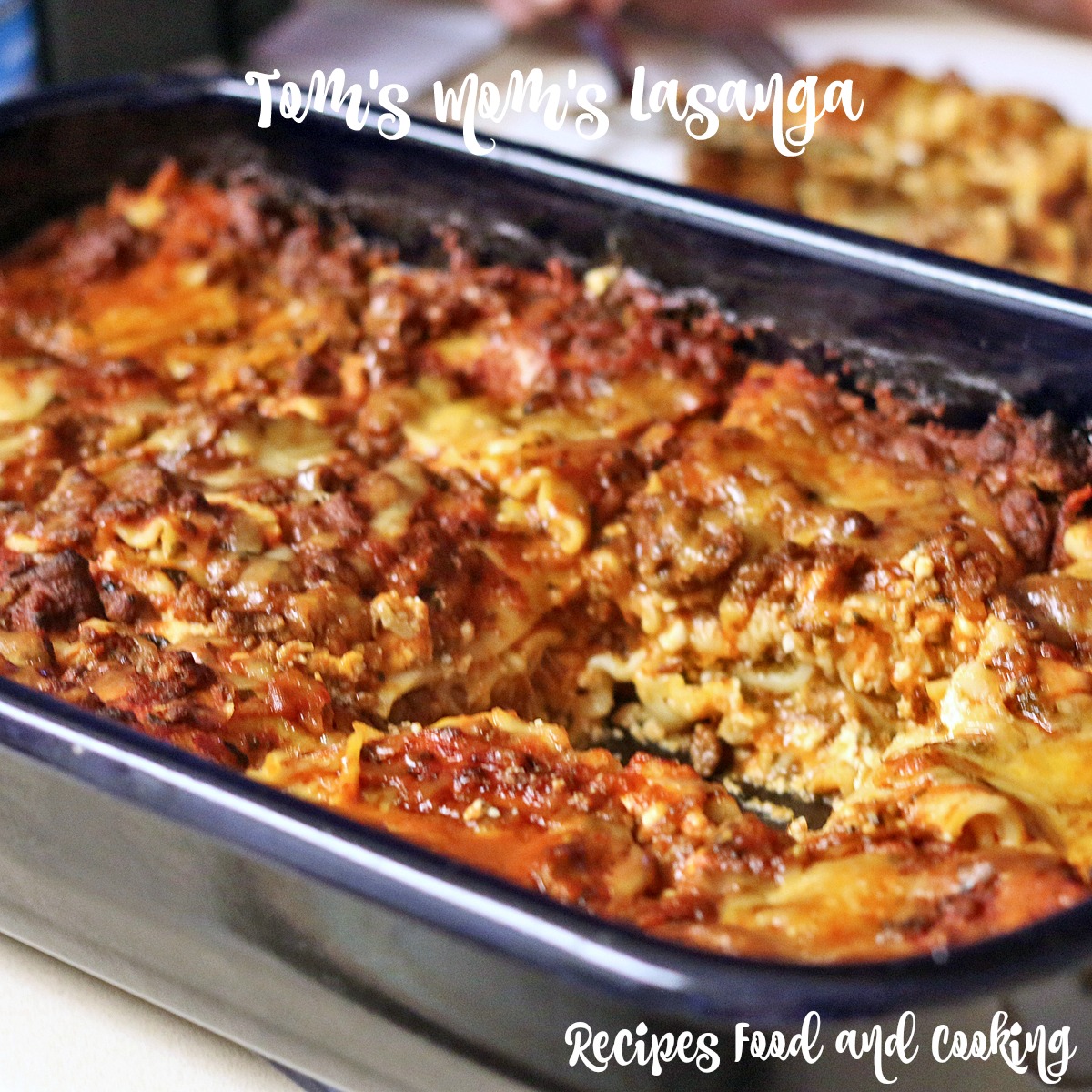 Tom's Mom's Lasagna
Author:
Mary Ellen @ Recipes Food and Cooking
Recipe type:
Pasta, Italian
Prep time:
Cook time:
Total time:
Ingredients
2 lbs. ground beef
oil
2 cloves garlic minced
1 tablespoon parsley
2 tablespoons basil
1 teaspoon oregano
2 teaspoons salt
1 28 oz. can tomatoes
1 small can tomato paste
1 10 oz. package lasagna noodles
1 lb. mozzarella cheese
Cheese Mixture
24 oz. cottage cheese
2 eggs beaten
2 teaspoons salt
1/2 teaspoon pepper
2 teaspoons parsley
1/2 cup Parmesan Cheese
Instructions
Brown meat in a little bit of the oil.
Add garlic, parsley, basil, salt, oregano, tomato paste and tomatoes.
Simmer uncovered for 1 hour until thick.
Cook noodles in a pan of boiling water until almost done.
Combine the cottage cheese with the eggs, salt, pepper, parsley and Parmesan cheese.
Preheat oven to 375 degrees.
Spray a 9 x 13 baking dish.
Spread a thin layer of sauce on bottom of pan.
Top with a layer of noodles.
Add 1/3 of the sauce.
Add 1/3 of the cheese mixture.
Top with 1/3rd of the Mozzarella cheese.
Repeat 2 more times.
Maybe you'd like to try another of our pasta recipes?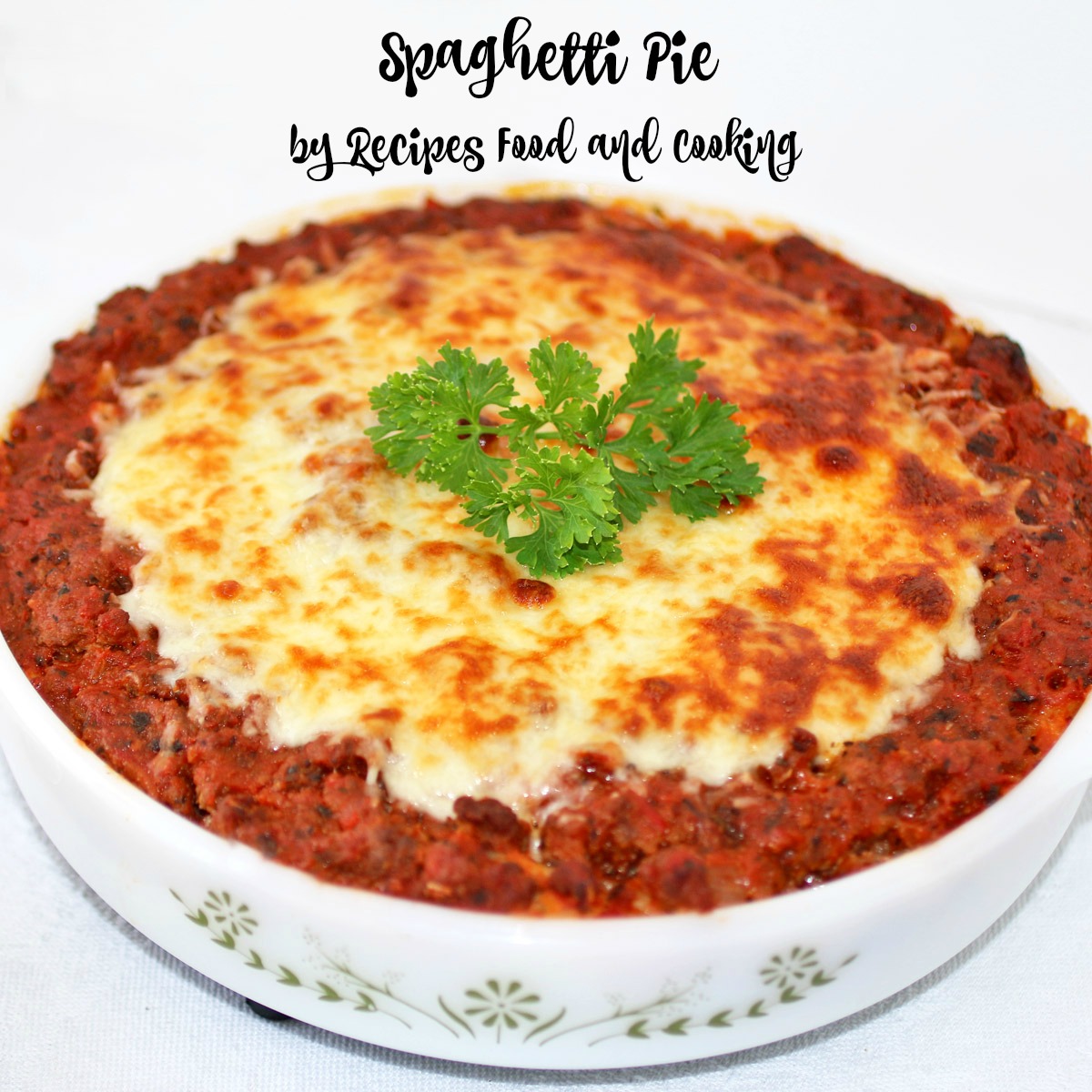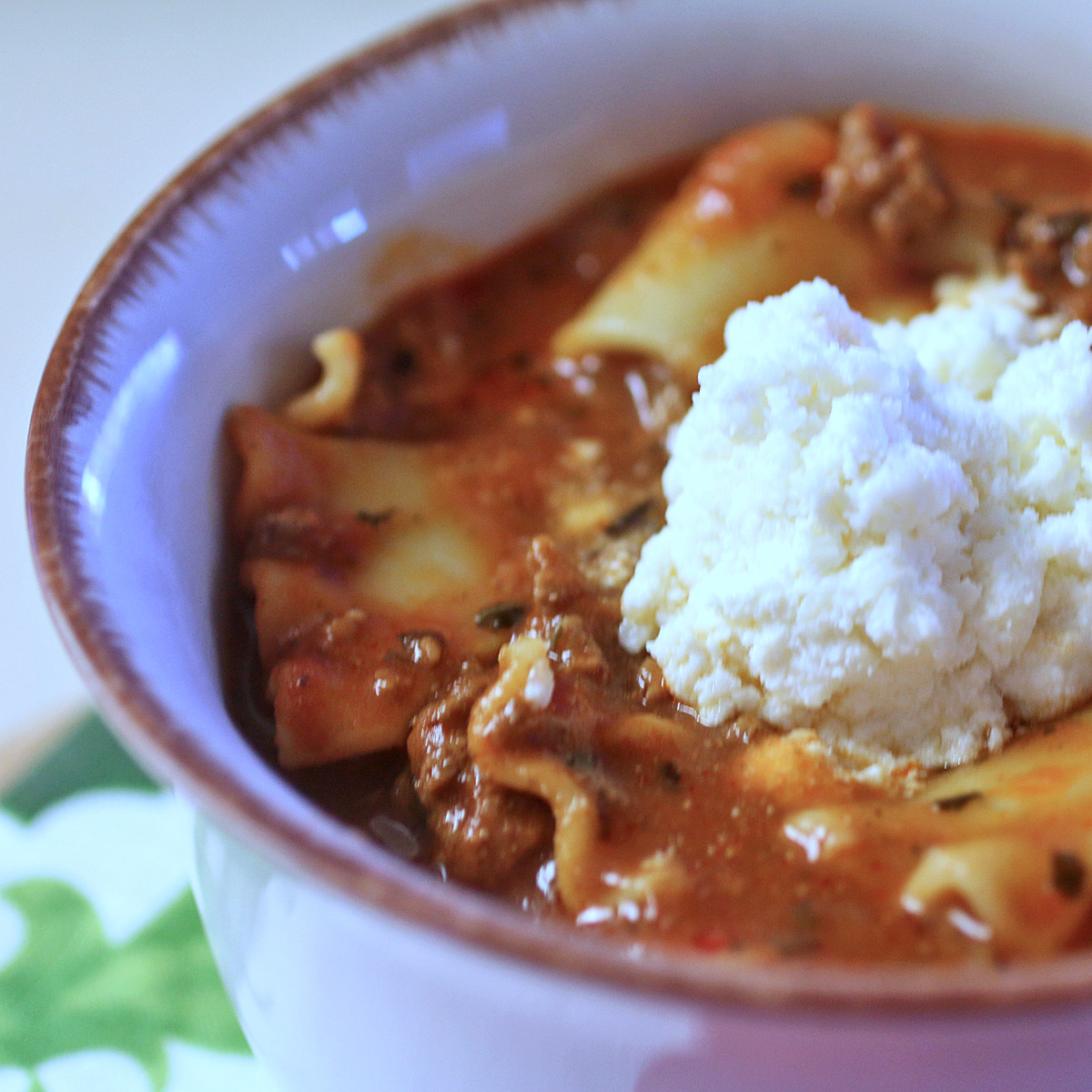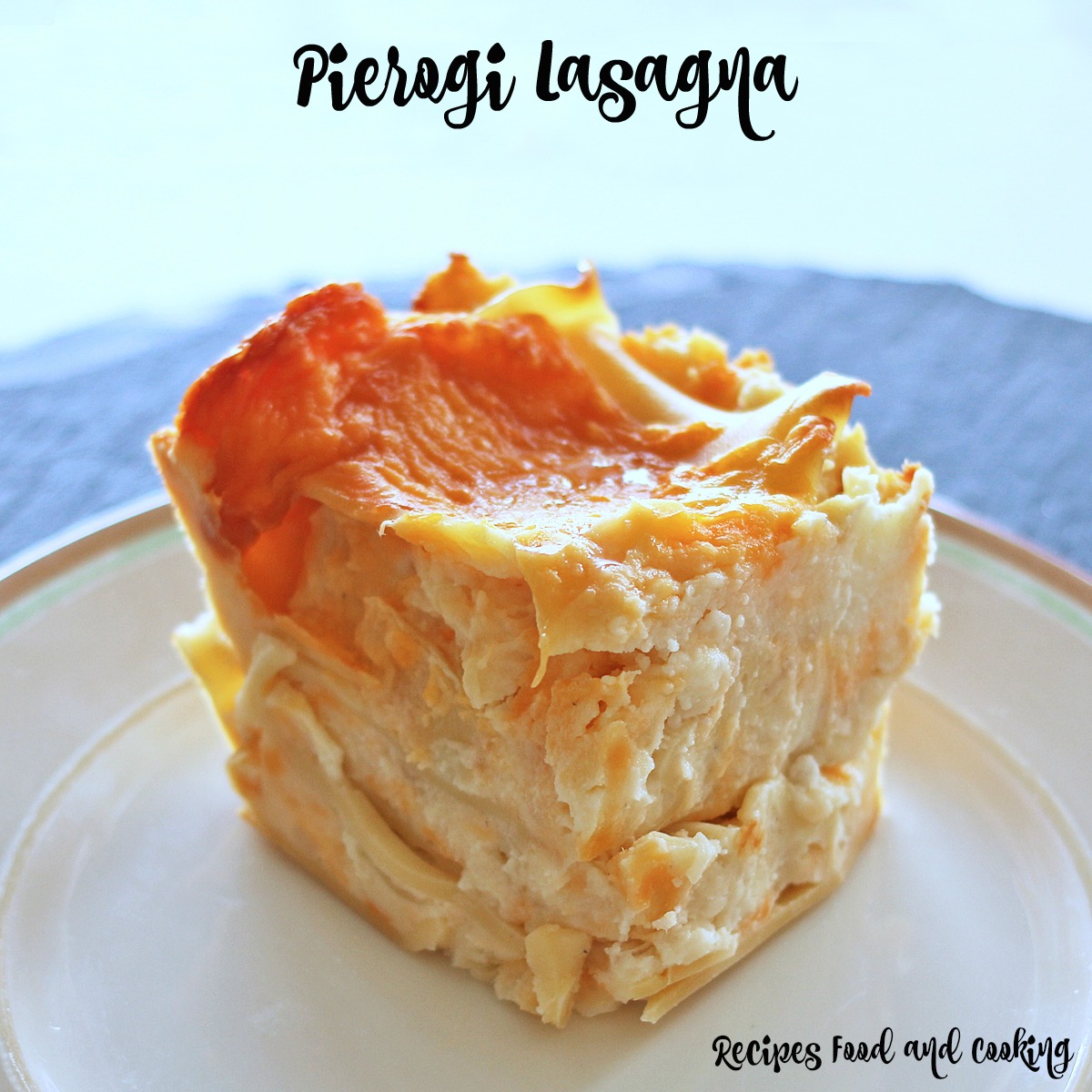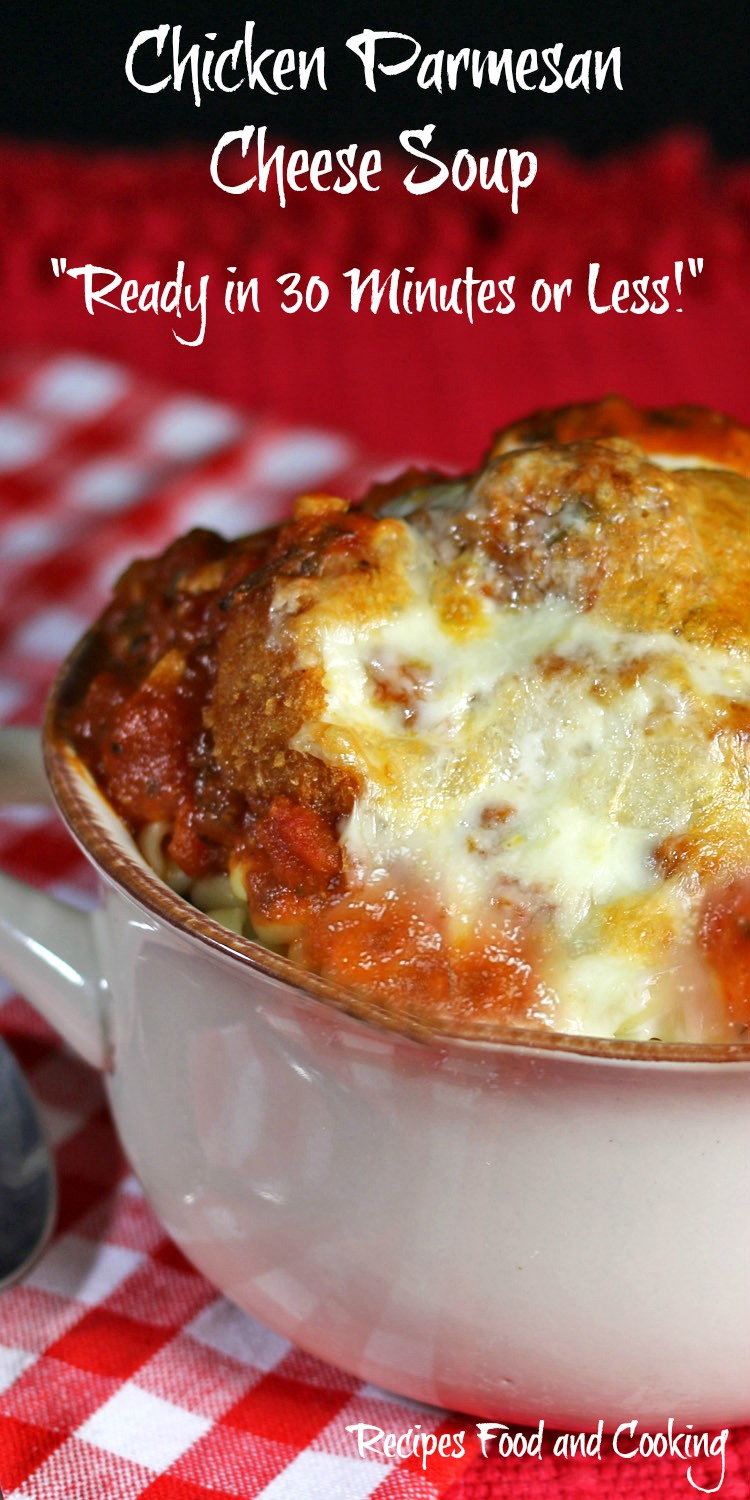 Pin It!