Raspberry Cream Cheese Ice Cream
This may be the smoothest and creamiest vanilla based ice cream I have ever made. No eggs and no cooking either. It is incredibly creamy with just a hint of cream cheese flavor.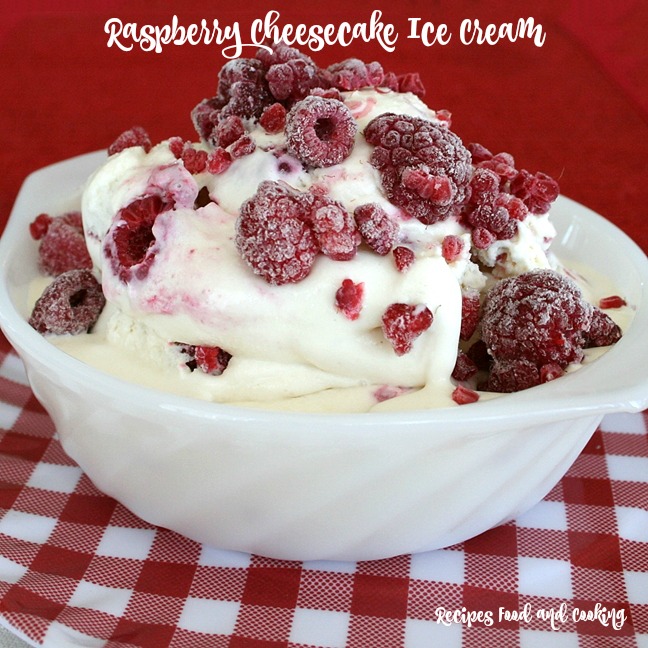 I used a Cusinart Ice Cream Maker to make this ice cream. Some of the keys to success are:
Have the insert frozen, overnight is best. The key to having soft creamy ice cream is to freeze the ice cream fast. Smaller ice crystals will develop this way. Make sure the ice cream mixture is also very cold before pouring it into your container.
Raspberry Cream Cheese Ice Cream
Author:
Mary Ellen @ Recipes Food and Cooking
Recipe type:
Ice Cream, Dessert
Prep time:
Cook time:
Total time:
Ingredients
1 can sweetened condensed milk
4 oz. cream cheese
1 cup whipping cream
2 cups half and half
dash salt
2 teaspoons vanilla
8 oz. raspberries
Instructions
Add cream cheese and condensed milk to a mixing bowl. Beat until the cream cheese is thoroughly mixed in. Add the remaining ingredients except the raspberries.
Pour into the ice cream maker and freeze according to manufacture's directions. When it is finished, fold in raspberries being careful not to break them up too much. Freeze for at least 2 hours before serving.
Maybe you'd like to try our recipe for?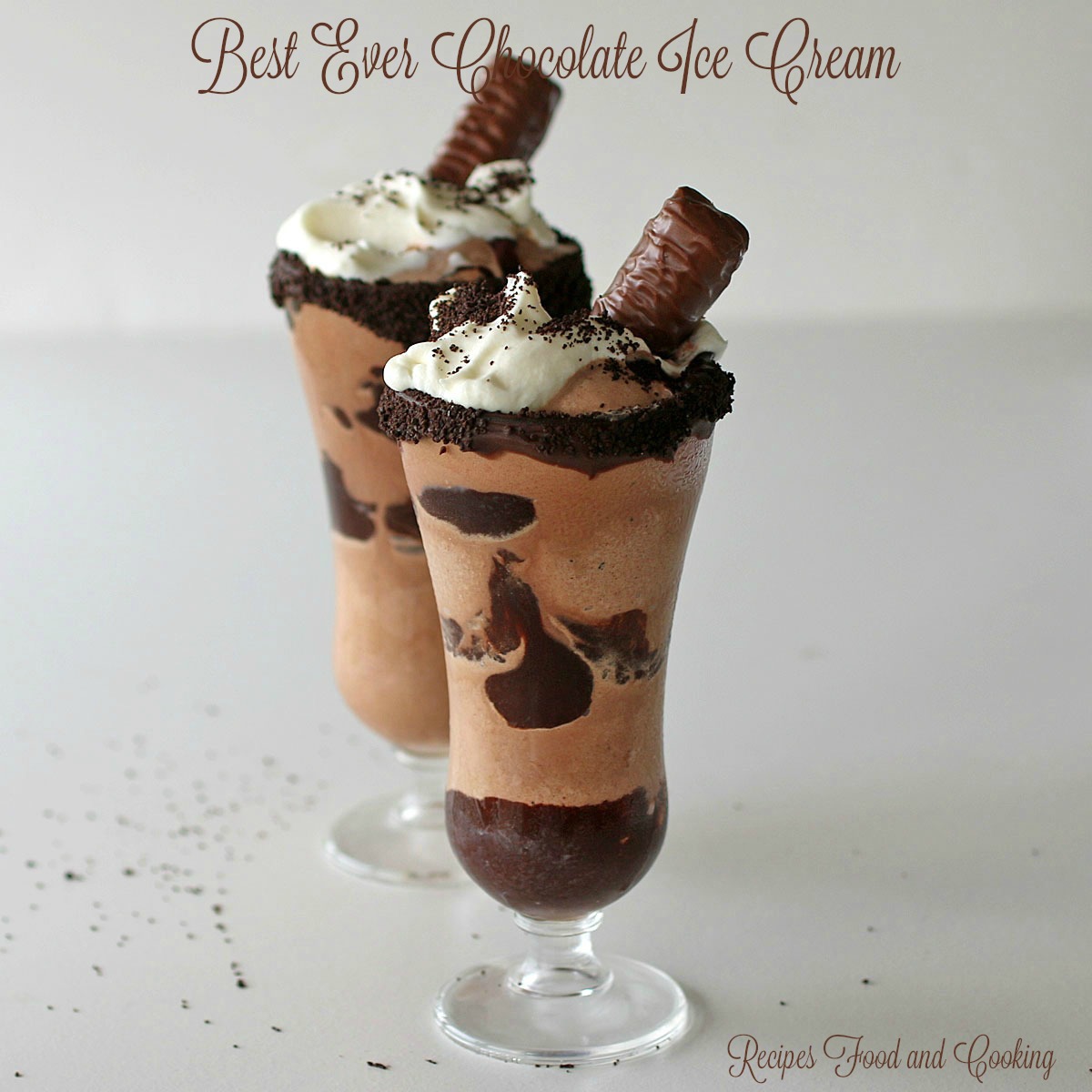 Vanilla Ice Cream Jello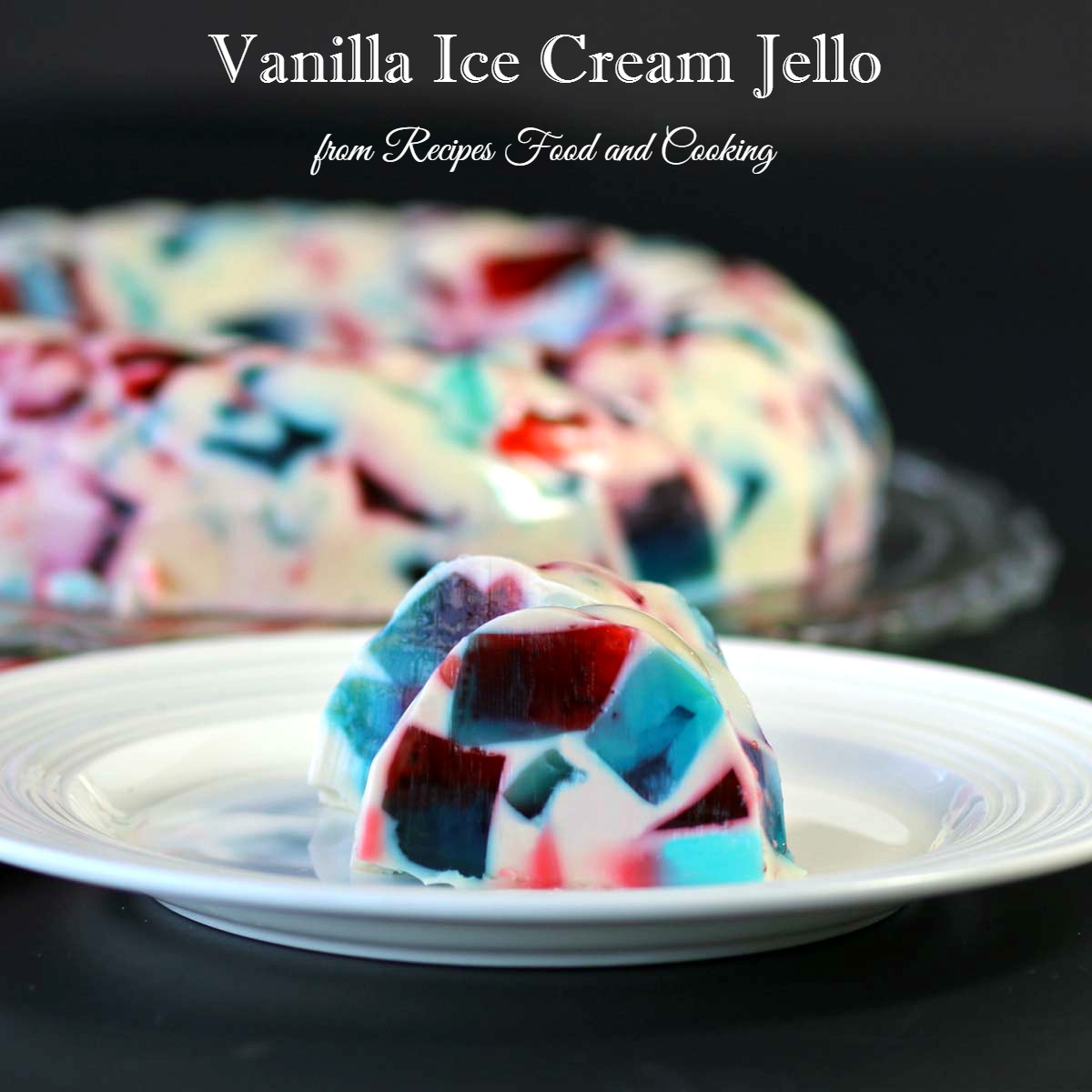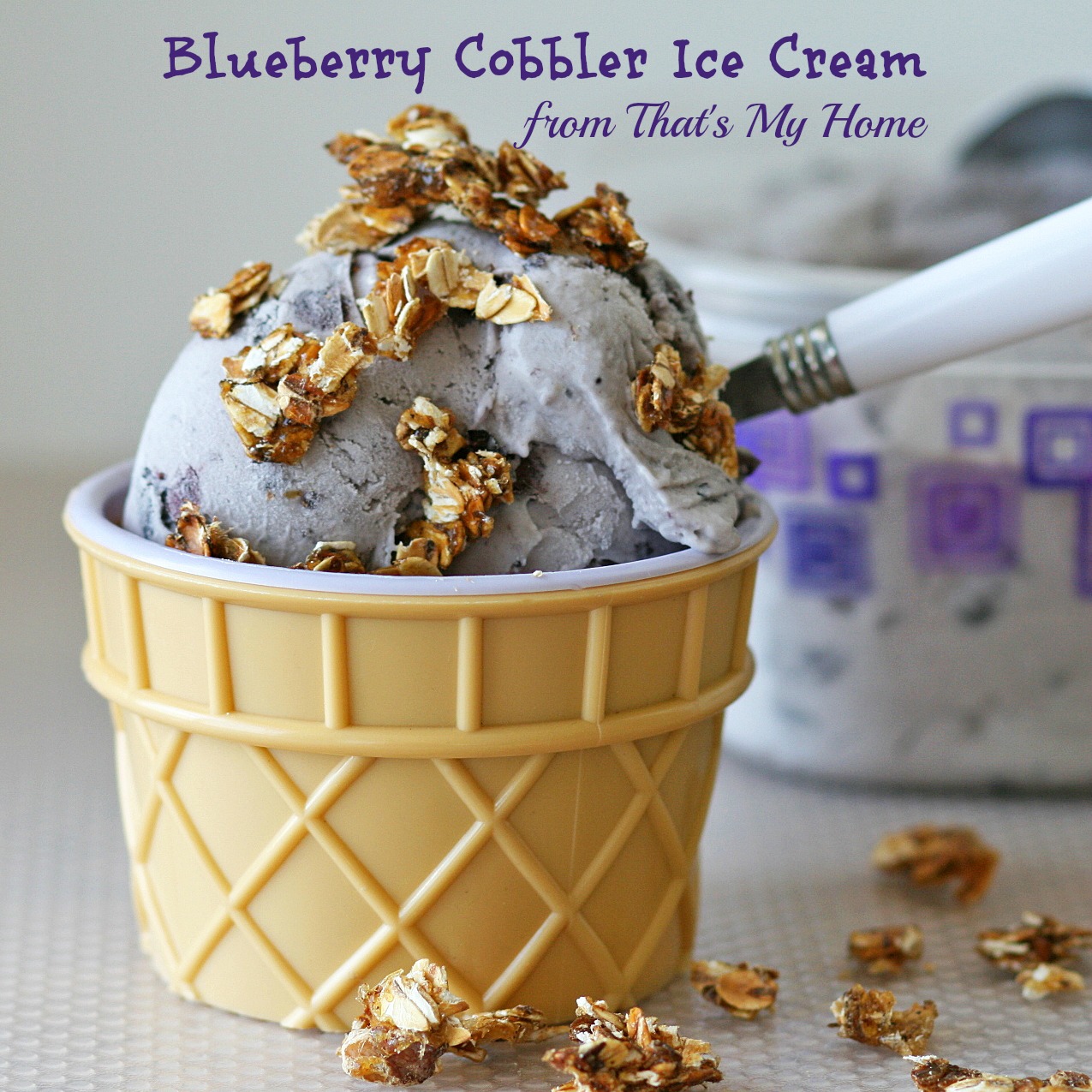 Pin It!