This post is sponsored by Florida Strawberry. All opinions are my own.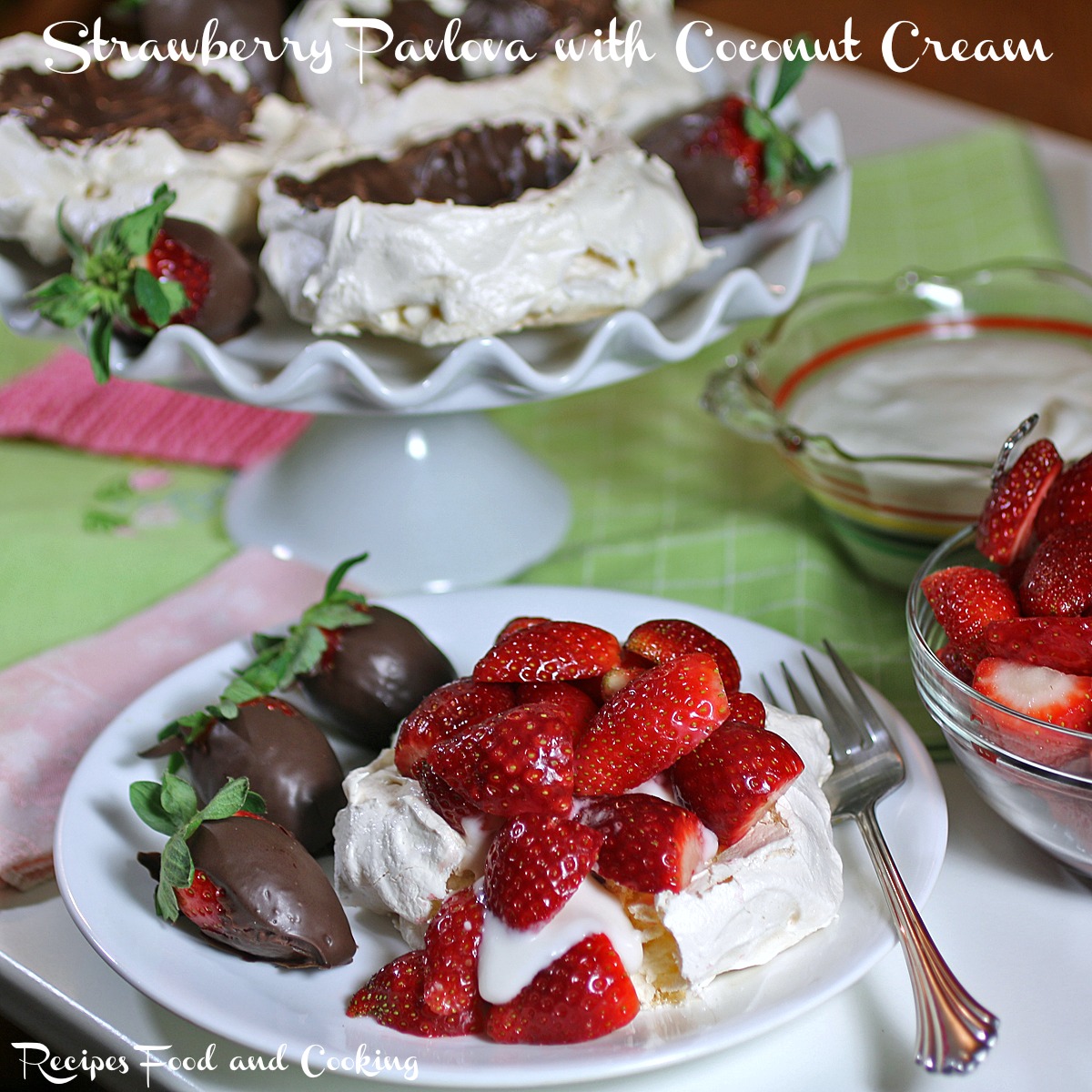 Strawberry Pavlova with Coconut Cream
Strawberry Season is finally here and in full swing! I eagerly wait for the season to begin since I moved to Florida. Strawberry season here is from December through April. There are approximately 8,000 acres of strawberries grown in Florida, the second largest producing region in the U.S. Eating 8 strawberries a day can help to lower blood pressure, improves memory and heart health. One cup of strawberries contains 85 mg of vitamin C (oranges have 70 mg of vitamin C per medium fruit) and manganese which can help to stabilize blood sugar. To learn more about the health and nutritional benefits go to the Florida Strawberries website.
When looking to buy strawberries look for ones that are firm and plump with a glossy appearance. Avoid ones that are bruised or have a dull appearance. Strawberries must be picked at full ripeness as they do not ripen any further once they are picked. Cool strawberries immediately, they are best stored at 32 to 36 degrees. Strawberries are moved to the processing plant to be shipped the day the day they are picked. On a trip I went on we visited a plant and I can tell you those coolers were cold! This is one of the rooms and let me tell you it was like walking into the arctic. Trucks wait out in the parking lot to get their load. It's an amazing process to see.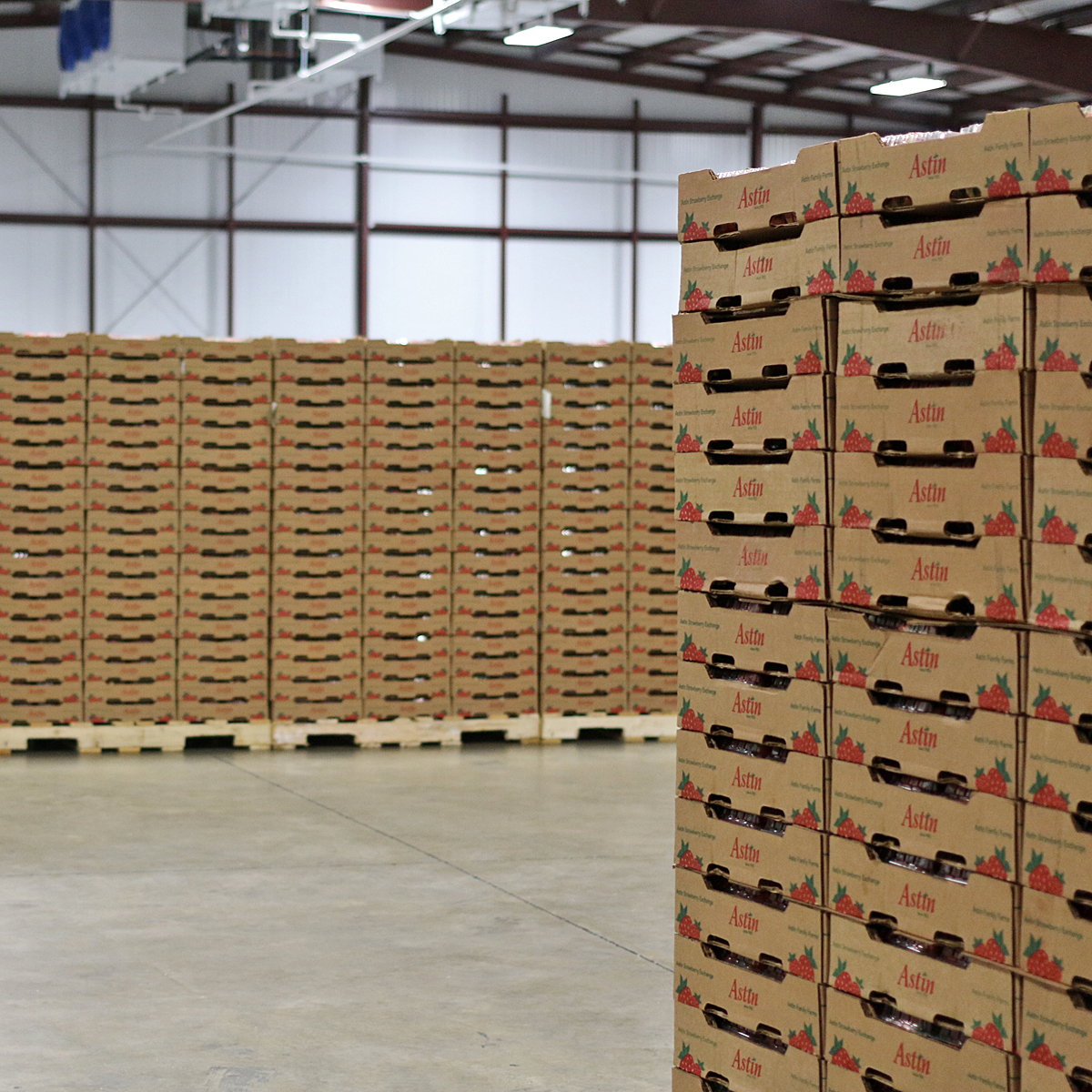 Fresh strawberries should be eaten within 3 – 4 days of purchase. Strawberries taste best when at room temperature so remove them from the refrigerator an hour or 2 before serving.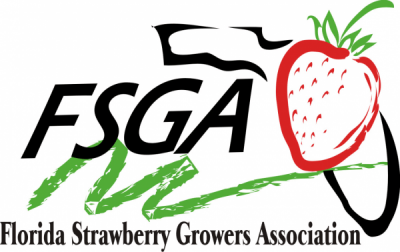 This week on Sunday Supper we are featuring healthy recipes starring strawberries. I decided to make a Strawberry Pavlova with Coconut Cream. Florida strawberries are so sweet that they need little sugar if any at all. If you are looking for more strawberry recipes head on over to the FSGA website and see what Strawberry Sue has cooked up for you.
Florida strawberries are all over in the stores here but I am lucky enough to have a strawberry farm called Goodson's Farms not too far from me, so I go there. They have the best Strawberry Shortcakes, Sundaes and Milkshakes. I just about always buy a flat like the ones below.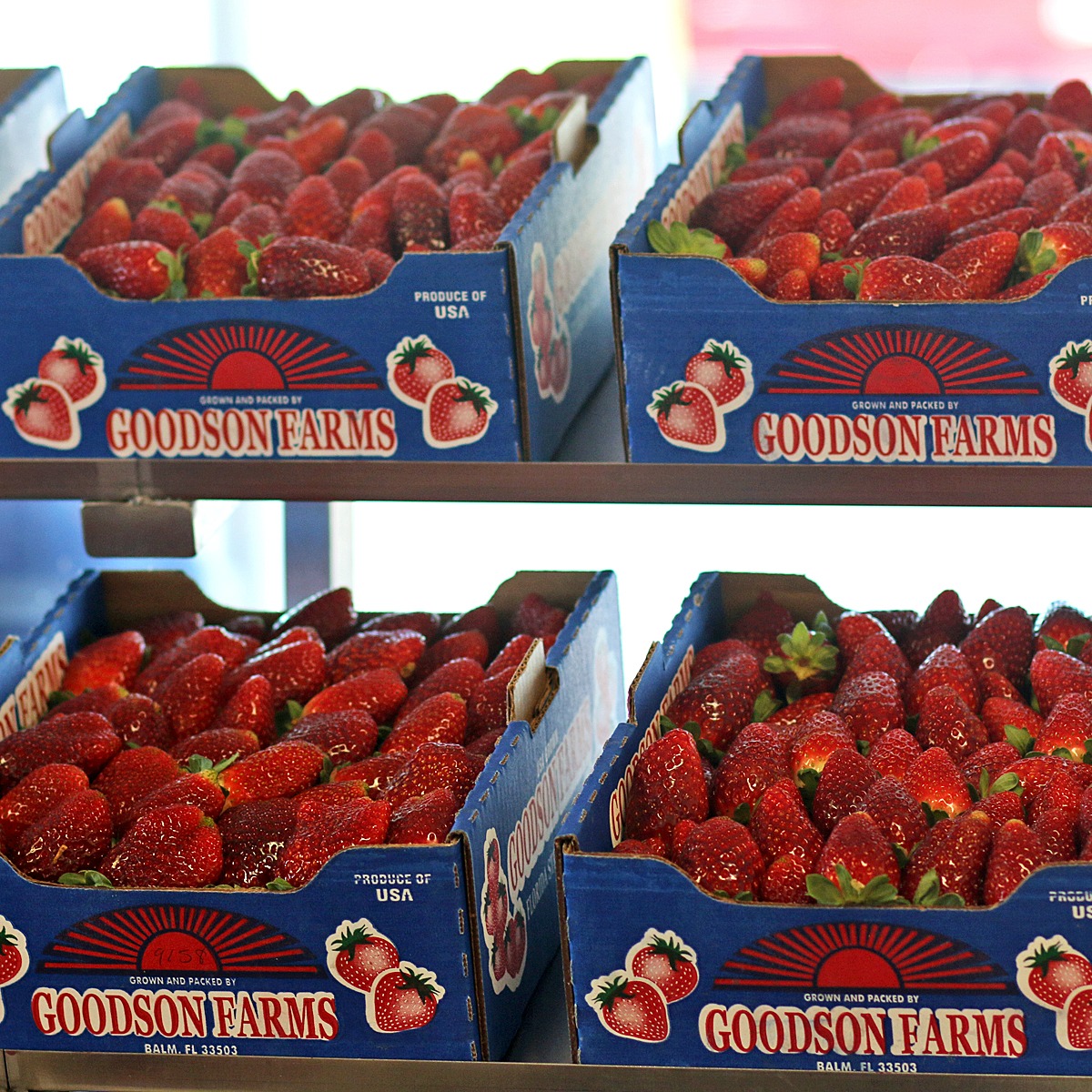 To start out this recipe, make the pavlova first. They take considerable time to bake and bake best at 210 degrees. I made individual ones and they took about 1 hour and 15 minutes to bake. They are crispy on the outside and like marshmallow on the inside when you bite into them. Because I made a coconut cream to go on the pavlova I brushed a little chocolate on the inside when they cooled to keep the moisture off the pavlova.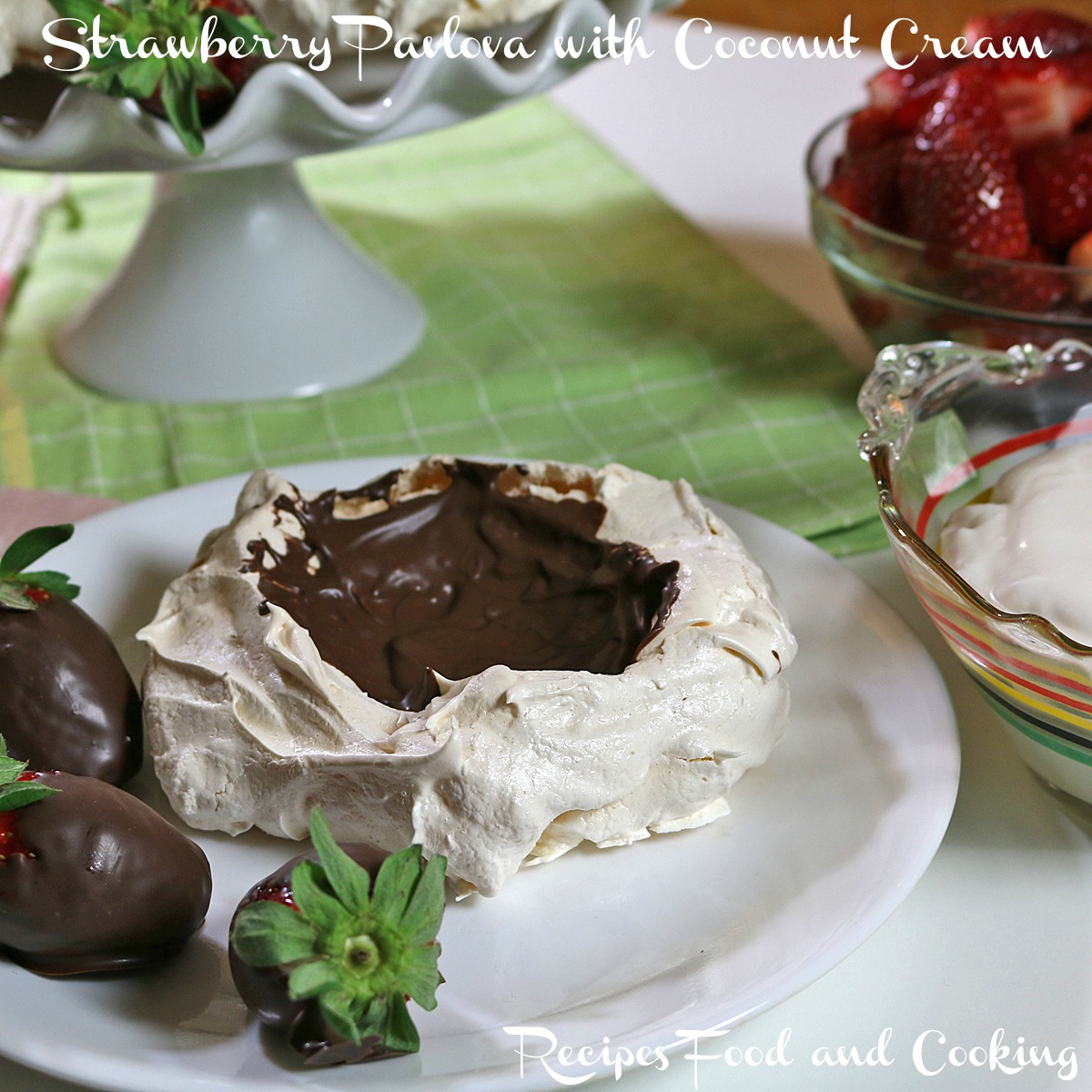 To make the Coconut Cream I used unsweetened coconut milk to make it. I put the entire can in the top of a double boiler and reduced it to 1 cup. It will be thick and creamy at this point. Take it off of the heat and refrigerate until cold. I would whip the cream about 15 minutes before serving and it will hold the peaks.  It takes about 5 minutes with a hand mixer to reach the consistency of whipped cream. I only added 1/3 cup of heavy cream, vanilla and a little sugar to the coconut milk when ready to whip it. After setting for several hours it will still be thick, more like a pudding and can be re-whipped if desired. I loved the consistency of this coconut cream and the taste just has a slight hint of coconut. This coconut cream would also make a great dip for dipping the strawberries in. Normally I would serve the pavlova with whipped cream and loved substituting the coconut milk for the heavy cream. I used only 1/3 cup of heavy cream instead of the 2 cups I would normally use.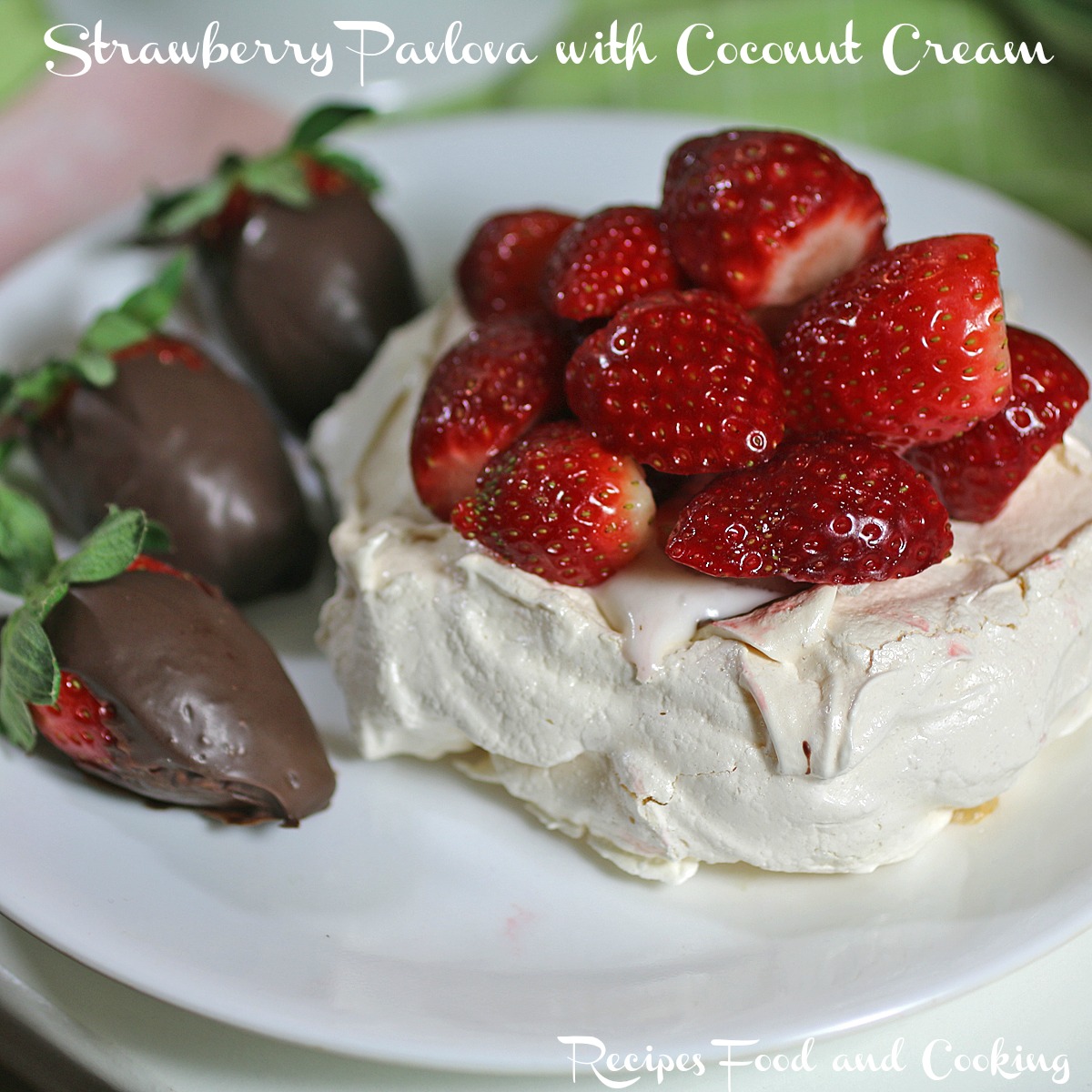 Healthy Strawberry Pavlova with Coconut Cream
Author:
Mary Ellen @ Recipes Food and Cooking
Recipe type:
Dessert, Strawberry
Prep time:
Cook time:
Total time:
Ingredients
Pavlova
4 egg whites - 150 ml at room temperature
1 cup sugar
1 teaspoon vanilla
1 teaspoon white vinegar
1 tablespoon cornstarch
Coconut Cream
1 13.5 can coconut milk - unsweetened
1/3 cup heavy cream
1/2 cup powdered sugar
1 teaspoon vanilla
Strawberries
1 quart strawberries
1/3 cup sugar
2 tablespoons Chambord or Grand Marnier (optional)
To assemble
6 oz. melted chocolate
Instructions
Pavlova
Separate the eggs making sure no egg yolks get mixed in. Place in mixing bowl and beat until it starts to get foamy. Slowly add the sugar a tablespoon at a time. When all of the sugar is mixed in and you can't feel any sugar granules the mixture should have firm peaks. Add in the cornstarch and vinegar. Mix in well.
Preheat oven to 210 degrees.
Draw 6 3 1/2 inch circles on a sheet of parchment paper. Place on a cookie sheet. Flip the side down that you drew on, so it doesn't get on the meringue mixture. Spoon the mixture onto the circles making each one about 1 3/4 inches high. With a spoon make a slight indent in the center to hold the coconut cream.
Bake for 1 hour 15 minutes to 1 hour 30 minutes. They will be crisp on the outside and chewy. They can be made ahead and let dry in the over overnight. Store in an airtight container.
To make the Coconut Cream
Set up a double boiler. Add the can of coconut milk to the top pan. Cook for about 45 minutes or until reduced to 1 cup. Stir often. When thickened remove from pan and cool in the refrigerator until completely cold. 4 hours in refrigerator or overnight, or 2 in the freezer.
Add the coconut milk to a mixing bowl. Beat for 3 minutes. Add the heavy cream and powdered sugar a little at a time while beating the mixture. I used a hand mixer for this. When stiff peaks have formed add the vanilla, this will take about 5 minutes. Refrigerate until ready to use.
To assemble:
Melt the chocolate in the microwave. Brush on the center of the meringue. Allow to dry.
Cut the strawberries into halves. Add the sugar and liquor if using. Allow to set for 15 minutes before serving.
To assemble, put the meringue with the chocolate on a plate. Add several large spoonful's of the coconut cream. Top with the strawberries and serve.
I garnished mine with Chocolate Covered Strawberries.
Try our
Healthy Coconut Cream Dip
with fresh Florida Strawberries!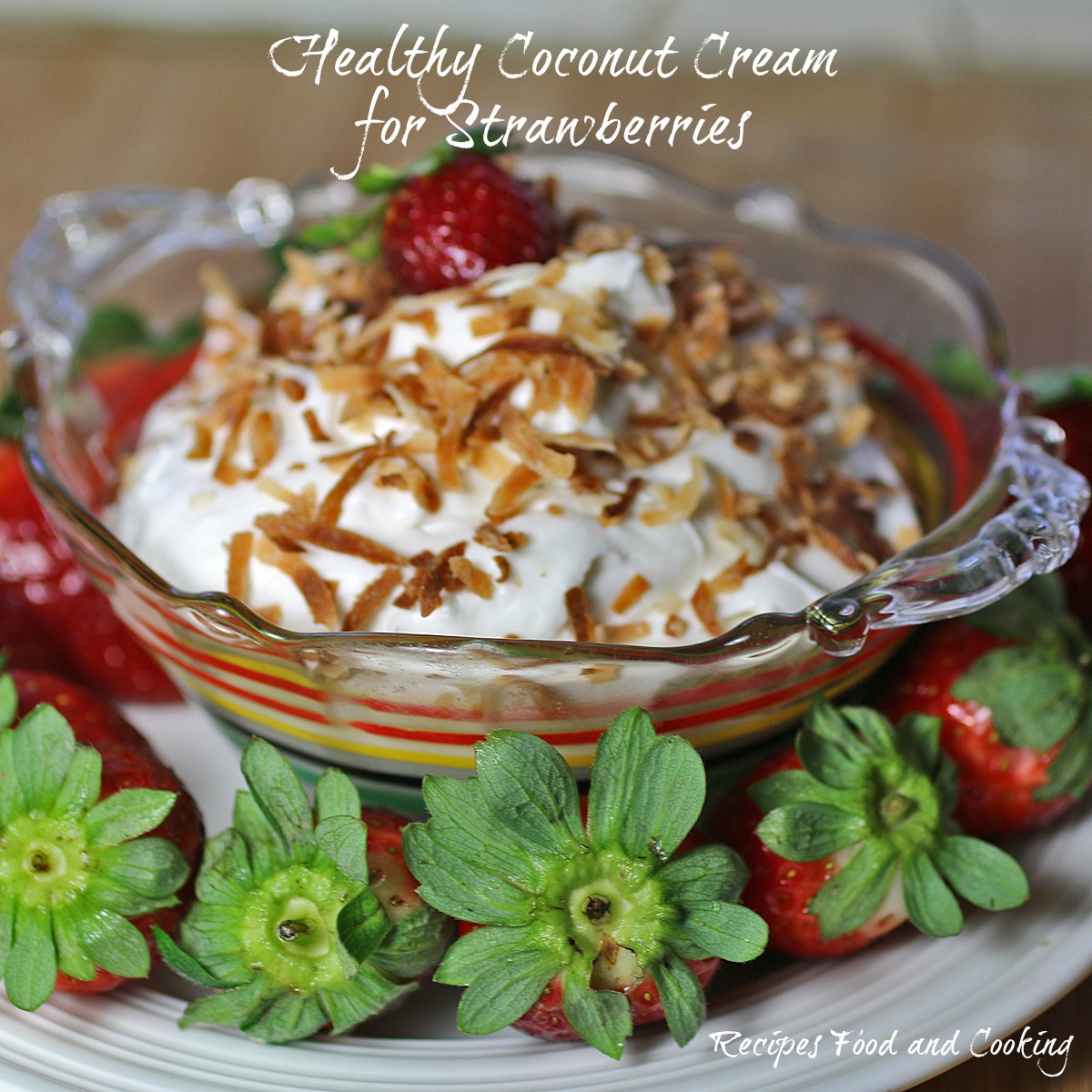 You can follow Florida Strawberries at
They also have a cookbook available at the website that I love!  Florida Strawberries Cookbook – A Taste of Summer All Winter Long.
Want to see a couple more of our recipes using Florida strawberries?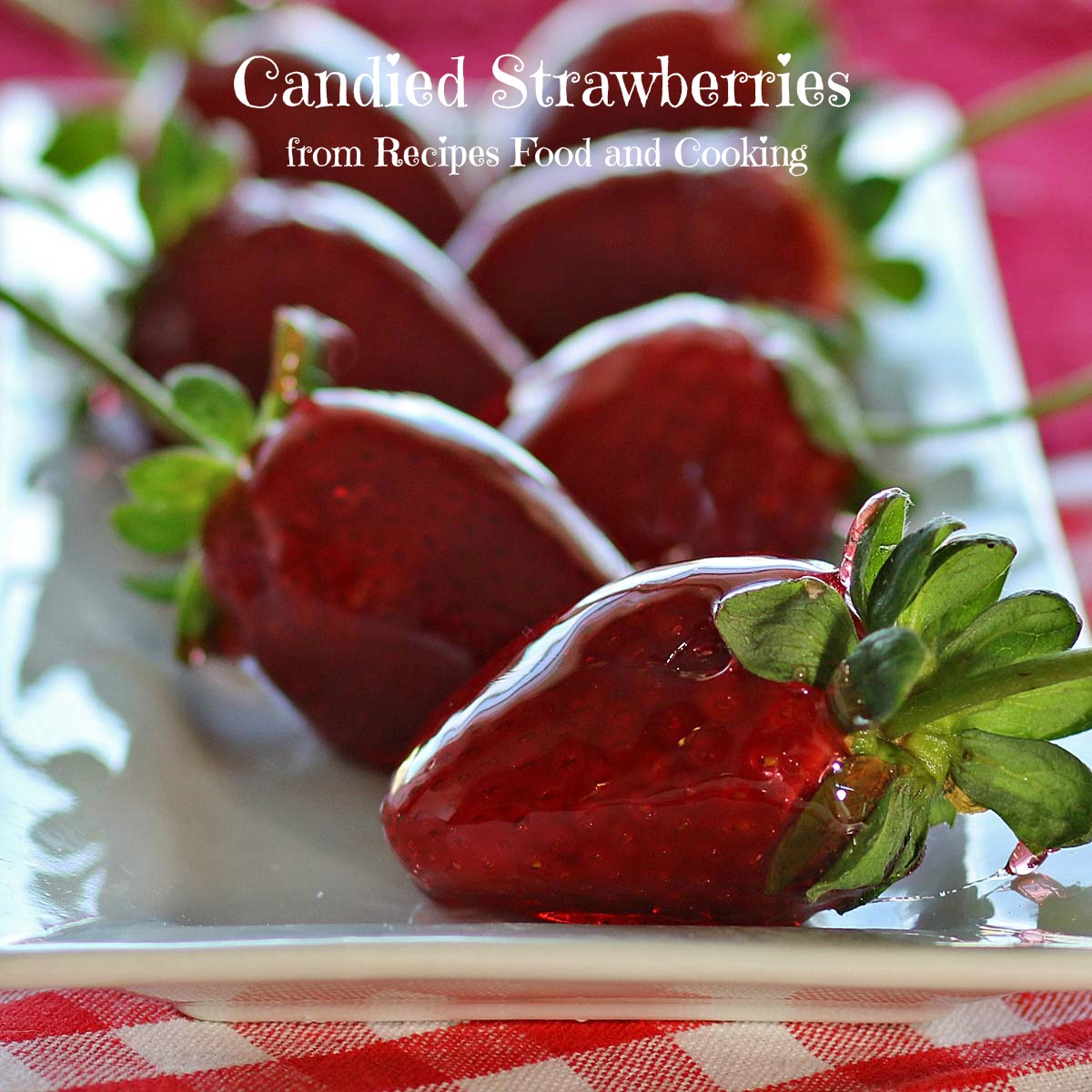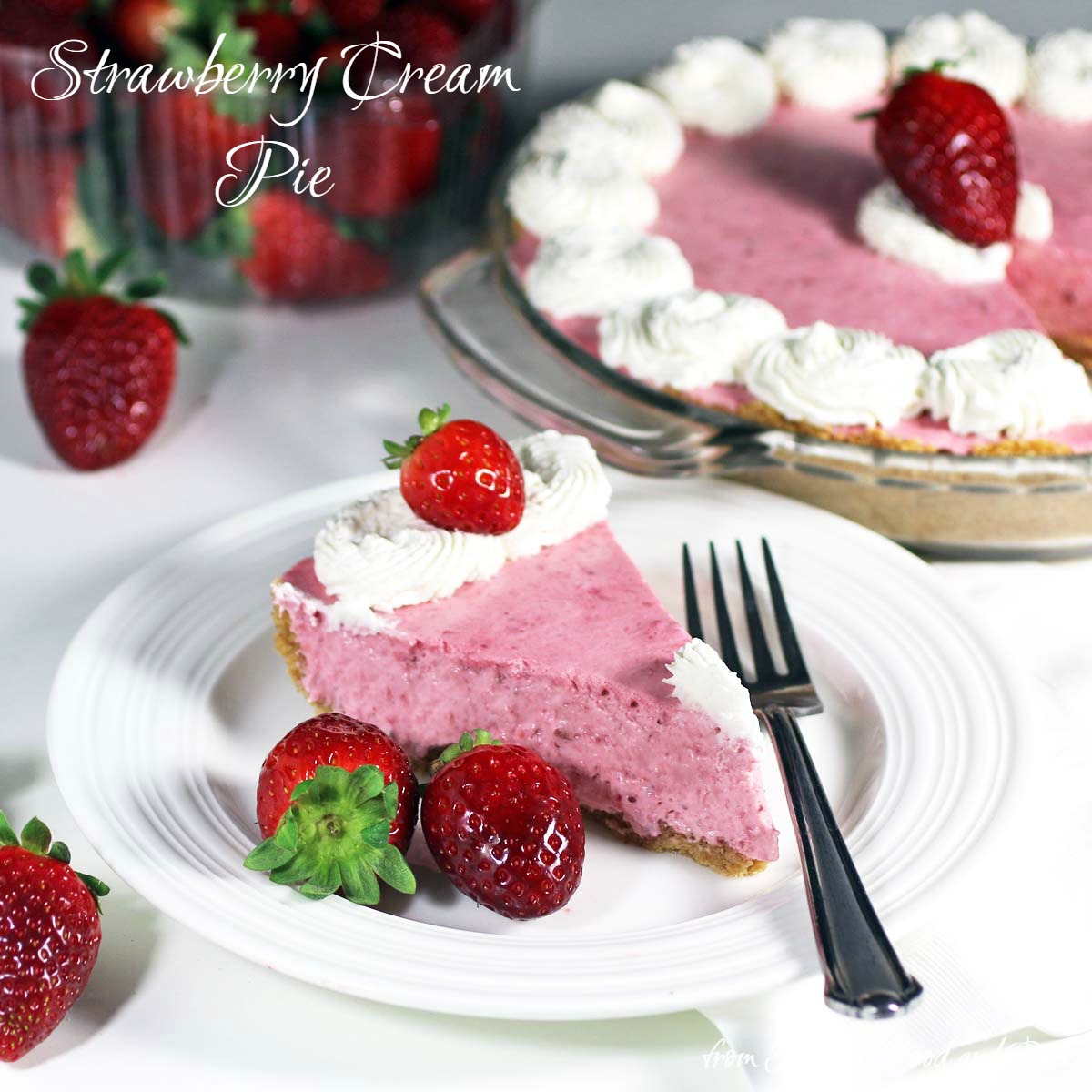 French Toast Strawberry Kabobs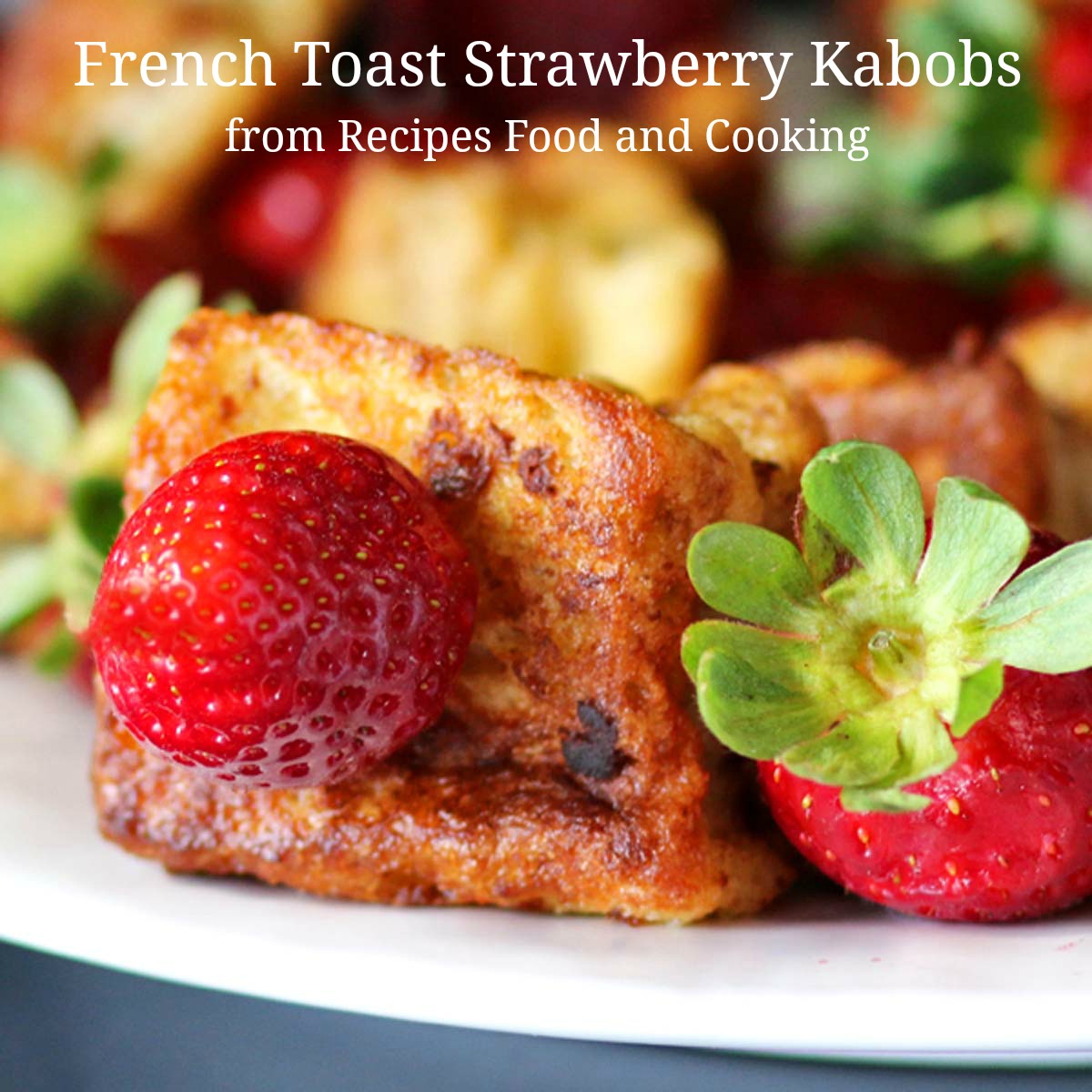 Pin It!