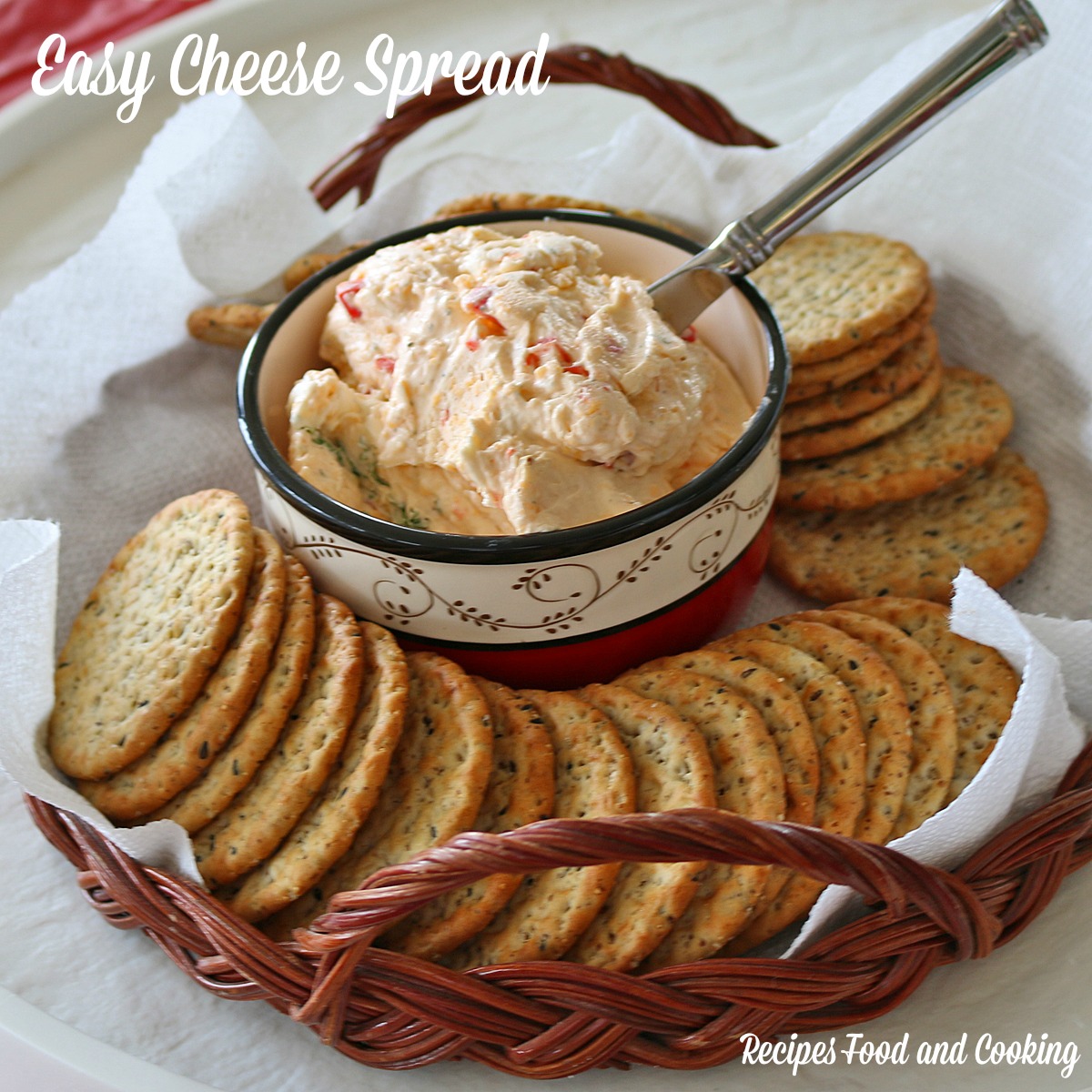 Easy Cheese Spread
I made this dip last week for a party I was having. The best thing about the basic recipe is that you can change up the flavor just by adding different spices each time. I love roasted garlic in it, it adds so much flavor.
If you've never roasted garlic you don't know what you're missing. It completely changes the taste of it. Roasting garlic is really simple. Cut the tops off to expose the bulbs. Remove as much of the papers on the garlic as you can easily remove. Wrap them in foil with a little olive oil and bake for at least 45 minutes at 400 degrees until the garlic is tender and caramelized. You can squeeze it right out of the bulbs when it is ready.
Easy Cheese Spread
Author:
Mary Ellen @ Recipes Food and Cooking
My favorite garlic cheese spread with cheddar cheese.
Ingredients
2 8 oz packages cream cheese
1 1/2 cups sharp cheddar cheese
3 - 4 cloves roasted garlic
1/4 teaspoon salt
1/2 teaspoon cracked black pepper
1/2 teaspoon of any salt free seasoning you like - I use Penzey's Mural of Flavor
Fresh parsley
Instructions
Add the cream cheese to a food processor. Pulse several times until the cream cheese is softened.
Add the roasted garlic and seasonings. Pulse several times to combine.
Add the cheese and pulse until it is thoroughly combined.
Maybe you'd like to try our recipe for?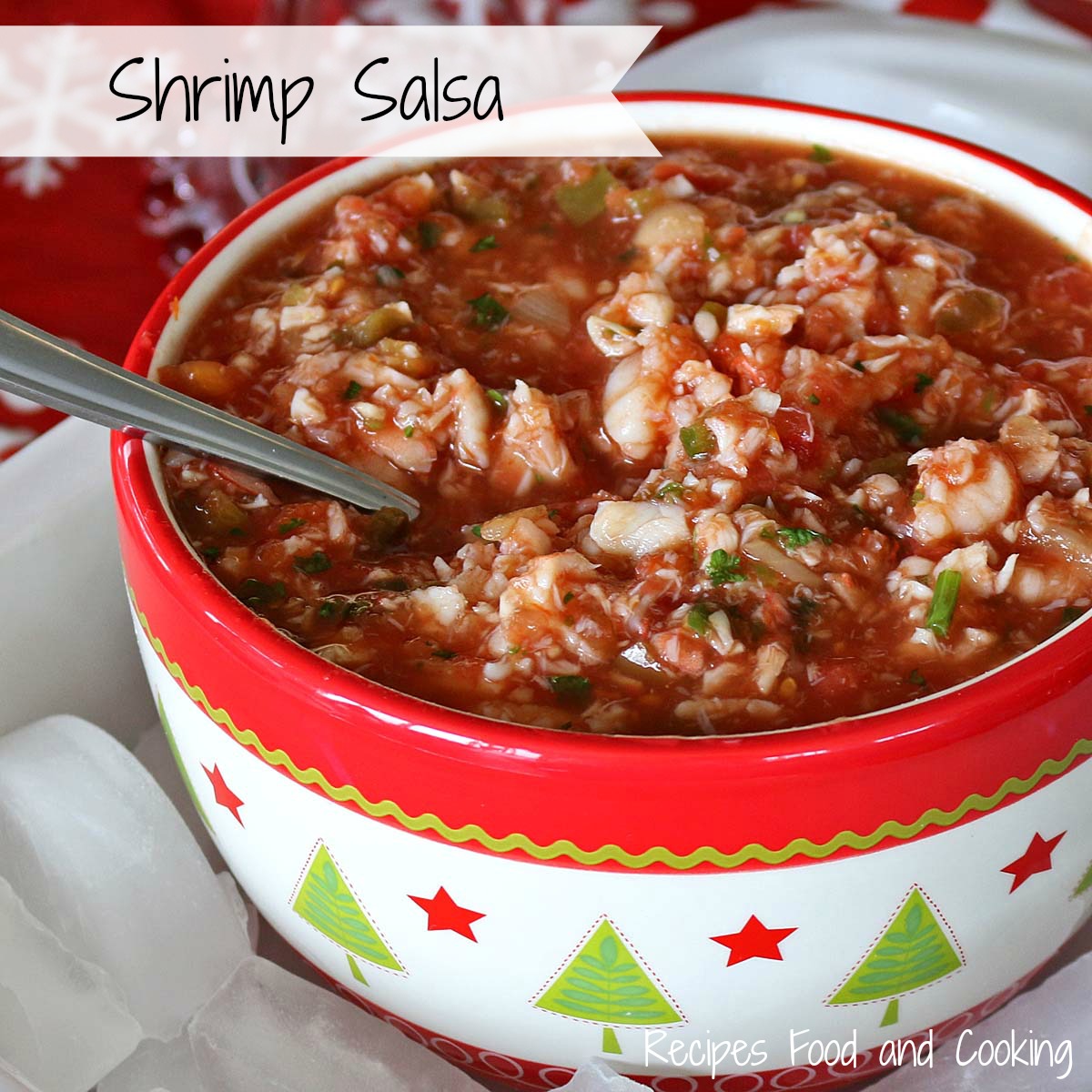 Shrimp Cocktail with Horseradish Sauce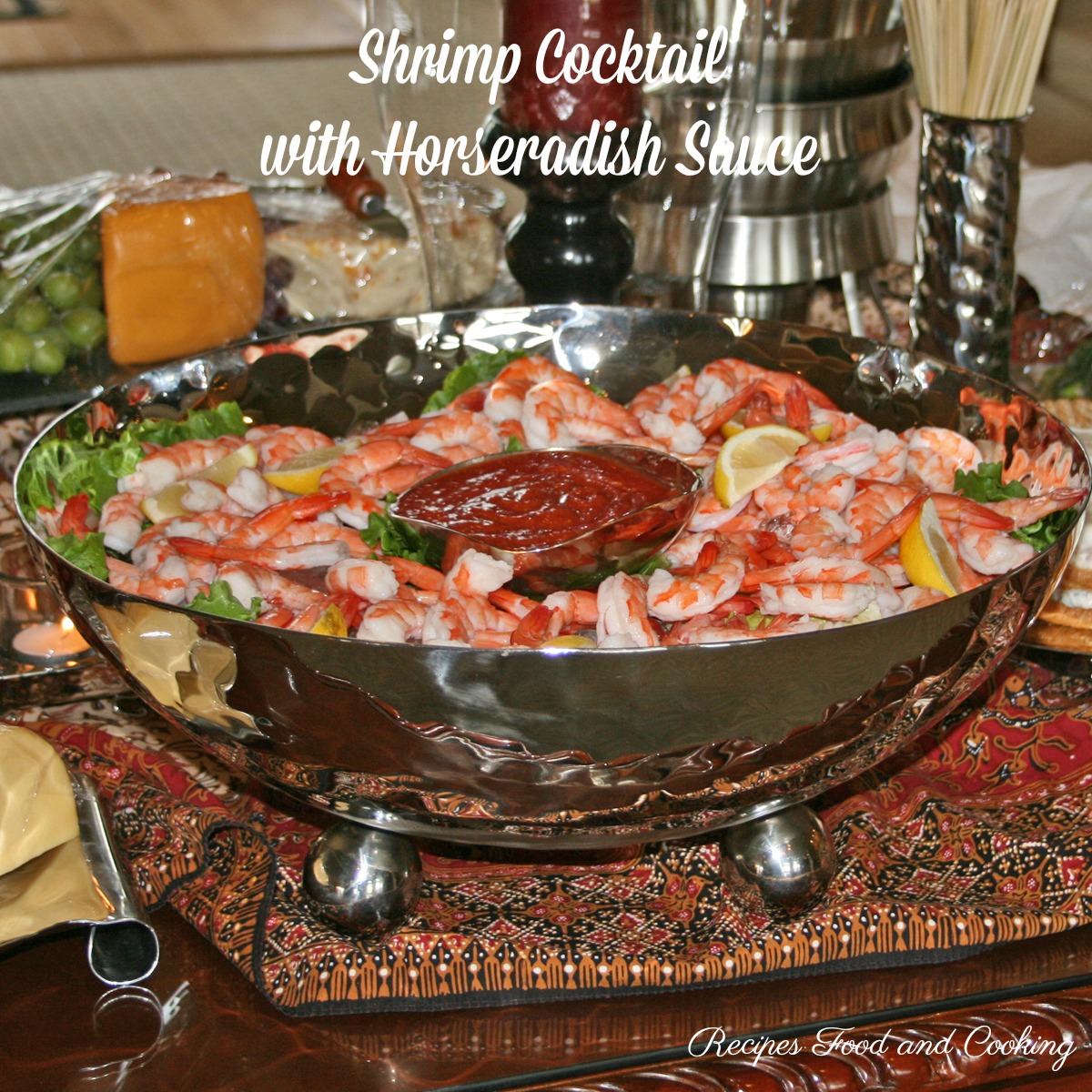 Jalapeno Parmesan Cheese Crisps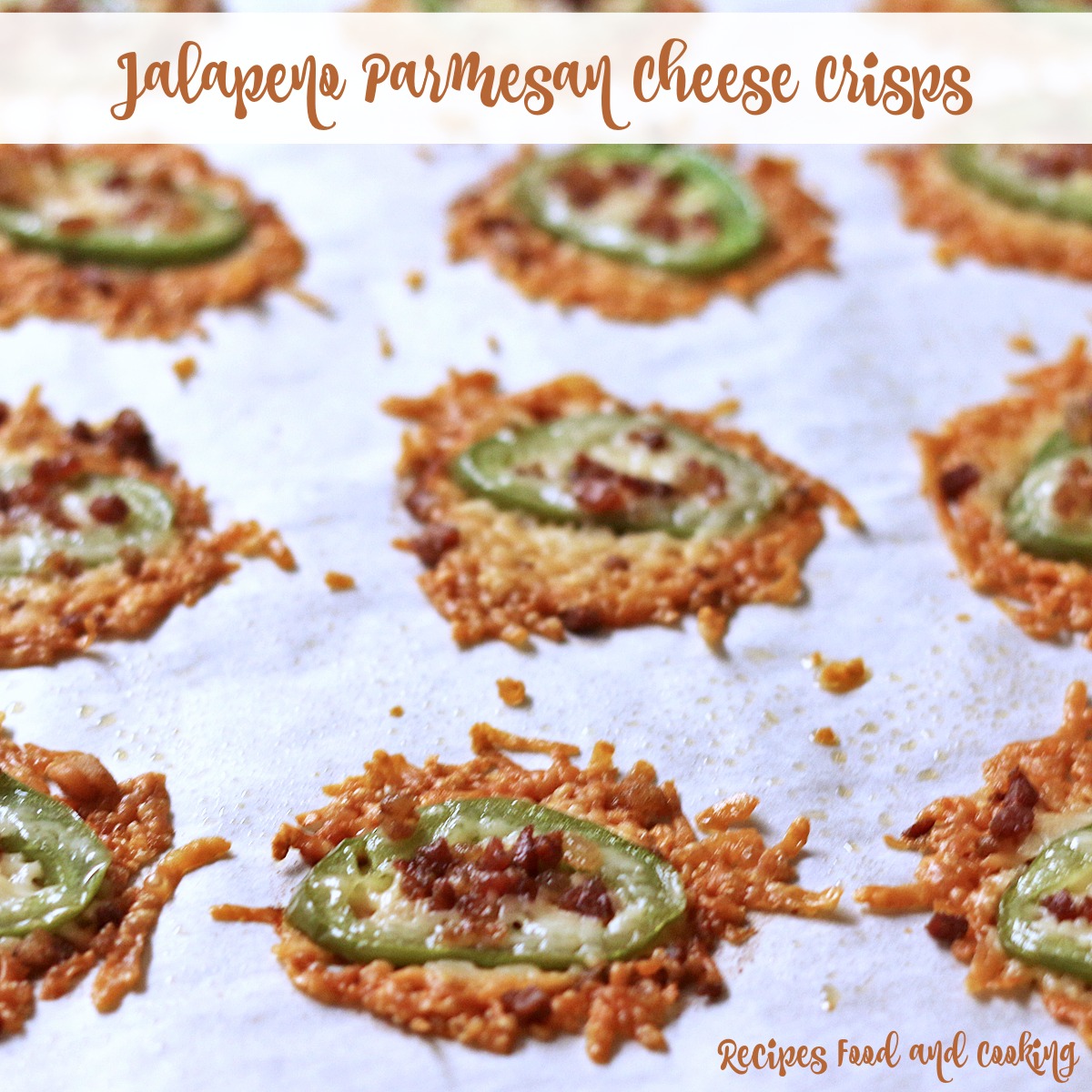 Pin It!