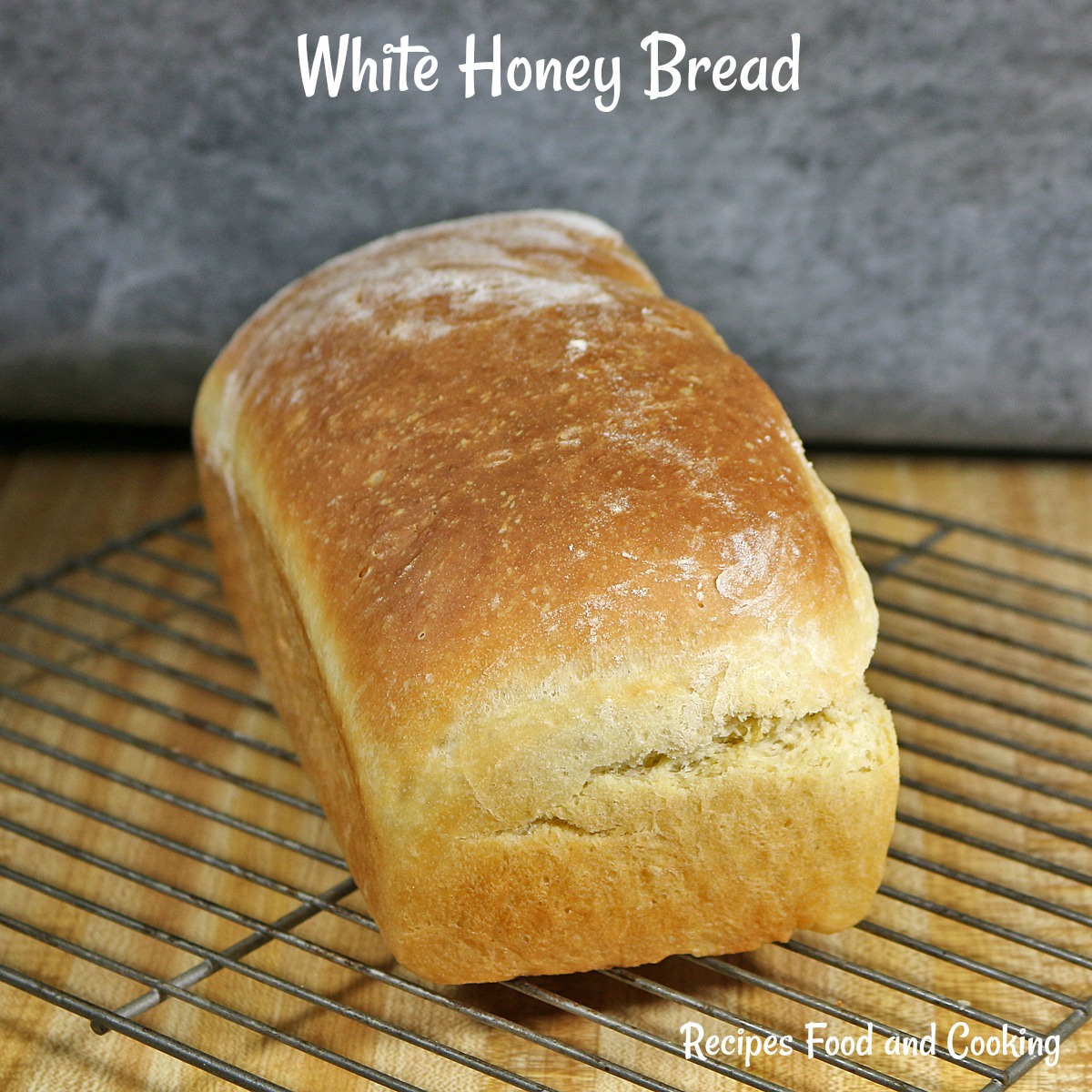 White Honey Bread
Well I have to admit I was honestly impressed with this machine. The first thing I made in was this bread because I wanted to see how the dough cycle works. I'm a baker at heart and love making homemade bread every chance I get.
The Ninja® Intelli-Sense™ Kitchen System with Auto-Spiralizer™ is no ordinary product and I've never been a big fan of bread made in a food processor (other than pizza dough) but this machine changed my mind. First of all it is four different vessels on one smart base that automatically recognizes which vessel you are using. There are 12 Smart Programs that deliver optimal results with precisely calibrated patterns of pulsing and pausing combined with the ideal speed, power and torque for each attachment. You can create everything from dressings, breads to margaritas and even ice creams with one simple tap. We'll talk more about this amazing machine when I share the recipe I created for Pork Tenderloin with Apple Cranberry Sage Butter and Zucchini Spiralized Noodles with a Garlic Butter Sauce. It's perfect for holiday entertaining.
I find it easiest when using this machine to gather all of my ingredients together and then adding them to the vessel you're using all at once.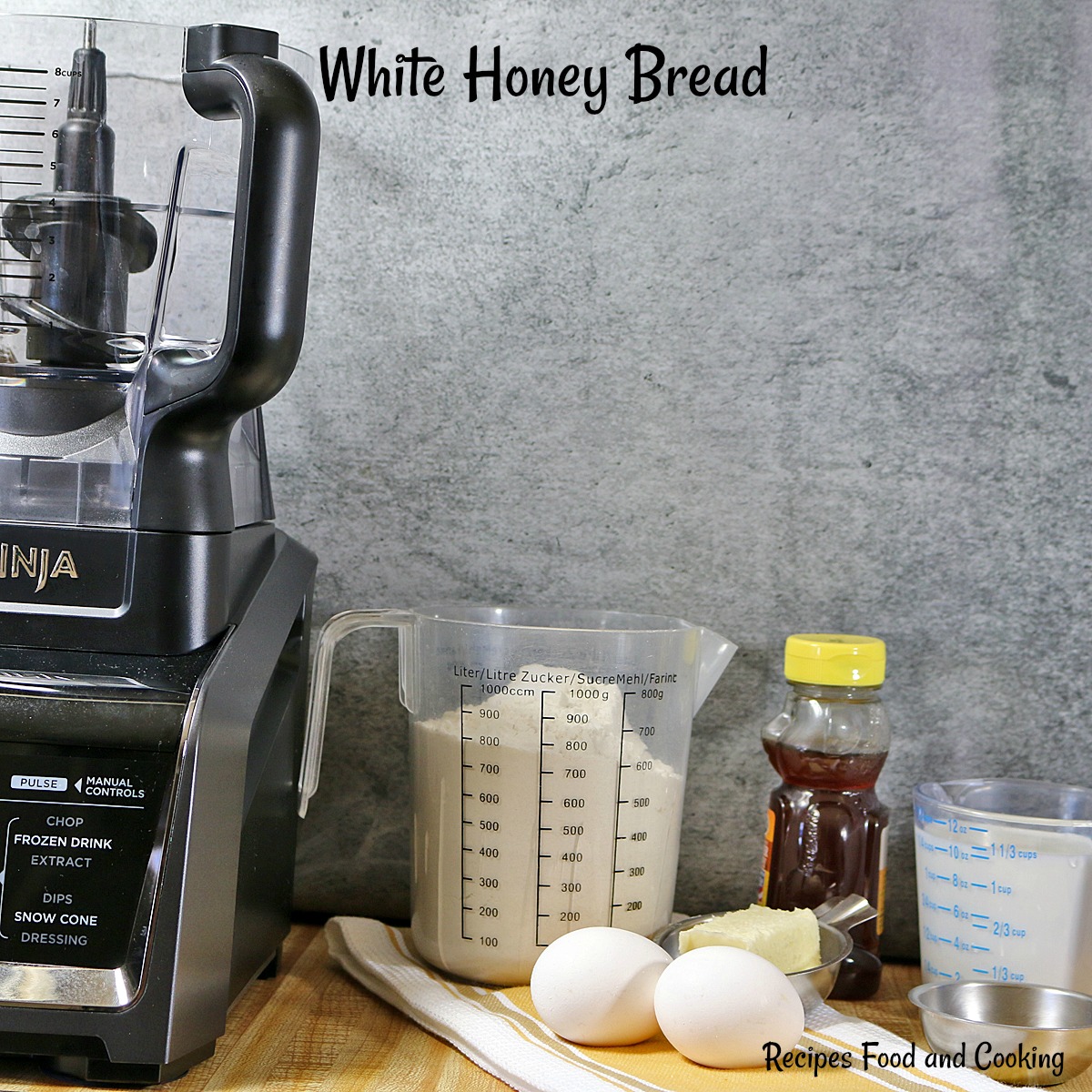 I added the flour first and then the remaining ingredients.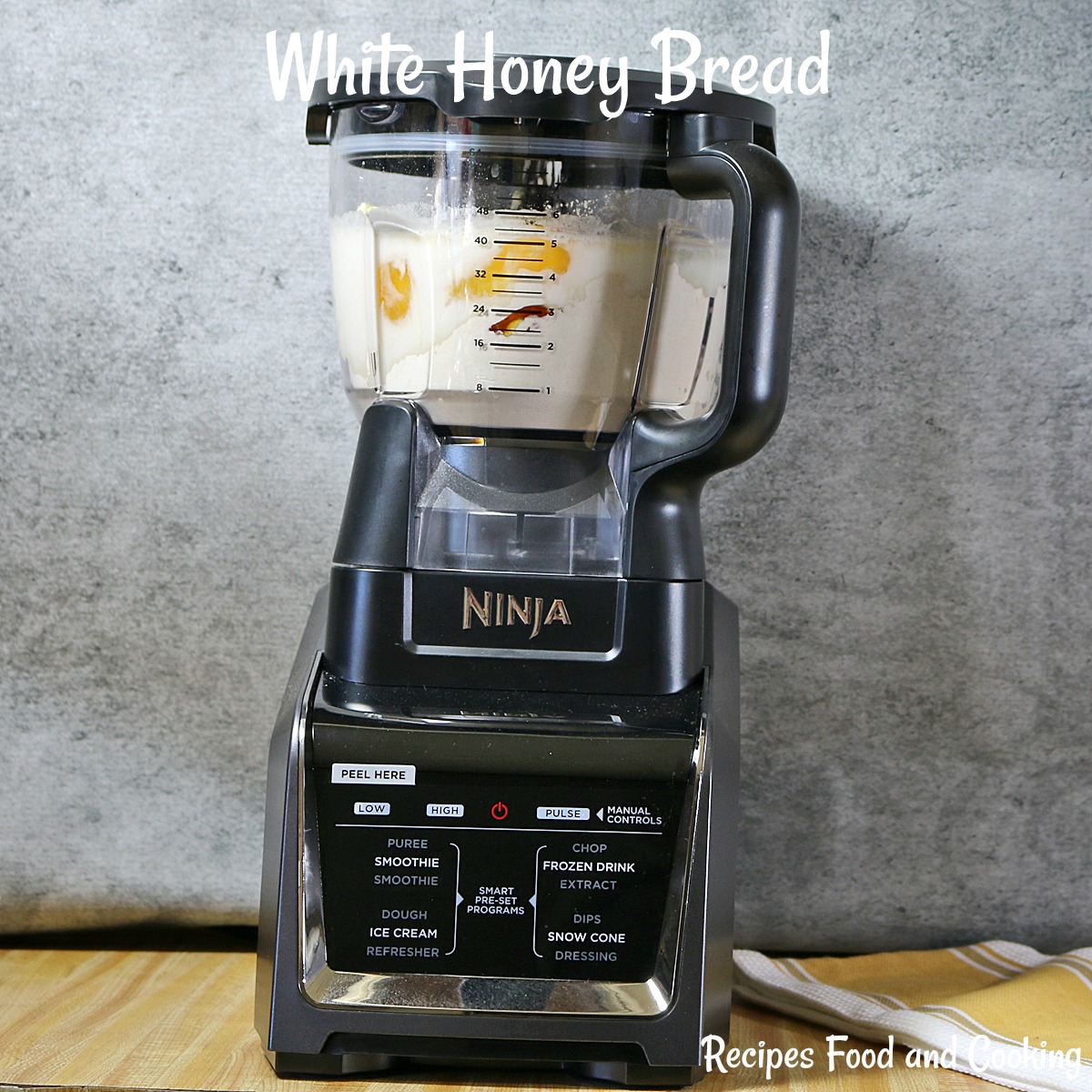 Once everything is in the vessel and the lid locked correctly down you will see the red circle light up. (yes, I forgot to remove the plastic covering the display panel, the good thing is you can see all 12 setttings!) Press the red button and the options available for that vessel will light up or you can manually do your own setting. I wanted to see what this machine could do so I used the dough cycle. It's like one minute! When it shut off I thought I was going to be doing about 5 minutes of kneading time but to my surprise in 30 seconds it looked like the picture below. Boy was I surprised.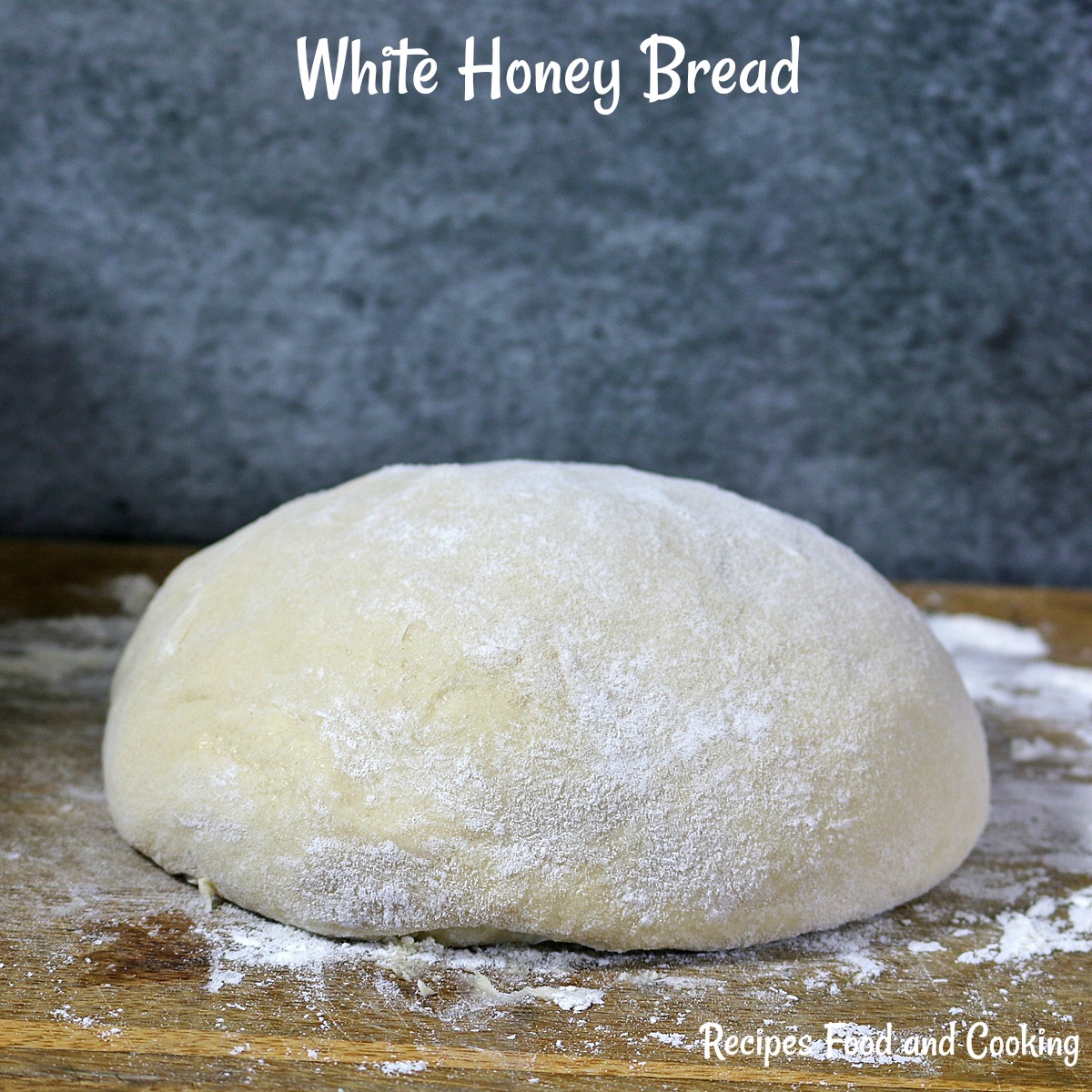 I covered the dough with a kitchen towel and let it raise. It took about a hour and a few minutes to double.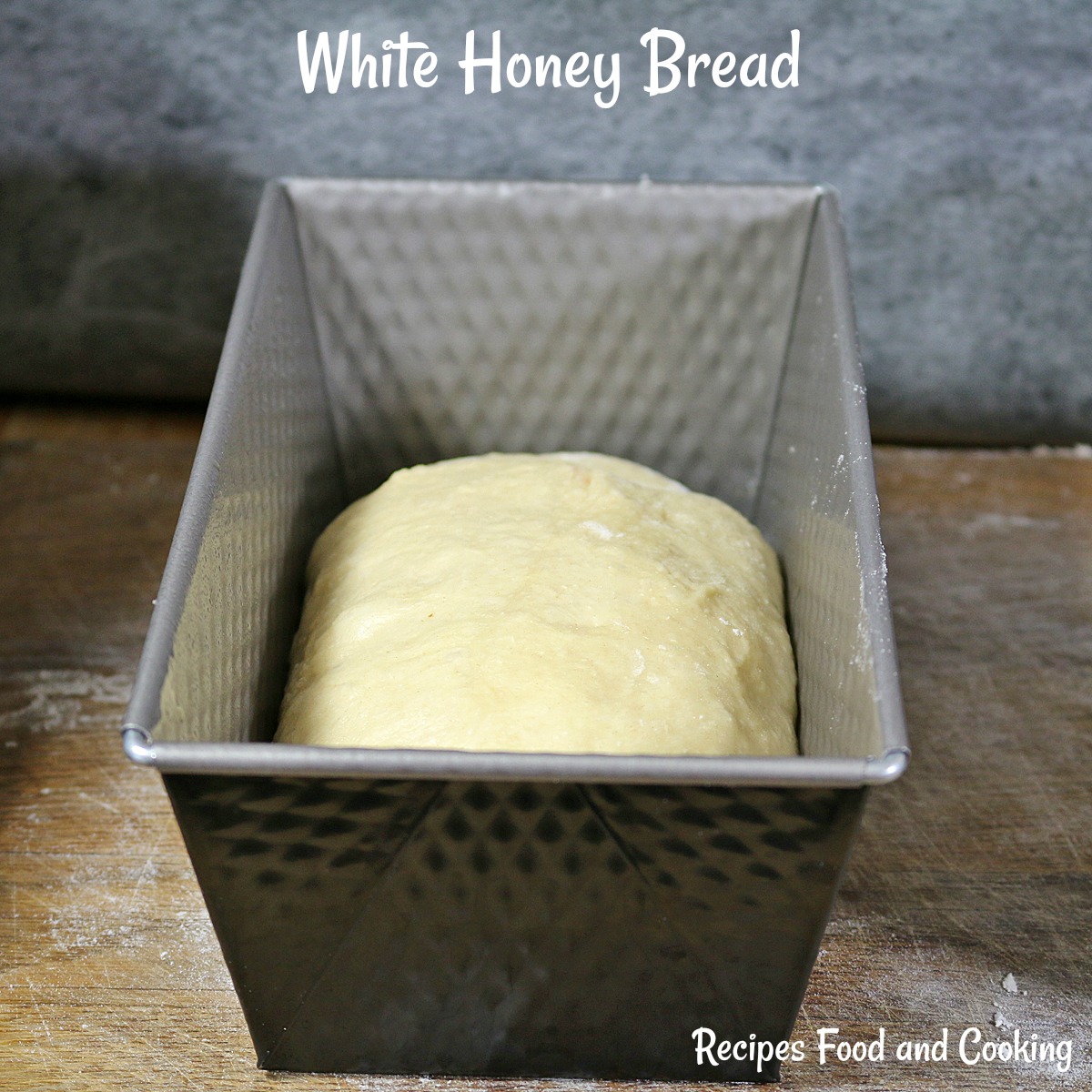 I cut the dough in 2 pieces and shaped them into loaves or you could make one large loaf. These pans are 4 1/2 x 8 inches.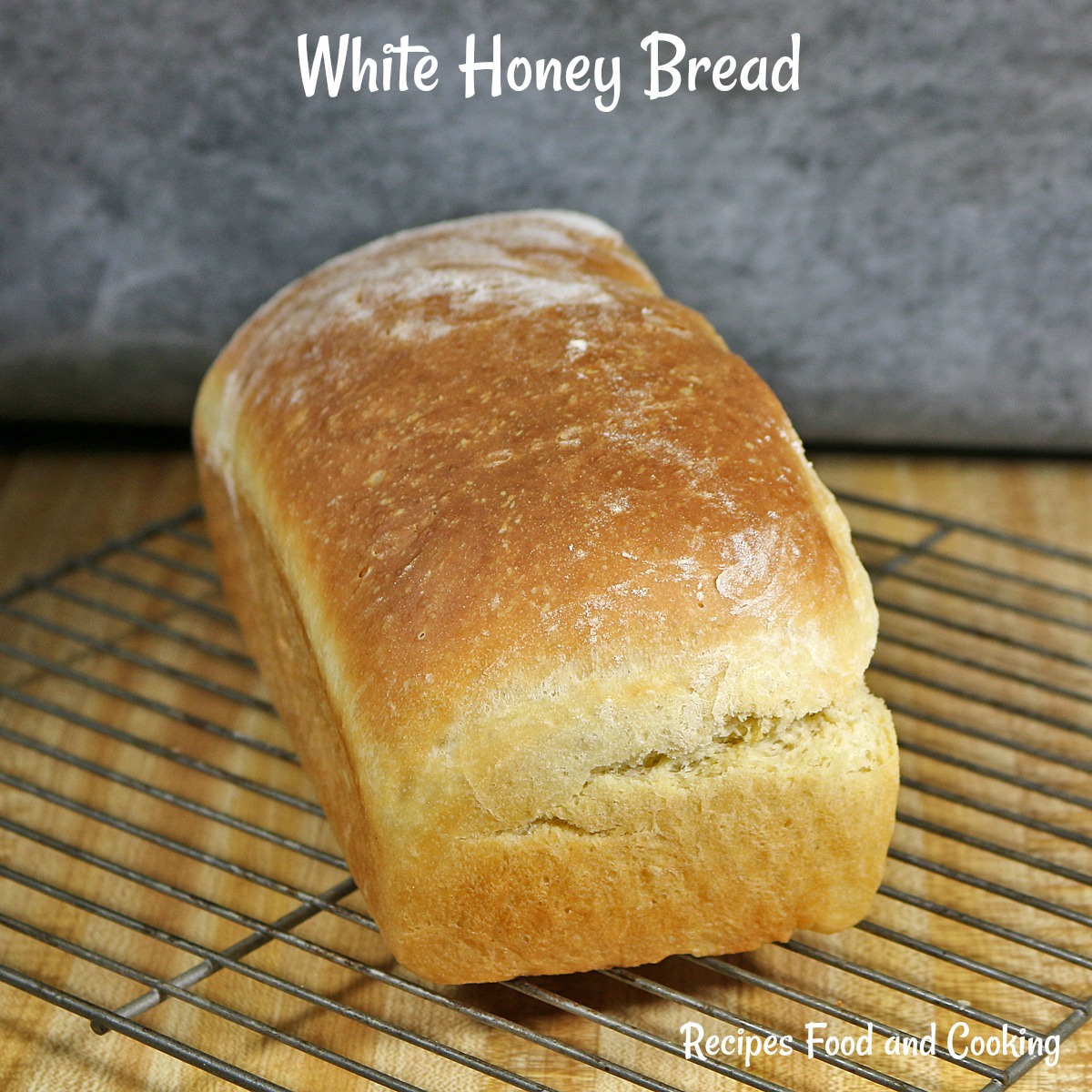 30 minutes later you are ready to slicing into these wonderfully textured loaves of bread.
I am really looking forward to trying some other bread recipes in this machine. One thing that stood out while the bread was mixing there was no stall of the motor or slow down at all. I was pretty impressed. This dough would also work really well for cinnamon rolls. I think you'd get about a dozen cinnamon rolls if you decide to make those. I'll try them soon and let you know.
This Ninja® Intelli-Sense™ Kitchen System with Auto-Spiralizer™ is a real work horse in the kitchen. I can't wait to use it again!
White Honey Bread
Author:
Mary Ellen @ Recipes Food and Cooking
Recipe type:
Bread, Yeast
Prep time:
Cook time:
Total time:
A tender light white bread made with honey using the Ninja® Intelli-Sense™ Kitchen System with Auto-Spiralizer™.
Ingredients
4 - 4 1/4 cups bread flour
1 teaspoon salt
1 package instant yeast
1/3 cup honey
2 eggs
1 1/4 cups milk
5 tablespoons butter - softened
Instructions
Add the flour to the Precision Processor™. Add the salt. Stir it in slightly with a spoon.
Add the yeast, honey, eggs, milk and butter.
Put the lid on the vessel. Press the red button. Select the Dough cycle.
When finished put the dough on a board coated with a little additional flour. Knead until if forms a soft ball. Cover with a towel and let raise until doubled.
Spray 2 - 4 1/2 x 8 inch pans or 1 large bread pan with cooking spray.
Divide dough in two equal pieces or 1 large loaf. Shape into loaves and add to pan.
Cover and let raise until doubled, about 30 minutes.
Bake at 325 for 25 - 30 minutes.
Remove from pans and cool.
Would you like to try another of our recipes using the Ninja® Intelli-Sense™ Kitchen System with Auto-Spiralizer™?
Pork Tenderloin with Cranberry Apple Butter and Sage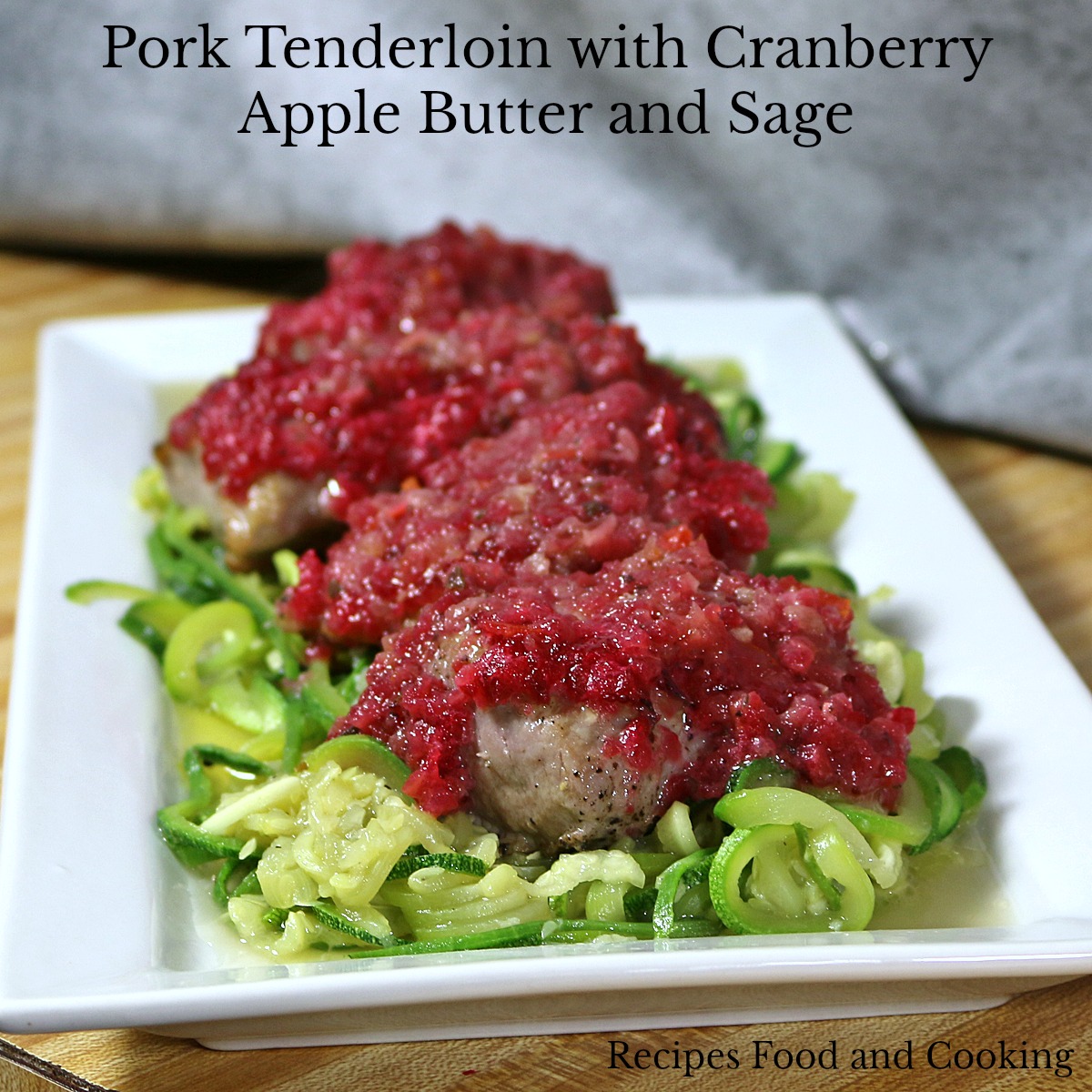 Pin It!