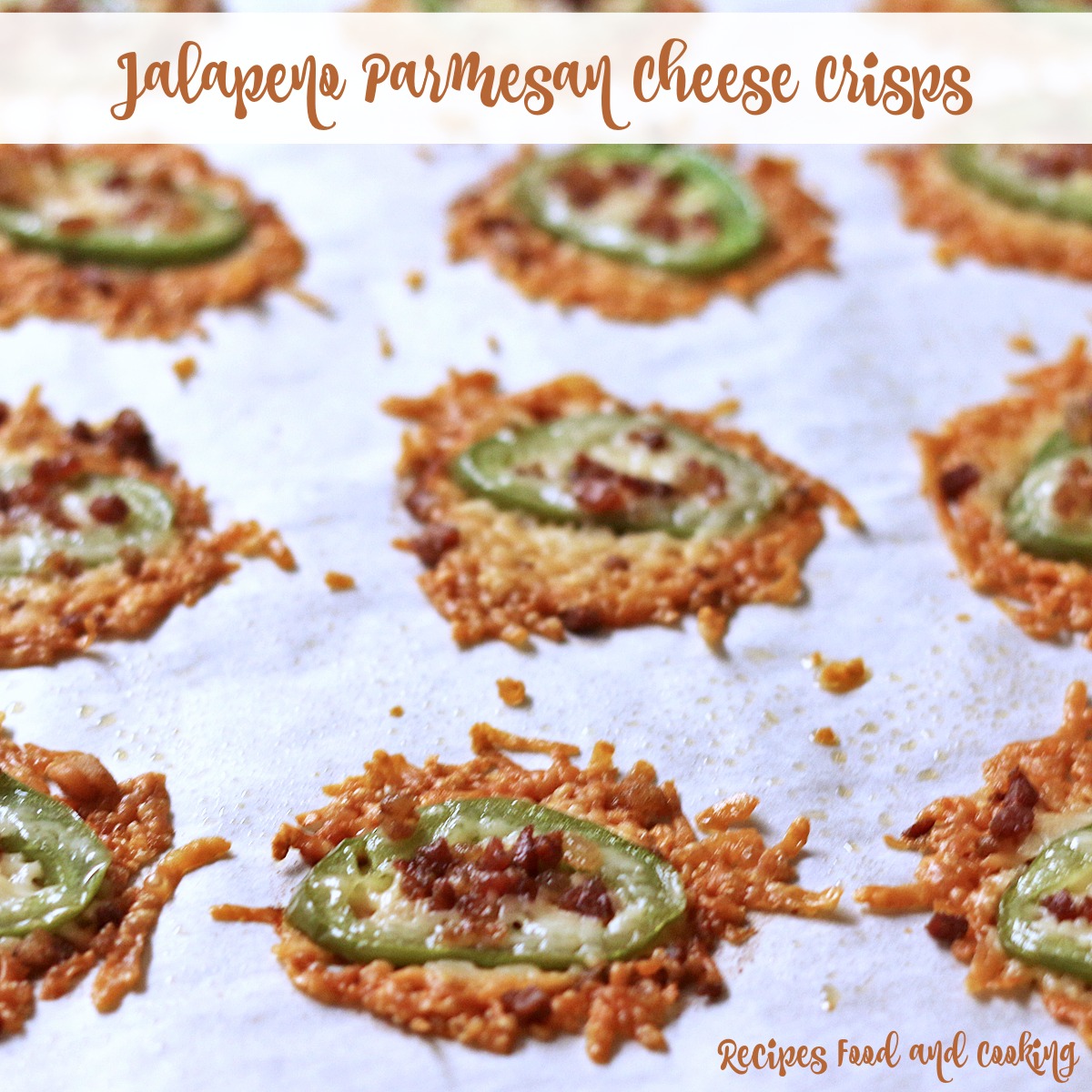 Jalapeno Parmesan Cheese Crisps
The other night we were sitting around and dinner was a couple of hours off. I decided to make some cheese crisps. After thinking about it for a minute I decided  to add some sliced jalapenos and bacon bits. These get baked in the oven until golden brown on parchment paper. I sprayed mine but you don't really need to.
Jalapeno Parmesan Cheese Crisps
Author:
Mary Ellen @ Recipes Food and Cooking
Recipe type:
Appetizer, Mexican
Prep time:
Cook time:
Total time:
Grated Parmesan Cheese with jalapeno slices topped with bacon bits.
Ingredients
2 - 3 jalapenos - thinly sliced
Grated Parmesan Cheese
Bacon Bits
Instructions
Preheat oven to 450 degrees.
Thinly slice the jalapeno peppers, cutting into circles.
Line a baking sheet with parchment paper.
Add a tablespoon of Parmesan cheese to make a round circle on parchment paper.
Top with a jalapeno slice.
Sprinkle bacon bits on top.
Bake for about 15 minutes until cheese is crispy. Cool.
Maybe you'd like to try our recipe for?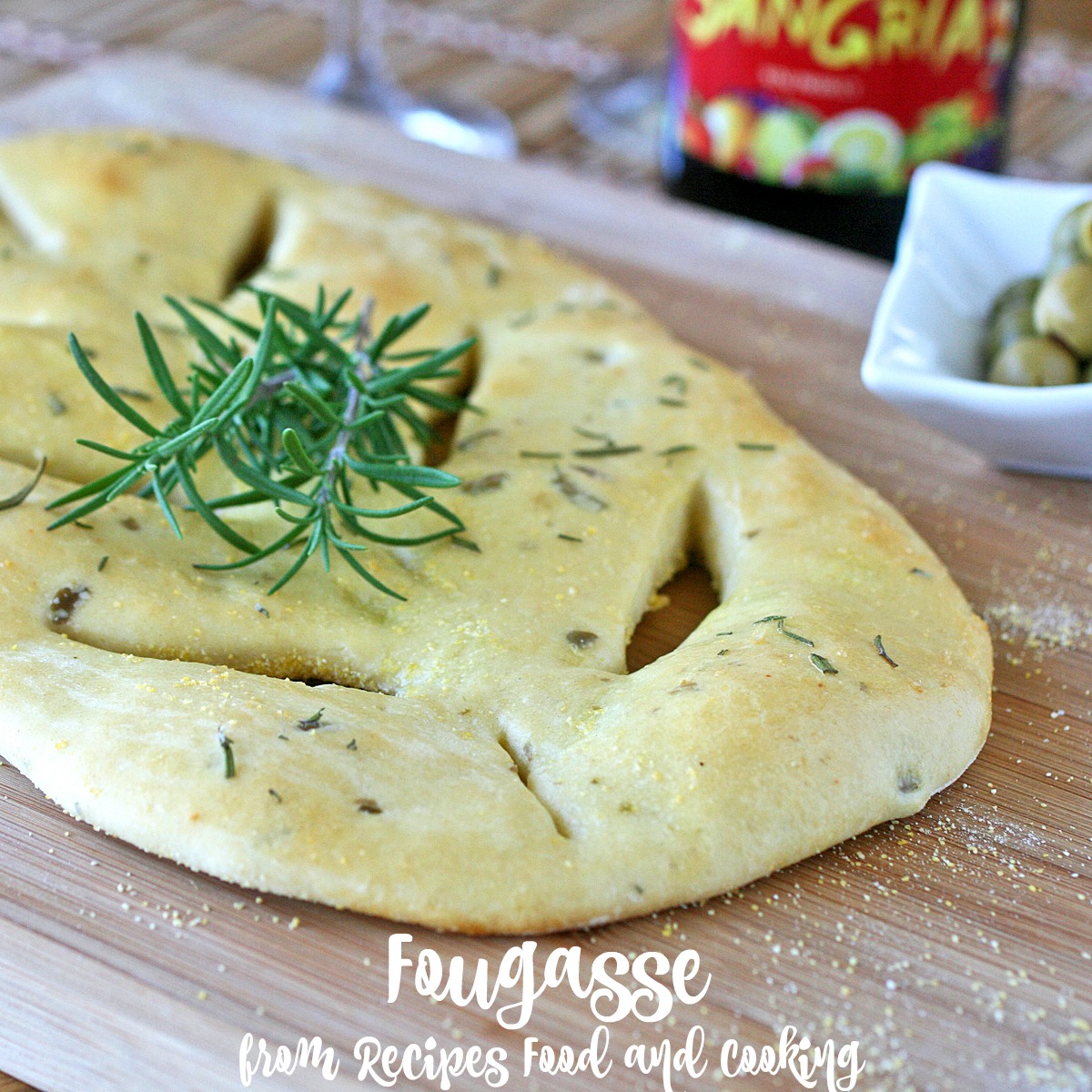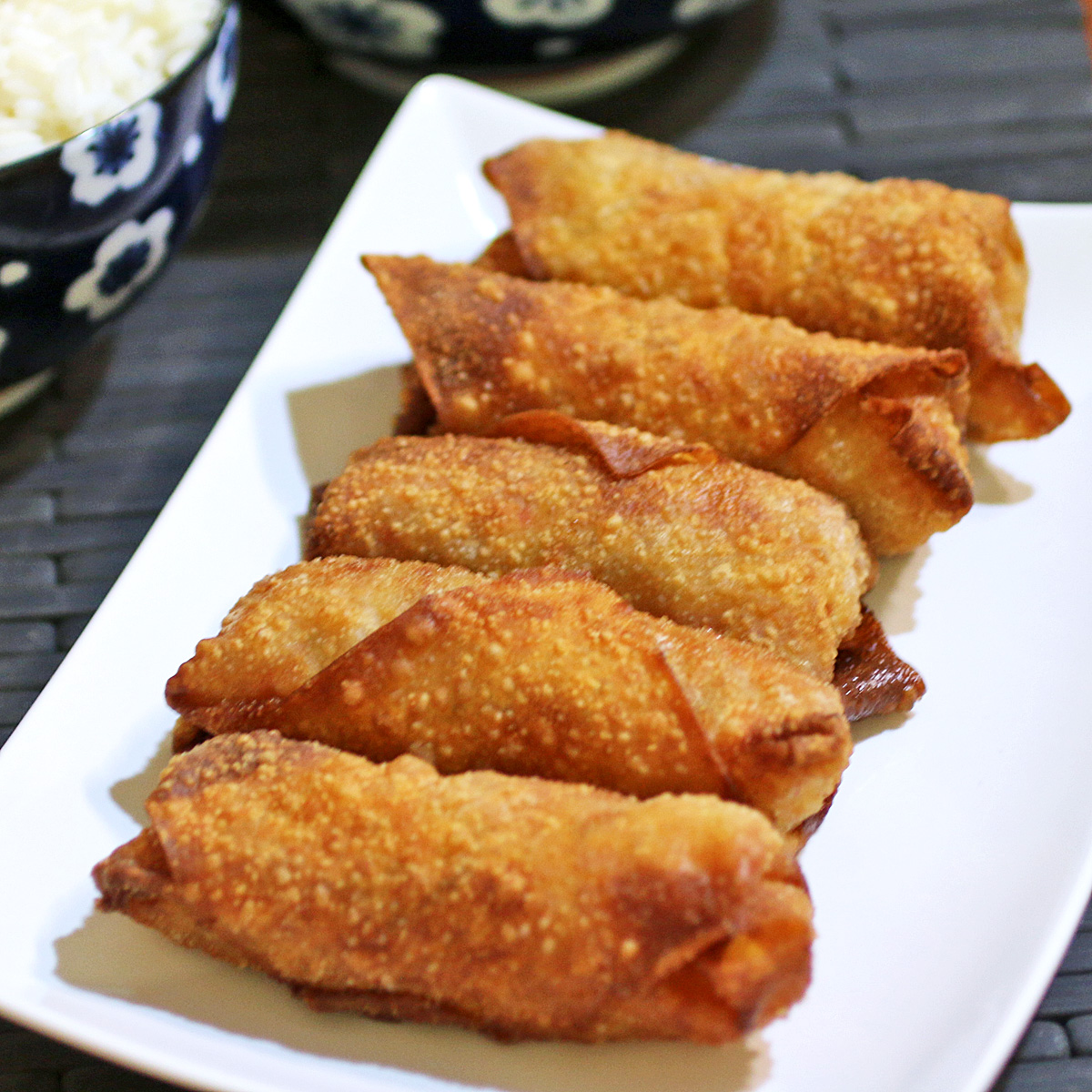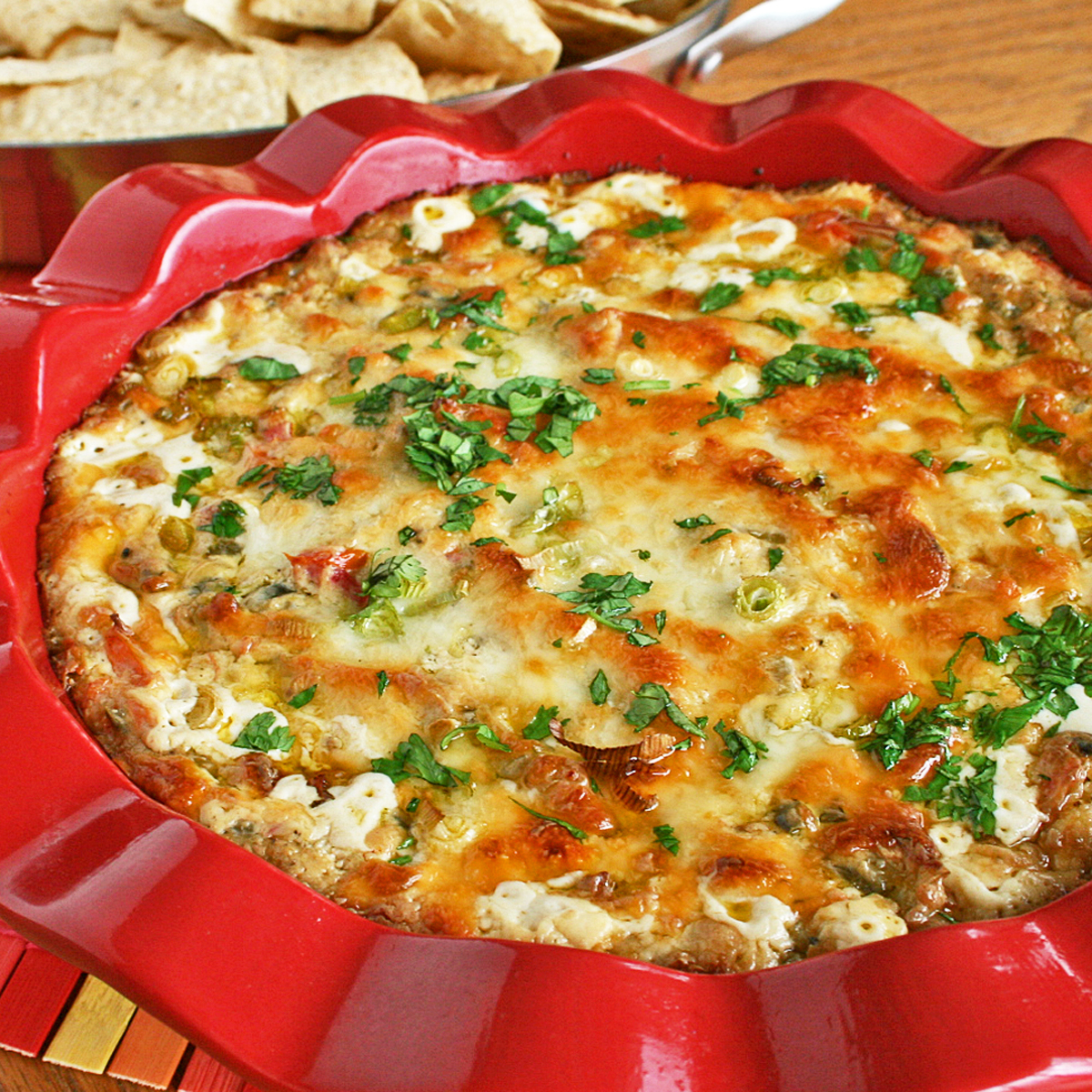 Pin It!