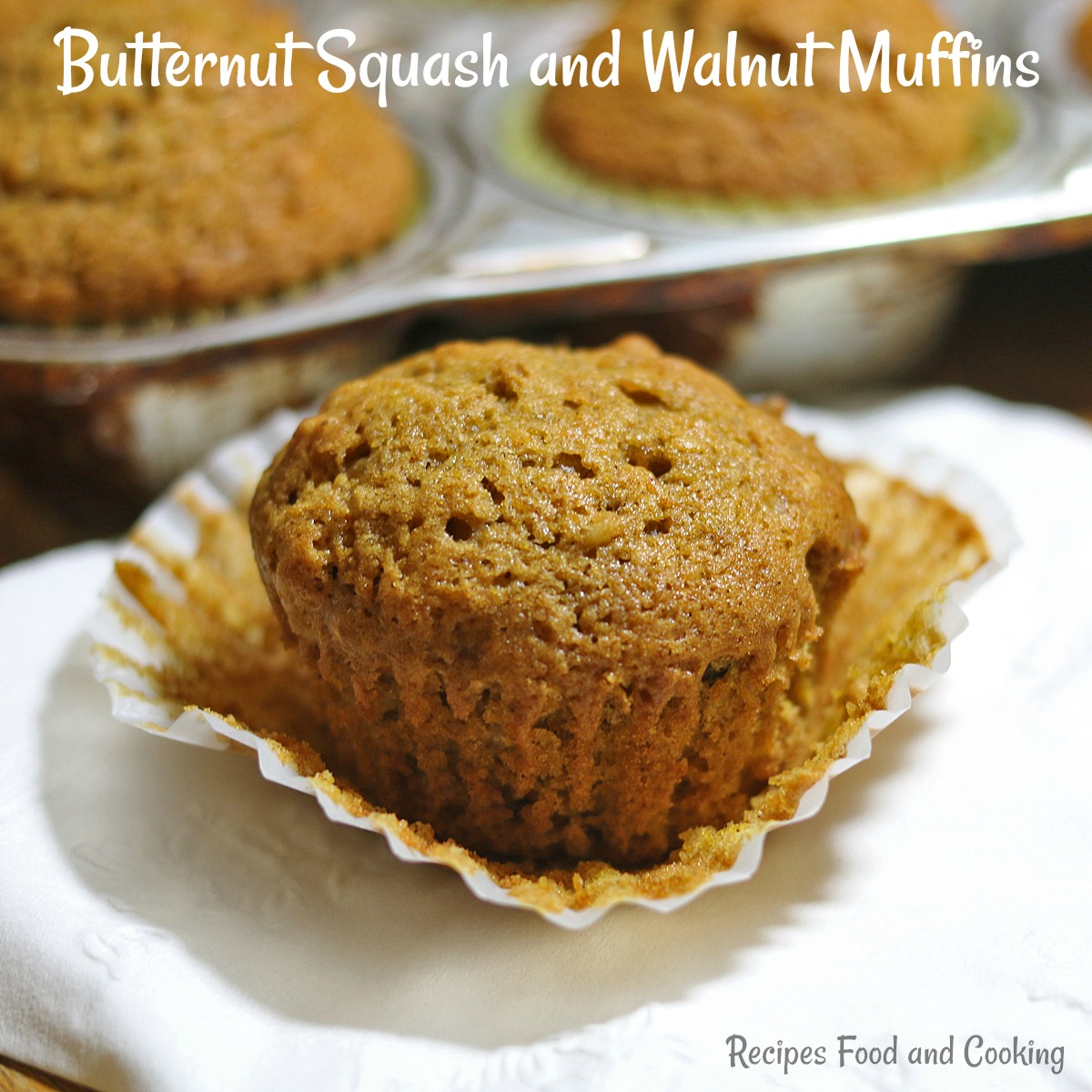 Butternut Squash and Walnut Muffins
Do you have some leftover butternut squash? I purposely made extra just so I could make these muffins. They are so moist and delicious!

Butternut Squash and Walnut Muffins
Author:
Mary Ellen @ Recipes Food and Cooking
Recipe type:
Muffins, Quick Breads
Prep time:
Cook time:
Total time:
Ingredients
1 cup cooked mashed butternut squash
1/3 cup oil
½ cup brown sugar
½ cup white sugar
1 teaspoon vanilla
2 eggs
1½ cups flour
½ teaspoon baking powder
¾ teaspoon baking soda
1½ teaspoons cinnamon
¼ teaspoon ginger (optional)
¼ teaspoon salt
¾ cup chopped walnuts
Instructions
Put the first 6 ingredients in a mixing bowl. Mix until well combined.
Add everything else but the walnuts. Fold in flour with a spatula until just combined.
Stir in walnuts.
Line your cupcake pans with the paper liners.
Fill them just a little over ¾ full. This recipe makes exactly 12 muffins.
Bake at 375 degrees for 18 -20 minutes or until muffins spring back when lightly touched. You could also use a toothpick or cake tester to make sure they are done. If you do this and the tester comes back with a little of the batter on it, bake a few more minutes and test again.
Maybe you'd like to try?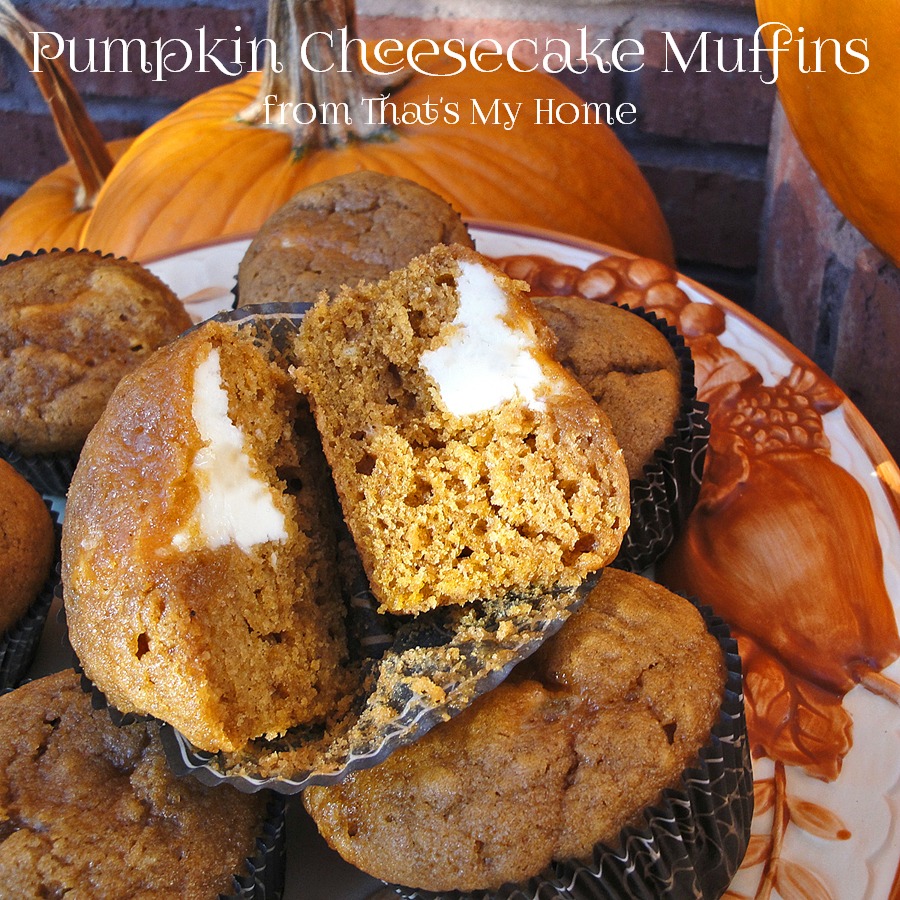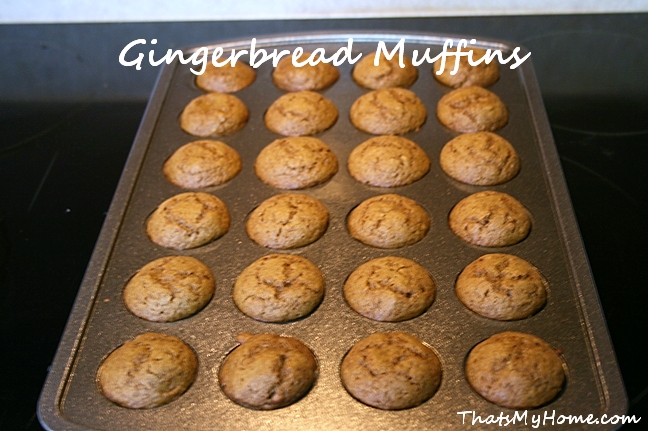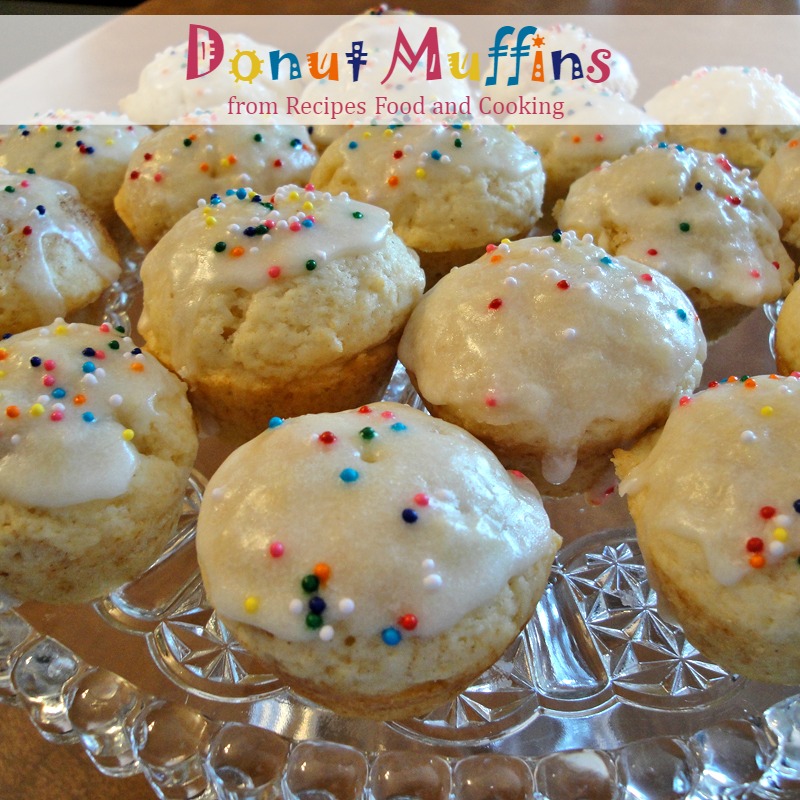 Pin It!