Chicken and Pepper Quesadillas
Ready to do an easy Mexican dinner? I was tonight and after looking in the refrigerator I thought these Chicken and Peppers Quesadillas would be perfect. The other day at the farmer's market I got red, orange, yellow and green peppers. I didn't have a plan for them at the time but they worked out perfect for this easy weeknight dinner.
Here is my quesadilla before I added the top tortilla. I used a Mexican Cheese Blend with a lot of white cheeses so it doesn't show up as well I would like on my plate. If you look closely you can see the bottom layer of cheese (all melted). grilled chicken, peppers, onions and cilantro. You could also add some salsa if you wanted at this point or some sliced jalapenos.
What do you look for when buying fresh peppers? I want them to be firm and free of cracks and blemishes. The skins should be shiny.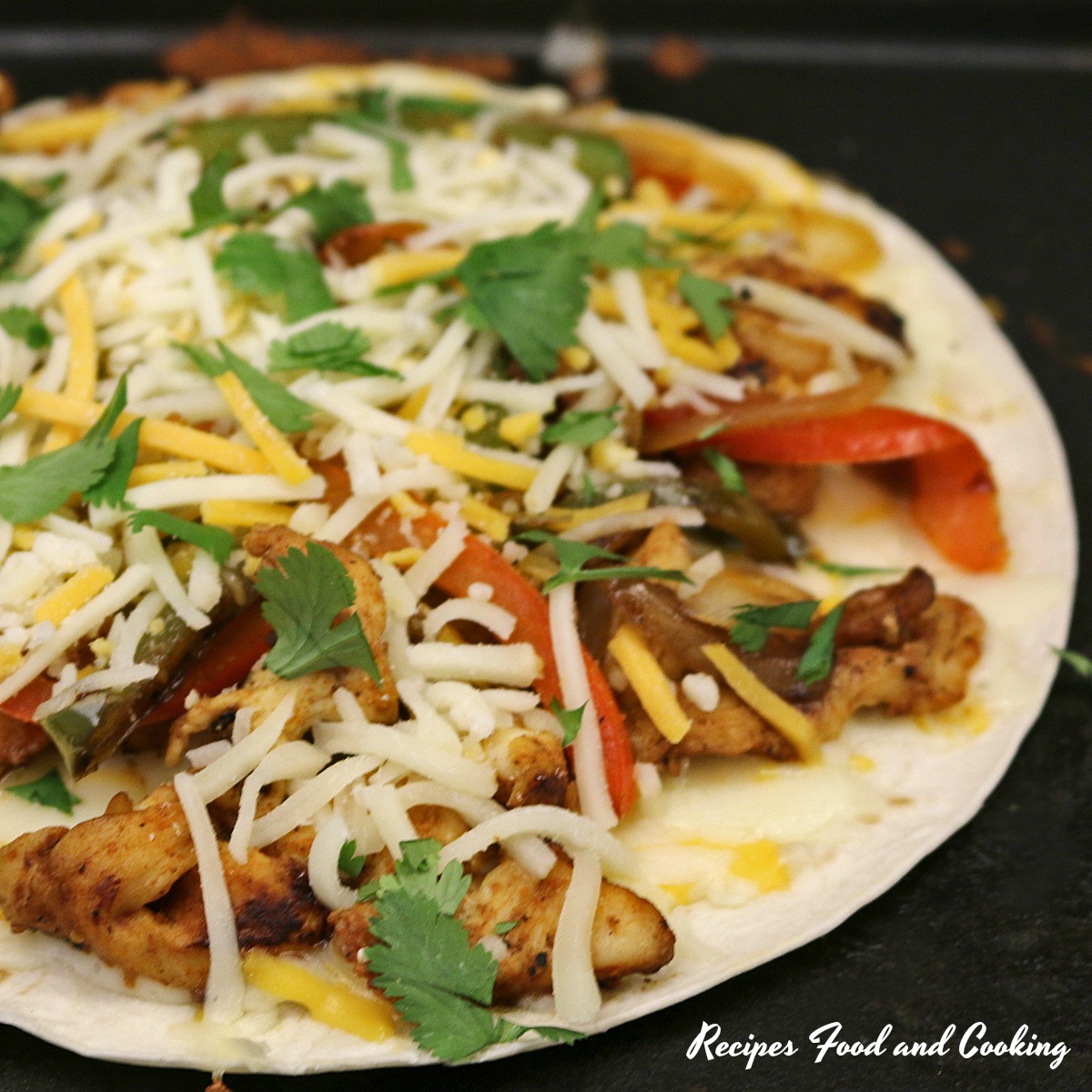 When you buy your tortillas I buy the medium ones, I always use flour tortillas. I am lucky enough to have a Mexican market where I can go buy fresh tortillas at. It is so much fun to watch them being made and if you're lucky they'll give you a hot one to munch on while you watch. One of these days I am going to make my own.
Chicken and Pepper Quesadillas
Author:
Mary Ellen @ Recipes Food and Cooking
Recipe type:
Chicken, Mexican
Prep time:
Cook time:
Total time:
Chicken and Pepper Quesadillas with fresh peppers, seasoned chicken breast, cilantro and fresh lime.
Ingredients
3 peppers, any color (I used orange, red and green)
1 medium onion
jalapenos (optional)
4 chicken breasts
4 tablespoons fajita or taco seasoning
2 tablespoons oil
salt and pepper
1/4 - 1/2 cup fresh cilantro - (I like more you might like less so therefore the range)
2 cups Mexican cheese
butter
8 tortillas
Serve
Sour cream
Lime wedges
Guacamole
Taco sauce
Instructions
Slice the peppers and onions into thin strips.
Cut the chicken into strips. Add the seasonings and stir them in. Set aside while you do the peppers.
Add half of the oil to a large pan. Add the peppers and onion. Saute over medium heat until tender crisp. Remove from heat and set them aside.
Add the remaining oil to the pan. Add the seasoned chicken. Let set until browned on one side and then stir the chicken. Finish cooking until just done through. Mix in with the peppers.
Put a thin layer of butter on one side of the tortilla. Quickly put the unbuttered side down and leave for about 30 seconds and flip over to the buttered side. Add a handfull of cheese. Layer the chicken and peppers on top. Add more cheese and then the top tortilla. When the tortilla is browned carefully flip over to the other tortilla on the buttered side.
When done cut into wedges using a pizza cutter or a knife. Serve with the desired toppings.
 Maybe you'd like to try our recipe for?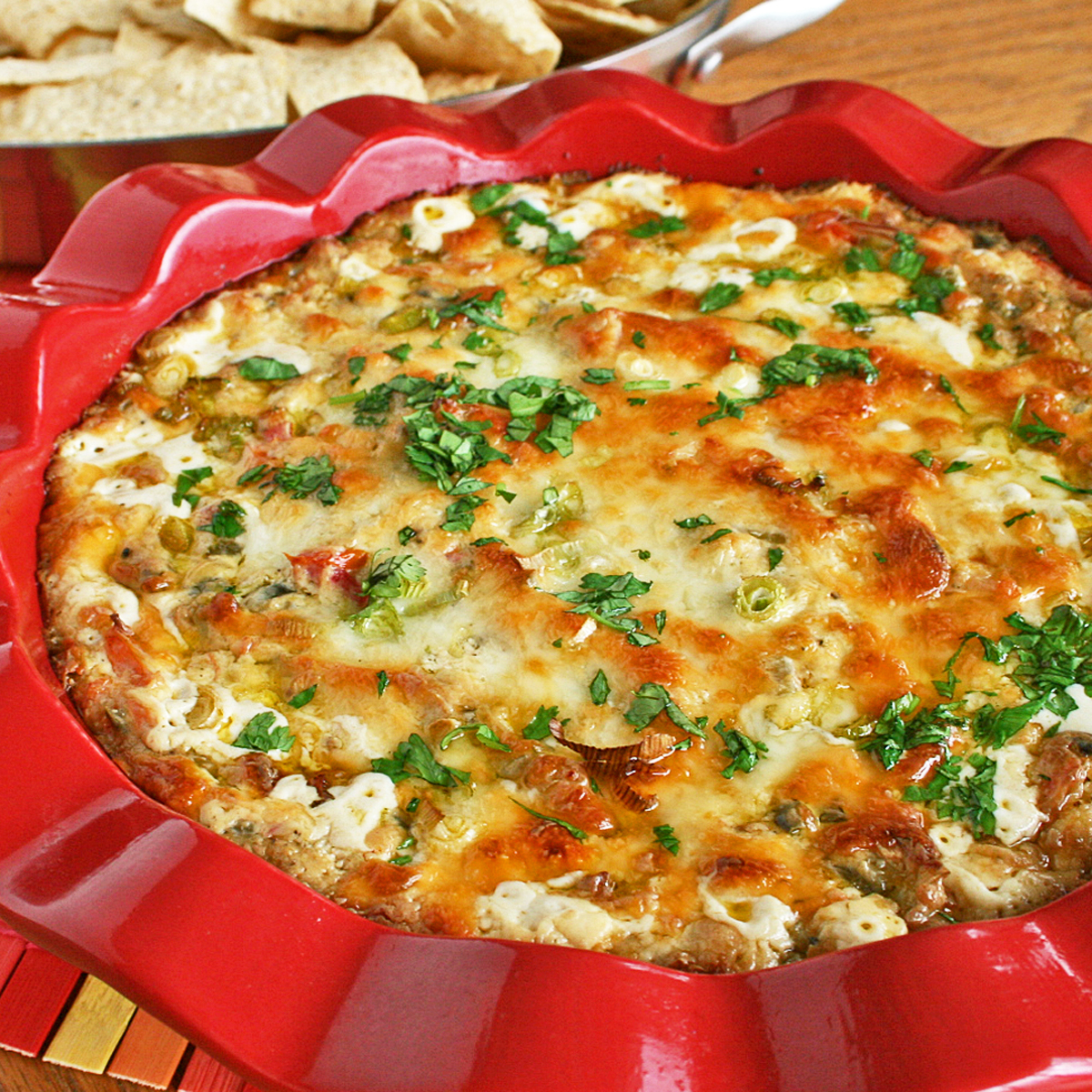 Chicken Enchiladas with Green Chili Sour Cream Sauce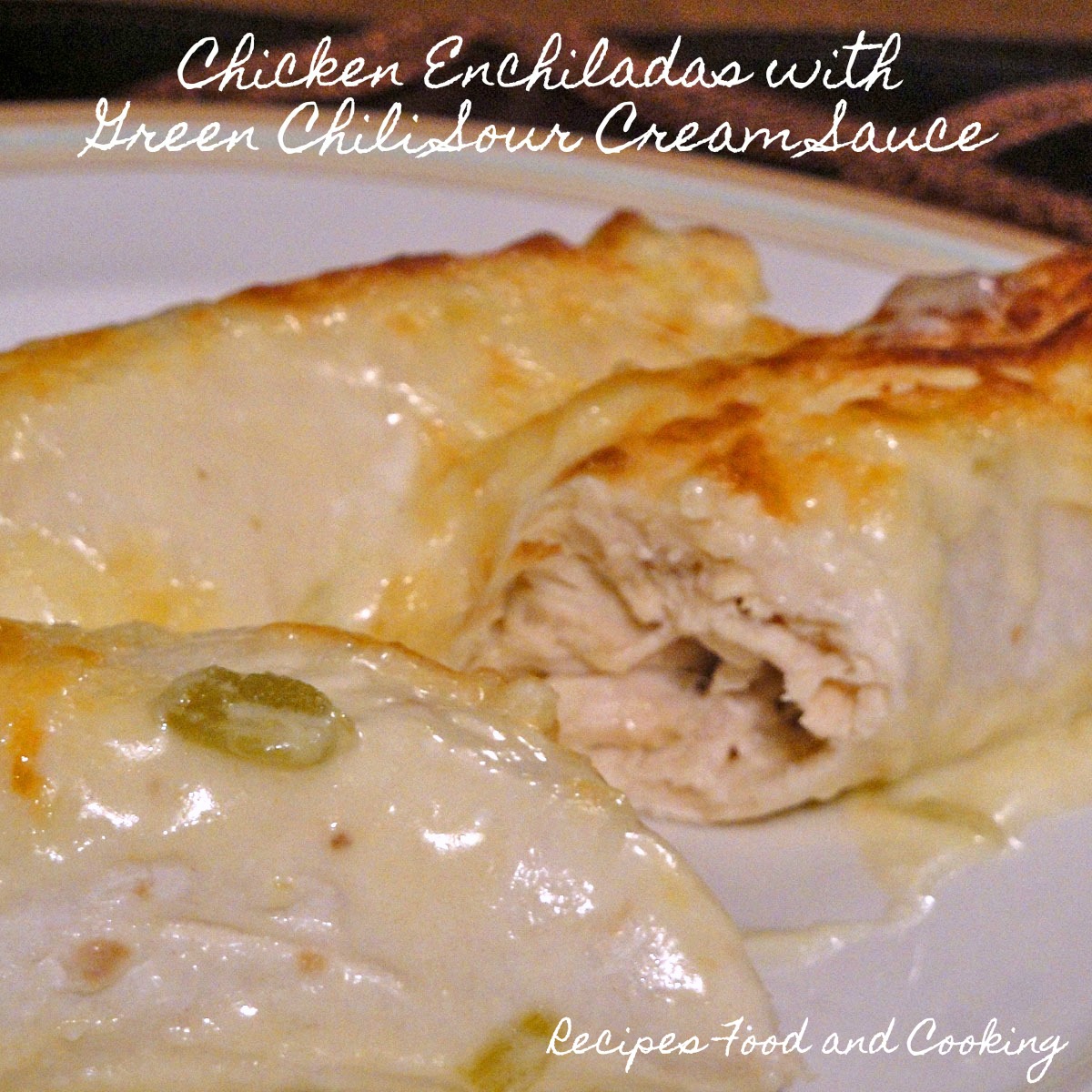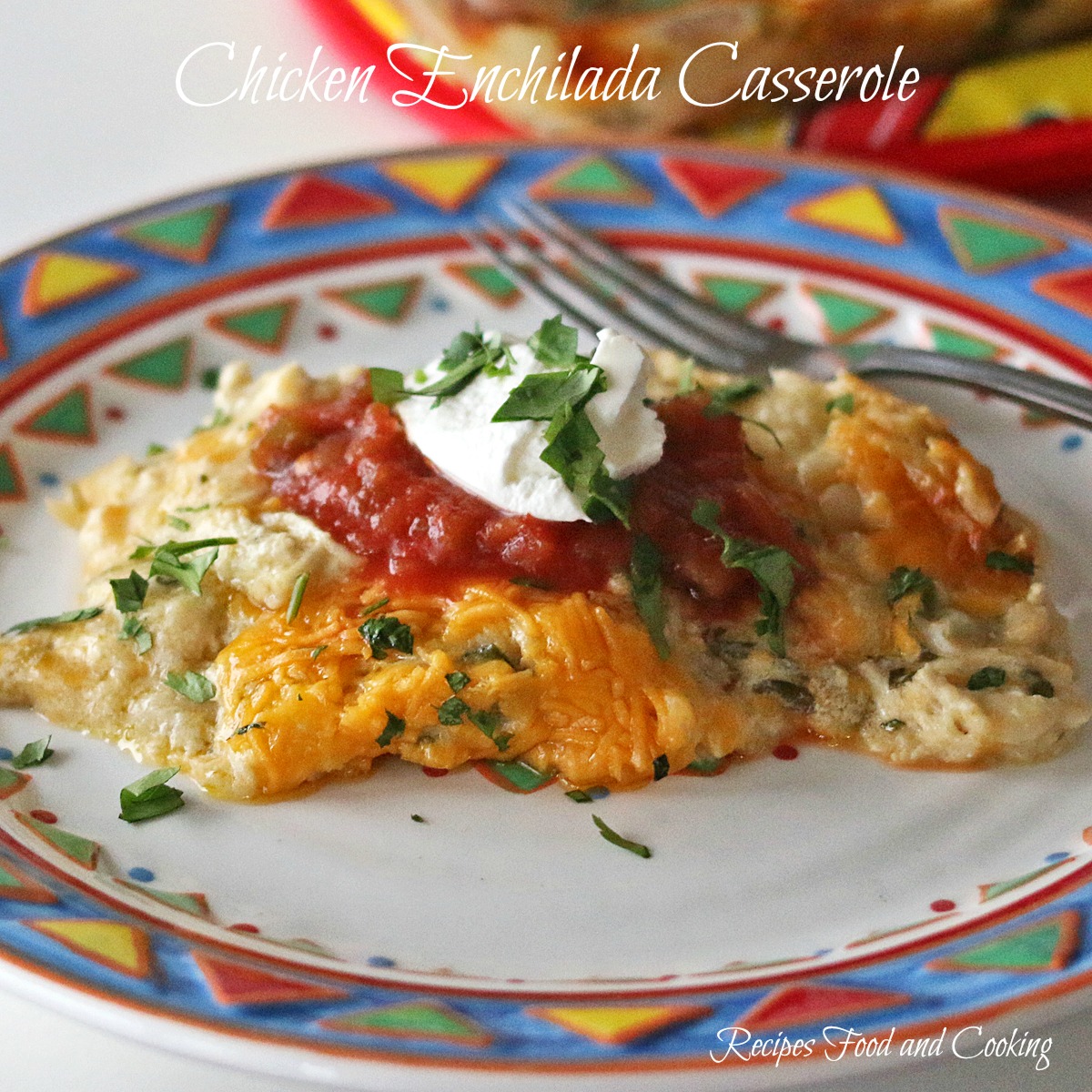 Pin It!