Cranberry Syrup
I made this Cranberry Orange Cake the other day and was intending to make dried sugared cranberries with it. Instead since I ran out of time so I made this Cranberry Syrup for a fun holiday syrup for the holidays. It is so good and full of cranberry flavor. Try it on pancakes, waffles or ice cream for a seasonal flavor treat.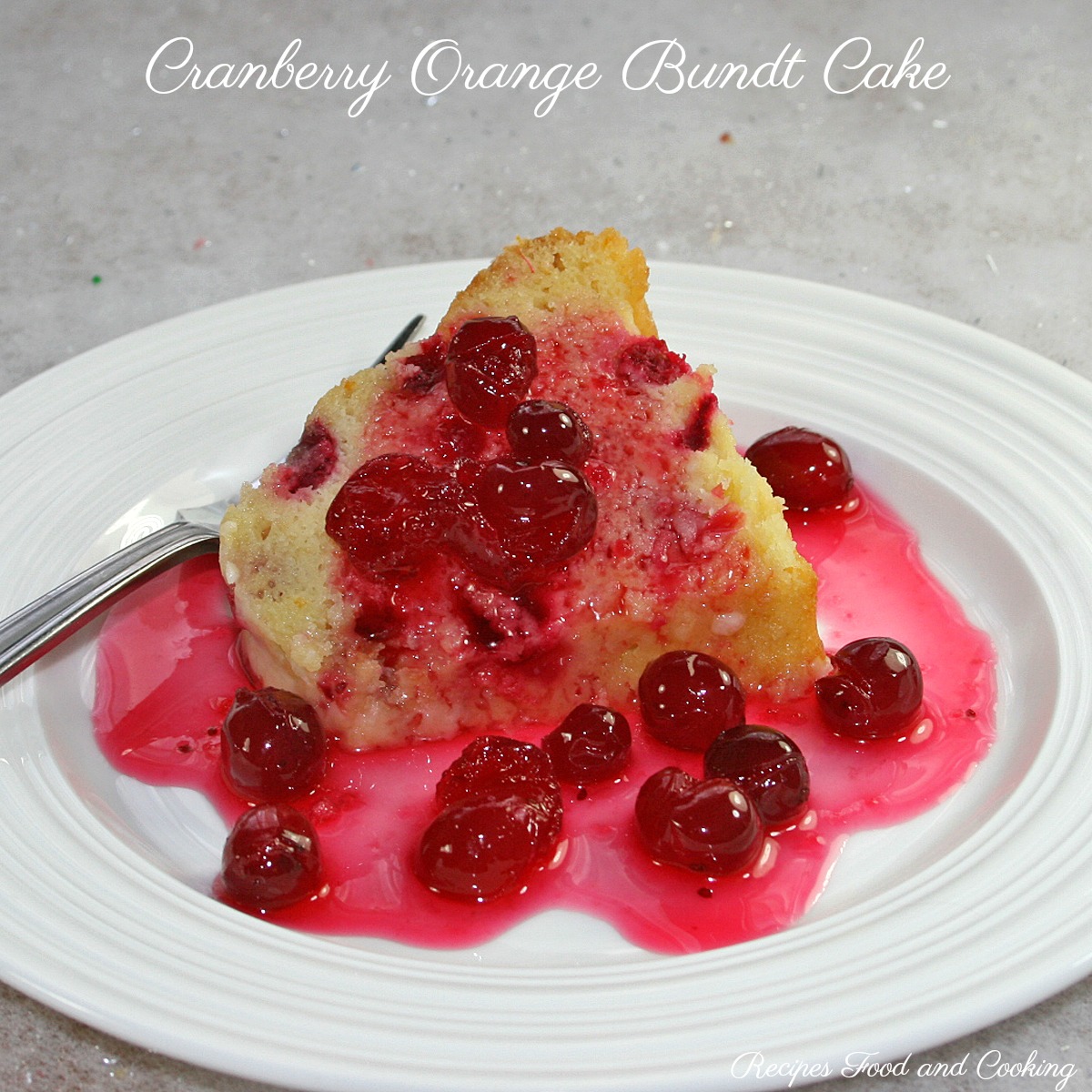 Cranberry Syrup
Author:
Mary Ellen @ Recipes Food and Cooking
Prep time:
Cook time:
Total time:
Tart and sweet at the same time, this cranberry syrup bursts with flavor.
Ingredients
2 1/2 cups sugar
1 3/4 cups hot water - could be part apple juice
3 1/2 C. fresh cranberries
Instructions
Combine sugar and water in a small saucepan. Bring to a boil; reduce heat and simmer, uncovered, until sugar dissolves, stirring occasionally.
Add cranberries and simmer for 30 minutes. Remove from heat and let mixture cool before refrigerating, mixture will thicken as it cools. It is a really thin syrup but has lots of flavor.
Maybe you'd like to try our recipe for?
Cranberry Orange Bundt Cake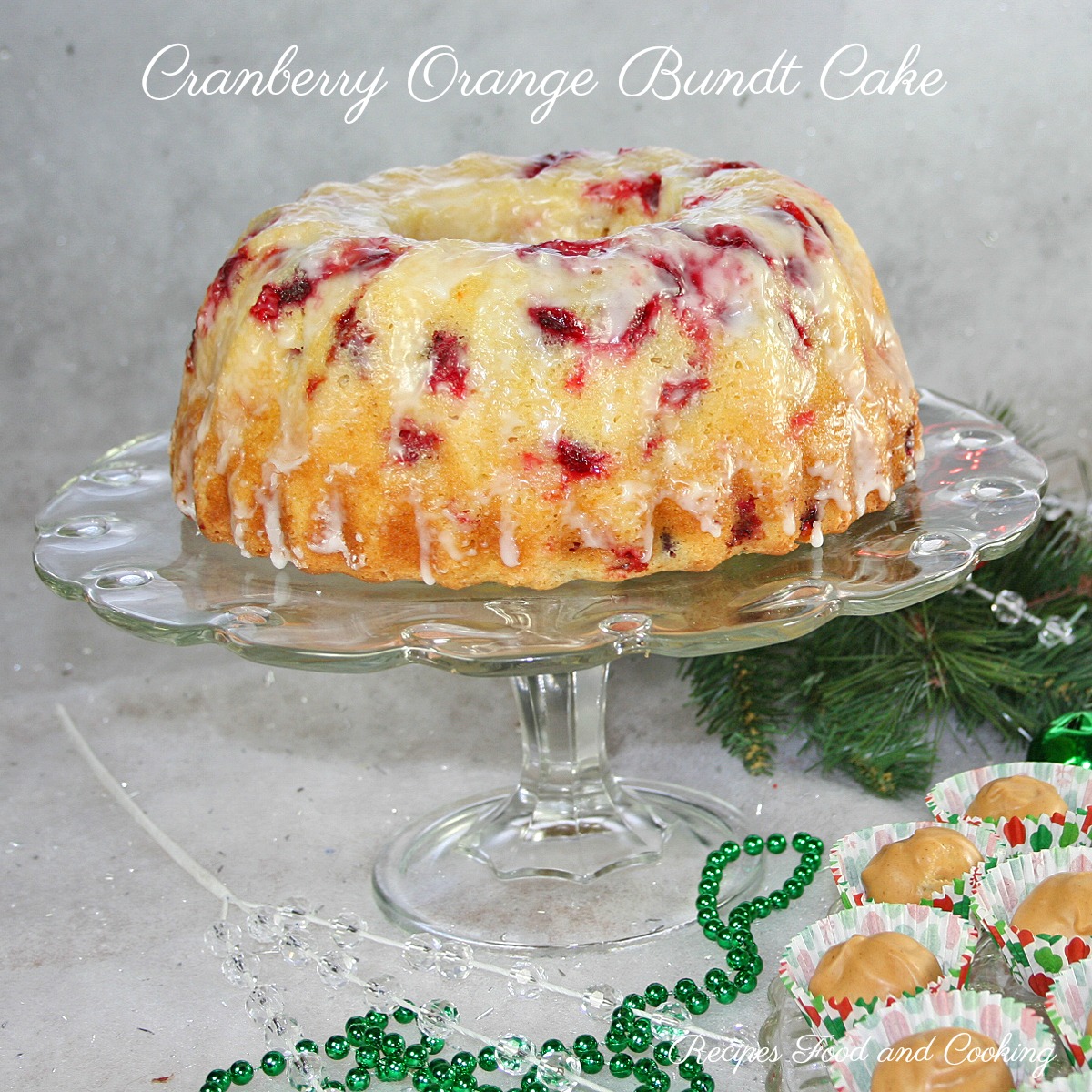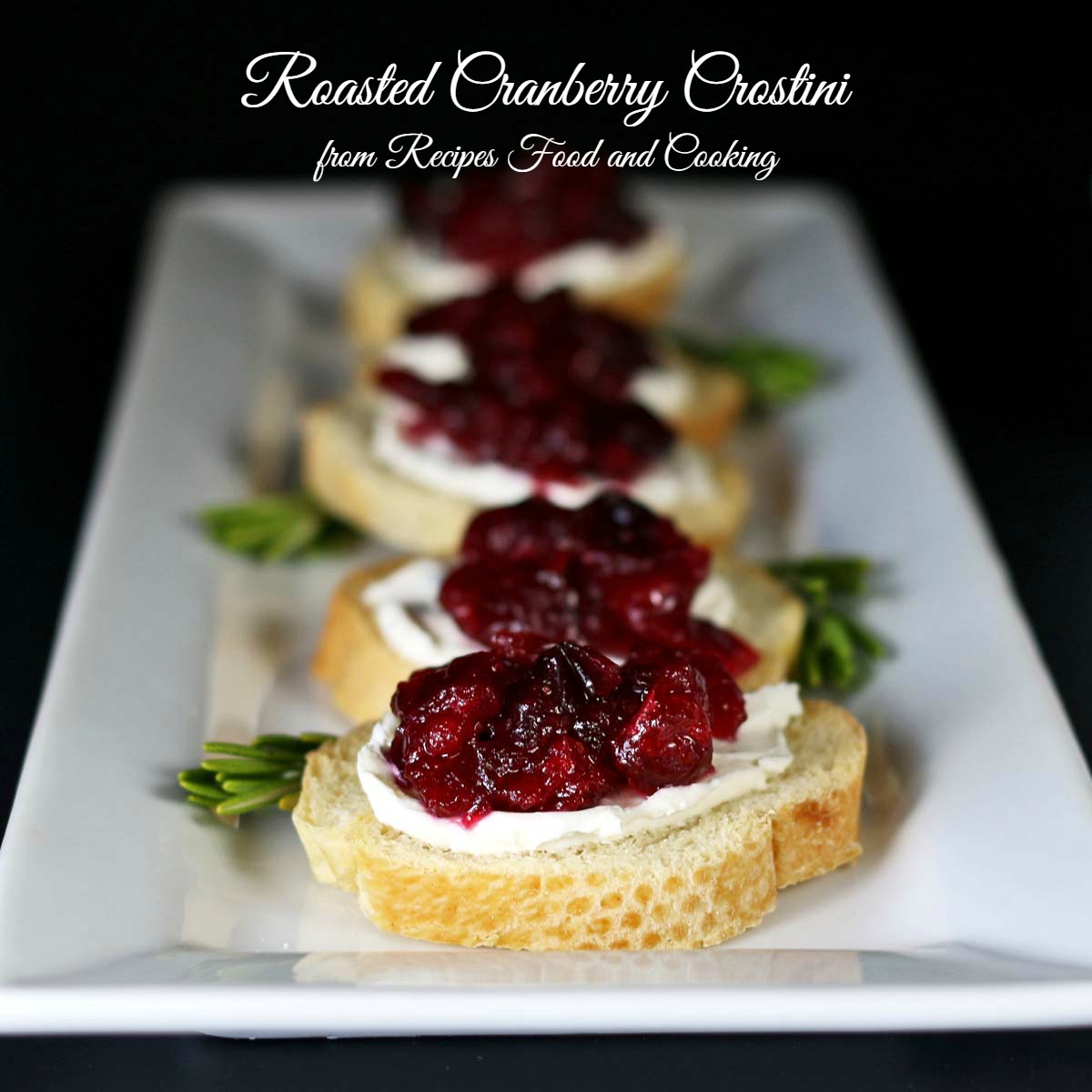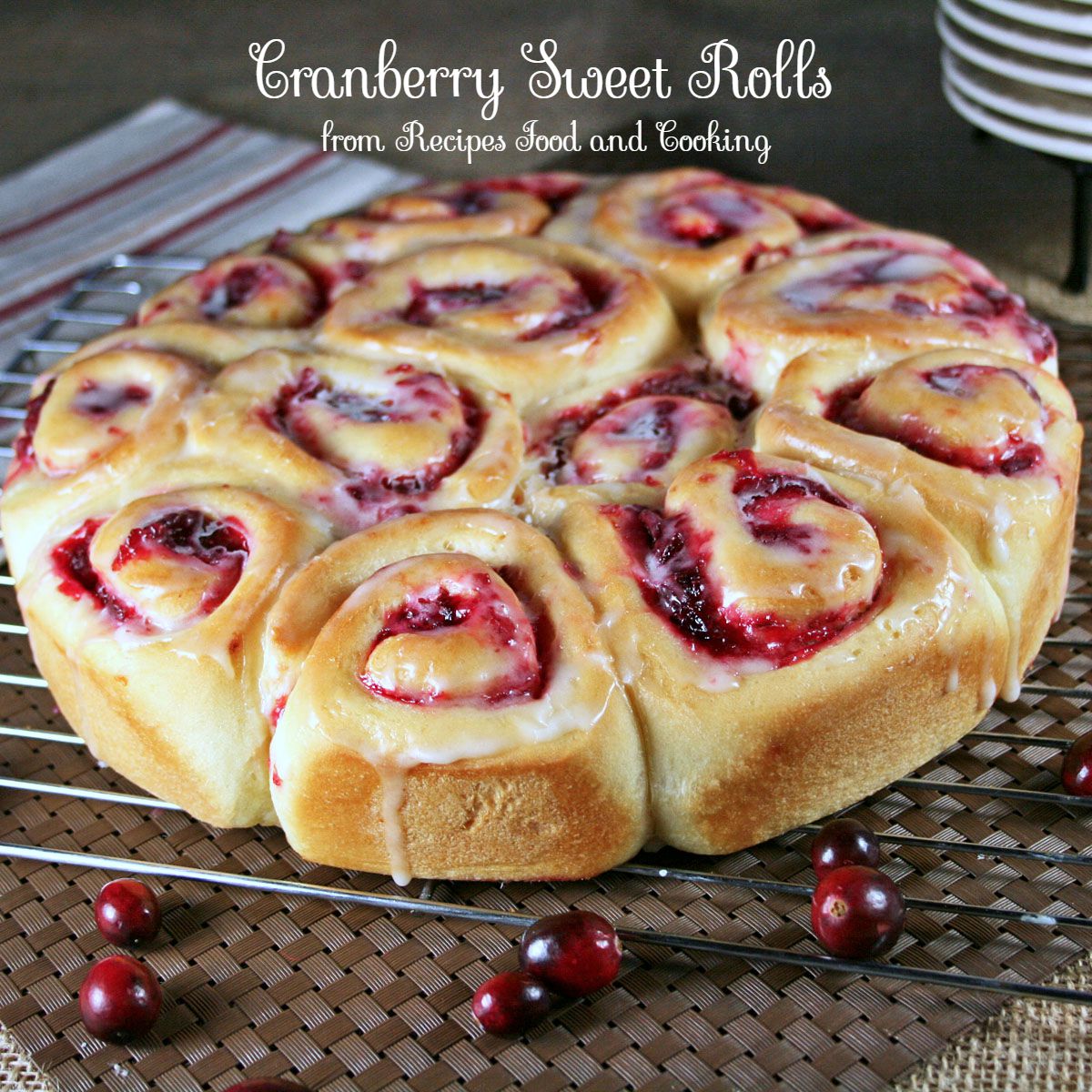 Pin It!