Tom's Moms Olive Dip
This 2 ingredient recipe for Tom's Moms Olive Dip couldn't be easier and it is perfect served on a Ritz cracker. In case you've noticed I've been posting a few of her recipes lately. I got her recipe box out and am going thru it making Tom some of his favorite recipes she used to make.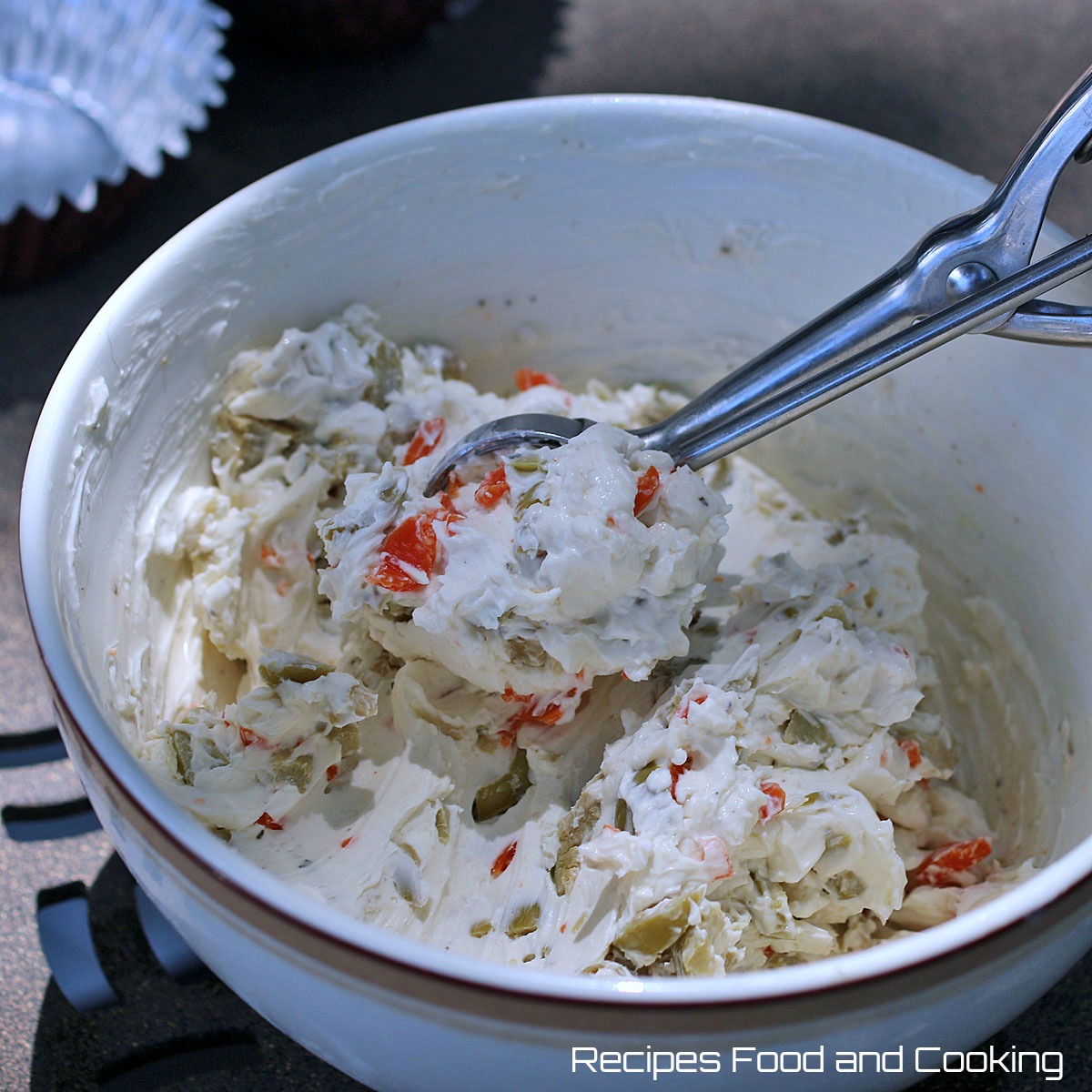 Made with cream cheese and olives stuffed with pimentos and a touch of the olive juice. The olive lover in your life will love when you make this for them.
Tom's Moms Olive Dip
Author:
Mary Ellen @ Recipes Food and Cooking
Easy to make spread with olives for crackers using only 2 ingredients.
Ingredients
8 oz, cream cheese
1/2 cup chopped olives
1 tablespoon olive juice
Instructions
Have the cream cheese at room temperature. Add the juice and olives. Refrigerate until ready to use.
Maybe you'd like to try our recipe for?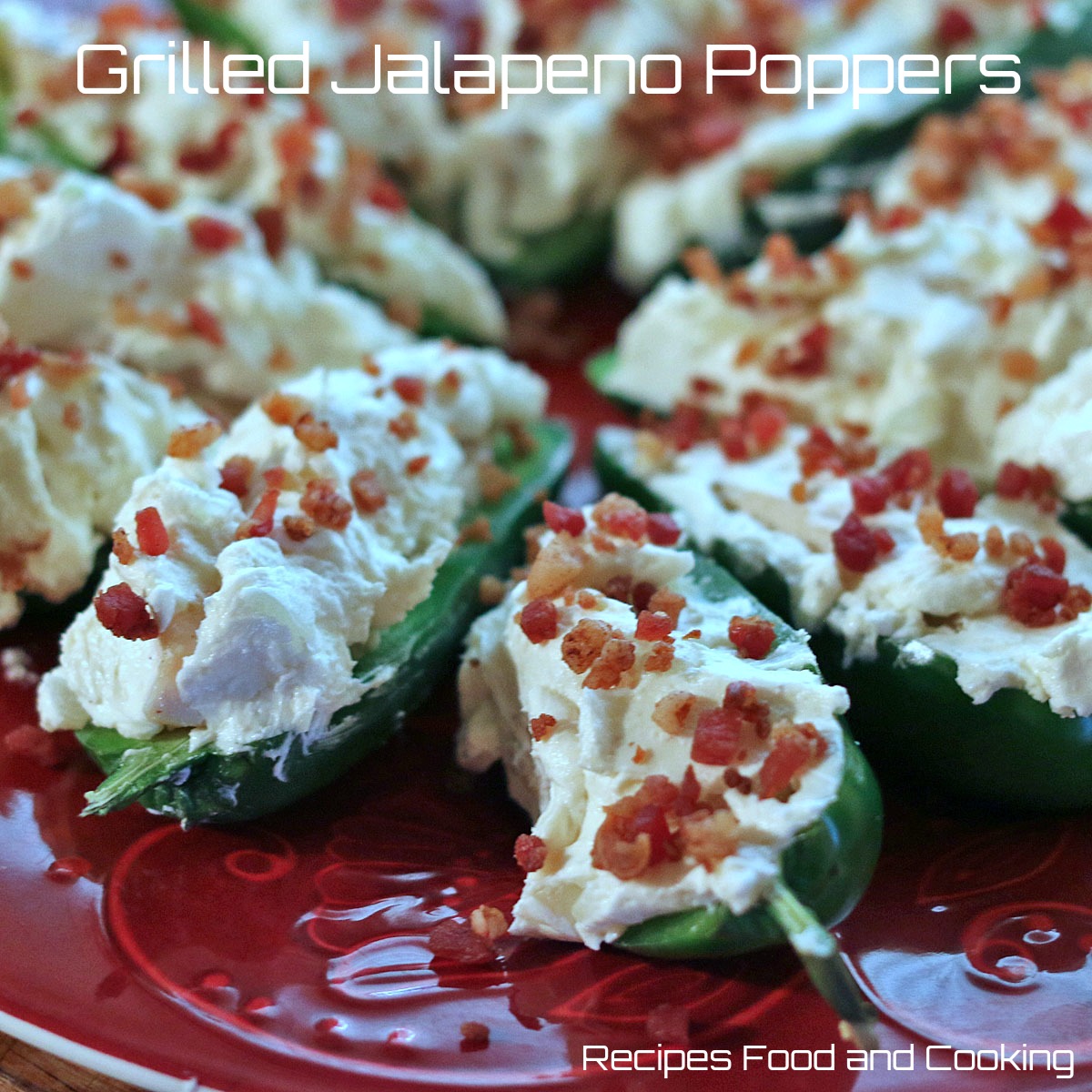 Jalapeno Parmesan Cheese Crisps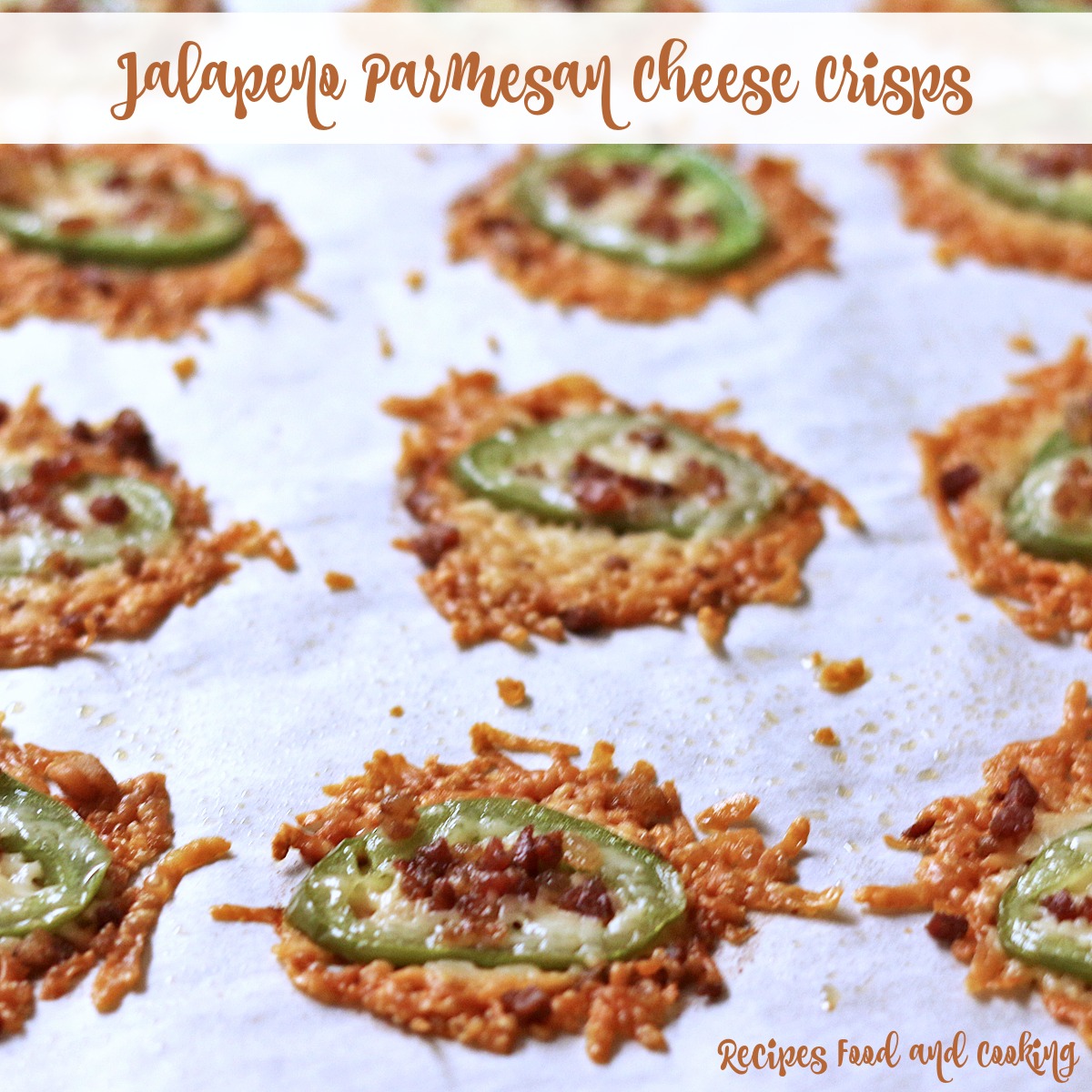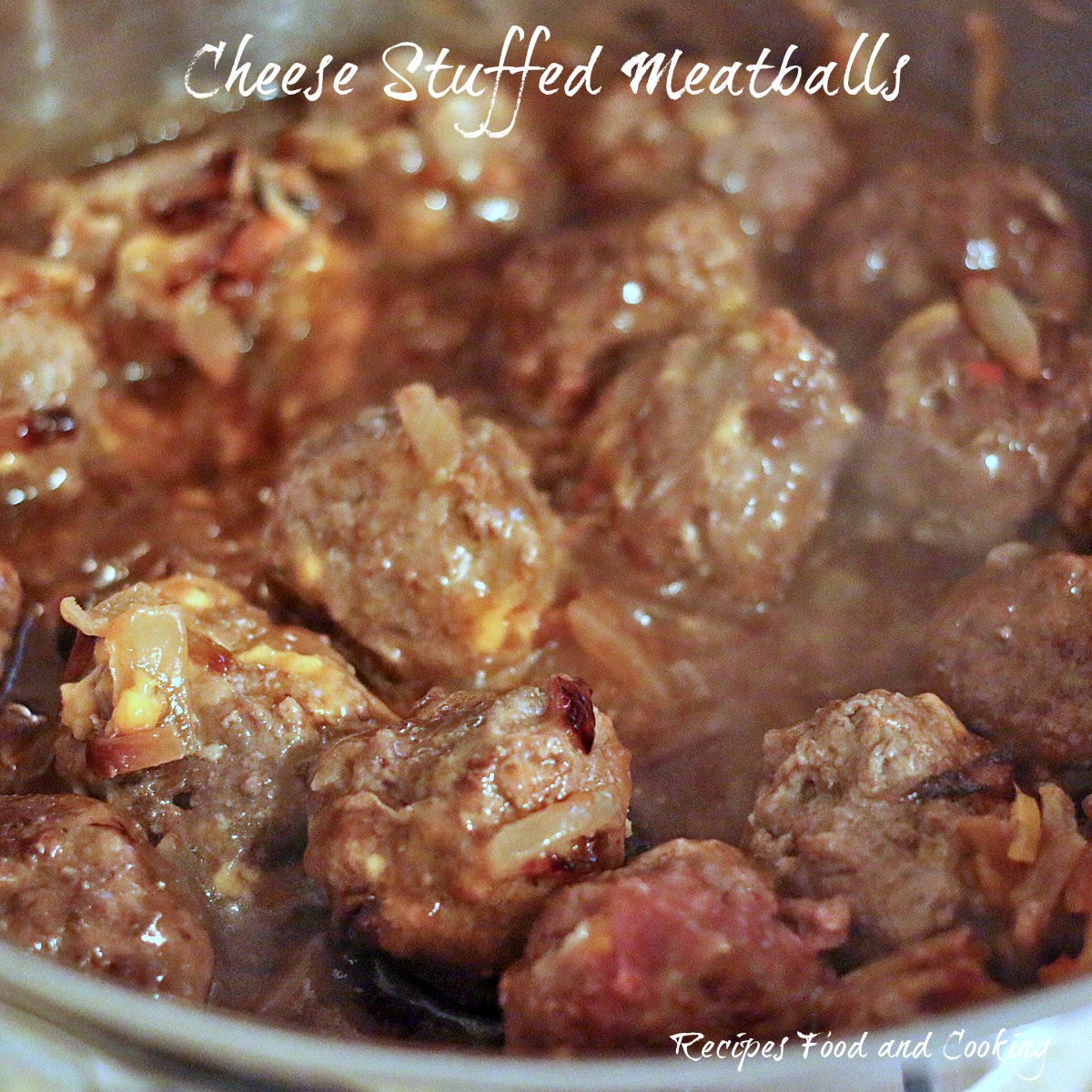 Pin It!