Pepperoni Pizza Dip
This is one of my go to recipes when I need an appetizer. There's no way you can go wrong with luscious melted cheeses and pepperoni. I love using focaccia, breadsticks or even veggies to serve with the dip.
Pepperoni Pizza Dip
Recipe type:
pizza, appetizer
Prep time:
Cook time:
Total time:
Cream cheese, sour cream, mozzarella cheese, pepperoni and olives are in this easy to make pizza dip.
Ingredients
4 ounces cream cheese, room temperature
1/4 cup sour cream
1/4 cup mayonnaise
1/2 cup mozzarella, grated
1/4 cup parmesan, grated
1 cup pizza sauce
1/2 cup mozzarella, shredded
1/4 cup parmesan, grated
2 ounces pepperoni, sliced
2 tablespoons green pepper, sliced
2 tablespoons black or green olives, sliced
Instructions
Mix the cream cheese, sour cream mayonnaise, mozzarella and parmesan and spread it across the bottom of a pie plate.
Spread the pizza sauce on top and sprinkle on the cheese, pepperoni, green pepper and olives.
Bake in a preheated 350 F. oven until the cheese has melted, bubbling and golden brown, about 20 minutes.
Maybe you'd like to try a different appetizer recipe?
Shrimp Salsa with your first bite you'll fall in love with this one. It's a great way to serve a shrimp dish to a crowd without breaking the bank.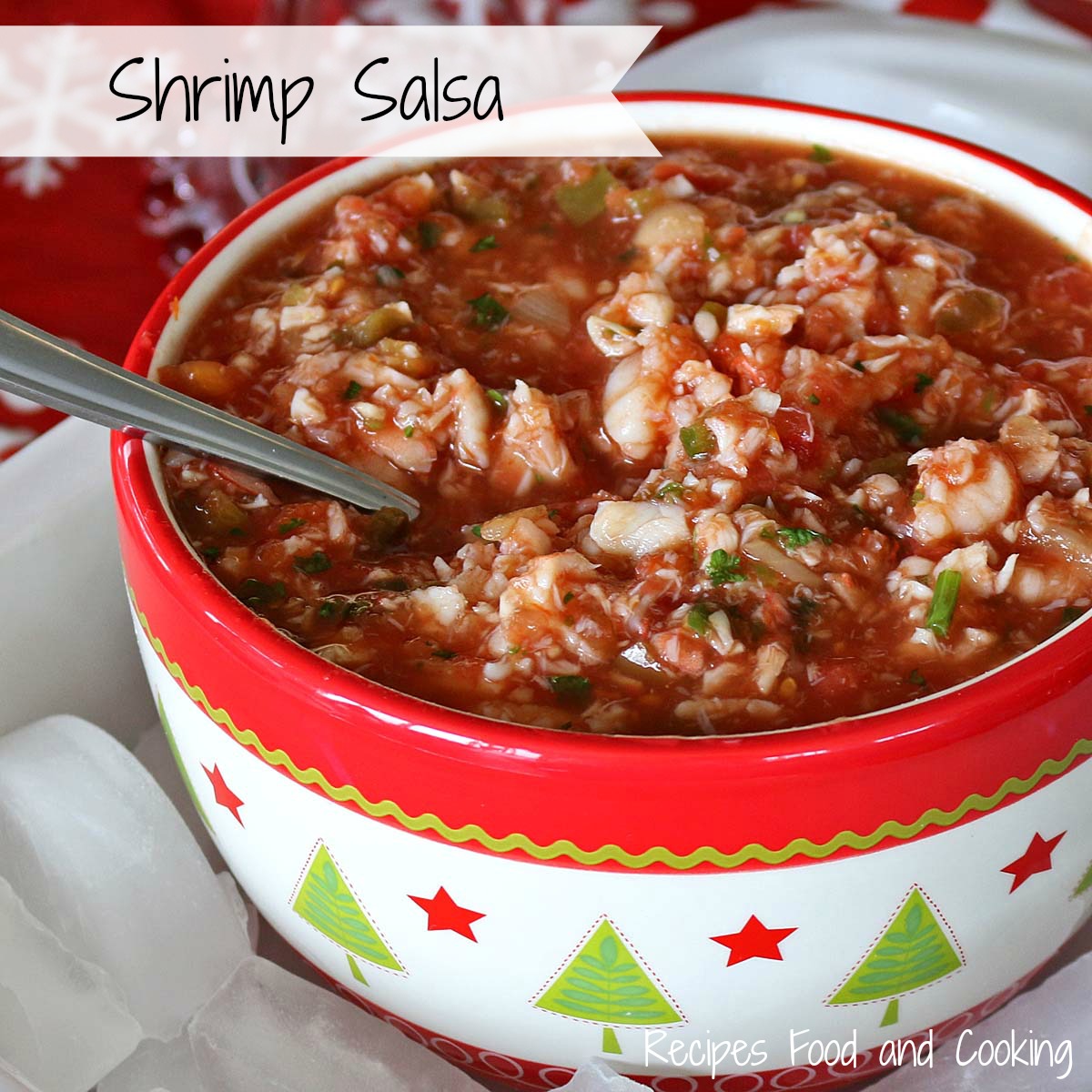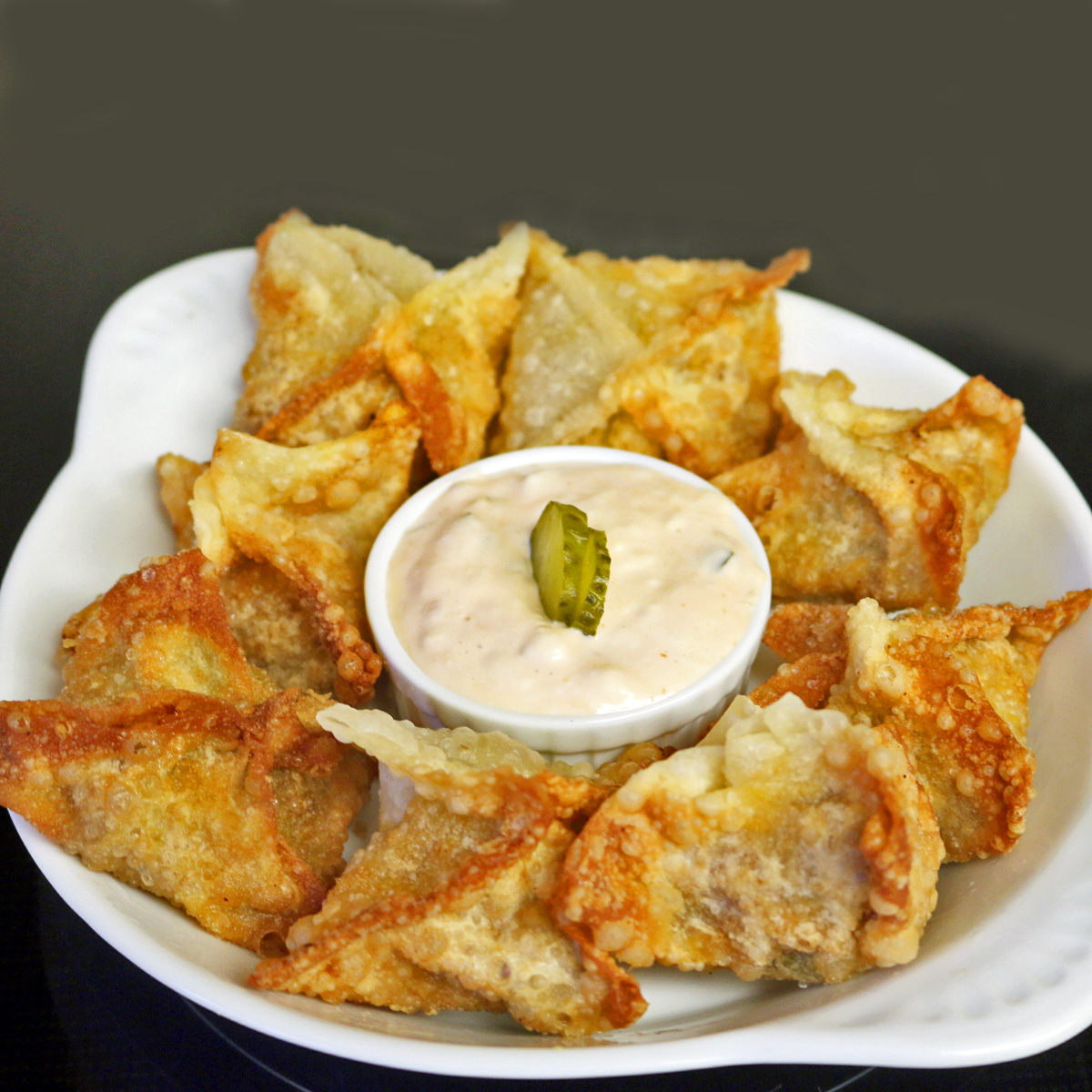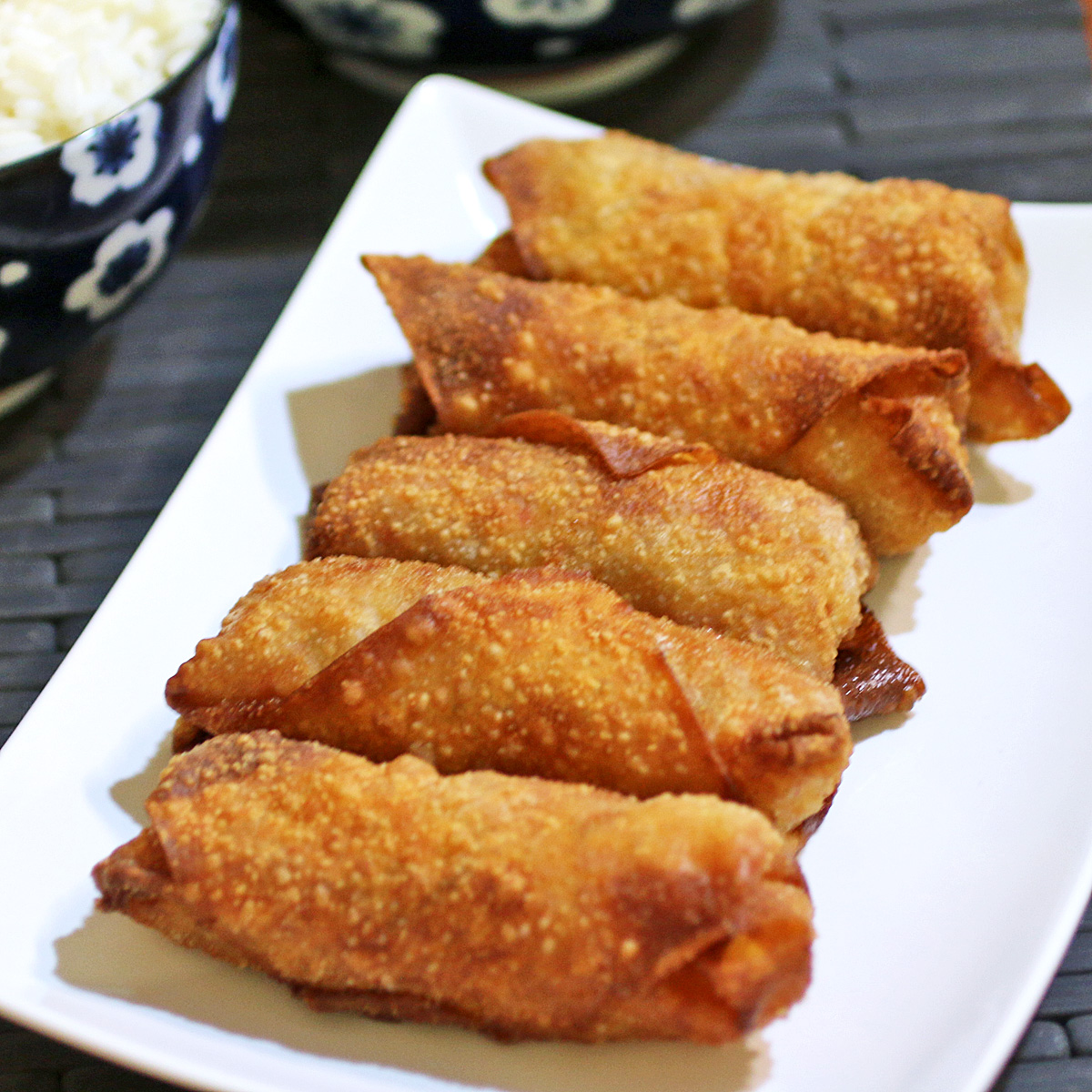 Pin It!