Cheeseburger French Fries
This was for breakfast this morning, actually more like brunch. Tom couldn't get enough of it and actually thought we should patent it. I have to admit it gave me a good laugh. He did eat 2 plates of it however. I made it with seasoned french fries, ground beef with onions, a sharp cheddar cheese sauce and topped it with pickles and more cheese.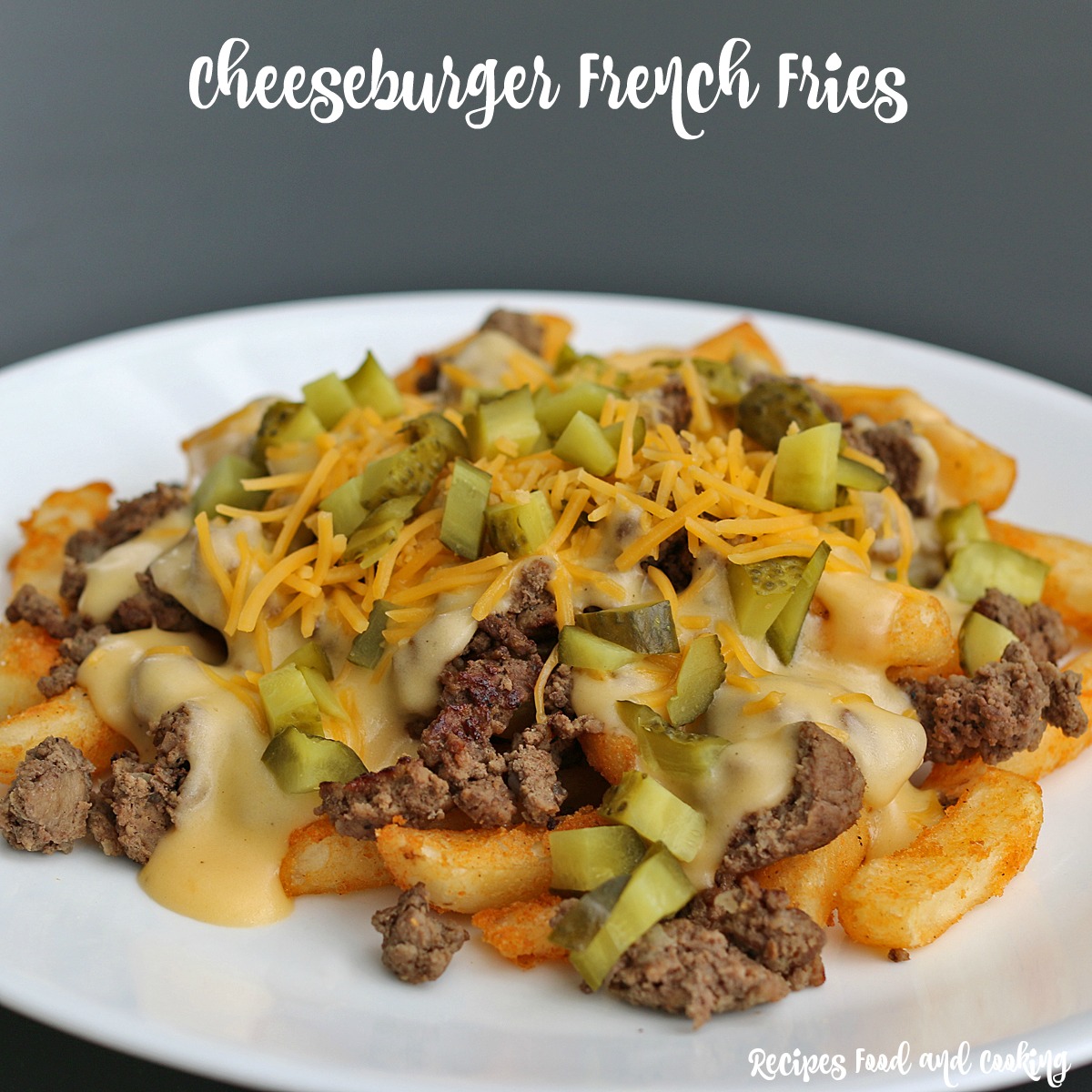 If you're tired of the same old ground beef recipe try this one for a way to change up your weekly dinner plan. You could also add some mustard and ketchup if desired.
Cheeseburger French Fries
Author:
Mary Ellen @ Recipes Food and Cooking
Recipe type:
Appetizer, Side dish
Prep time:
Cook time:
Total time:
Seasoned french fries with cheese sauce, ground beef with onions, pickles and shredded cheese.
Ingredients
32 oz. bag of seasoned fries
oil for frying
Beef Mixture
1 lb. ground beef
1 cup chopped onions
salt and pepper
Cheese Sauce
3 tablespoons butter
3 tablespoons flour
2 cups milk
2 cups shredded sharp cheese
salt and pepper
dash of hot sauce
Toppings
pickles - chopped
additional cheddar cheese
Instructions
Brown the ground beef with the onions, salt and pepper.
To make the cheese sauce, melt the butter in a saucepan. Stir in the flour.
Add the milk and stir until thickened. Add the salt, pepper and hot sauce.
Add the cheese and stir until thickened.
Put a pan of oil on the stove and heat to 350 degrees. Add 1/4 of the french fries. Fry until they are done. Drain on a paper towel.
Put the fries on a plate, Top with 1/4 of the meat mixture. Pour cheese sauce over all. Top with the shredded cheese, then the pickles.
Repeat 3 more times.
Maybe you'd like to try our recipe for?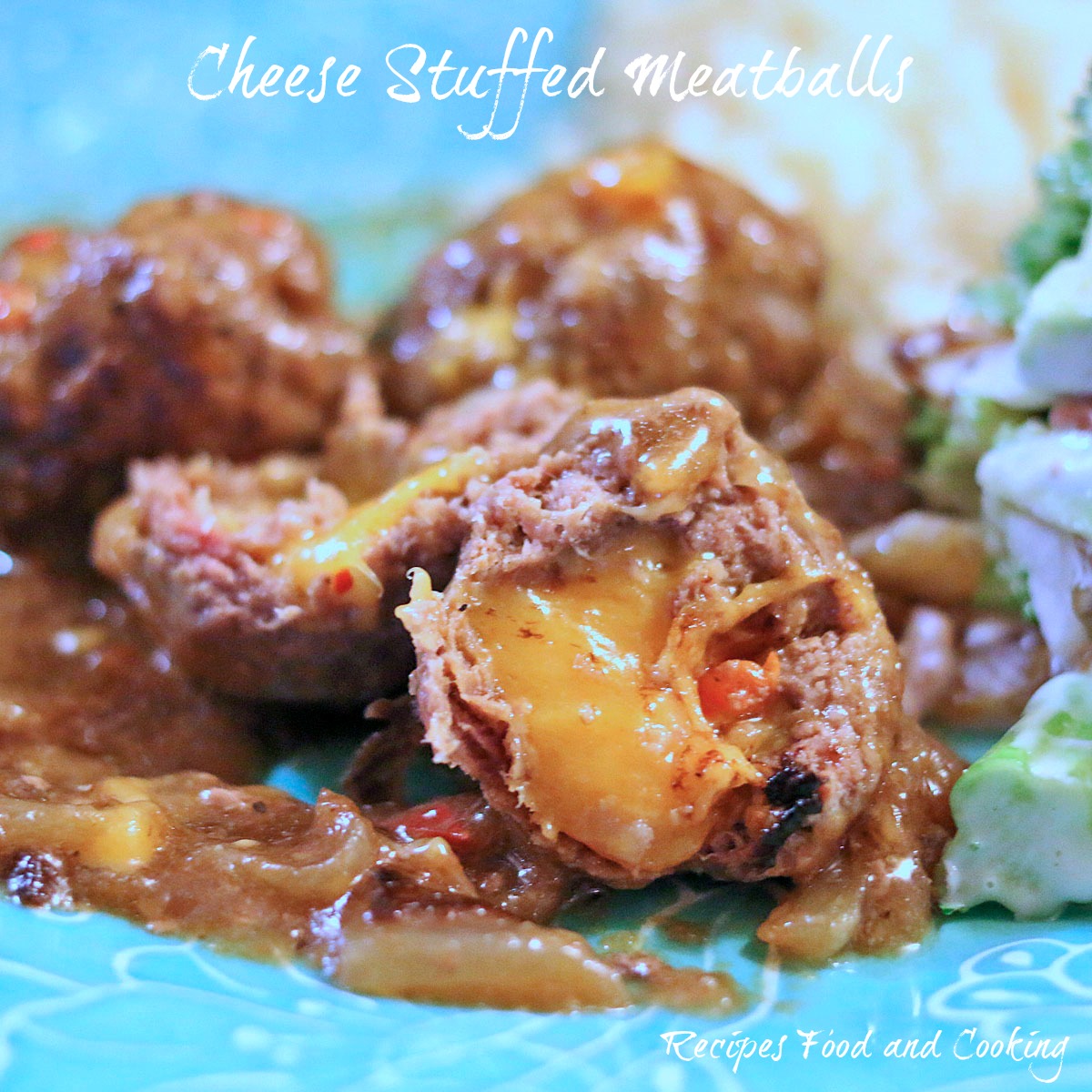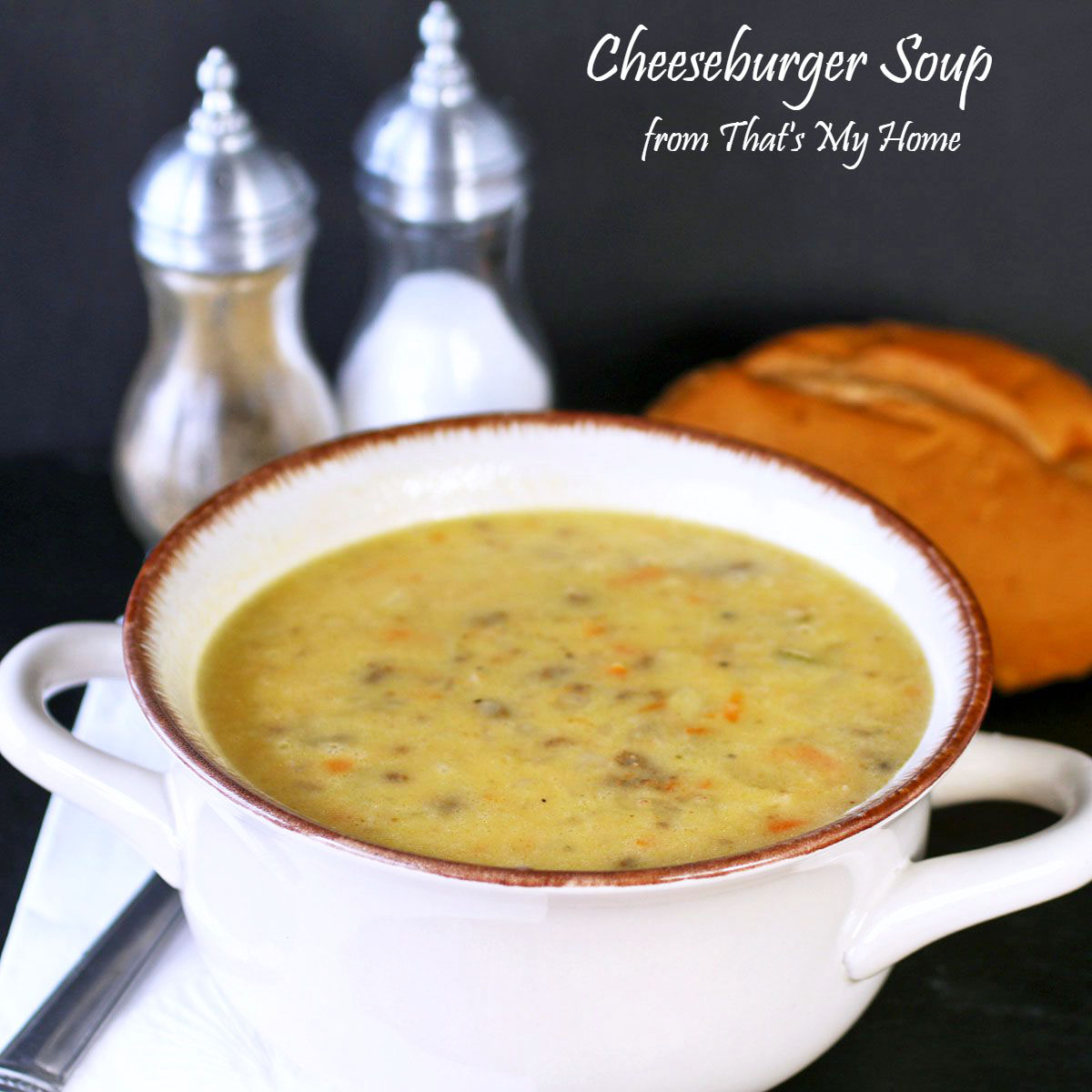 Crock Pot Cheeseburger Casserole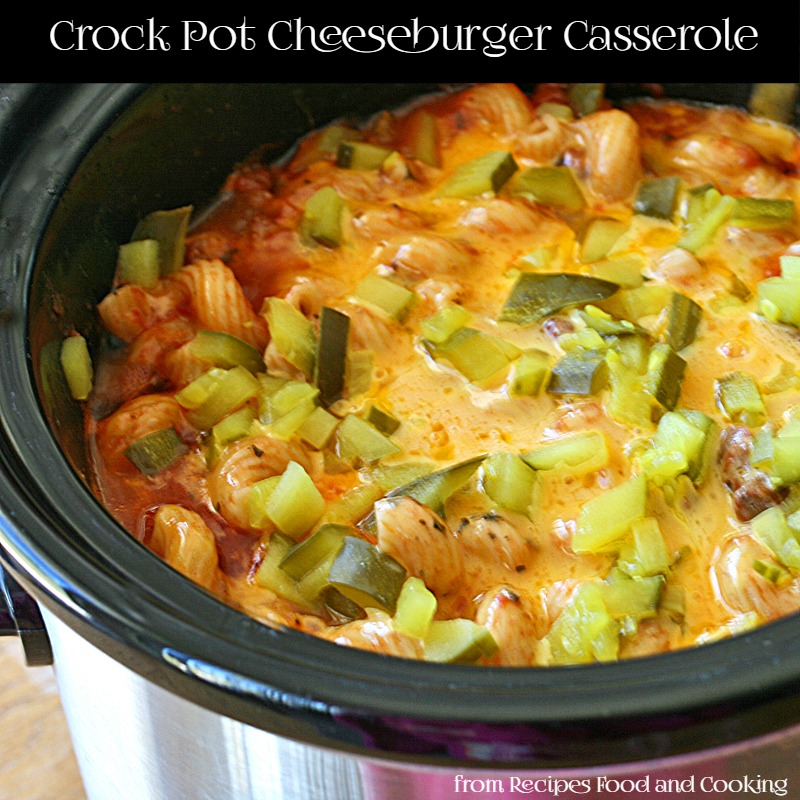 Pin It!