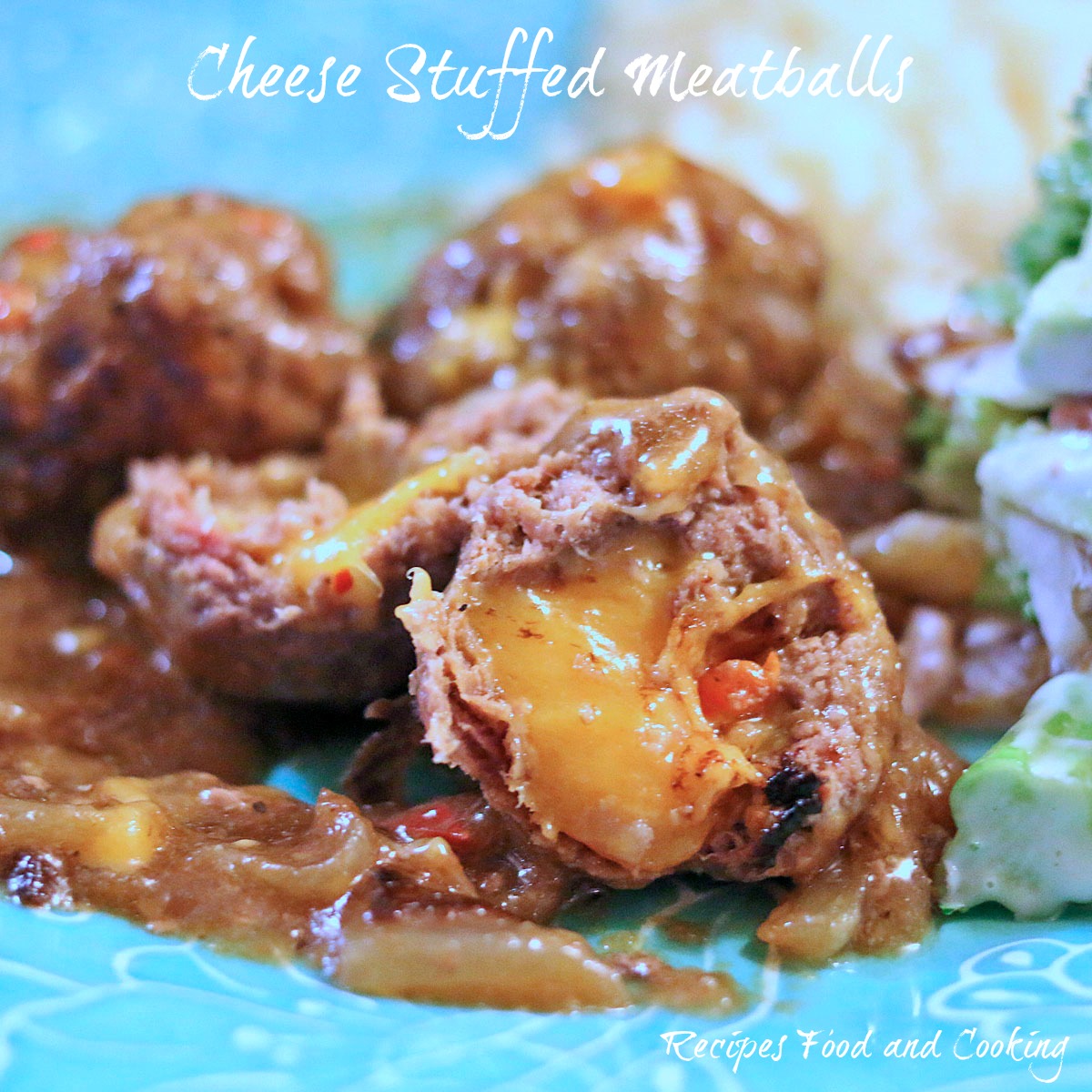 Cheese Stuffed Meatballs
These meatballs were so yummy! I've seen meatballs stuffed with cheese around for quite a while now and decided to give them a whirl. They take a little time to prepare but are so worth it! These meatballs are about the size of a large walnut before you put the cheese in just to give you an idea of the size of them. I always find it easier to roughly divide the meat mixture into halves and then quarters so that you are sure to get the 20 meatballs.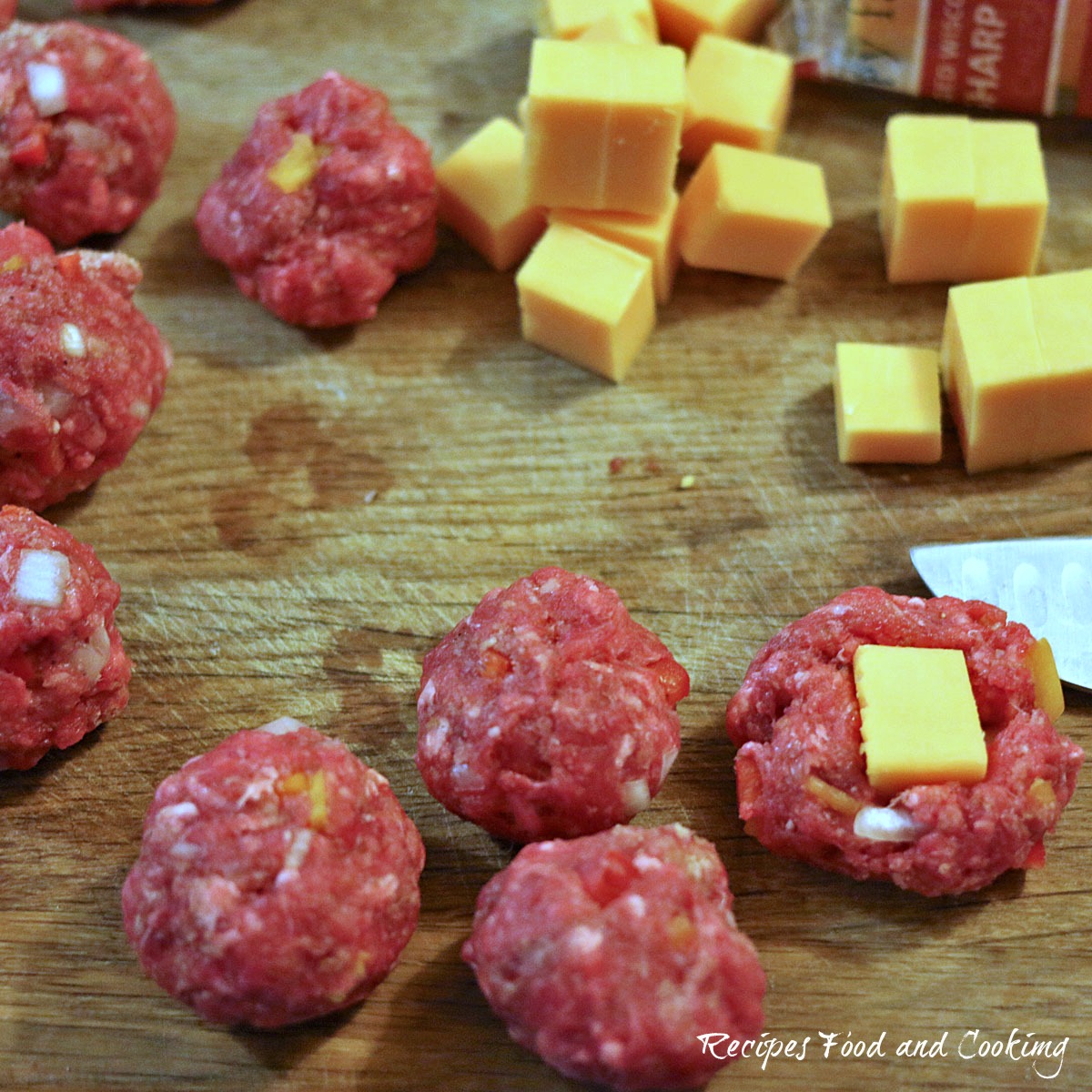 Put an indent in the meatball for the cheese and then carefully seal the meat around the cheese. The cheese has to be totally surrounded by the meat or it will leak out during cooking. I had a couple do this. Don't be alarmed if this happens.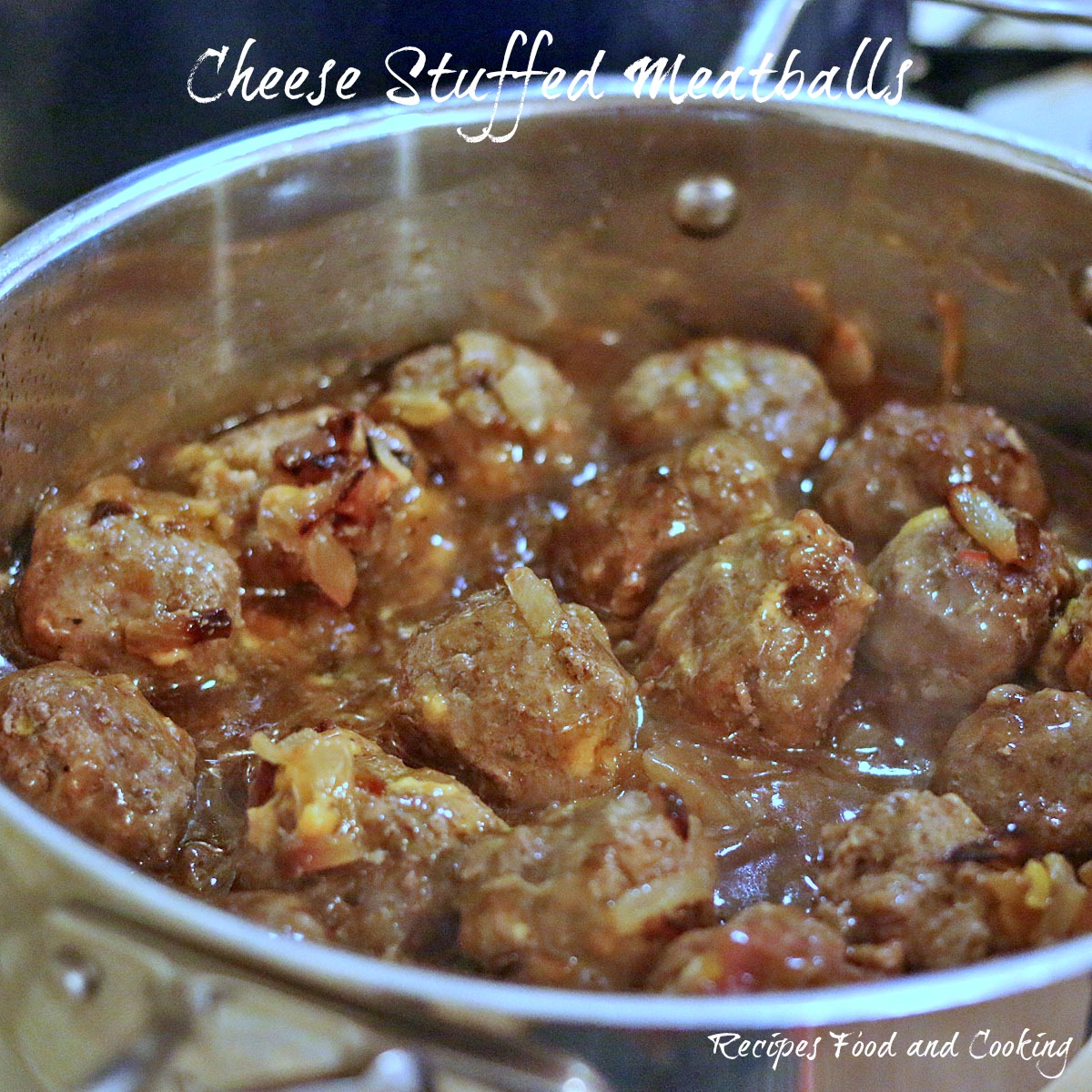 Remove the meatballs from the pan when they are browned and set aside to make the sauce.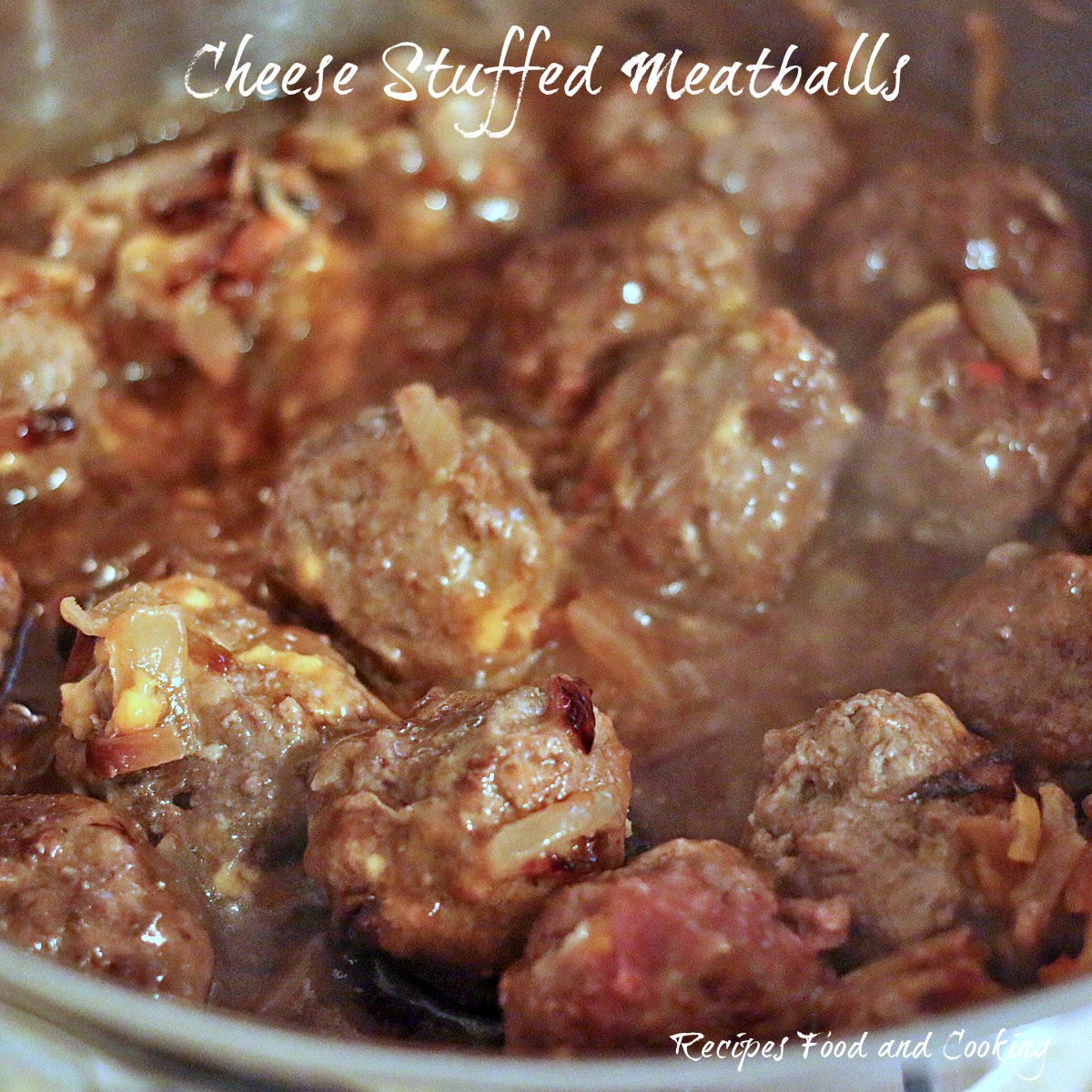 Cheese Stuffed Meatballs
Author:
Mary Ellen @ Recipes Food and Cooking
Recipe type:
Beef, Meatballs
Prep time:
Cook time:
Total time:
Meatballs stuffed with cheddar cheese and cooked in an onion gravy.
Ingredients
1 lb. ground beef
1/2 cup finely chopped onion
1/2 cup finely chopped sweet peppers
1 egg
1/2 cup breadcrumbs
salt and pepper
10 oz. cheddar cheese cut into 20 small cubes
oil
Sauce
1 cup chopped onion
1 cup beef broth
2 tablespoons flour
1/3 cup water
Instructions
Mix together the ground beef, onions, peppers, egg, breadcrumbs, salt and pepper. Mix together until it comes together good and then do another minute more.
Shape the meatball mixture into 20 small balls.
Cut the cheese into 20 cubes.
Put a small indent in the meatball and then enclose the cheese in the meatball.
Put a little oil in a saute pan. Add the meatballs and brown on all sides. Remove from pan and set aside while you make the sauce. (If you don't you risk the cheese oozing out)
Add the onions to the pan with a little more oil if needed. Add the onions. Saute until tender and translucent.
Mix together the water and flour.
Add the beef broth to the pan. When it comes to a boil stir in the flour and water. Stir until it thickens. Return the meatballs to the pan and cook for another 10 minutes stirring carefully several times.
Maybe you'd like to try another of our recipes?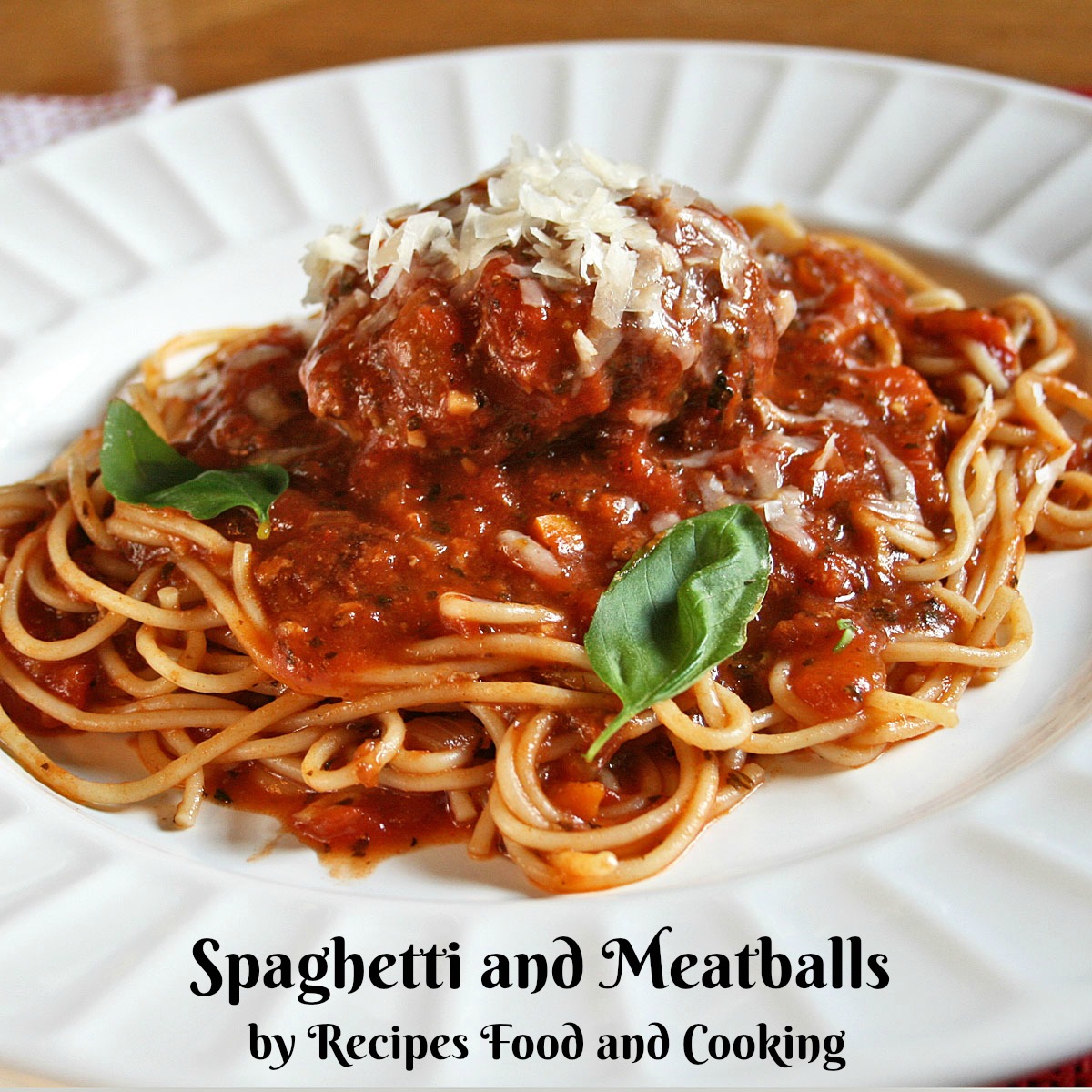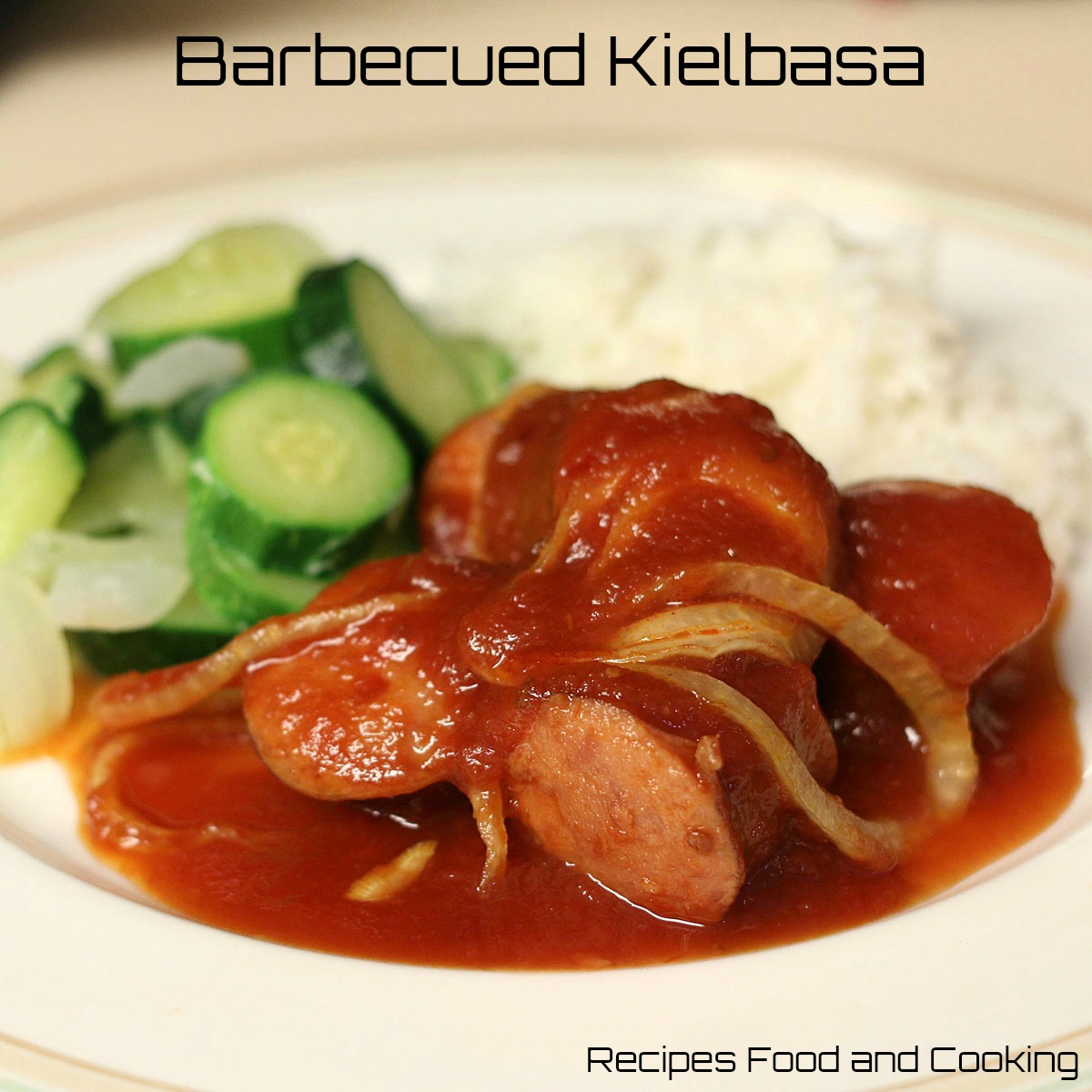 Meatballs with Caramelized Onion Mushroom Gravy
Pin It!