Easy Goulash
This goulash couldn't be easier to make. It can ready in 30 minutes too! I used a jarred Marinara sauce and doctored it up just a tad.  Serve with a salad and garlic bread.
One of the best things about this recipe is that it can be prepared in just one pan. It makes clean up so easy.
My mom used to make goulash once a week when I was growing up so this is pure comfort food to me.
Easy Goulash
Author:
Mary Ellen @ Recipes Food and Cooking
Prep time:
Cook time:
Total time:
Easy Goulash made with a jar of store bought marinara sauce puts this dish on the table in 30 minutes for a quick weeknight meal.
Ingredients
1 jar marinara sauce
1 lb. ground beef
2 garlic cloves minced
1 cup diced onion
1 teaspoon Italian Seasoning
1/2 lb. elbow macaroni
salt and pepper to taste
Instructions
Brown the ground beef in a Dutch oven. Add the garlic and onions. Cook for several minutes until garlic and onions are translucent.
Add the sauce and Italian seasoning. Fill the empty jar with water and add to the pan. Cook for 10 minutes.
Add the elbow macaroni and cook for another 10 minutes stirring several times while cooking.
Maybe you'd like to try?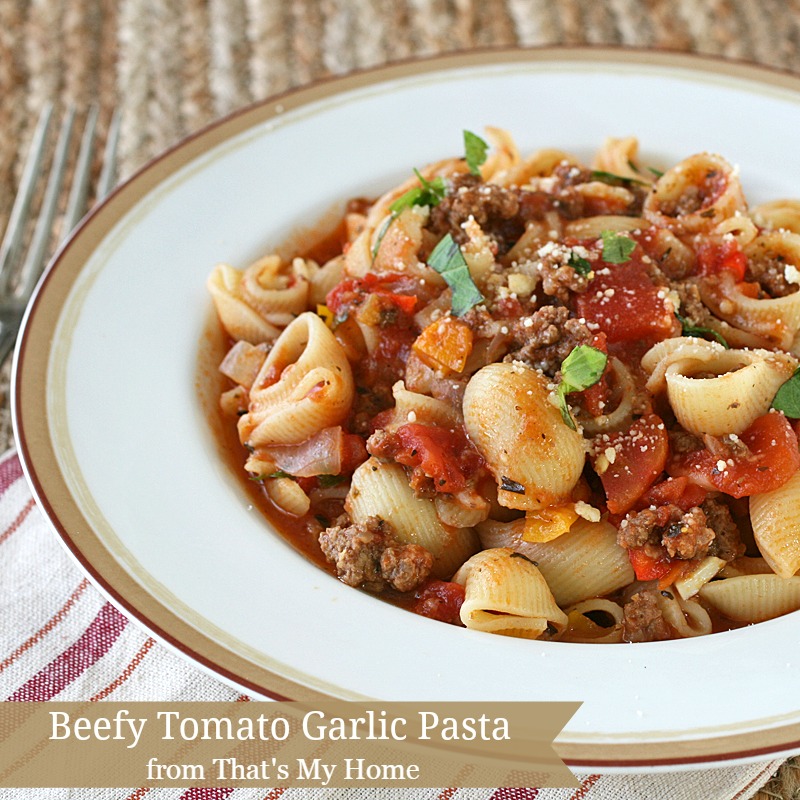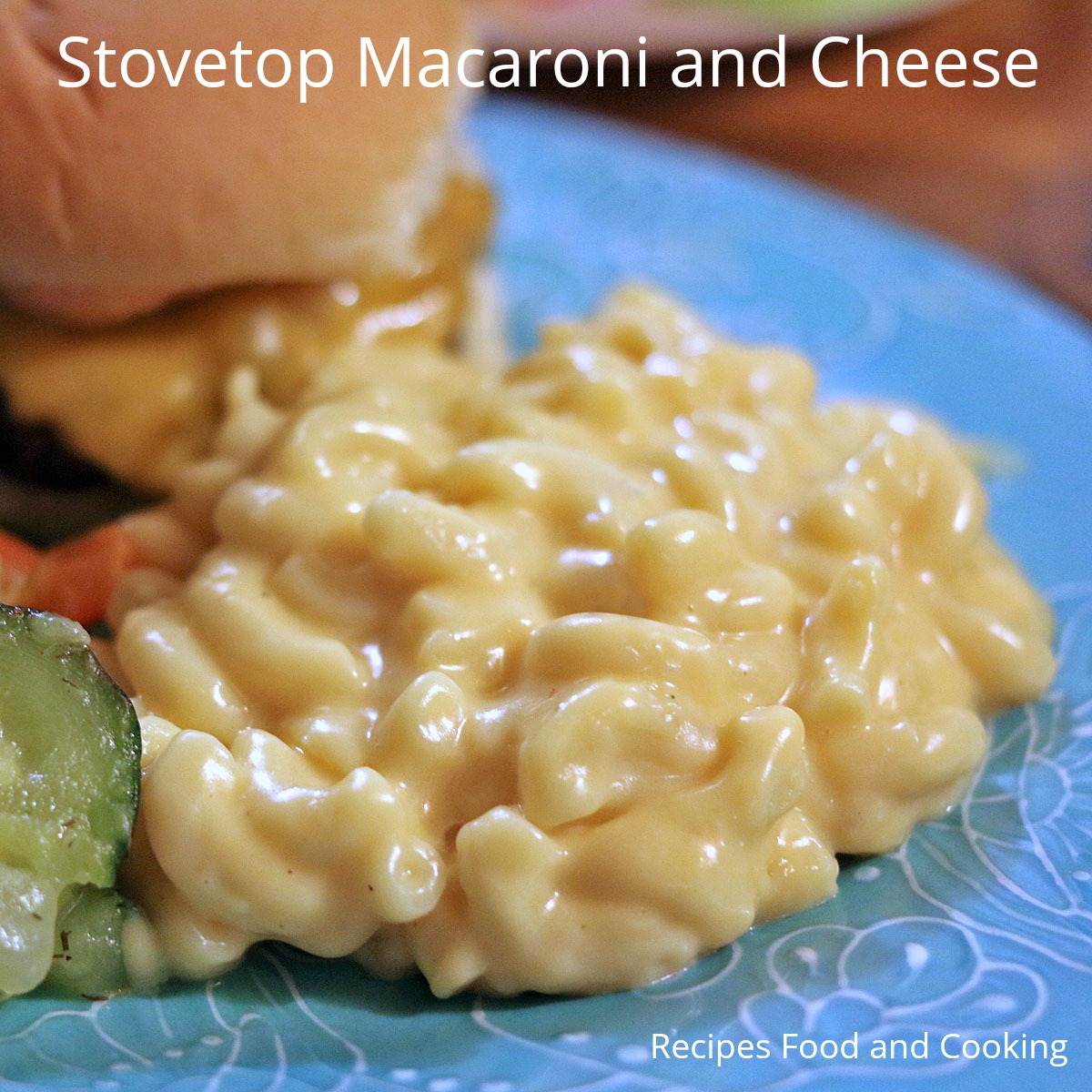 Greek Shrimp and Spinach Pasta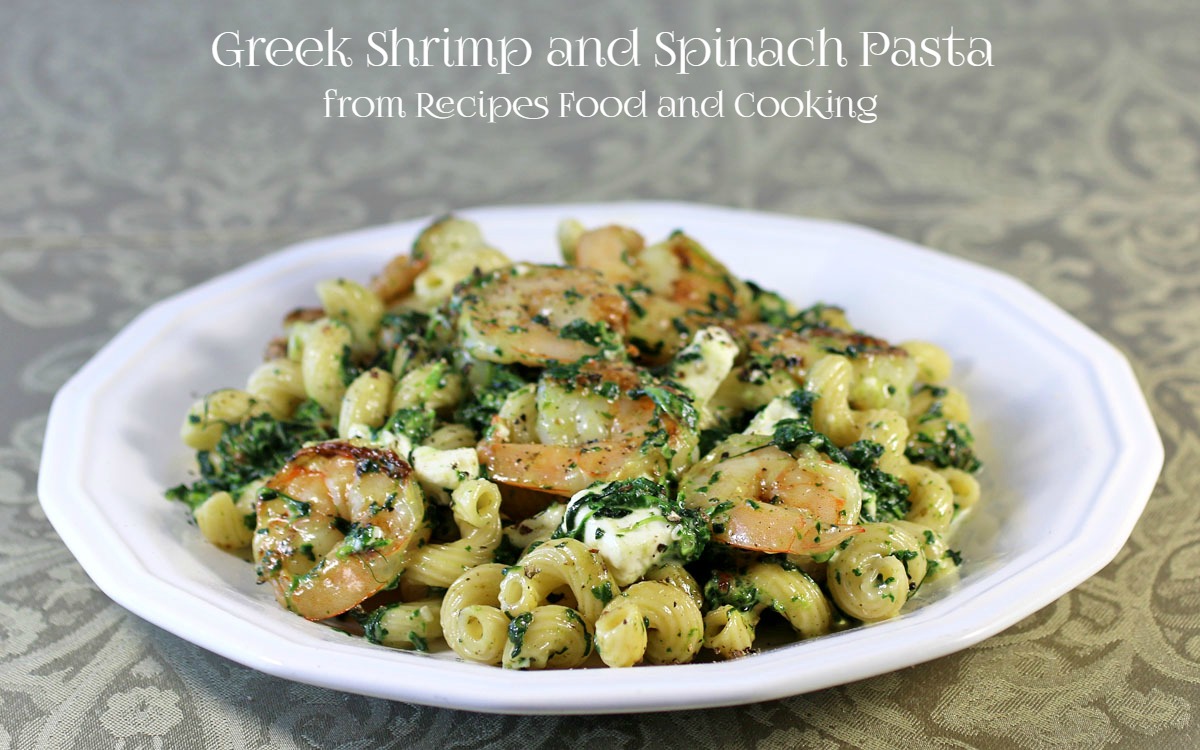 Pin It!