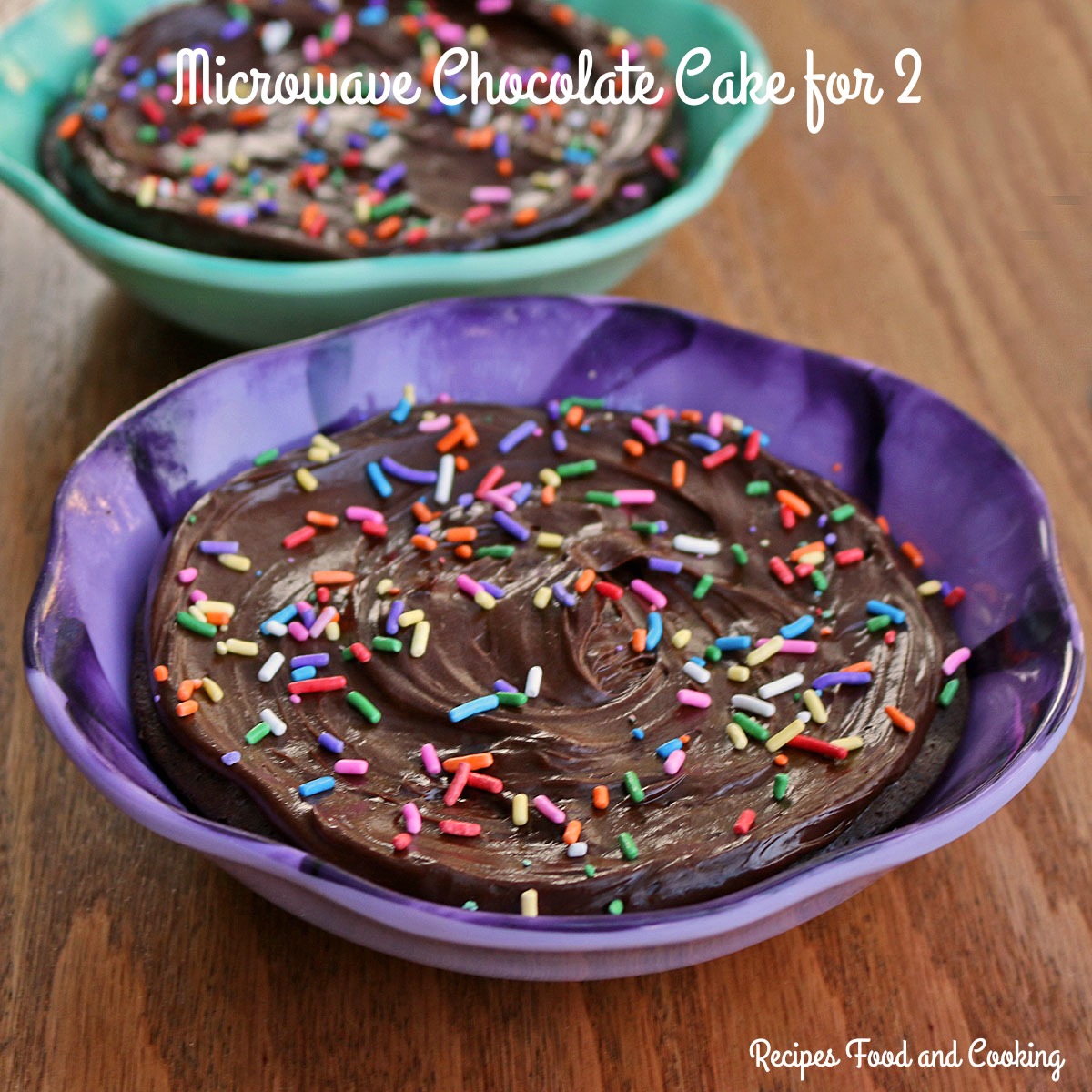 Microwave Chocolate Cake for 2
Got a sweet tooth? Do you never have anything in the house when it hits? That used to happen to me quite often before I found this recipe. You can make it in less than 5 minutes too.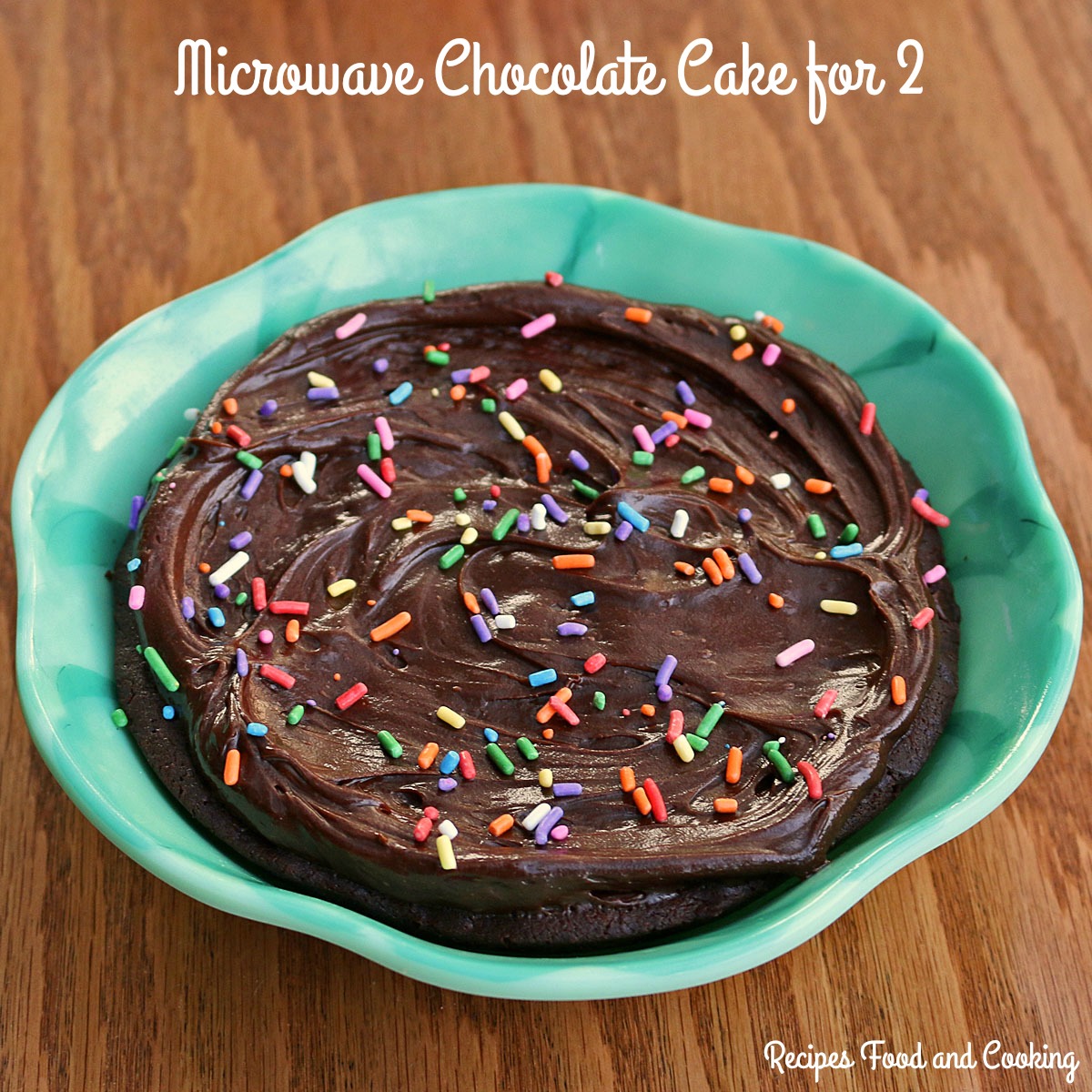 Keep a can of frosting on hand for when the urge hits! Decorate if desired with sprinkles.
Microwave Chocolate Cake for 2
Author:
Mary Ellen @ Recipes Food and Cooking
Recipe type:
Cake, Desserts, Cooking for 2
Prep time:
Cook time:
Total time:
Delicious chocolate cakes with chocolate frosting. Ready to eat in about 5 minutes!
Ingredients
1/2 cup flour
1/4 cup cocoa plus 1 tablespoon
1/3 cup sugar
1/2 teaspoon baking powder
pinch salt
1/2 cup milk plus 2 tablespoons
1/4 cup oil
2 tablespoons mini chocolate chips
Frosting if desired
Instructions
In a medium bowl combine all of the dry ingredients. Whisk well until all are combined.
Add the milk and oil. Whisk together until all is mixed in. Stir in the chocolate chips.
Spray 2 bowls with a little cooking spray.
Divide batter between the 2 bowls.
Microwave for 70 seconds. Leave in microwave 1 minute.
Let cool slightly and frost with frosting.
Maybe you'd like to try our recipe for?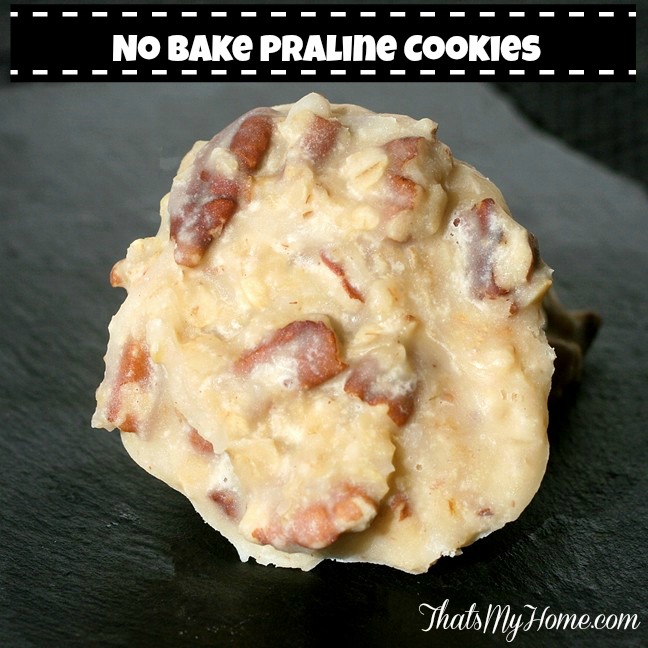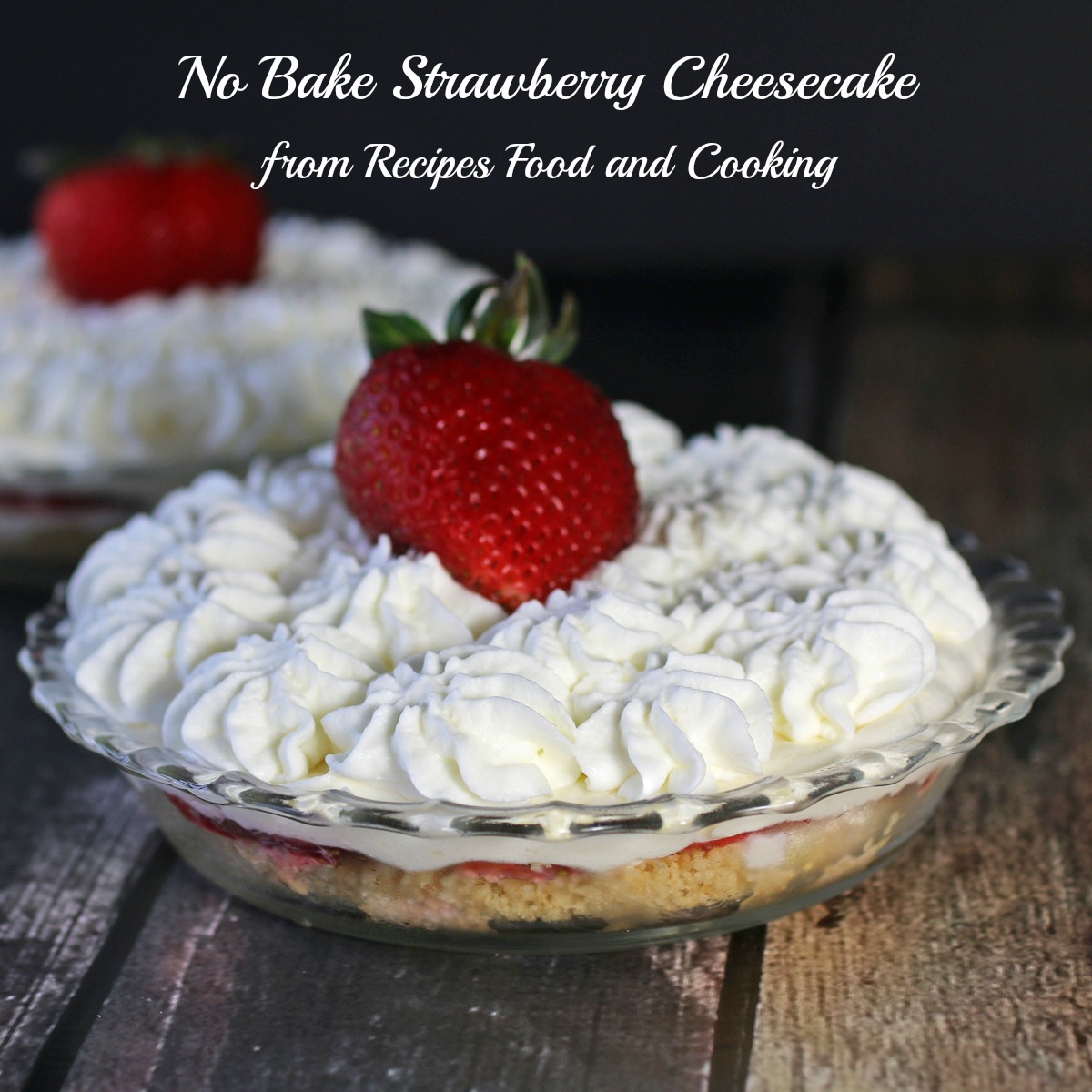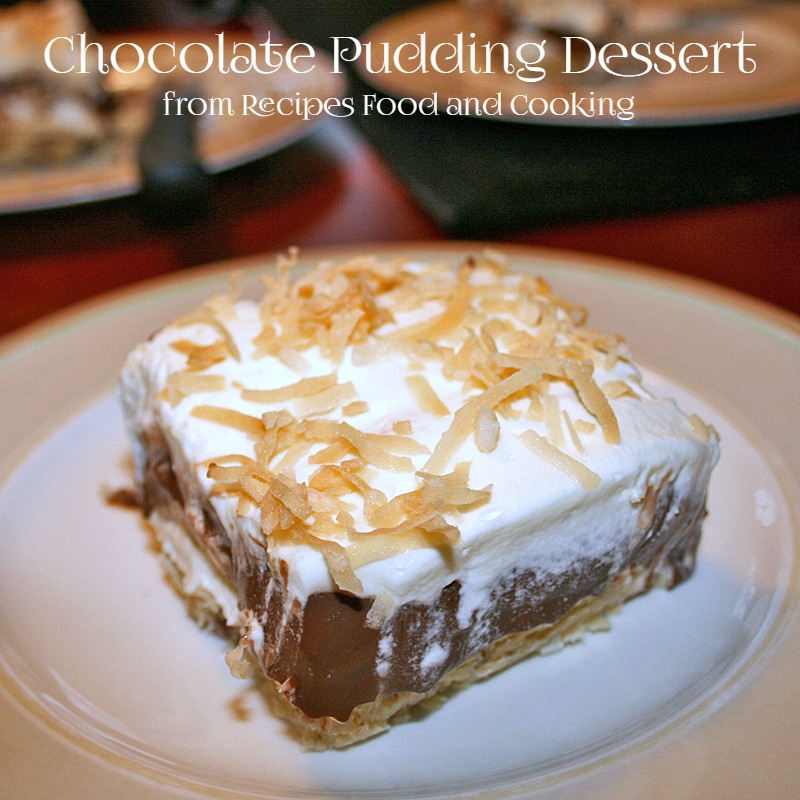 Pin It!