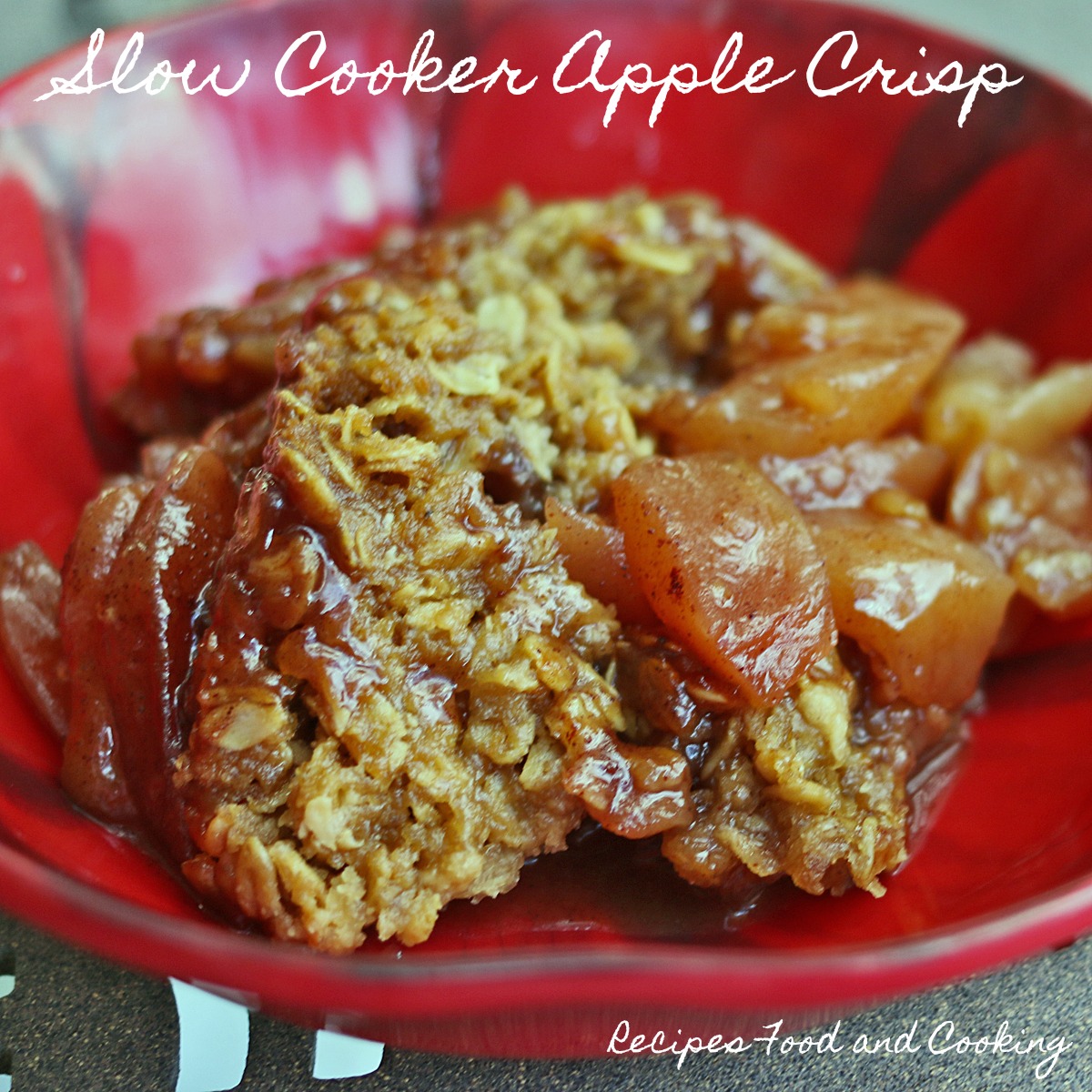 Slow Cooker Apple Crisp
Today was the first day of fall and for that occasion I made a Slow Cooker Apple Crisp. I got lucky at the grocery store today and was able to pick up a 3 lb. bag of Gala apples for only $1.69. Needless to say I bought 2 bags of them and made one bag into this delicious apple crisp in the slow cooker. I think I'll go back for another one or two tomorrow.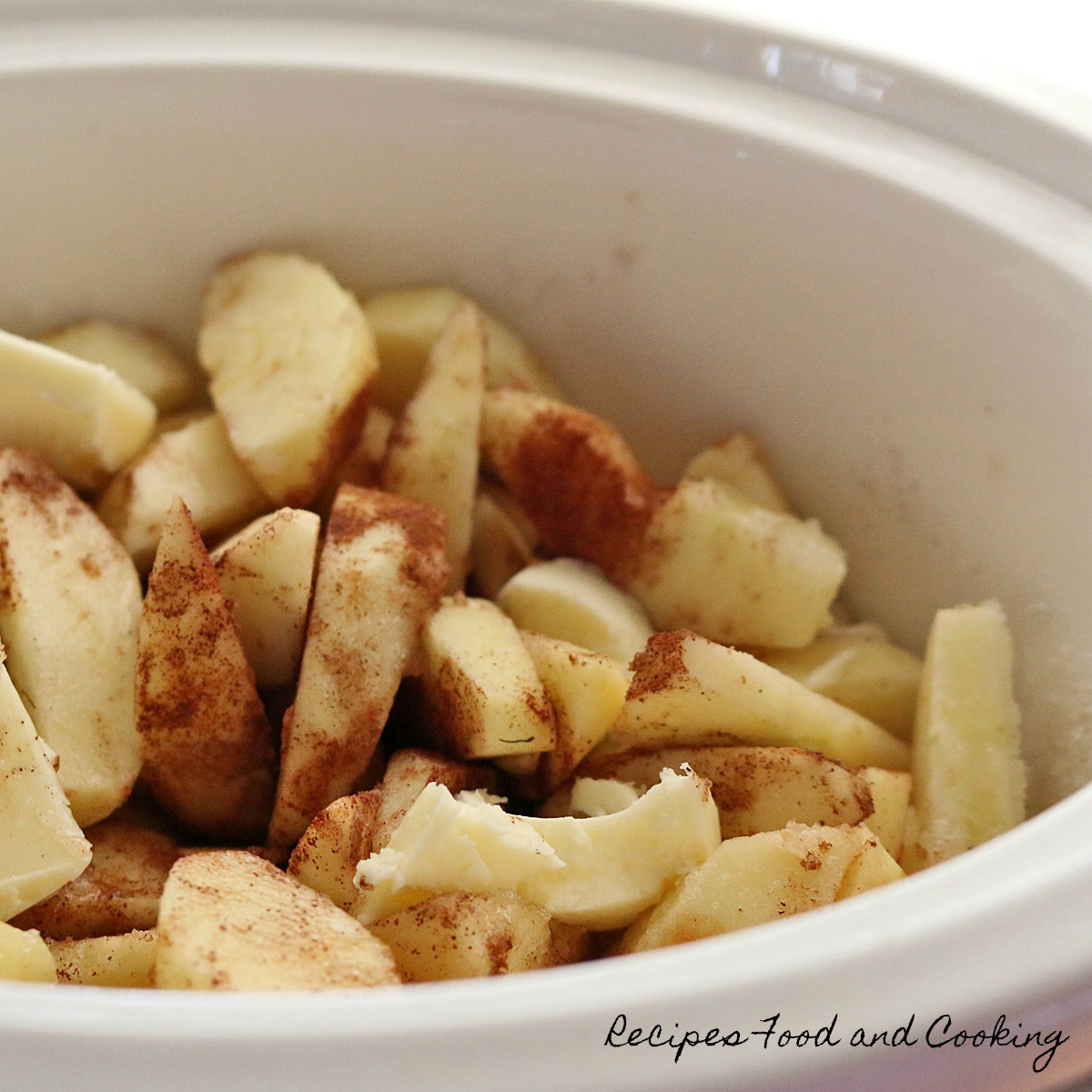 Peel all of the apples and cut them into slices. Add cinnamon, sugar and a little butter.
Mix together your topping ingredients and crumble on top of the apples.
After the apples have been cooking for a hour, I put a clean towel under the lid of the slow cooker to catch all of the moisture. This will let the streusel topping get crispy. Serve with or without ice cream, we didn't miss it a bit!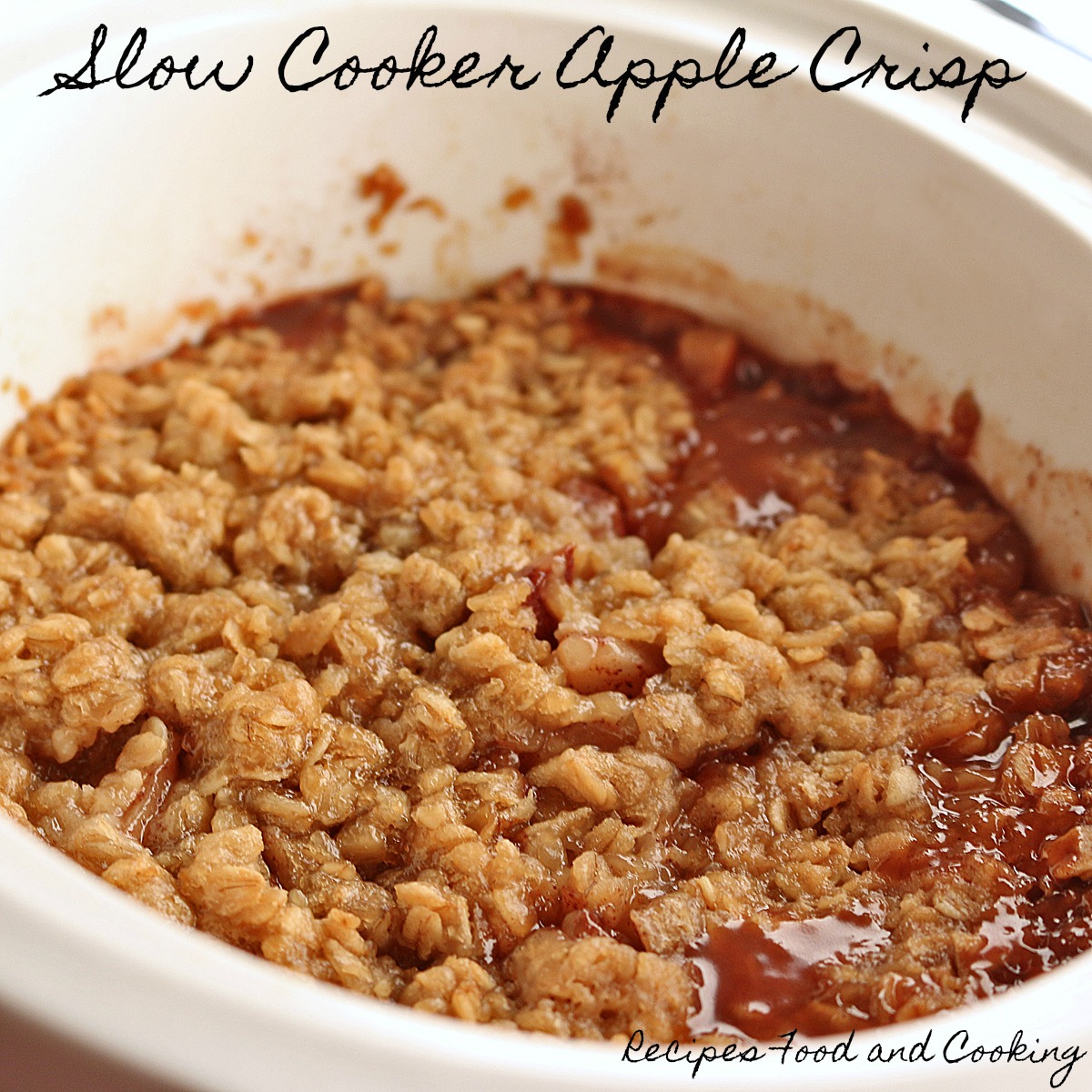 Slow Cooker Apple Crisp
Author:
Mary Ellen @ Recipes Food and Cooking
Recipe type:
Dessert, Slow Cooker
Prep time:
Cook time:
Total time:
Apples spiced with cinnamon and topped with an oatmeal crunchy topping.
Ingredients
3 lbs. Gala apples
3/4 cup white sugar
1 heaping teaspoon cinnamon
dash salt
3 tablespoons butter
Streusel Topping
1 cup brown sugar
1/2 cup butter
3/4 cup flour
1 1/4 cups oatmeal (not instant)
Instructions
Peel the apples and cut into slices. Add the apple slices to a slow cooker that has been sprayed with cooking spray.
Stir in the sugar, cinnamon and salt.
Top with the butter.
Streuse topping
Have butter at room temperature.
Add the remaining ingredients and stir until mixed together.
Scatter the topping mix on top of the apples.
Cook for 4 hours on High. After one hour lift the lid and place a towel over the top. Put the lid on the towel to close.
 Maybe you'd like to try our recipe for?
Spiced Apple Ooey Gooey Butter Cake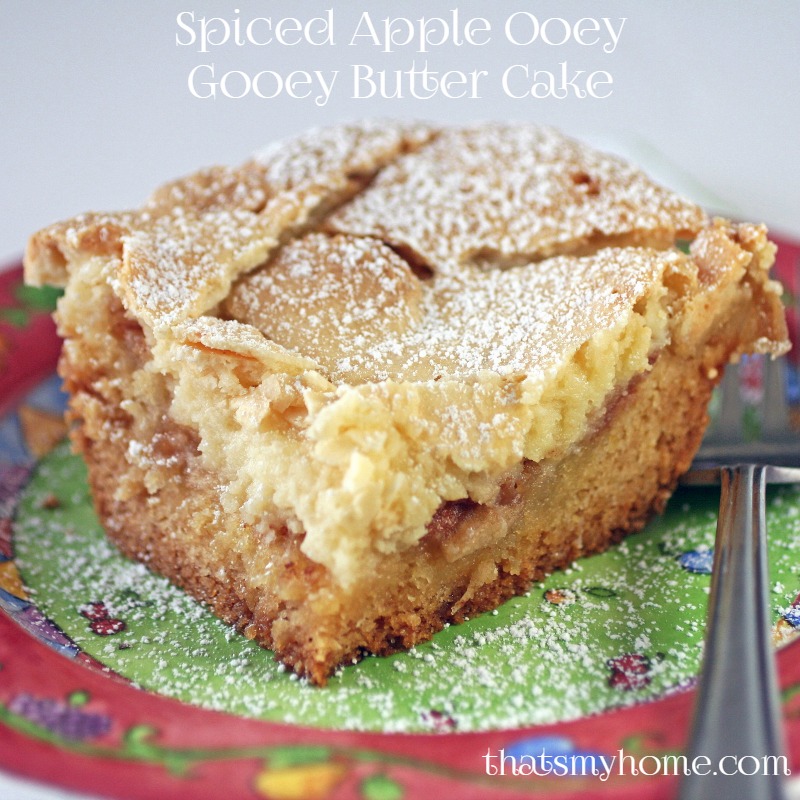 Apple Gingersnap Refrigerator Dessert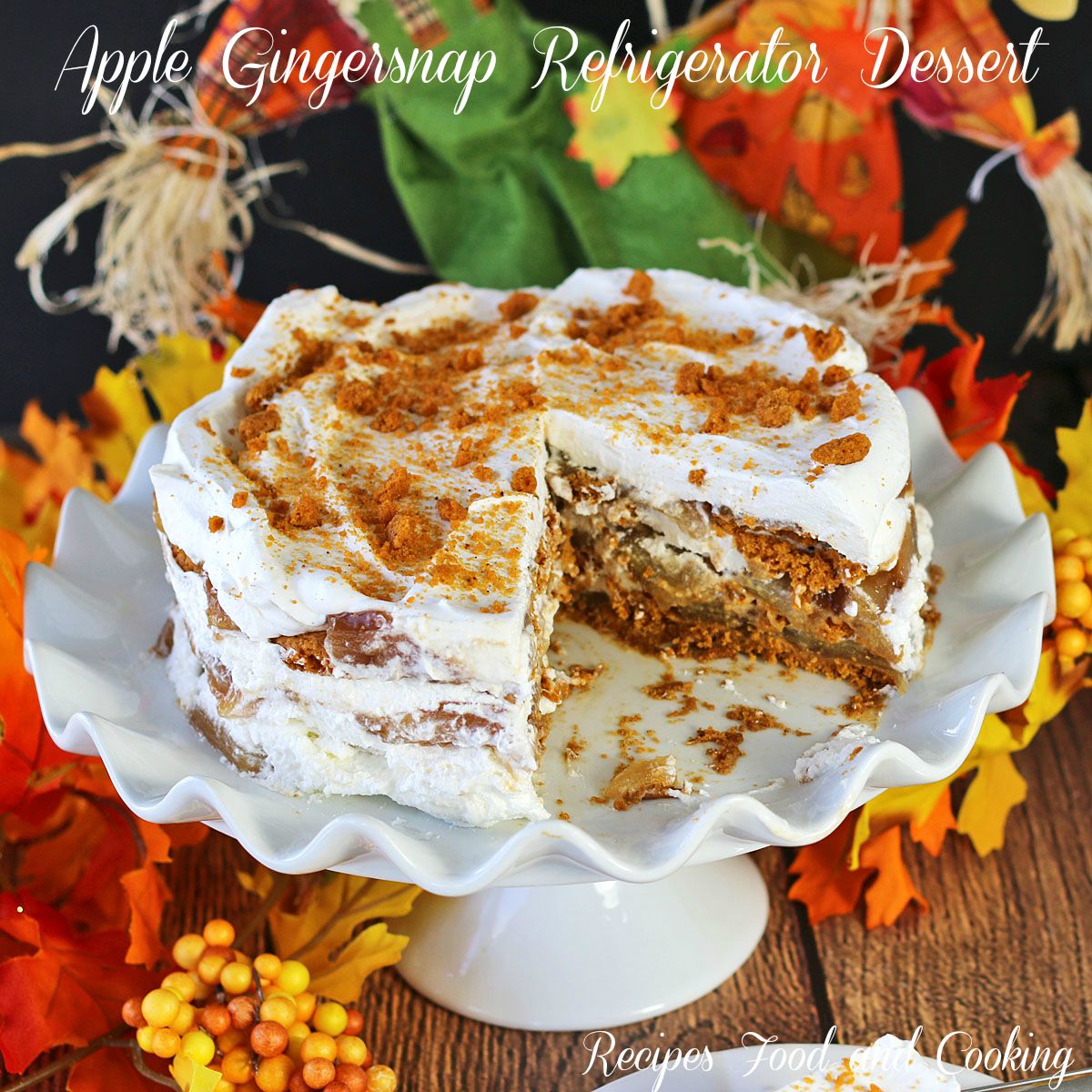 Lightened Up Snickers and Apple Salad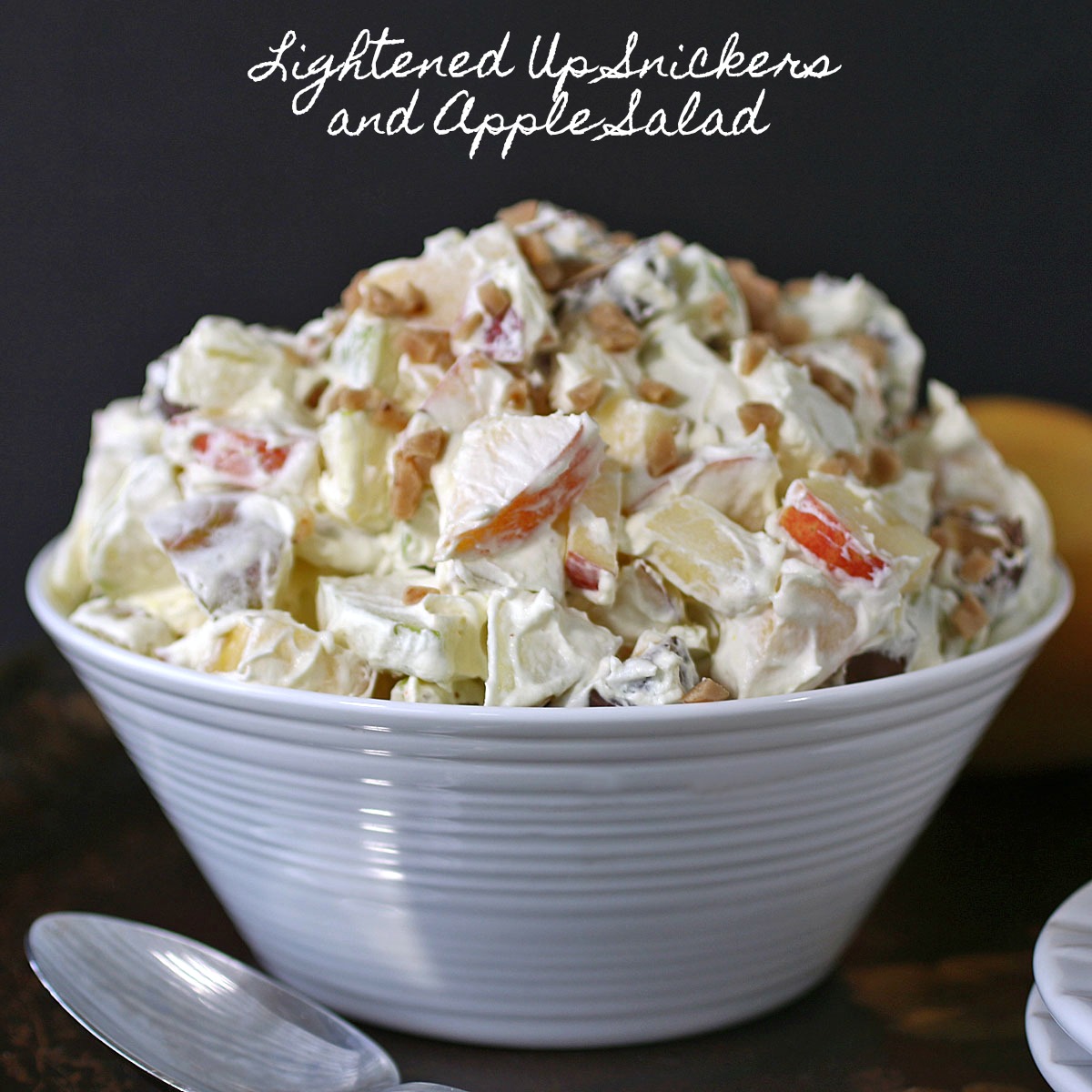 Pin It!