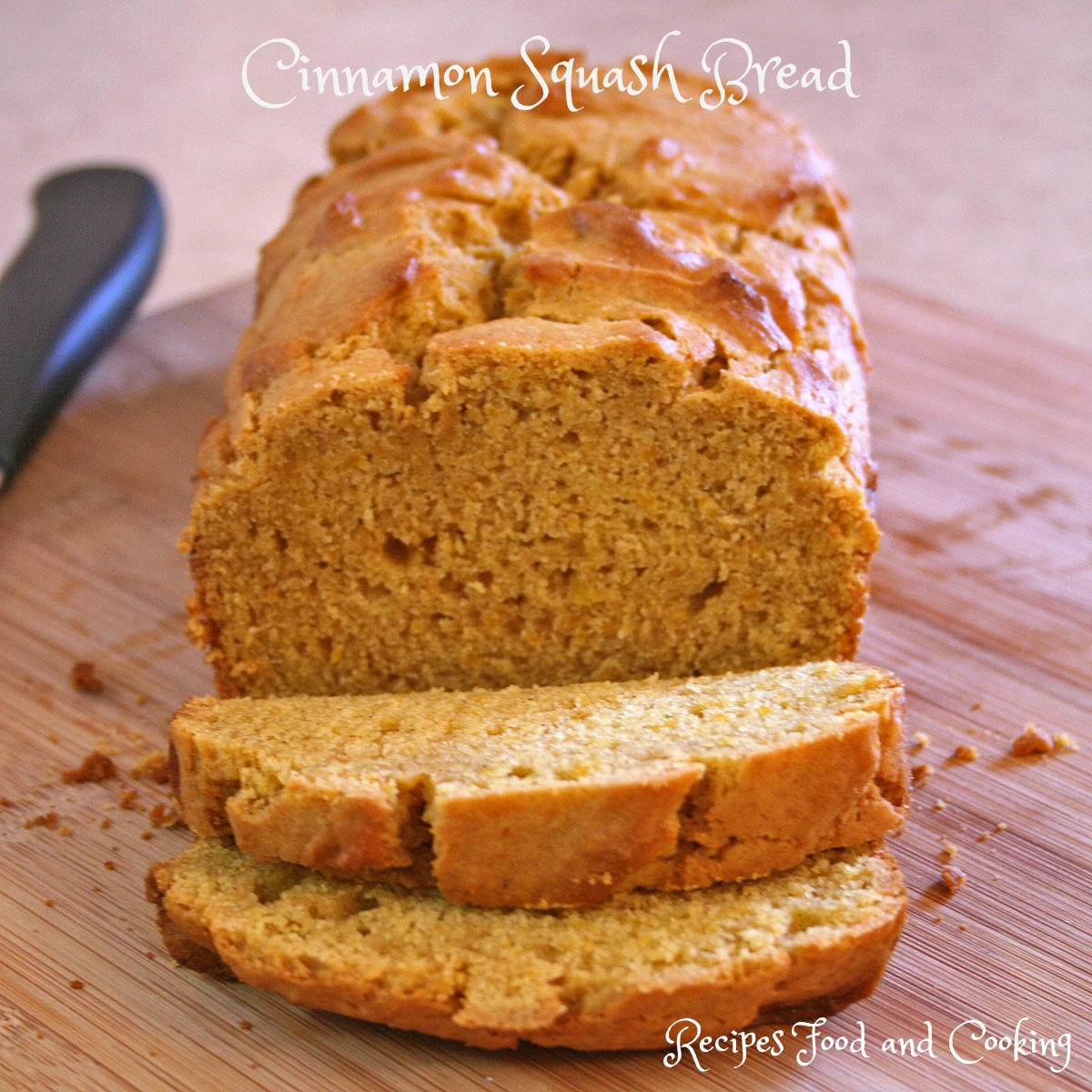 This is a tasty quick bread recipe using butternut squash. I roasted one last week and had just enough leftover to make this Cinnamon Squash Bread. When I roast butternut squash if I intend to mash it, I poke several holes in the round end of the squash. I then bake it at 400 degrees for about 30 minutes or until a fork easily pierces the squash. When it gets cool enough to handle, I slice it in half, get rid of the seeds and scoop the squash into a bowl.
Cinnamon Squash Bread
Author:
Mary Ellen @ Recipes Food and Cooking
Recipe type:
Quick Breads, Bread
Prep time:
Cook time:
Total time:
Use up any leftover butternut squash in this easy quick bread recipe for Cinnamon Squash Bread.
Ingredients
1 egg
1/2 cup vegetable oil
1/2 cup sugar<
1/2 cup brown sugar
1 cup butternut squash - roasted
1 teaspoon vanilla
1 1/2 cups flour
1 1/2 teaspoon baking powder
1/2 teaspoon salt
1 teaspoon cinnamon
1/2 cup chopped nuts - optional
Instructions
Preheat oven to 350 degrees. Grease a 5 x 9 bread pan.
Cream together the egg, oil and sugars. Add in the squash and vanilla.
Add the flour, baking powder, salt and cinnamon. Blend until thoroughly mixed. Pour batter into prepared pan.
Bake for about 40 minutes or until a tester comes out clean.
Maybe you'd like to try our recipe for?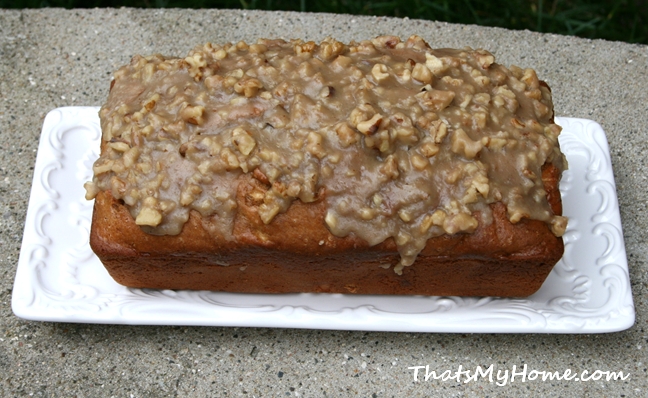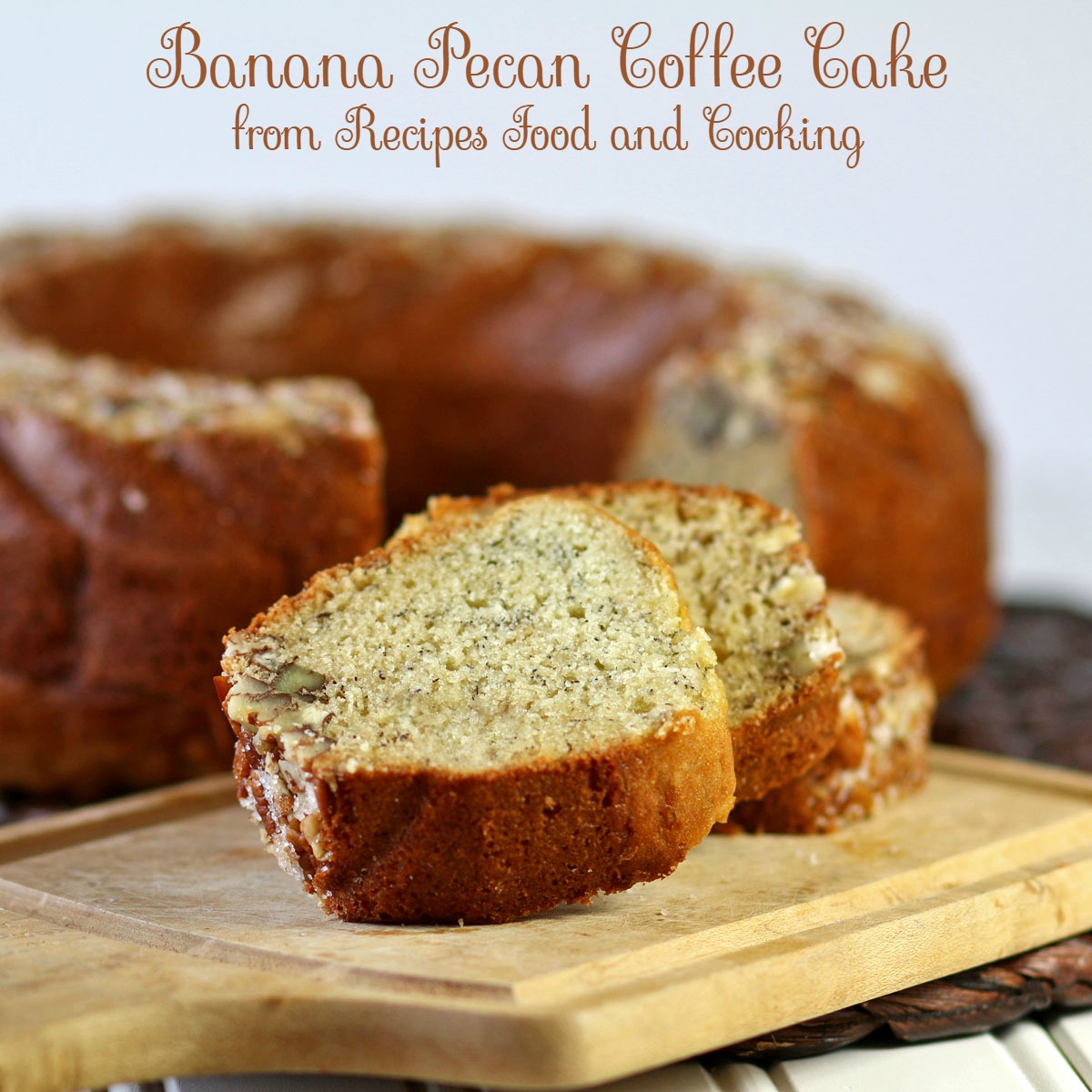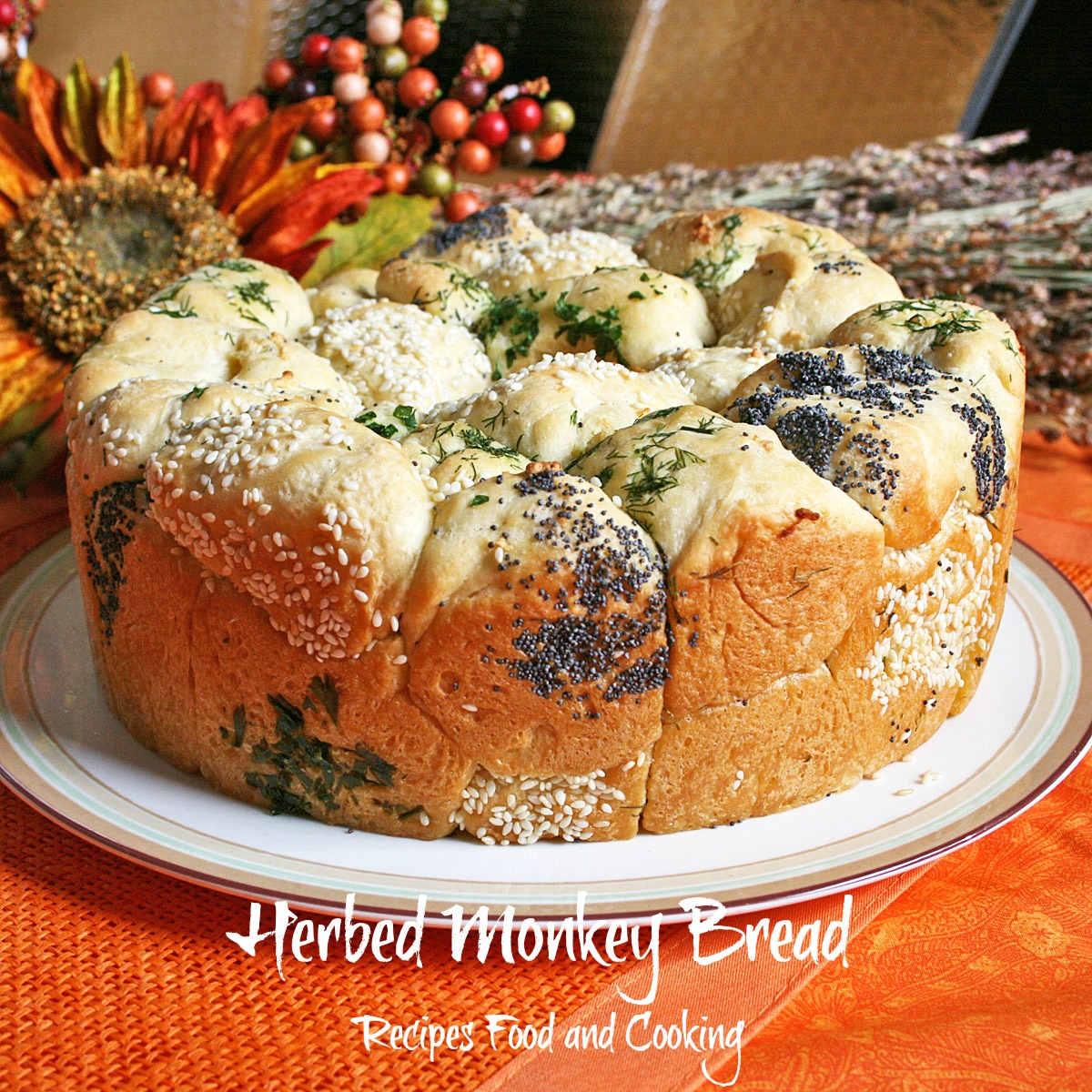 Pin It!