Banana Pecan Coffee Cake
This is the moistest Banana Pecan Coffee Cake you might ever make. I never thought I'd find anything that topped the banana bread I have made since I was about 10 years old. It was one of the recipes my mom first let me make by myself. I used to hang out in her kitchen and watch everything she did. I have loved baking for as long as I can remember.
This is as easy to make as that banana bread was I first learned. I love the sugared pecan topping it has. I thought the sugar would caramelize, instead it was just a crunchy topping.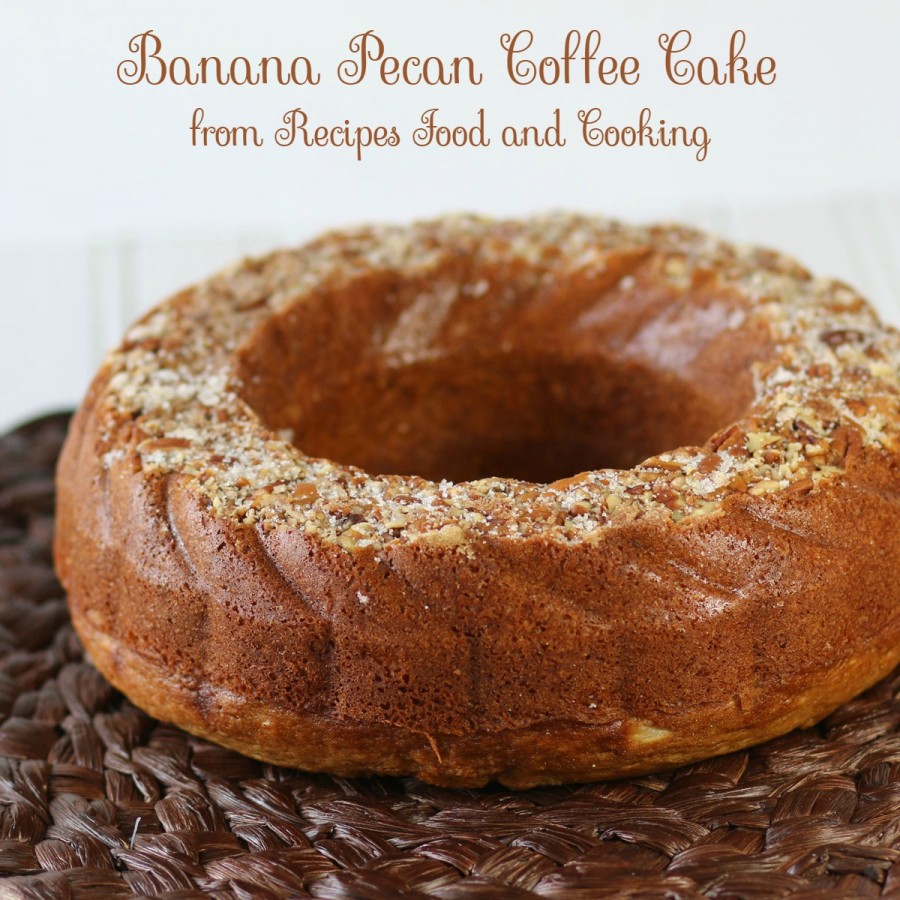 Banana Pecan Coffee Cake
Recipe type:
Quick Bread Coffee Cake, Bread
Prep time:
Cook time:
Total time:
Ingredients
3 cups flour
2 teaspoons baking powder
1 teaspoon baking soda
1/2 teaspoon salt
1/2 cup butter, softened
1 cup sugar
1/2 cup packed light brown sugar
3 large eggs
3 medium ripe bananas, mashed
8 ounces sour cream
*Topping*
1/2 cup chopped pecans
2 tablespoons sugar
Instructions
Preheat the oven to 350 degrees. Spray a bundt pan with cooking spray. Sprinkle in the 2 tablespoons sugar and the 1/2 cup pecans.
Mix together the flour, baking powder, baking soda and salt, set aside.
In a mixer bowl add the butter, sugar and brown sugar. Cream together for about 3 minutes.
Add the eggs one at a time and beat until thoroughly incorporated.
Add the sour cream and bananas, mix until incorporated.
Add the flour mixture that was set aside. Beat until it is thoroughly incorporated. Pour the batter into the prepared pan.
Bake 40 to 45 minutes, or until a pick inserted into the center comes out clean. Remove from pan and cool on a wire rack.
 Maybe you'd like to try our recipe for?
BLUEBERRY COFFEECAKE – this is amazingly good!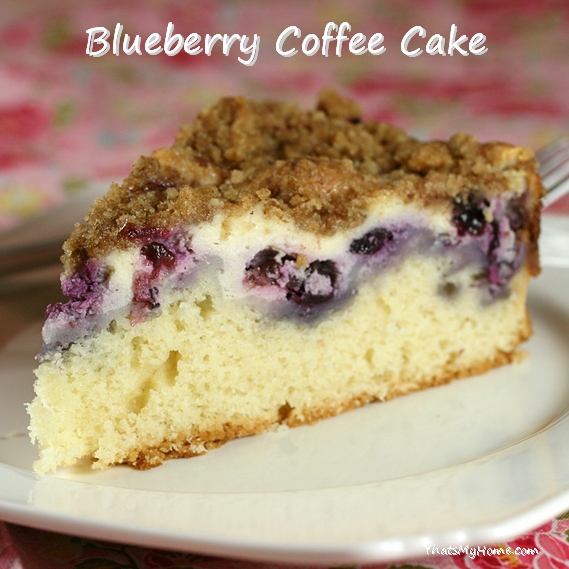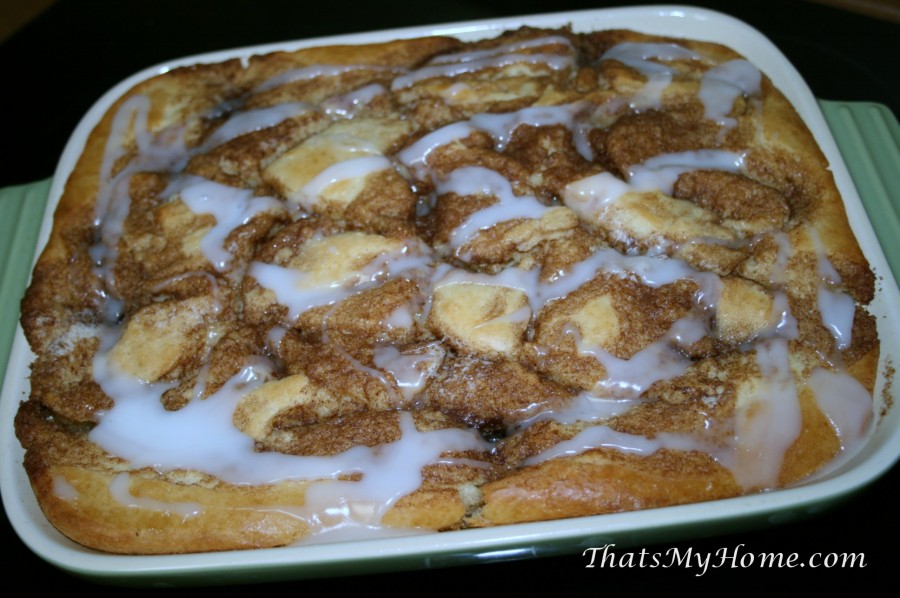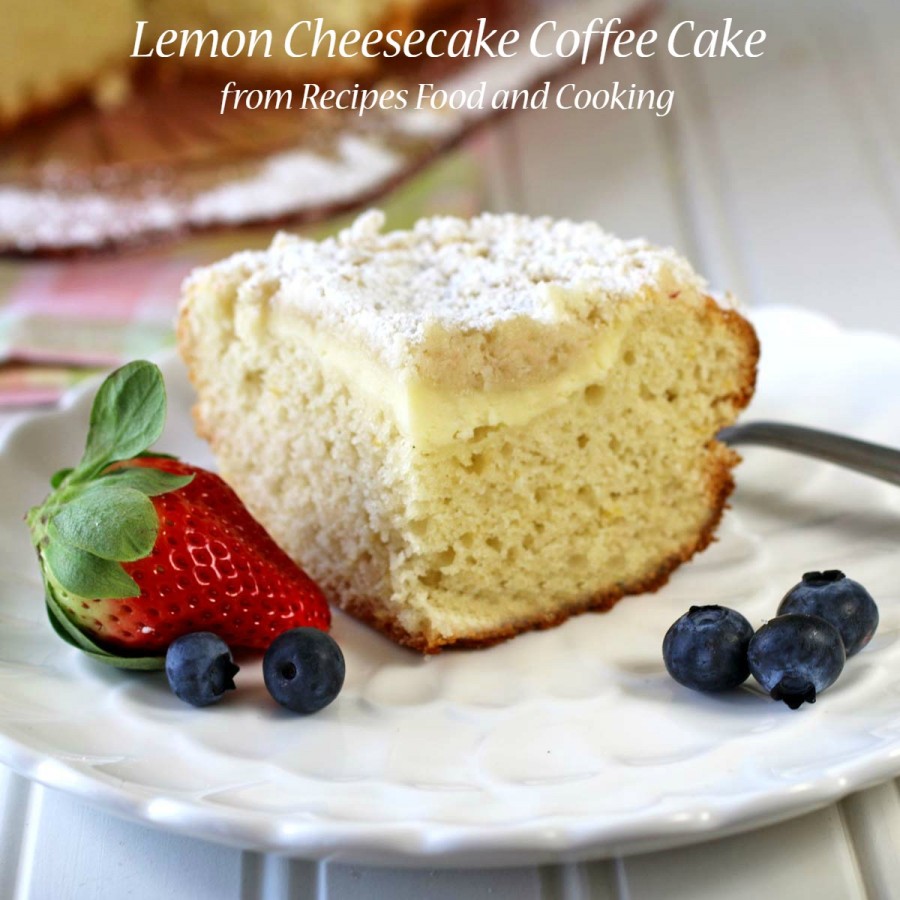 Pin It!