Easy Peanut Butter Fudge
Not only is this fudge easy to make but I would also say it should be fail proof. Growing up Peanut Butter Fudge was something my mom would make us as a treat. Just to be clear this is not her recipe for it. Her's was much more involved than this one and didn't have any powdered sugar in it. However the powdered sugar step in this recipe is why I say it should be fail proof.
It was my best friends birthday yesterday and I usually try to make her peanut butter cookies. It's been so hot lately I hate to turn the oven on so instead I made her this Easy Peanut Butter Fudge.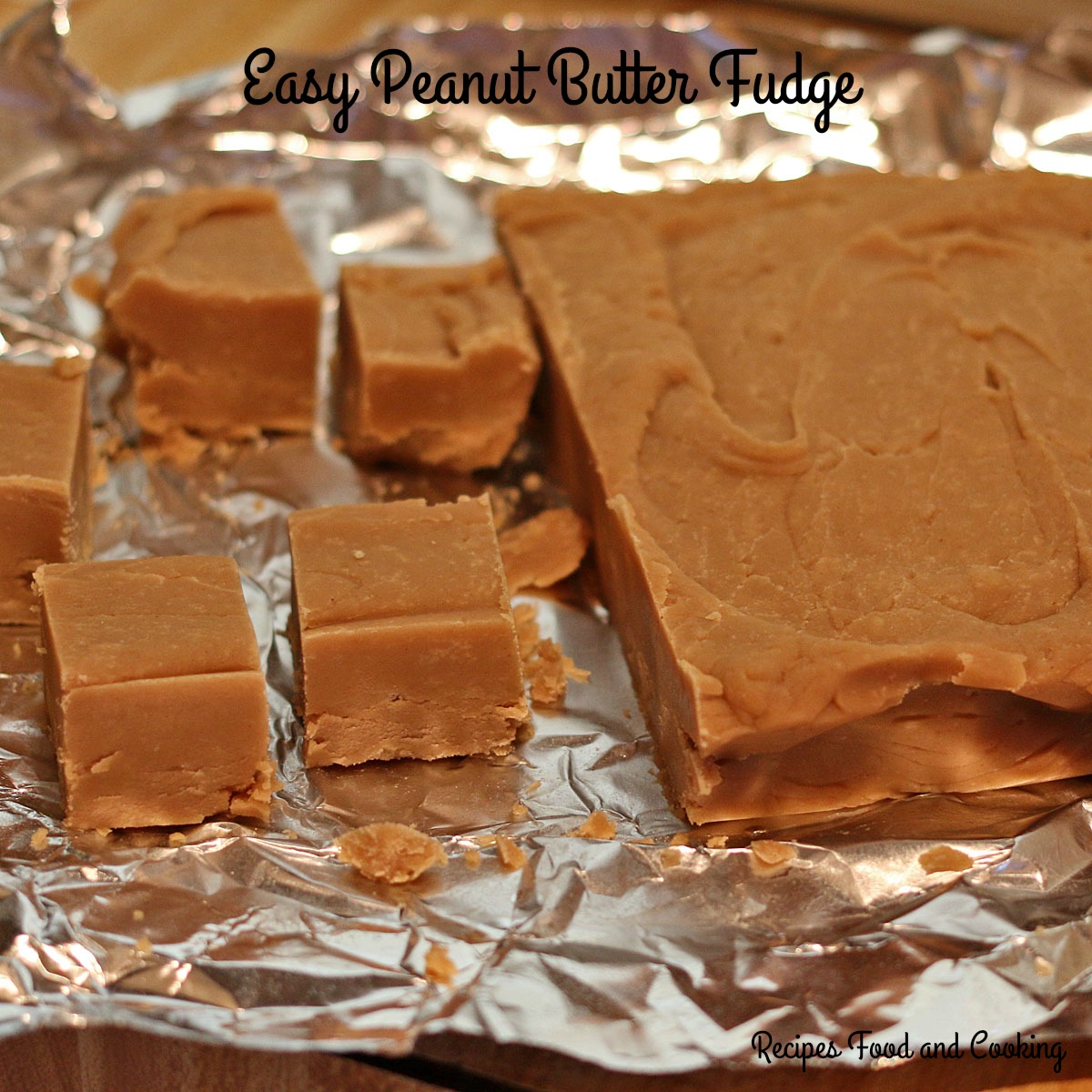 I lined the pan I poured this into with foil and sprayed it well. That way you can easily lift the fudge out of the pan to cut it. It needs to chill for 2 hours before cutting.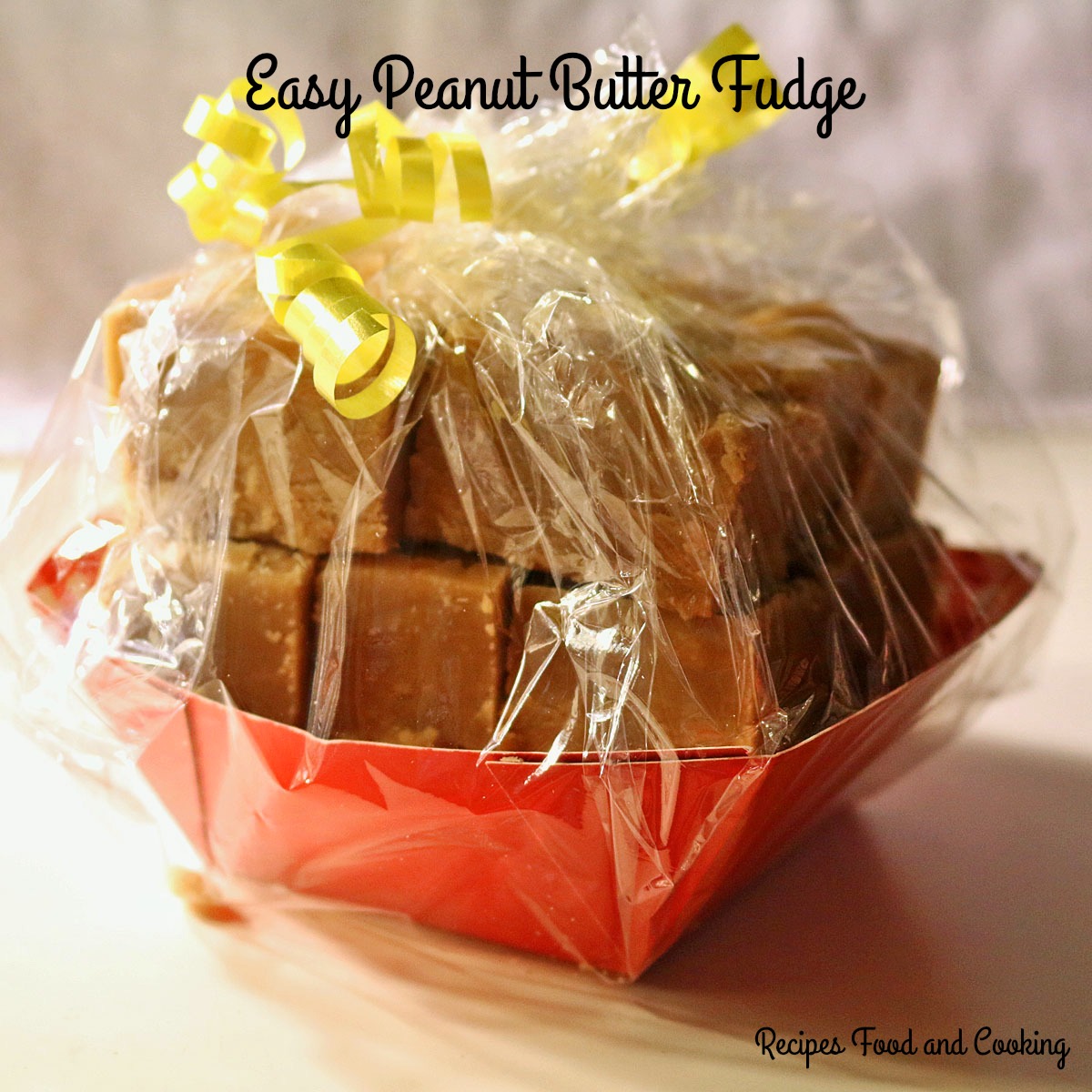 Easy Peanut Butter Fudge
Author:
Mary Ellen @ Recipes Food and Cooking
Recipe type:
Candy, Fudge
Prep time:
Cook time:
Total time:
Easy Peanut Butter Fudge is not only easy but fail proof! It is creamy, rich and delicious.
Ingredients
2 1/4 cups brown sugar - packed down
1/2 cup milk
1/2 cup butter
1 cup peanut butter
3 1/2 cups powdered sugar
1 teaspoon vanilla
pinch salt
Instructions
Melt the butter in a heavy bottomed pan. Stir in the milk,salt and brown sugar. Bring to a hard boil and cook for 3 minutes. Remove from heat.
Add the powdered sugar and vanilla. Beat with a mixer or a large spoon until the sugar is incorporated.
Pour into a foil lined butter 8 x 8 pan.
Chill for 2 hours.
 Maybe you'd like to try our recipe for?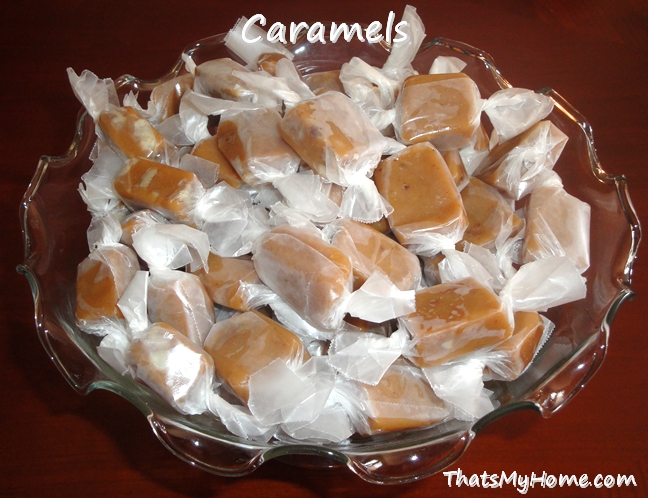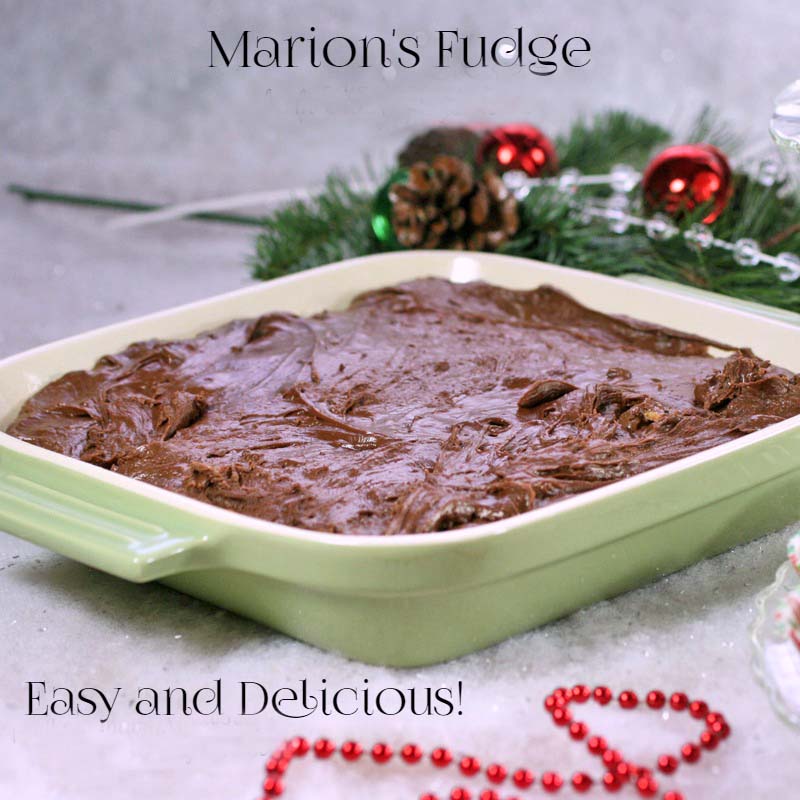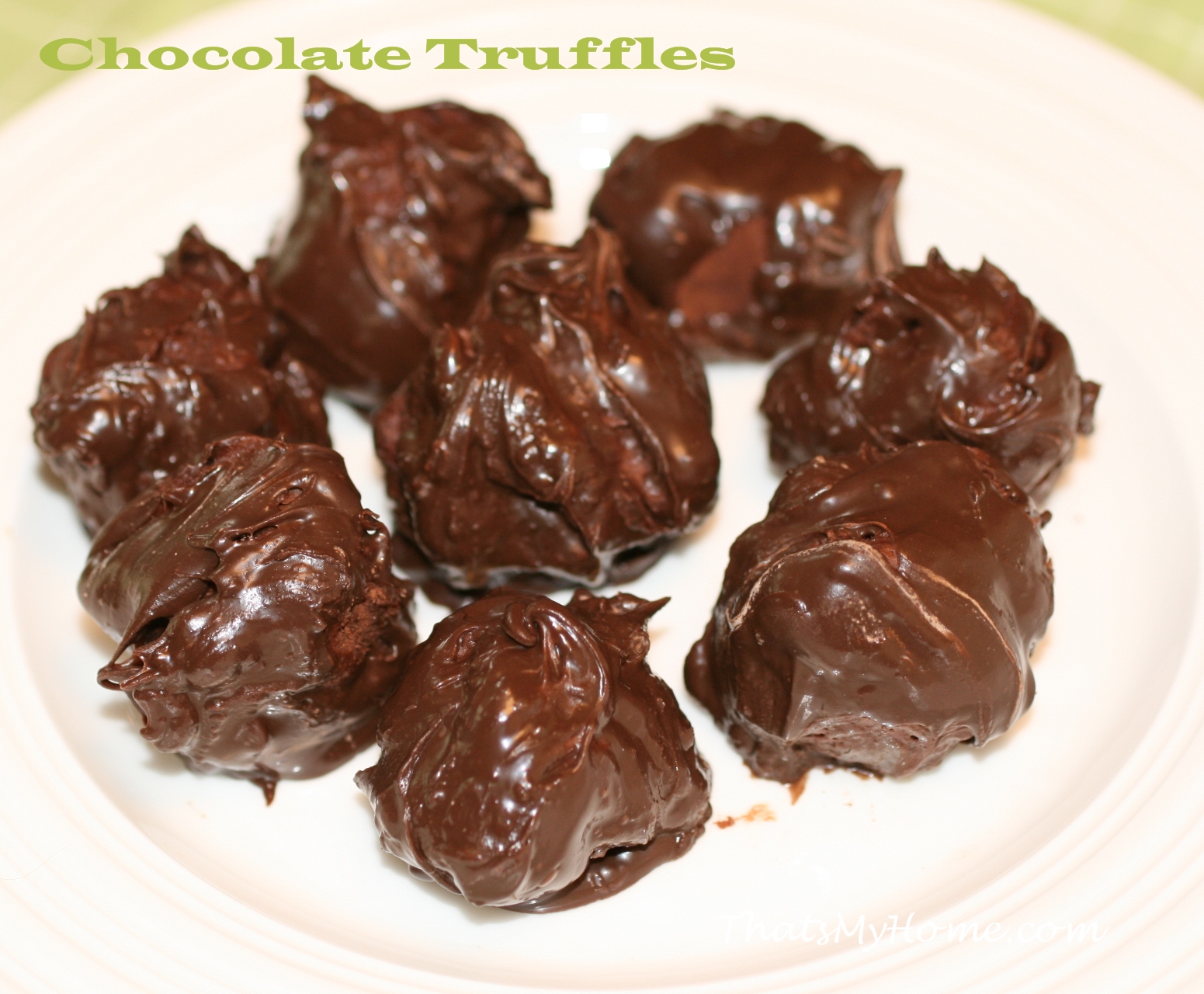 Pin It!