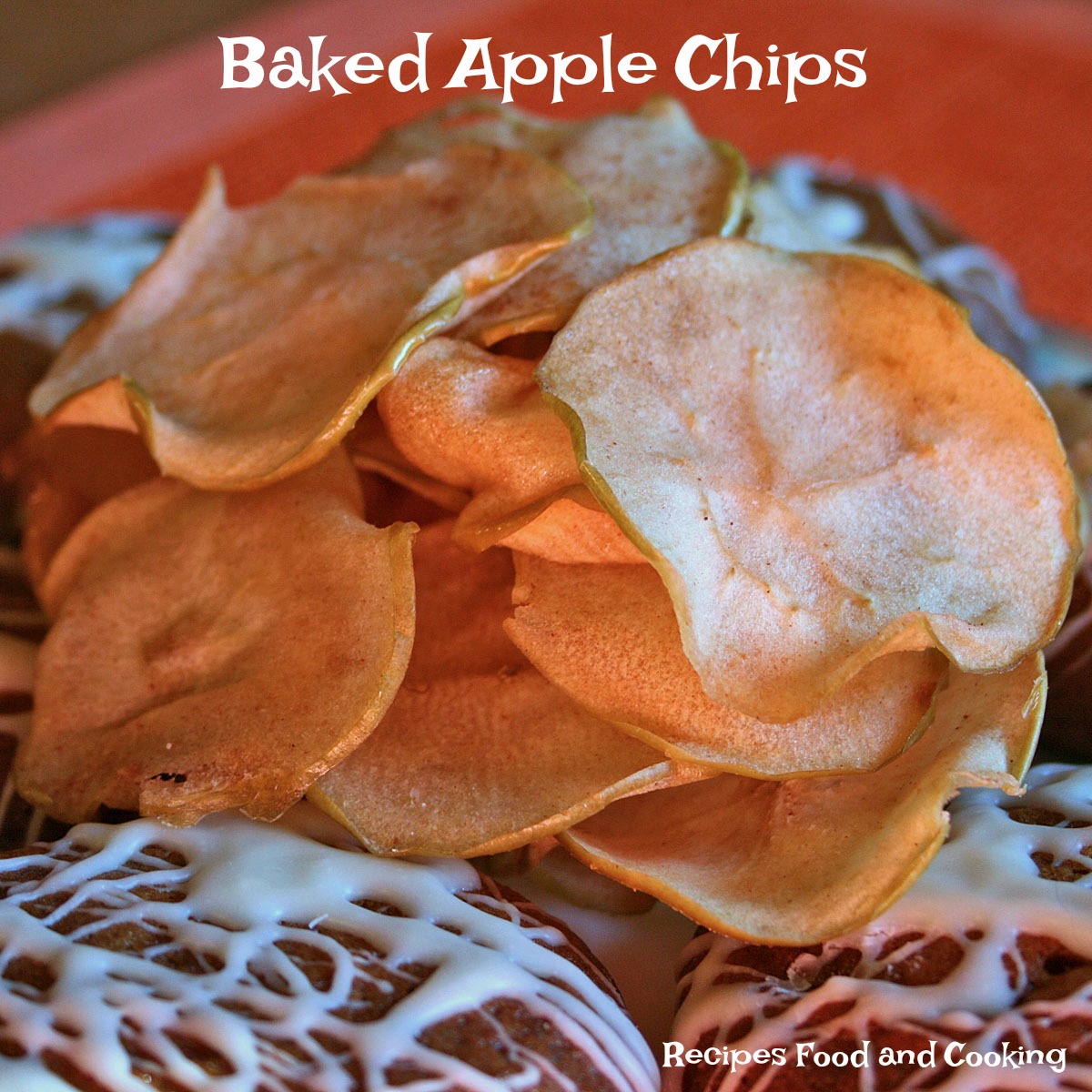 Baked Apple Chips
These are so easy to make that I will never buy the ones at the store again. I did 2 really big apples and they were all gone in a couple of hours. No one could stop eating them.
Apple Chips are so easy to make as long as you have a mandolin so that you can slice them thin. You can core them if you want but I didn't find it necessary to do. You could dip them in Caramel Sauce if you wanted to but I kind of think that defeats the purpose of these somewhat healthy apple chips.
Baked Apple Chips
Author:
Mary Ellen @ Recipes Food and Cooking
Recipe type:
Snacks, Apples
Prep time:
Cook time:
Total time:
Crispy apples slices sweetened with sugar and a touch of cinnamon are all it takes to make these easy to make Apple Chips.
Ingredients
2 large apples - I used granny smiths
1 cup water
1 cup sugar
1/4 teaspoon cinnamon
Instructions
In a pan combine the water, cinnamon and sugar. Bring to a boil.
Preheat oven to 325 degrees.
Slice the apples very thin, a mandolin really works here.
Add the apples to the liquid and cook over low heat for about 10 minutes. When the apples start to turn translucent take them out of the sugar mixture and lay the slices on a parchment lined baking sheet. Do not overlap.
Bake for 30 minutes and then turn them over. Check again in 15 minutes to see if they are done. They will continue to crisp as they cool.
Maybe you'd like to try our recipe for?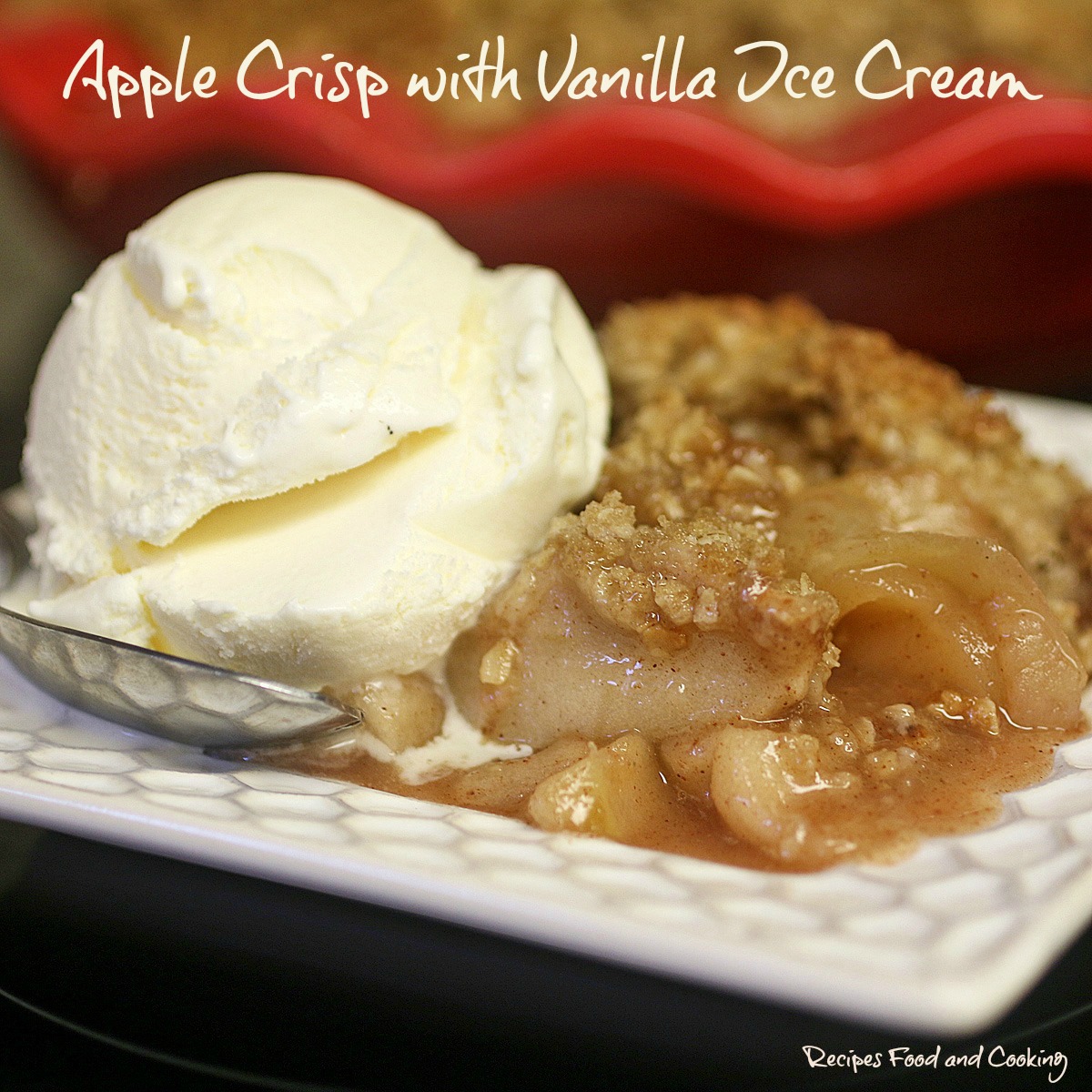 Spiced Apple Ooey Gooey Butter Cake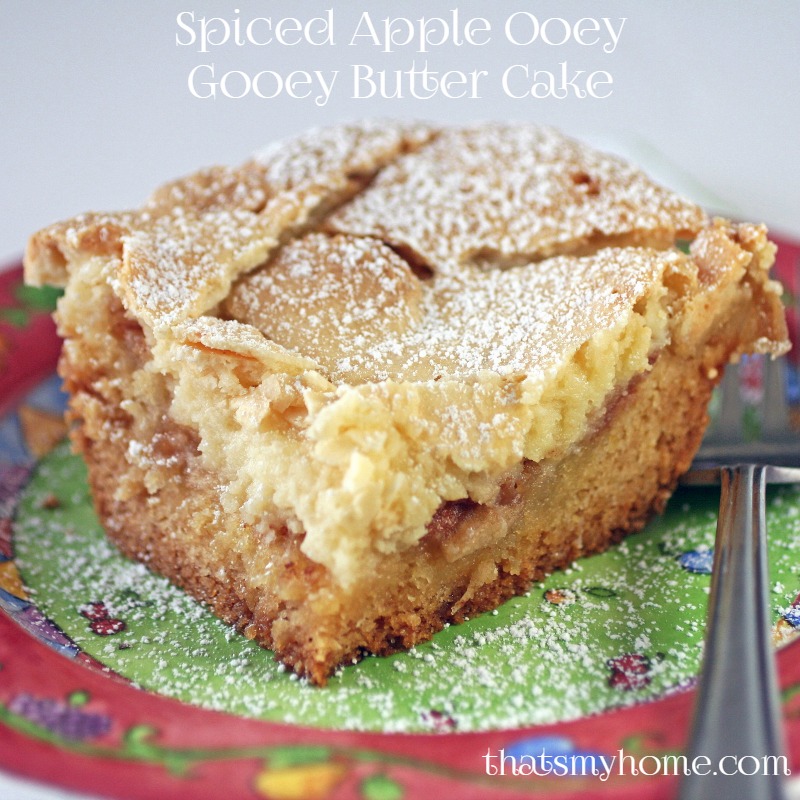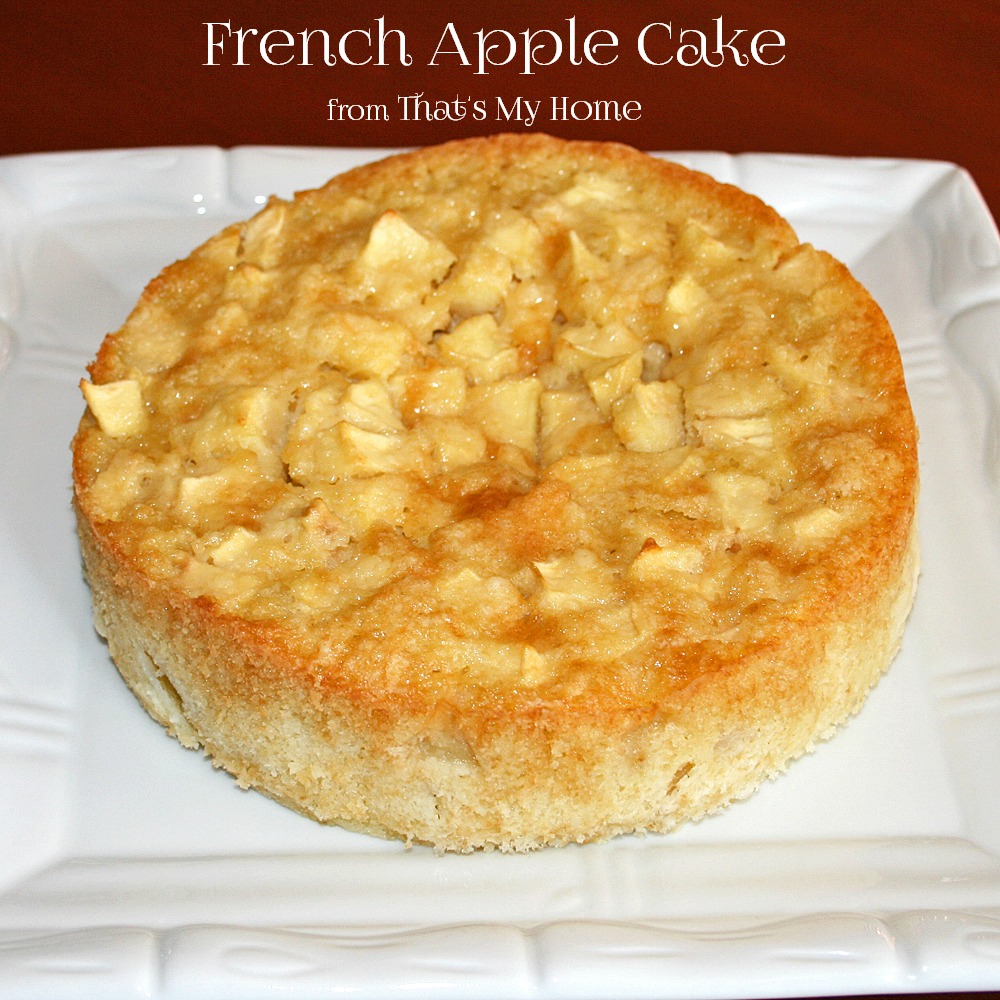 Pin It!