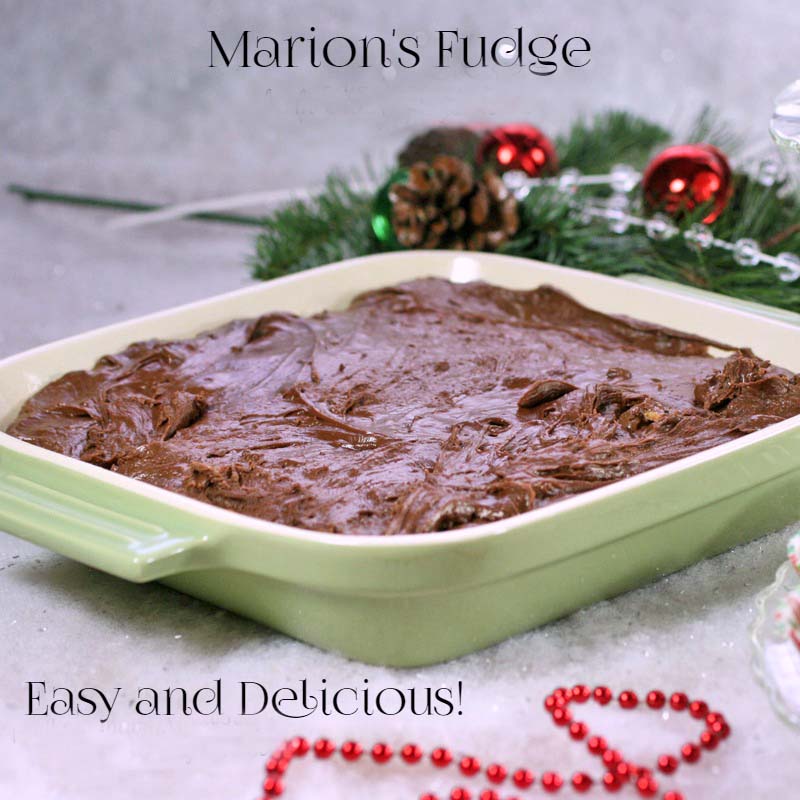 Marion's Fudge
My mom made this fudge for us growing up and I make it today still. It makes a big pan of fudge or for gift giving pour it into small tin pie pans that are buttered well. Everyone loves it. This fudge is pretty fail-proof. Watch the cooking time and then add all of the rest of the ingredients and stir it together until well mixed. It is super creamy. It keeps for a couple of weeks if you refrigerate it. I can even remember my mom freezing it. For gift giving she would get the small aluminum pie pans, then wrap them in saran wrap and decorate them with a pretty bow.
Marion's Fudge
Author:
Mary Ellen @ Recipes Food and Cooking
Recipe type:
Candy, Fudge
Prep time:
Cook time:
Total time:
Ingredients
4½ cups. sugar
2 tablespoons. butter
1 12 oz. can evaporated milk
1 12 oz. package chocolate chips
3 whole German chocolate bars
2 cups. chopped pecans
1 pint. marshmallow cream
Instructions
Cook the first three ingredients together. Bring to boiling. Cook 6 more minutes over medium-low heat. Take off heat and add the remaining ingredients.
Mix well.
Have a buttered 9 x 12 inch pan ready and pour fudge into it. Chill.
Maybe you'd like to try our recipe for?
Butterscotch Balls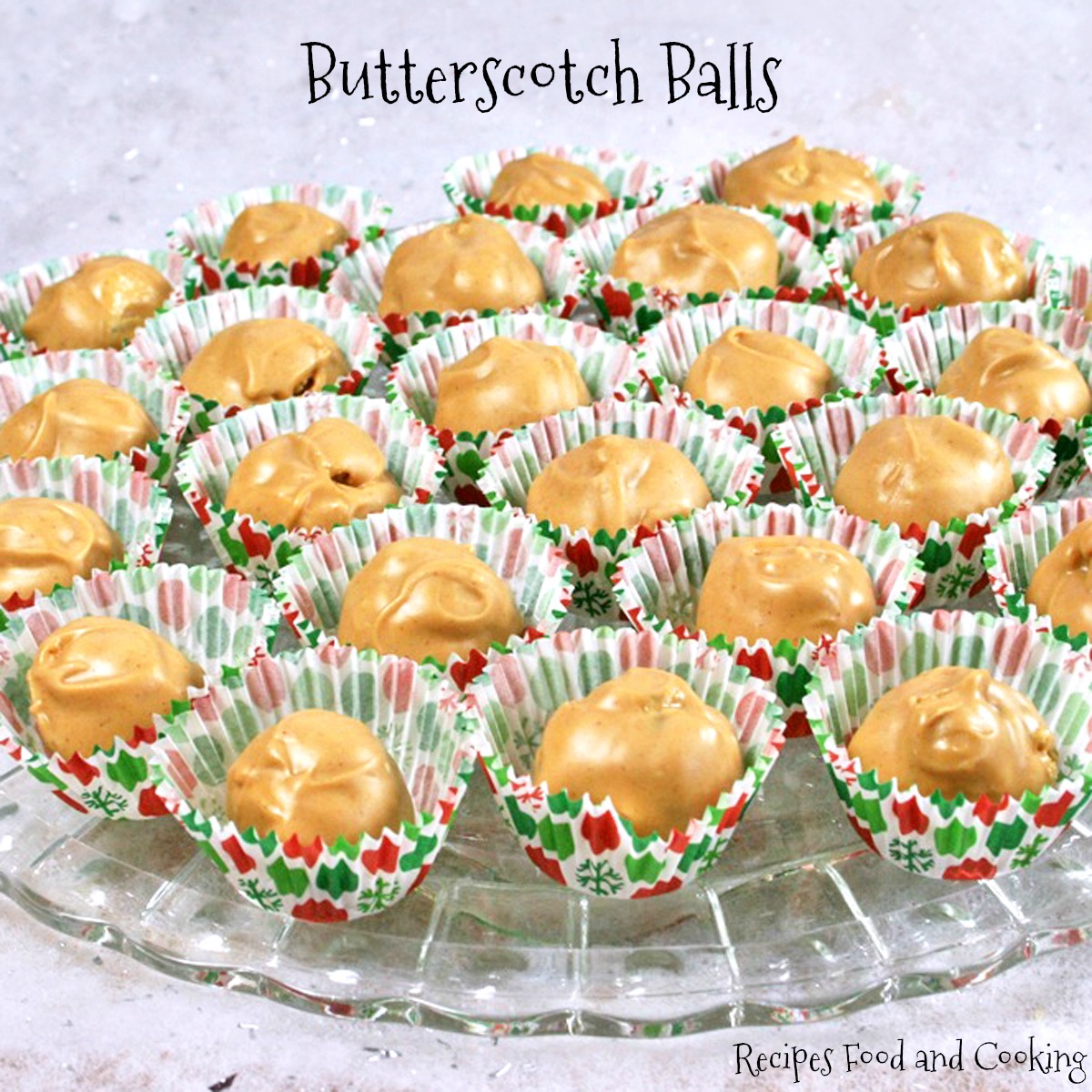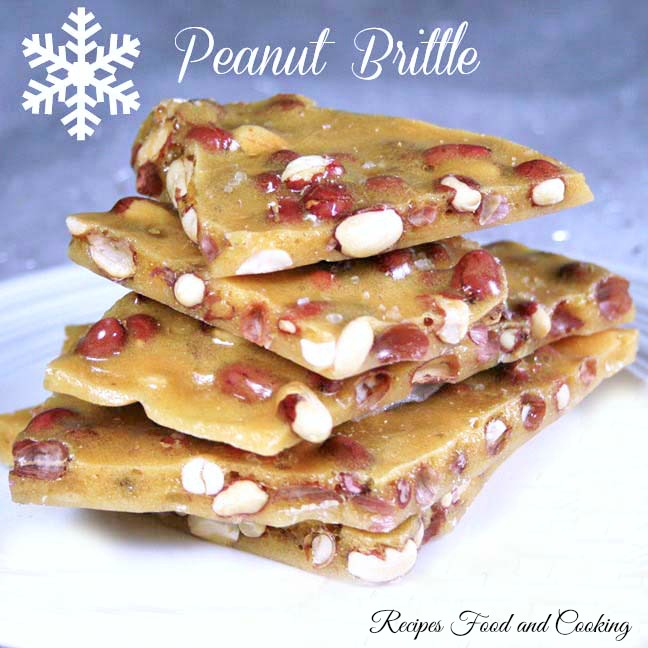 Homemade Marshmallows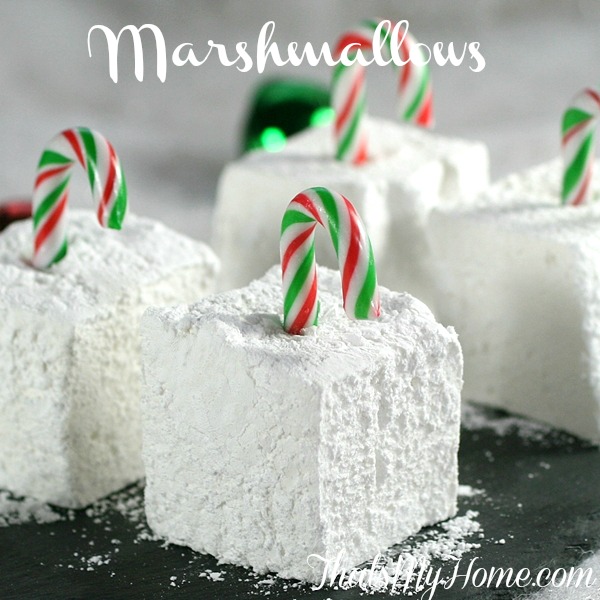 Pin It!