Homemade Applesauce
The smell of burning leaves, the rustle of the leaves when you walk thru them kicking them as you go, the smell of donuts at the cider mill all remind me of fall. I am going to miss seeing the leaves change this year for the first time since I can remember. In recent years it also meant harvesting the cotton. Being from Michigan the cotton always fascinated me, I don't know why it just did. All summer long you look at at a field of green and then one day you get up and it looks like this when you look out of the window. I used to call it Alabama snow.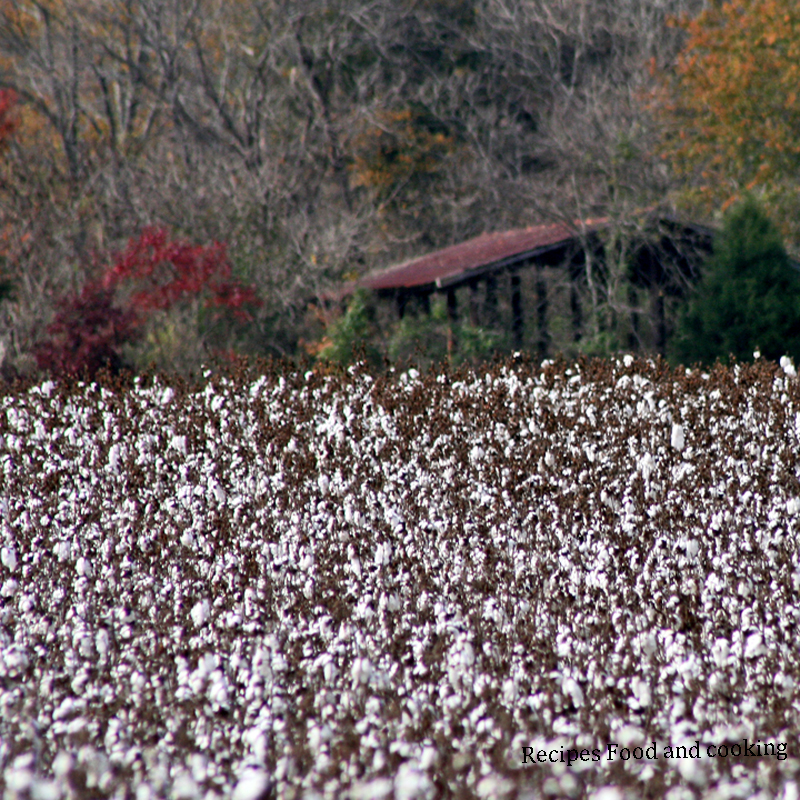 One of my favorite things to make in the fall is Homemade Applesauce. It is so easy to make and the taste is fabulous. If you've never made it before you don't know what you're missing. On top of that the house will smell heavenly while it cooks. I don't really use a recipe when I make it I just use whatever apples I have and cook them up. I usually like to use 2 kinds of apples if I have them, a firm one like a granny smith which is great for a chunkier applesauce or a Rome or Gala apple which will cook down and give you a great sauce. Whichever apples you use it will be fabulous!
Homemade Applesauce
Author:
Mary Ellen @ Recipes Food and Cooking
Recipe type:
Fruits, Side Dish
Prep time:
Cook time:
Total time:
Homemade applesauce with a touch of cinnamon and brown sugar.
Ingredients
8 - 10 apples
1 cup water
dash salt
1/4 cup brown sugar
1 teaspoon cinnamon
Instructions
Wash and peel your apples. Remove the cores. Chop the apples into large pieces. Put in a pan with the water and cover the pan loosely. Cook over medium heat until the apples soften, between 20 and 30 minutes depending on the size of your apples.
Add the brown sugar and cinnamon. Taste to adjust the sweetness, depending on your apples you may need a little more sugar. If you want a smoother applesauce use a potato masher or an immersion blender for really smooth applesauce.
 Maybe you'd like to try our recipe for?
Lightened Up Snickers and Apple Salad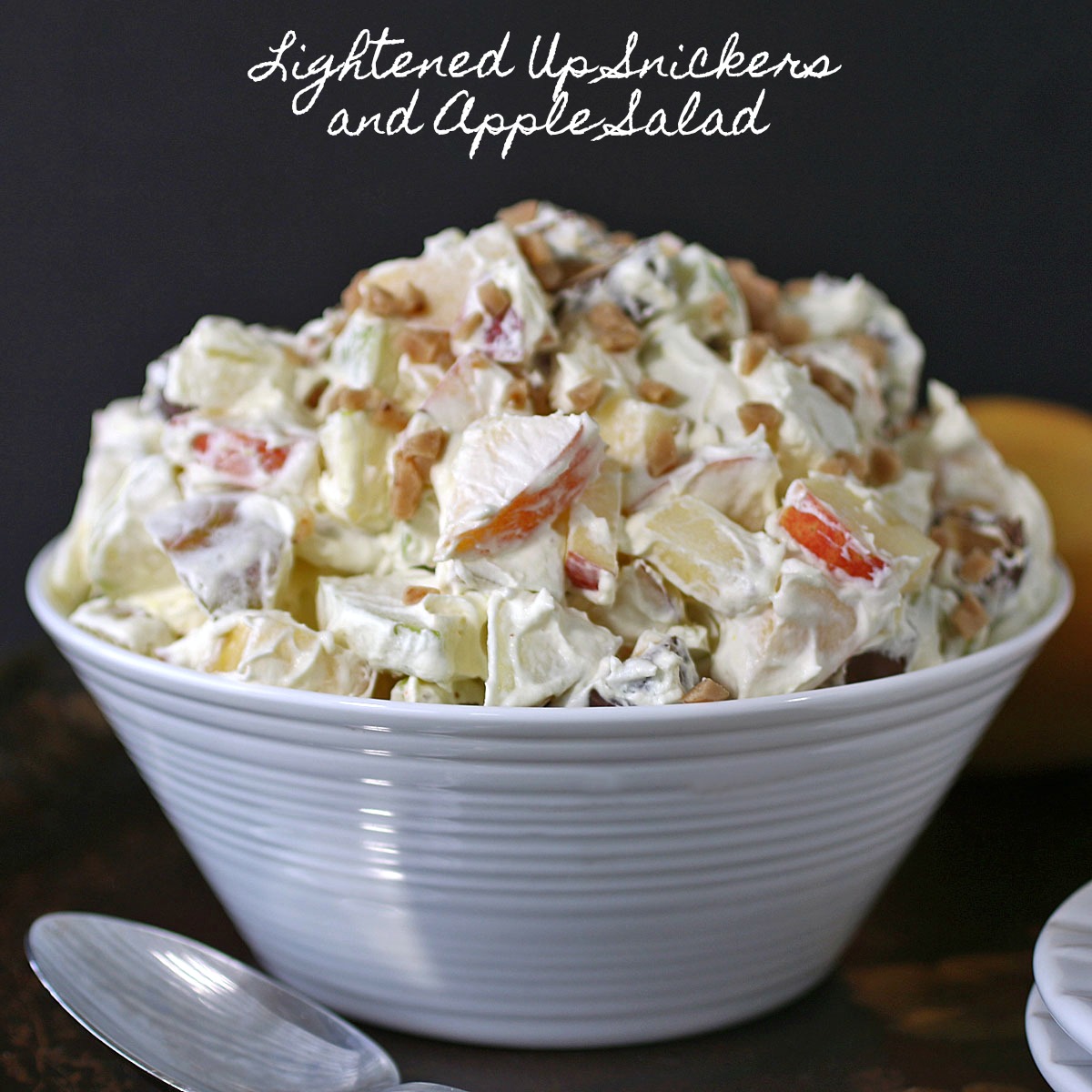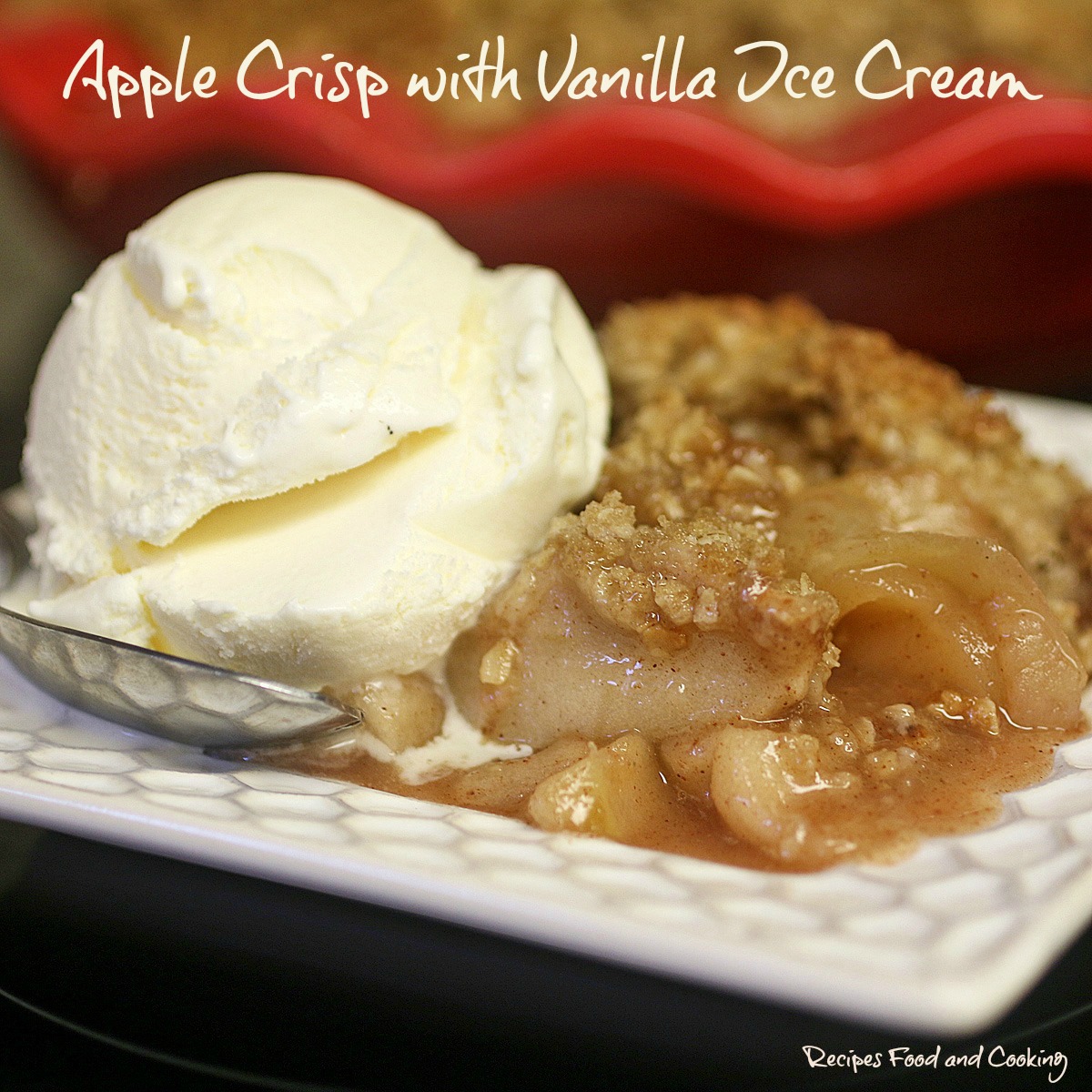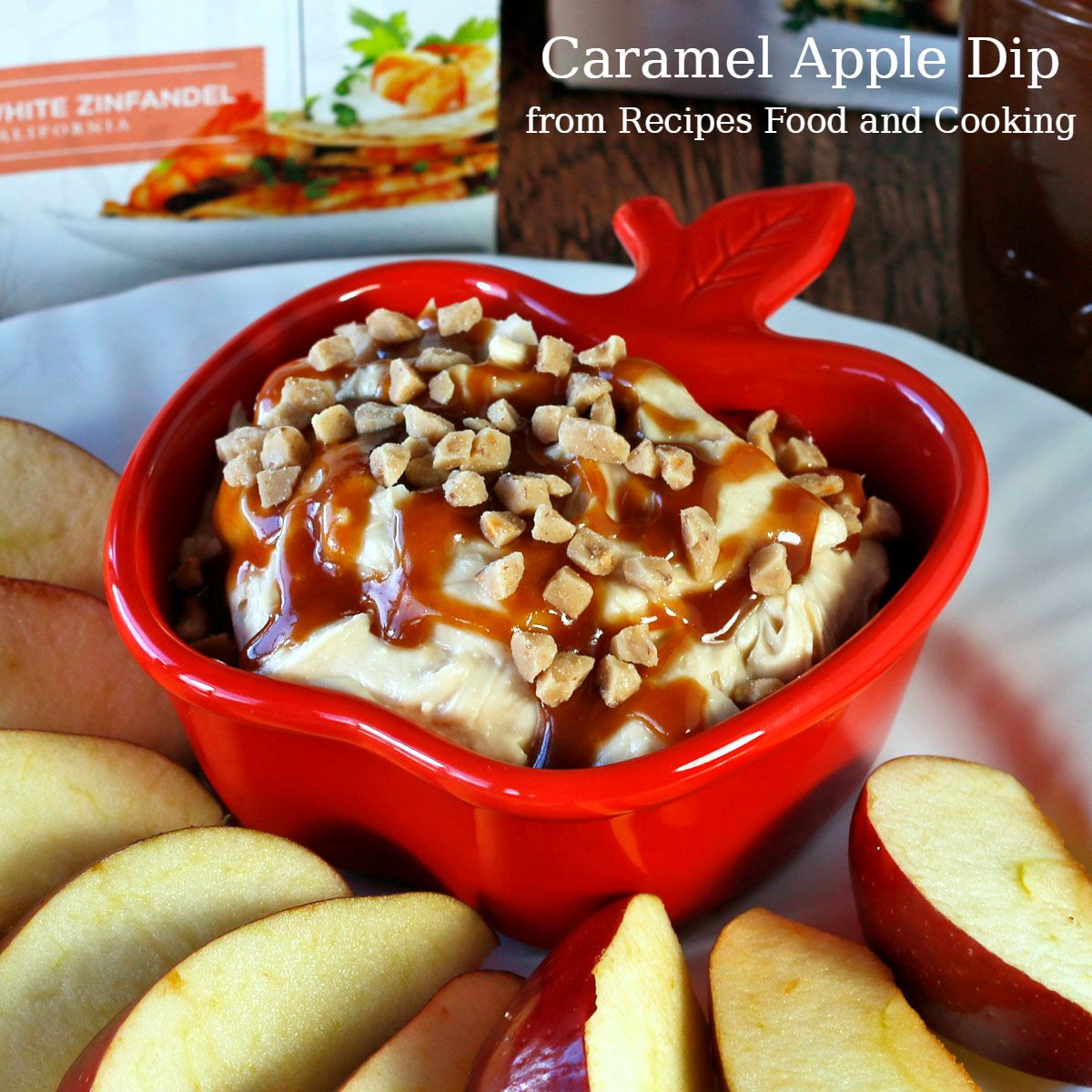 Pin It!