Teriyaki Chicken
I am finally done moving and am so enjoying getting back into the kitchen. We'd been doing a lot of take out food for the last 10 days. We had this Teriyaki Chicken for dinner last night with white rice and peas. Easy and simple but tasted so good.
I made a homemade teriyaki sauce that I've used for years. The chicken thighs were marinated in half of the marinade for a couple of hours before cooking them. When I started the chicken thighs cooking I added the remaining marinade to a pan with the marinade the chicken had been marinating in together. I brought it all to a boil and cooked it for another 5 minutes before adding the cornstarch to thicken the sauce. You've got to boil the marinade that the chicken was in so that it is safe to eat. Don't ever not boil it because the juices from the meats have mingled with the marinade and it could make you sick if you don't.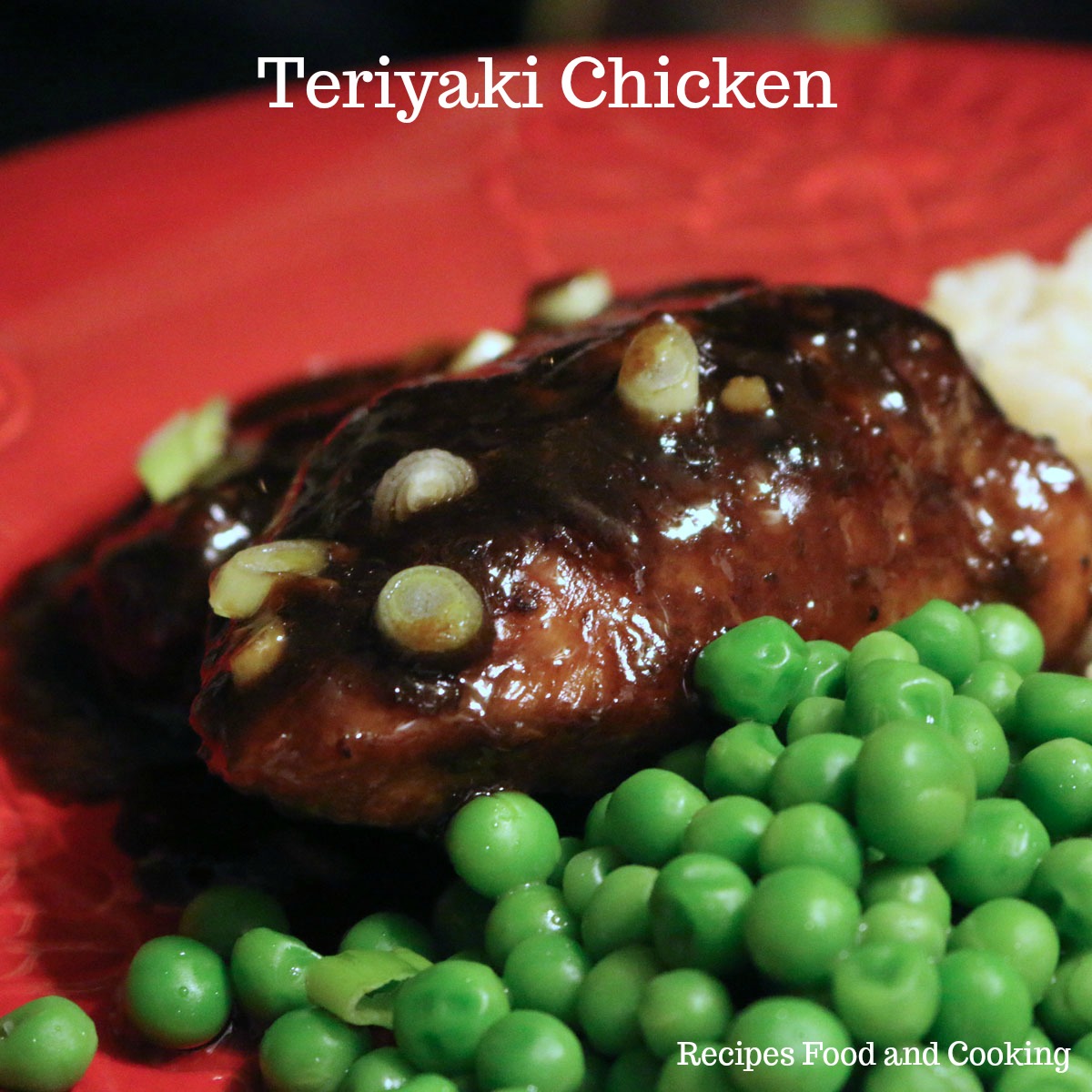 I used boneless and skinless chicken thighs for this recipe. If you decide to do chicken breasts instead cut the cooking time to about 20 minutes from start to finish
Teriyaki Chicken with Homemade Teriyaki Sauce
Author:
Mary Ellen @ Recipes Food and Cooking
Recipe type:
Chicken, Chinese
Prep time:
Cook time:
Total time:
Chicken Thighs marinated in a homemade teriyaki sauce. Pan fried and smothered with the remaining sauce, served with rice.
Ingredients
1 package boneless and skinless chicken thighs
3 - 4 green onions
2 teaspoons vegetable oil
Teriyaki Sauce
1/2 cup soy sauce
1/2 cup brown sugar
2 tablespoons rice wine vinegar
2 teaspoons grated ginger
3 garlic cloves minced
1/4 cup water
3 tablespoons cornstarch
1/2 teaspoon roasted sesame oil
Instructions
Make the marinade. Add the soy sauce, brown sugar, ginger, garlic and rice wine vinegar to a saucepan. Bring to a boil. When the brown sugar is melted remove the marinade from the heat and cool.
Put the chicken thighs in a pan to marinade them. Pour half of the marinade over the thighs. Refrigerate for 2 hours, turning the thighs one time.
Add the chicken thighs to a pan with the oil. Brown well on each side.
Combine the leftover marinate with the other half of the marinade in a small saucepan. Bring to a boil and cook for 5 minutes. Combine the cornstarch with the water. Stir into the sauce, stirring until thick. Add the roasted sesame oil.
Add the sauce back in for the last 5 minutes of cooking time. Remove from heat and top with the chopped green onions.
Maybe you'd like to try our recipe for?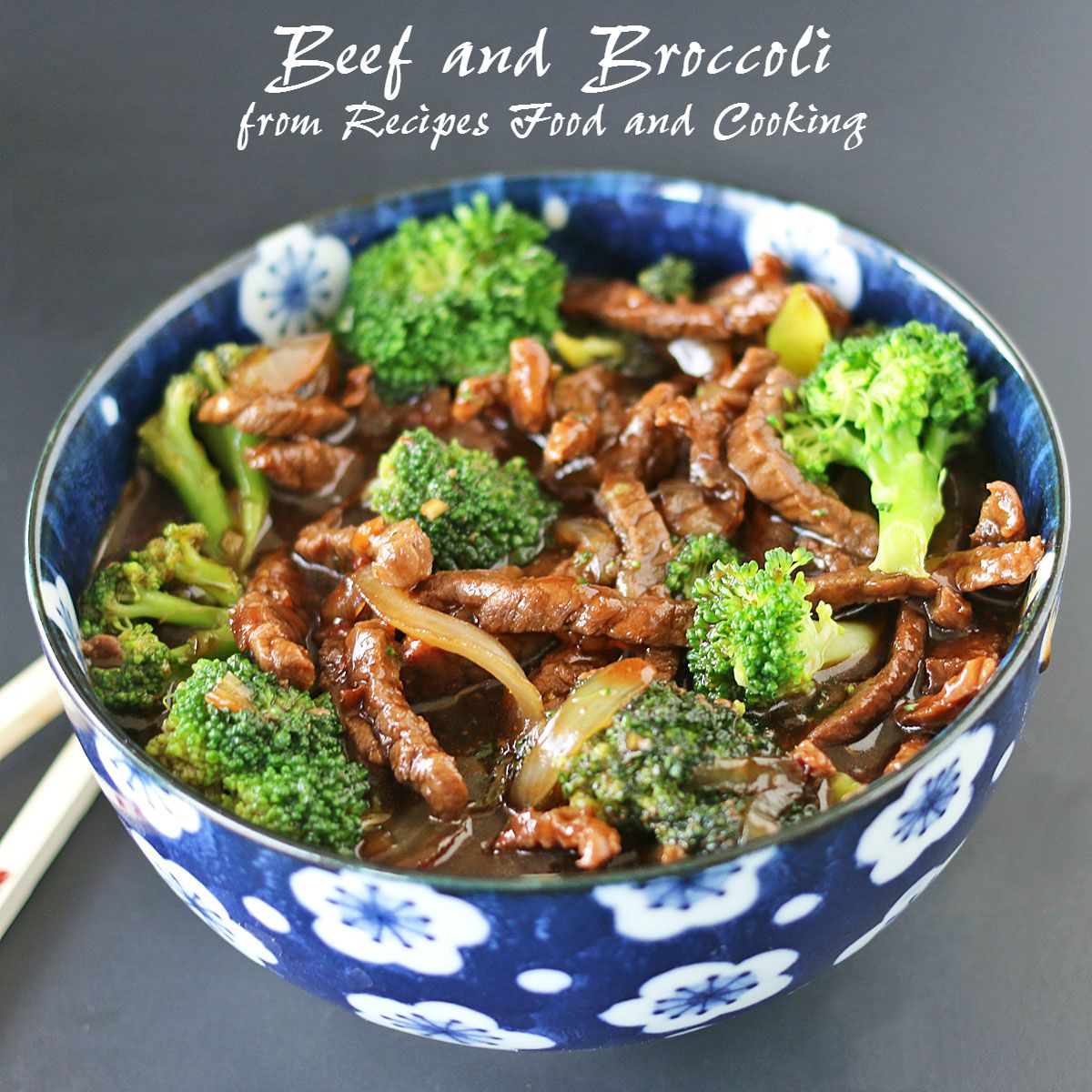 Asian Peanut Chicken with Noodles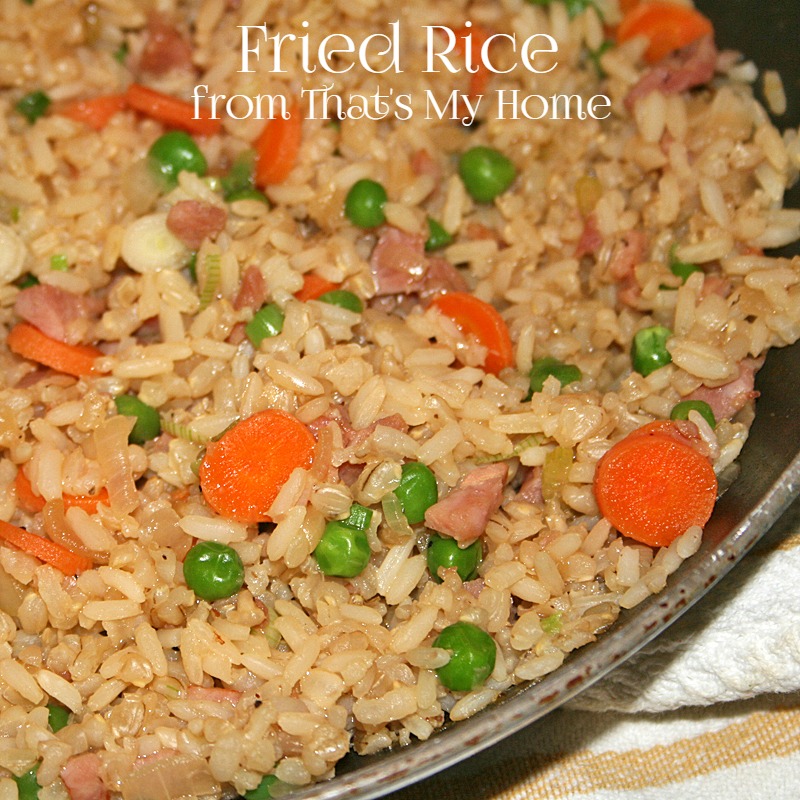 Pin It!