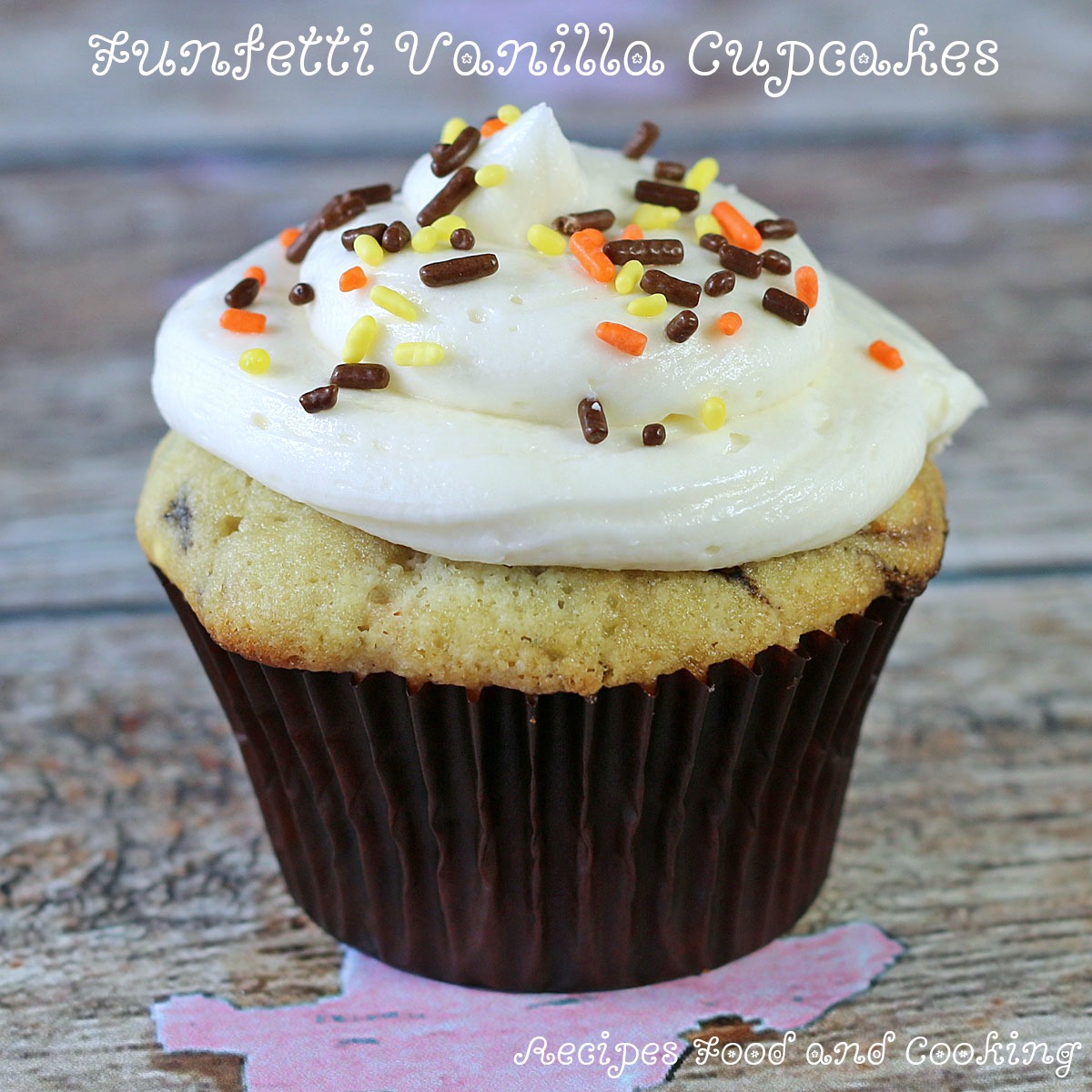 Funfetti Vanilla Cupcakes
Fall's around the corner according to the calendar. I still can't tell by walking out my door, we're still in the 90's and that's not the feels like temperature.
I'm always on the lookout for a great vanilla cake recipe. This one makes great cupcakes and with the fall colored sprinkles it makes me at least think of fall. These cupcakes have a wonderful texture, they're moist and loaded with vanilla flavor. I frosted them with a Cream Cheese Buttercream because I had some made up but I think I'll make a chocolate frosting when I make them again. Either one would be good, it just depends on your taste preferences.
Have you used the new grease proof cupcake holders yet? These chocolate ones are grease proof and I love the way the color is the same as when it went into the oven. The orange ones below are too.
Funfetti Vanilla Cupcakes
Author:
Mary Ellen @ Recipes Food and Cooking
Recipe type:
Cupcakes, Dessert
Prep time:
Cook time:
Total time:
Delicious vanilla cake with sprinkles bakes into cupcakes. Frosted with cream cheese frosting.
Ingredients
1 cup butter, room temperature
2 cups sugar
2 large eggs
2½ teaspoons vanilla
½ cup sour cream
2 and ¼ cups flour
1 teaspoon baking soda
½ teaspoon salt
1 cup milk
½ cup sprinkles
Instructions
Put liners in cupcake pans.
In a mixer bowl fitted with a whisk attachment, combine the butter and sugar. Whip until light and fluffy, about 3 - 4 minutes.
Add eggs one at a time.
Add vanilla and sour cream.
Combine the flour, baking soda and salt. Add half of it to the mixing bowl with half of the milk. When thoroughly mixed add remaining flour and milk. Mix well.
Add the sprinkles and fold them in. Use a large scoop and put batter in pan, about 3/4 full.
Bake at 350 degrees for 15 - 18 minutes. Cool on a wire rack.
Frost with cream cheese frosting.
Try the cream cheese frosting recipe Here.
Maybe you'd like to try our recipe for?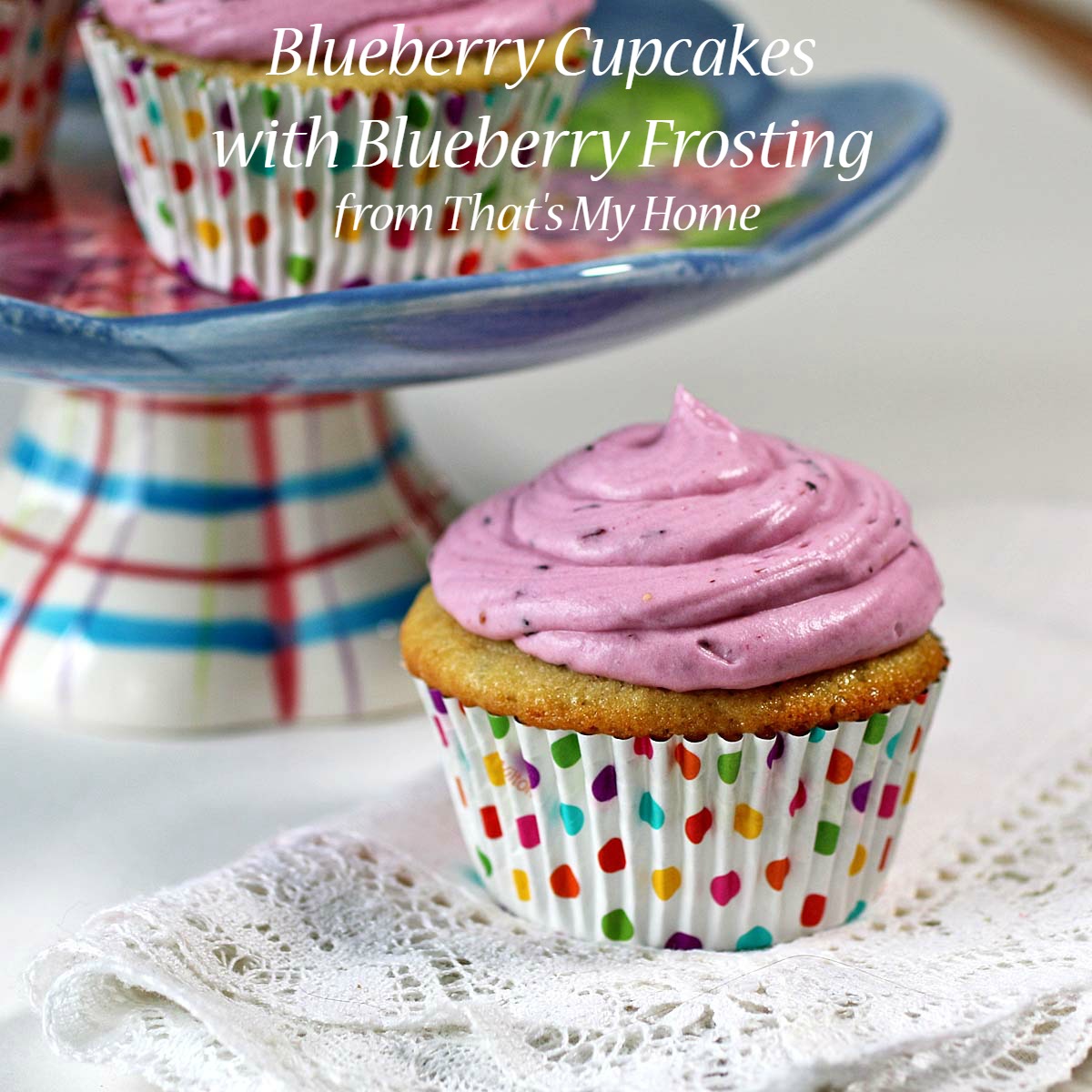 Chocolate Cupcakes with Ganache and Cream Cheese Frosting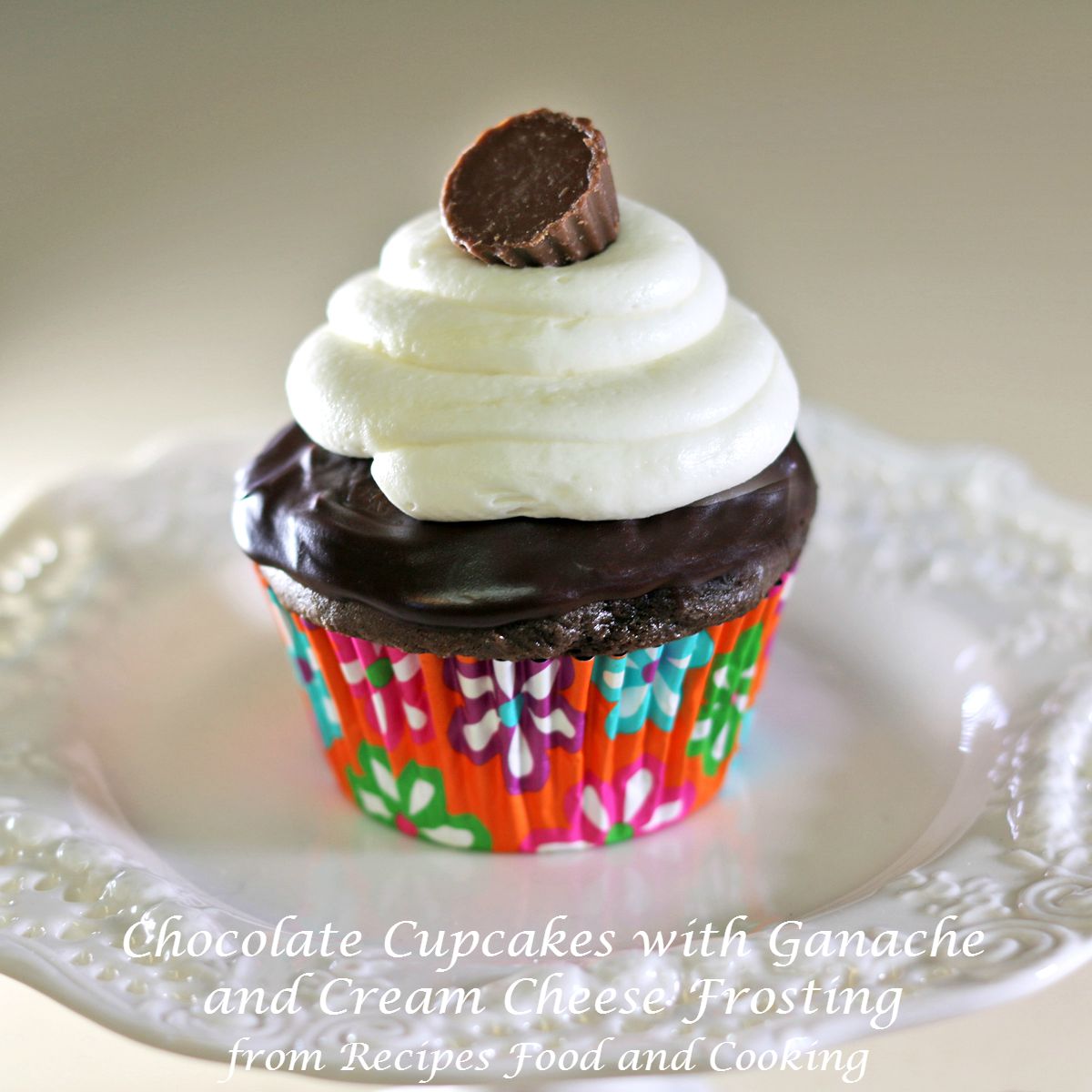 Pin It!