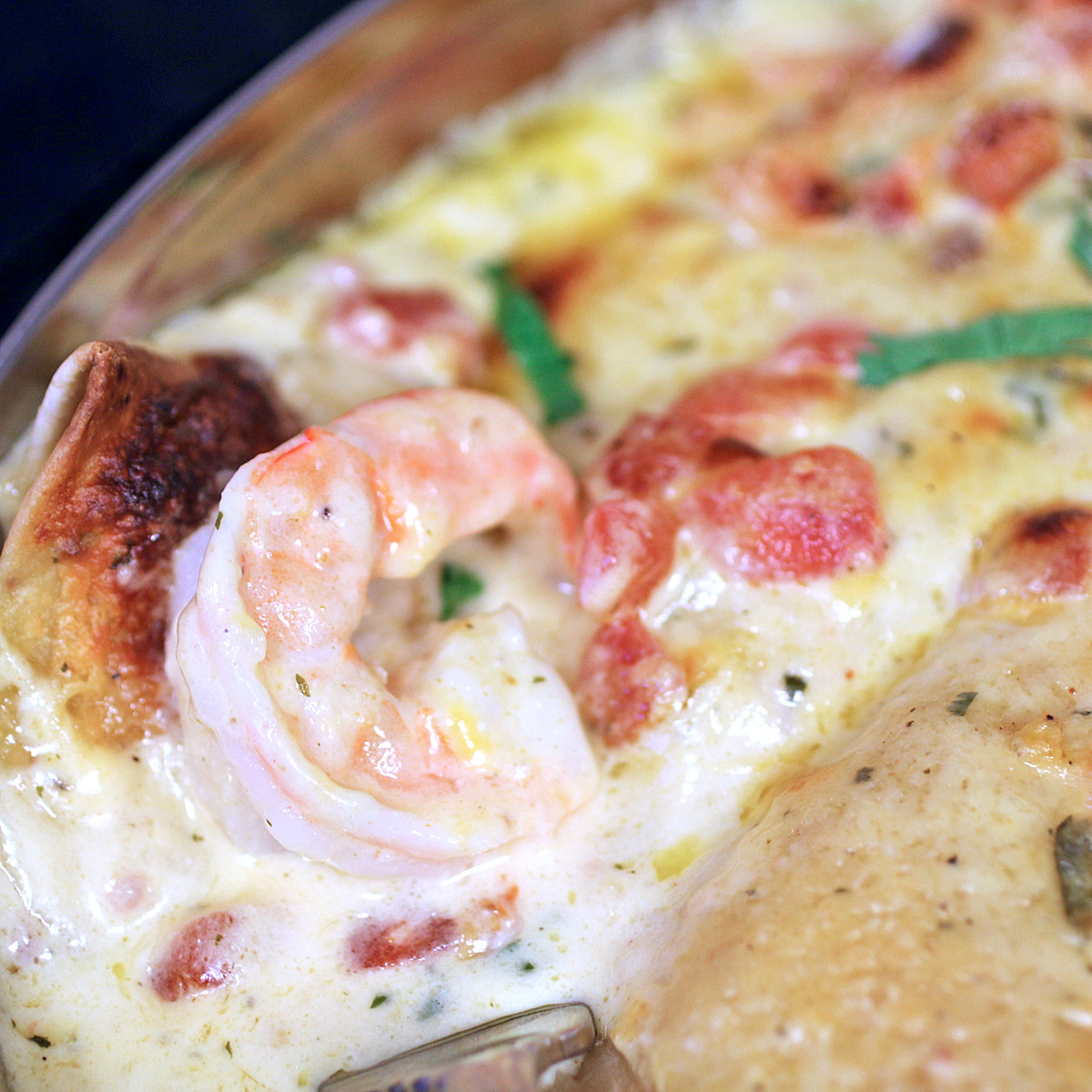 Easy Shrimp Enchiladas
Looking for something quick and easy that won't leave you standing in a hot kitchen? These shrimp enchiladas might just be what you're looking for. So gather up your ingredients and lets get to cooking!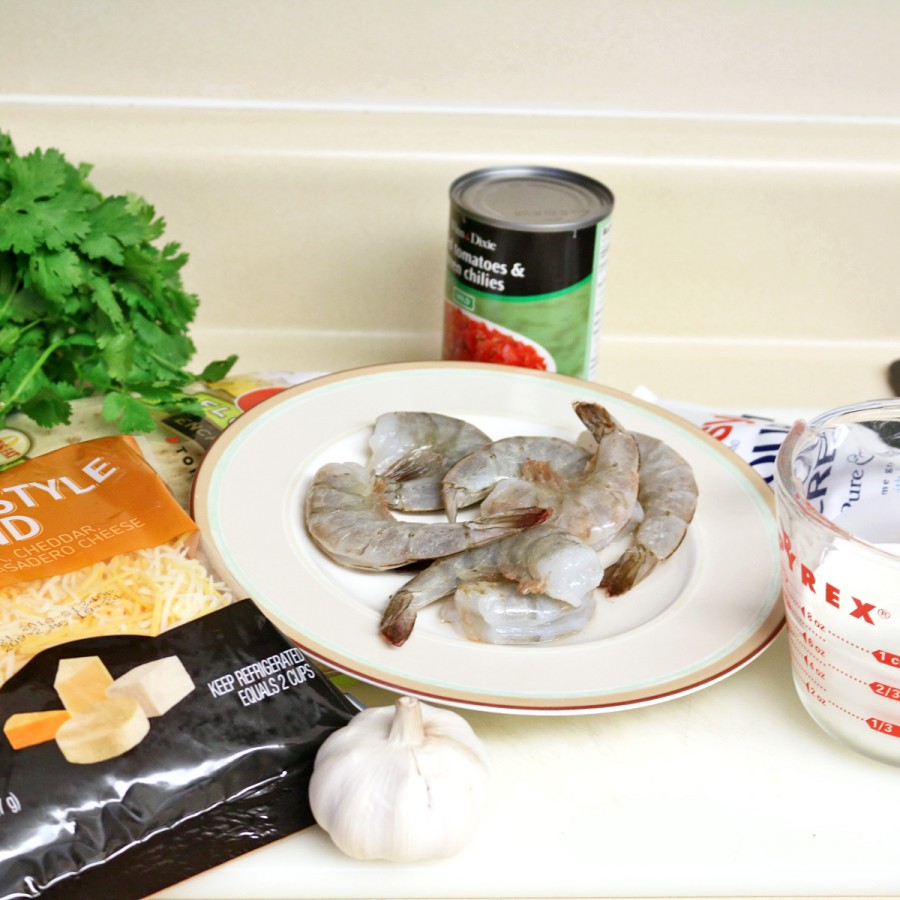 Once you have your filling made, spread out the mixture on a soft taco.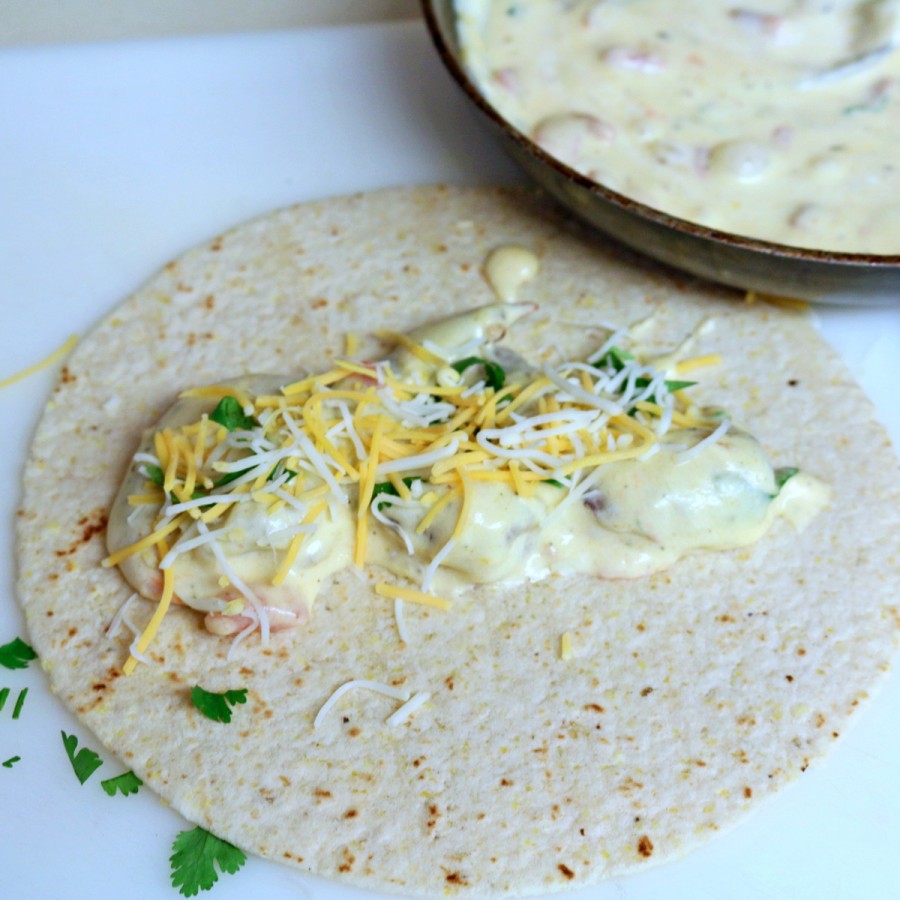 Pour the remaining sauce over your prepared enchiladas.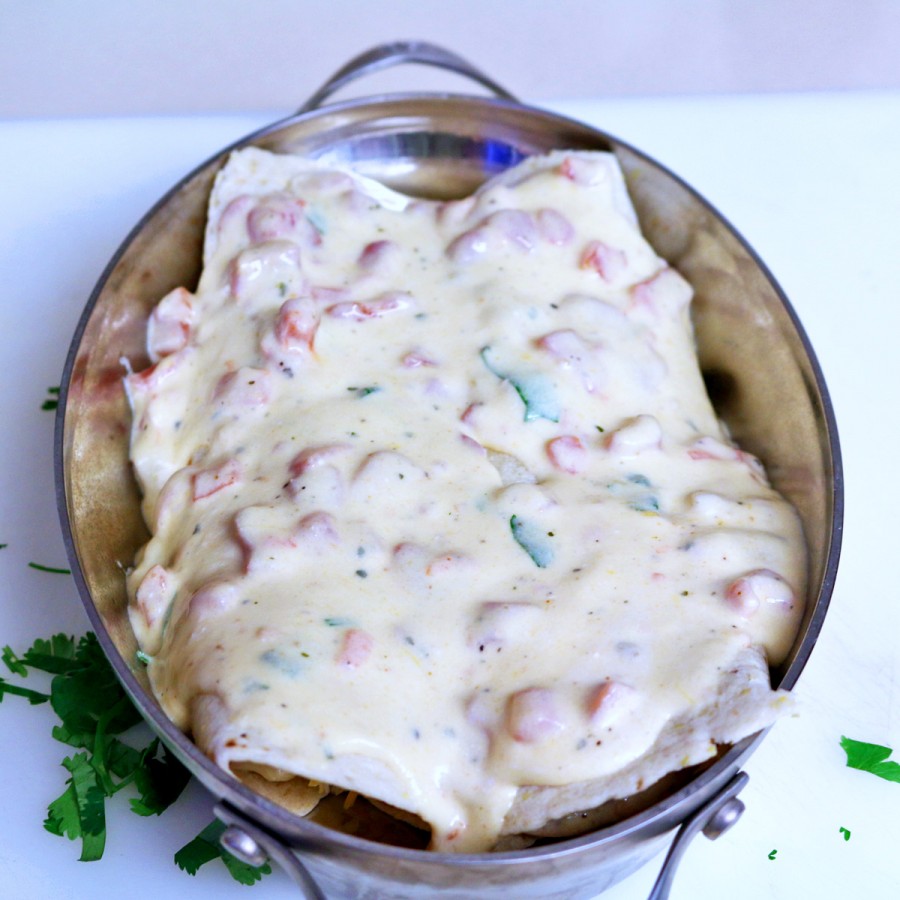 Bake until lightly browned and top with fresh cilantro.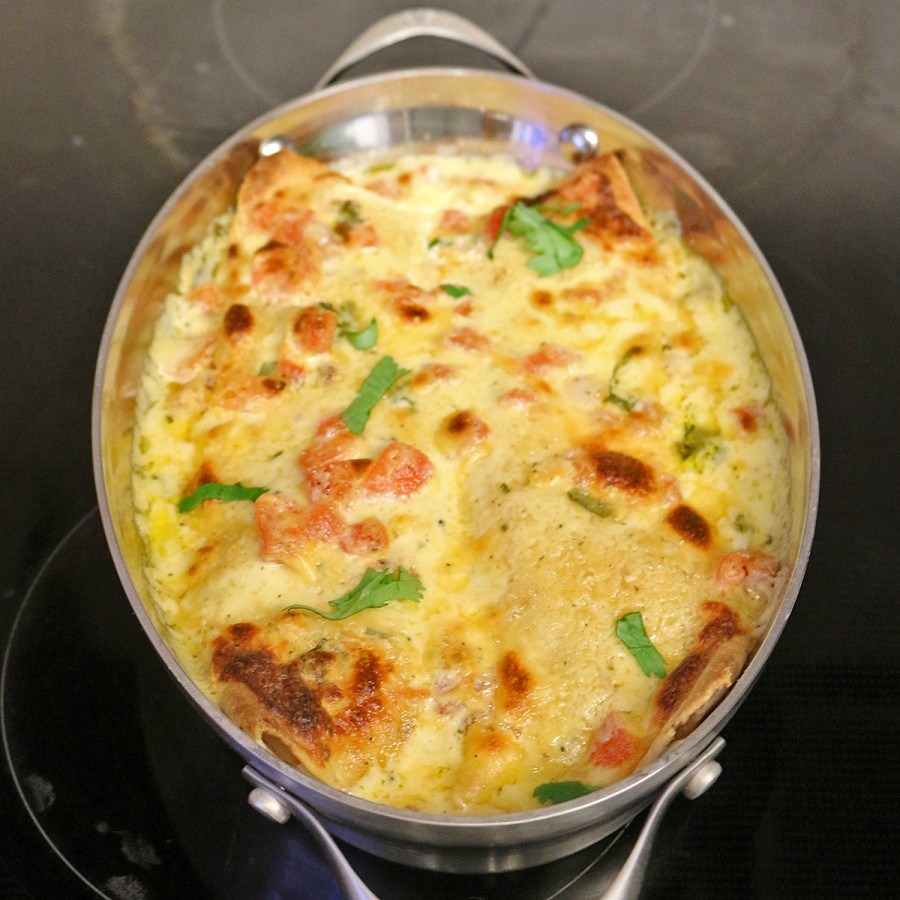 Easy Shrimp Enchiladas
Author:
Mary Ellen @ Recipes Food and Cooking
Prep time:
Cook time:
Total time:
Easy Shrimp Enchiladas are made with fresh large shrimp, tomatoes, green chilies, cream sauce and Mexican cheese.
Ingredients
12 oz. large shrimp (I used 12 - 15 per pound)
1 can tomatoes with green chilies
1 cup heavy cream or fat free half and half
½ cup low fat sour cream
¼ teaspoon garlic powder
4 medium tortillas
About 5 oz. low fat Mexican cheese, grated
cilantro - optional for garnish
Instructions
Preheat oven to 400 degrees and grease a 9-inch baking dish.
Drain the can of tomatoes and reserve the juice.
Add the tomatoes to a saute pan with the garlic. Heat over medium heat.
Stir in the heavy cream and sour cream. Bring to a boil.
Add the shrimp and remove from the heat. Do not cook the shrimp.
Place some of the cheese on the center of each tortilla.
Using a slotted spoon put a quarter of the shrimp mixture in each tortilla. Roll tortilla and place in dish seam side down.
Pour remaining sauce over the tortillas.
Bake for 15 - 18 minutes or until hot and bubbly.
Top with chopped cilantro.
Maybe you'd like to see another of our recipes?
Cod with Zucchini Noodles, Tomatoes and Basil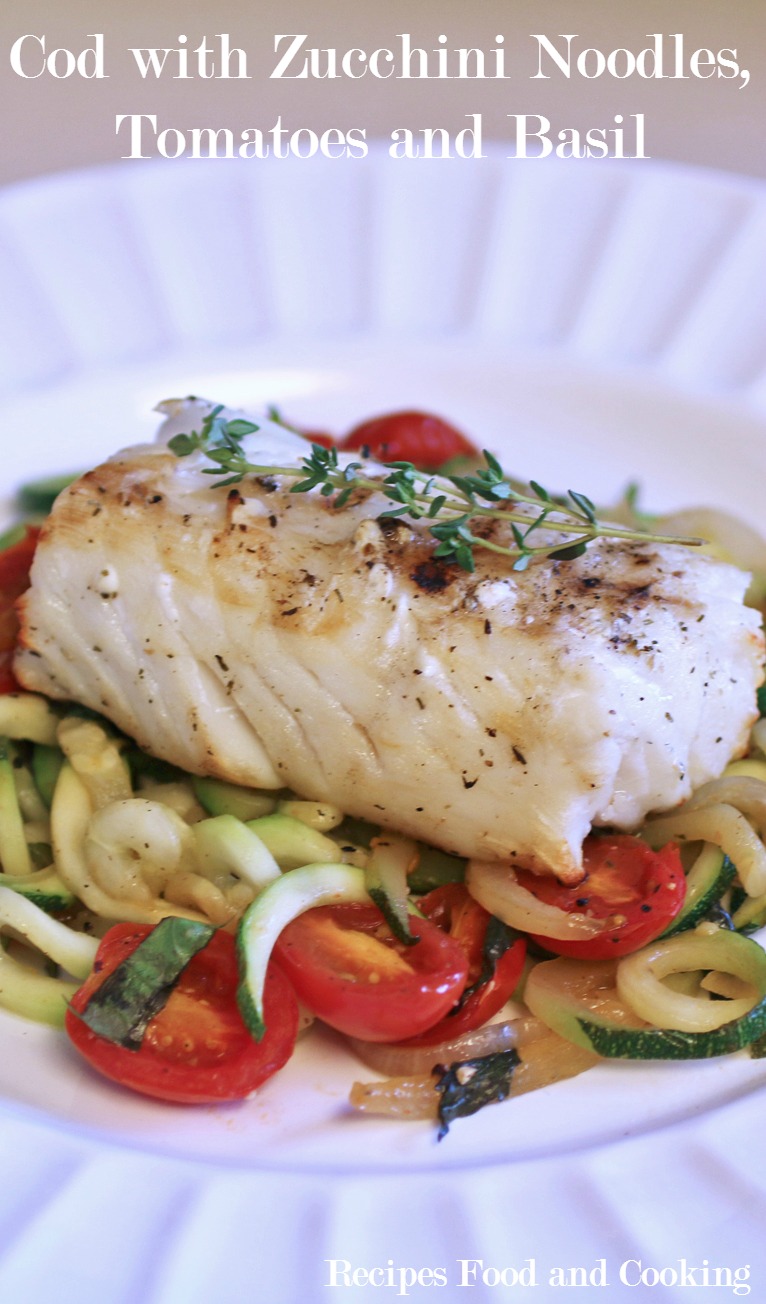 Lemon Garlic Shrimp and Asparagus Rotini Pasta
 Garlic Shrimp with Roasted Italian Vegetables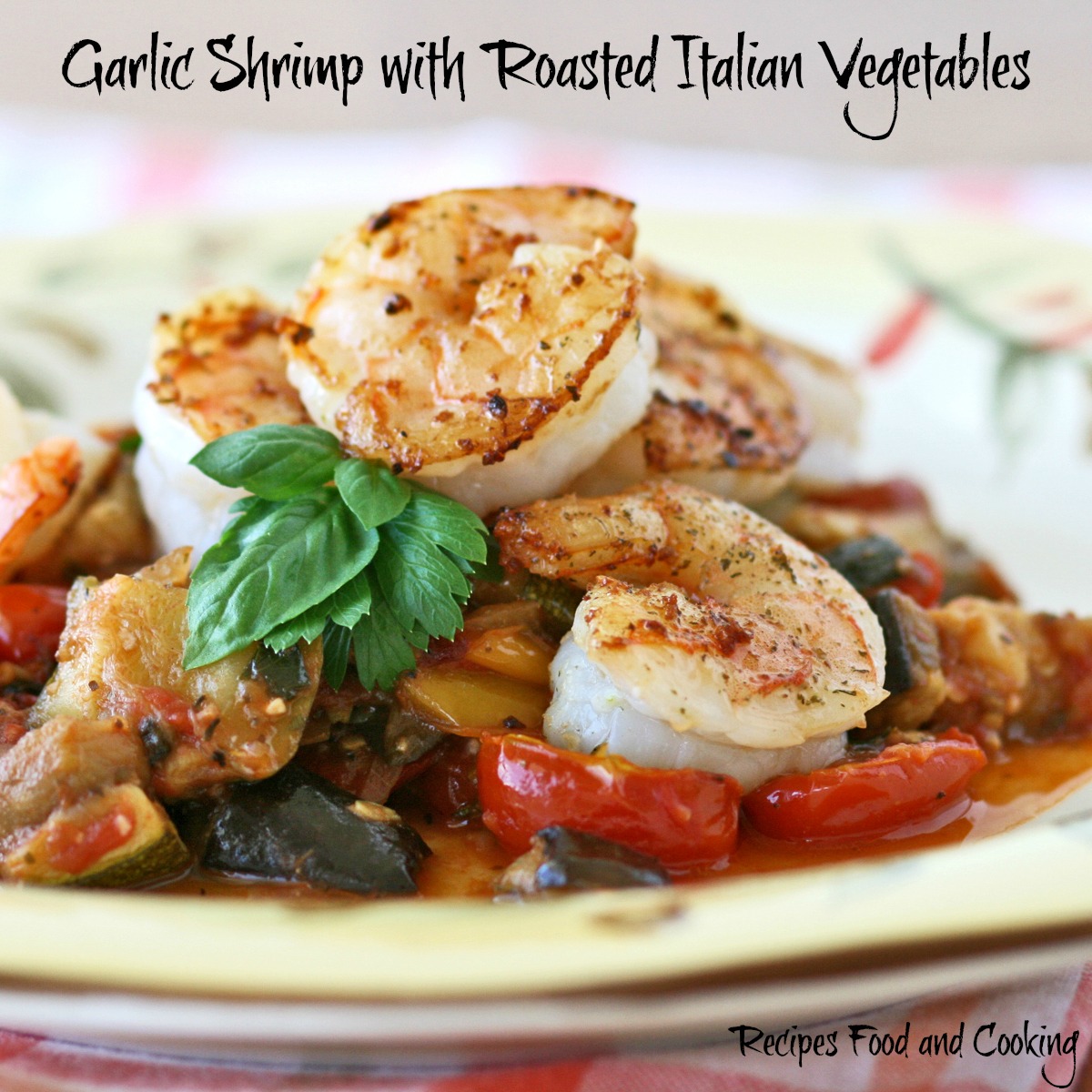 Pin It!