Hot Dogs with Chili Sauce
My uncle owned a restaurant when I was growing up and I can't begin to tell you how many foot long hot dogs (and onion rings) we served. One of the things that set him apart from from other area restaurants was that his hot dog buns were always toasted. I worked weekends there with my cousin Mollie. Our first job of the day was to shave the buns we used for the day. We usually did about 12 cases of buns on a Saturday and by the time we left were doing it again. That's a lot of chili dogs going out the door!
He ordered his chili ready made and all we had to do was to heat the sauce. I decided however to make my own chili sauce for this recipe. It takes about 30 minutes to make and it even gets better the next day. Using the 3 teaspoons of chili powder got it a little spicy so start out with 2 and add more if desired.
Hot Dog with Chili Sauce #Sunday Supper
Author:
Mary Ellen @ Recipes Food and Cooking
Prep time:
Cook time:
Total time:
Ingredients
1 lb. 90% ground beef
1 cup water
2 cups diced onions
3 teaspoons sugar
2 tablespoon apple vinegar
3 teaspoons chili powder
1 cup ketchup
salt and pepper
hot dogs bun
Instructions
Stir the ground beef with the water to make a thick mixture. Cook over medium heat for 10 minutes.
Add remaining ingredients. Cook for thirty minutes over medium lot heat,
Toast the buns thinly on each side. spread with a layer of butter. Toast bun.
Cook hot dog and add to bun. Top with the chili sauce and chopped onions.
Want to see what else we're cooking?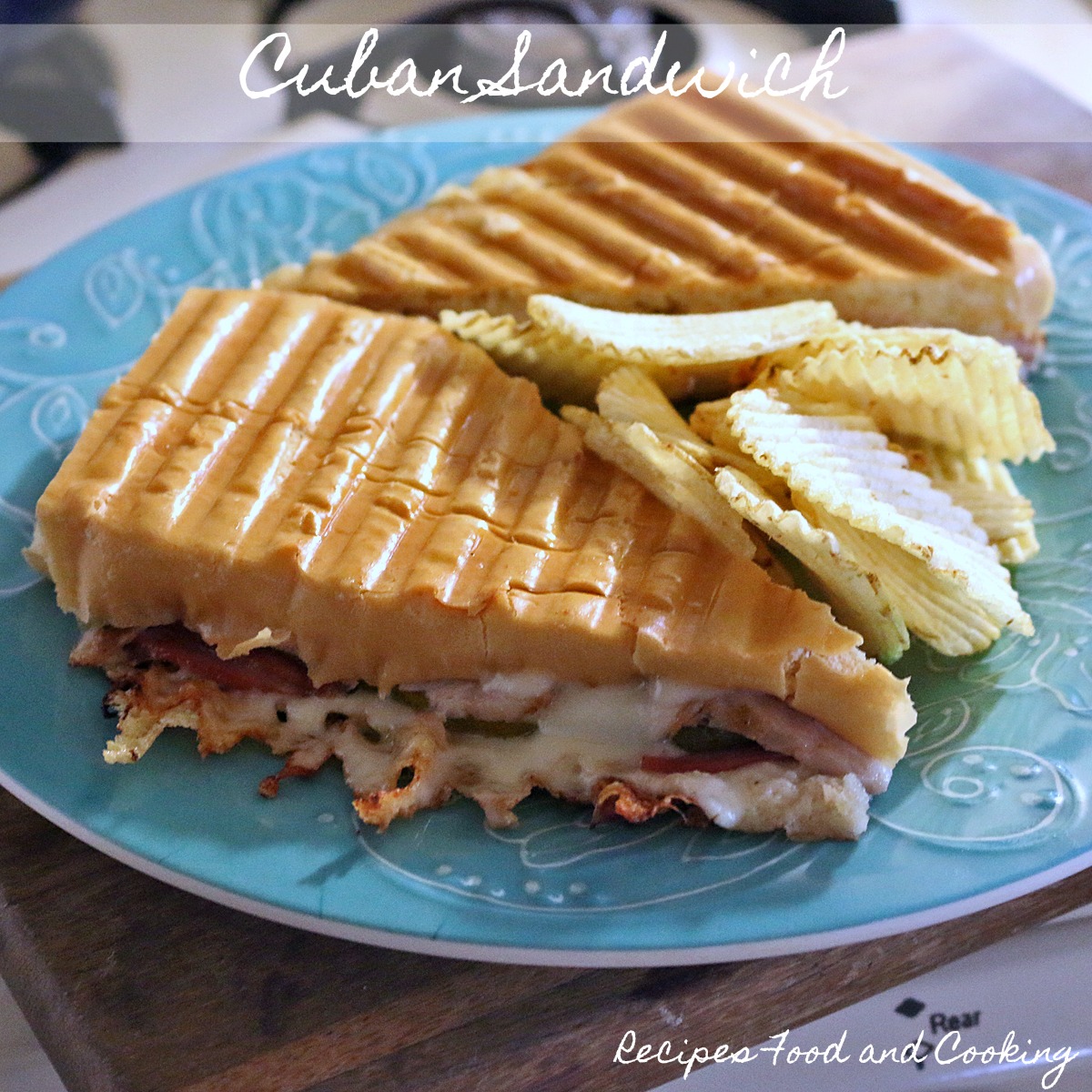 Club Sandwich with Honey Ham, Bacon and Basil Tomato Mayonnaise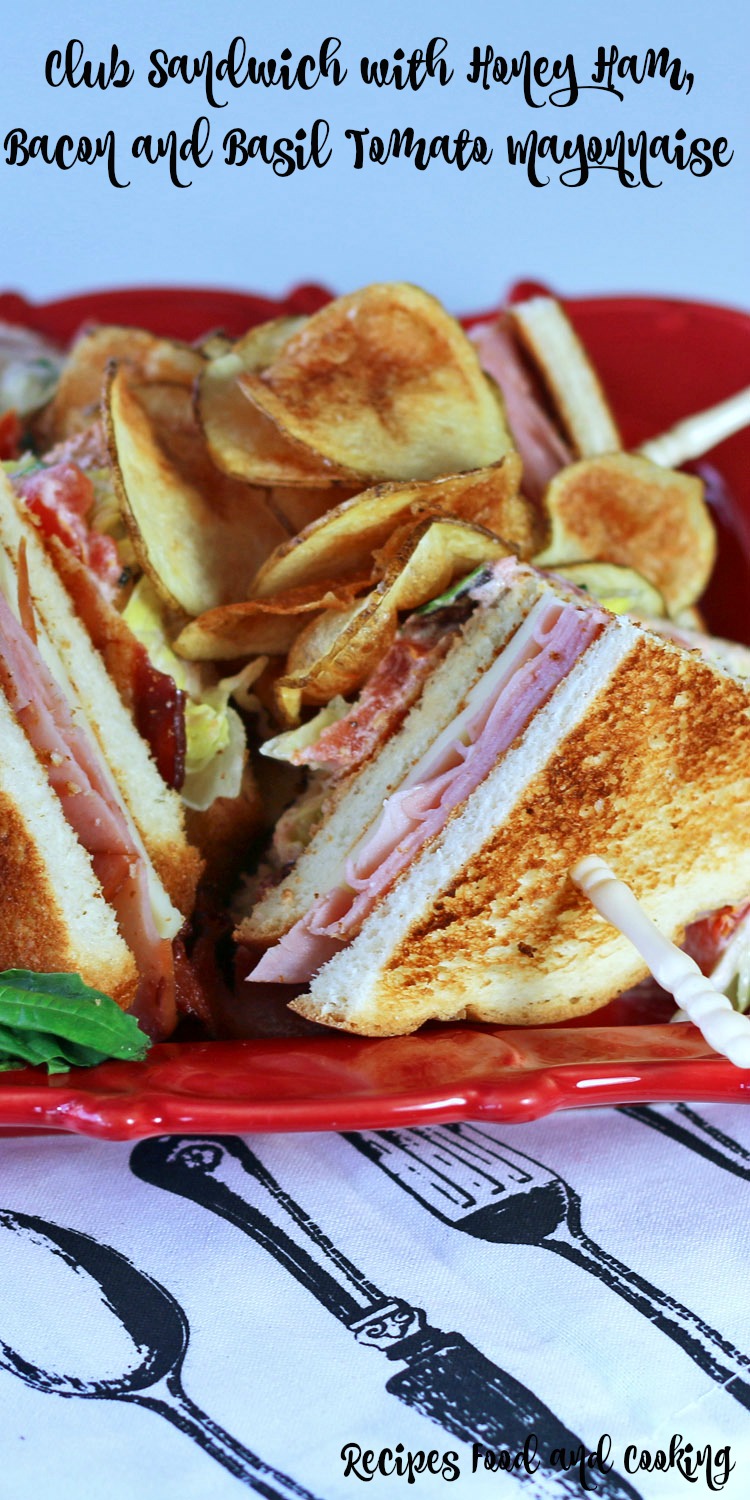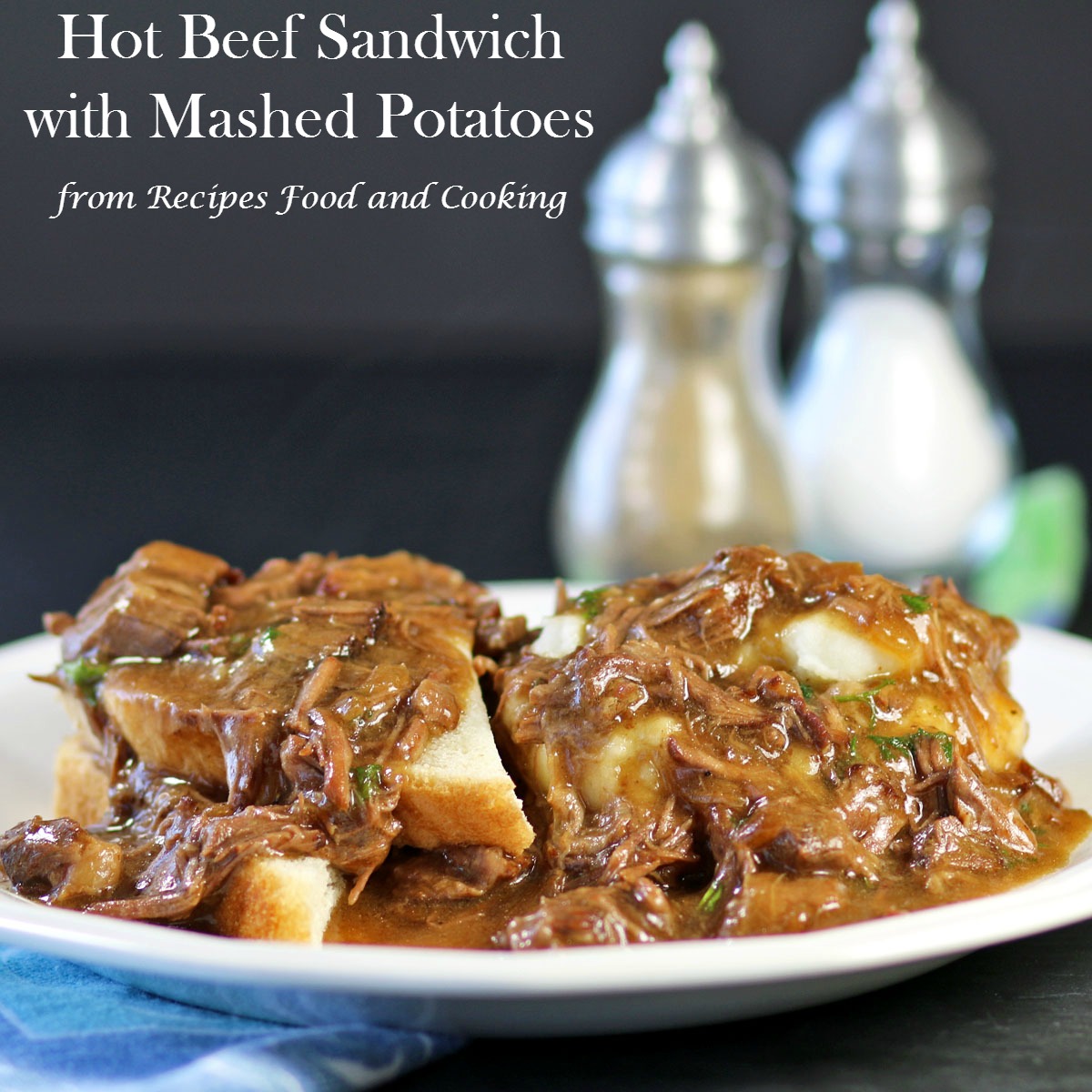 Pin It!