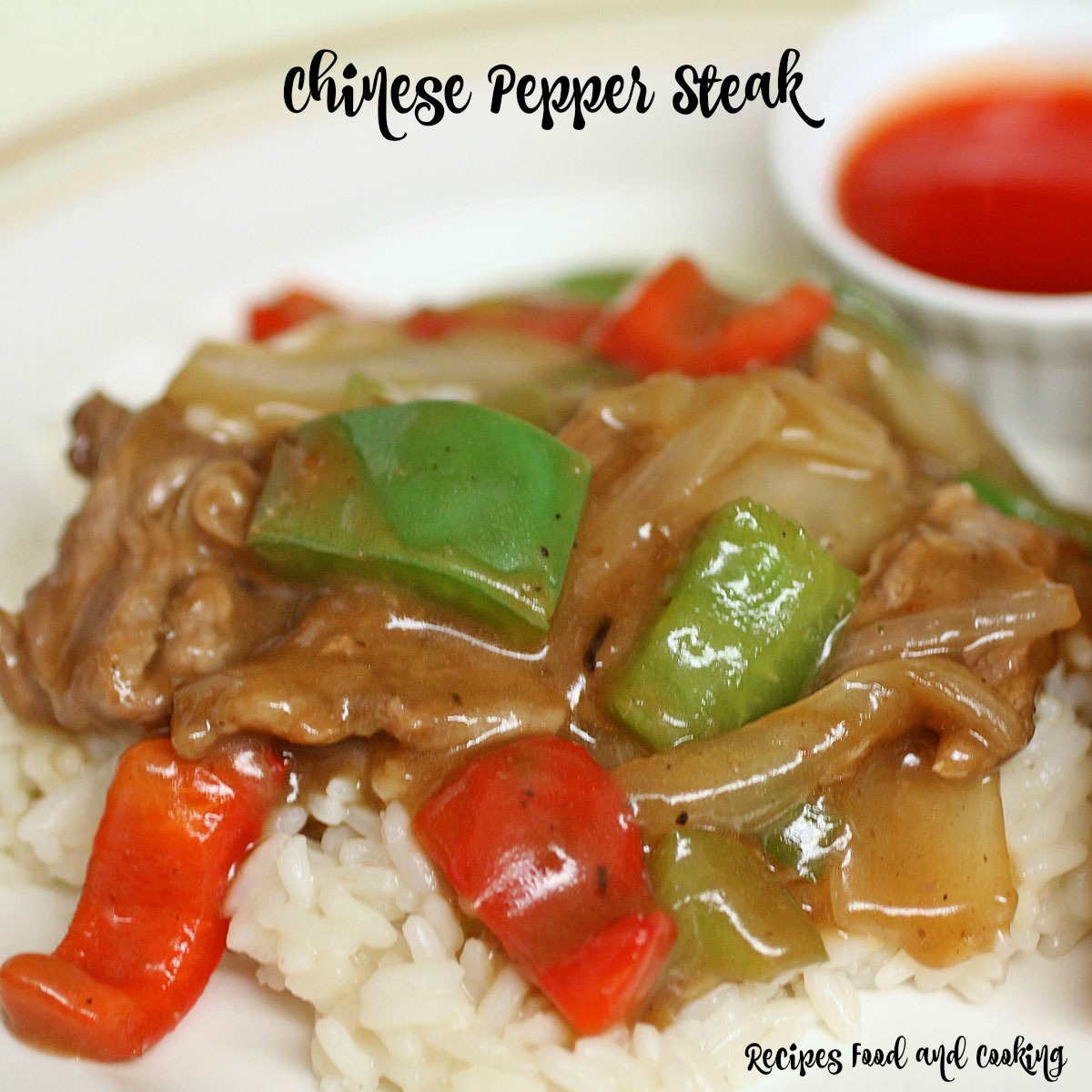 Chinese Pepper Steak
This is one of my quick and easy go to dinners and it is so much better than take out! Cooking Chinese is easy as long as you prep everything you need before you start cooking.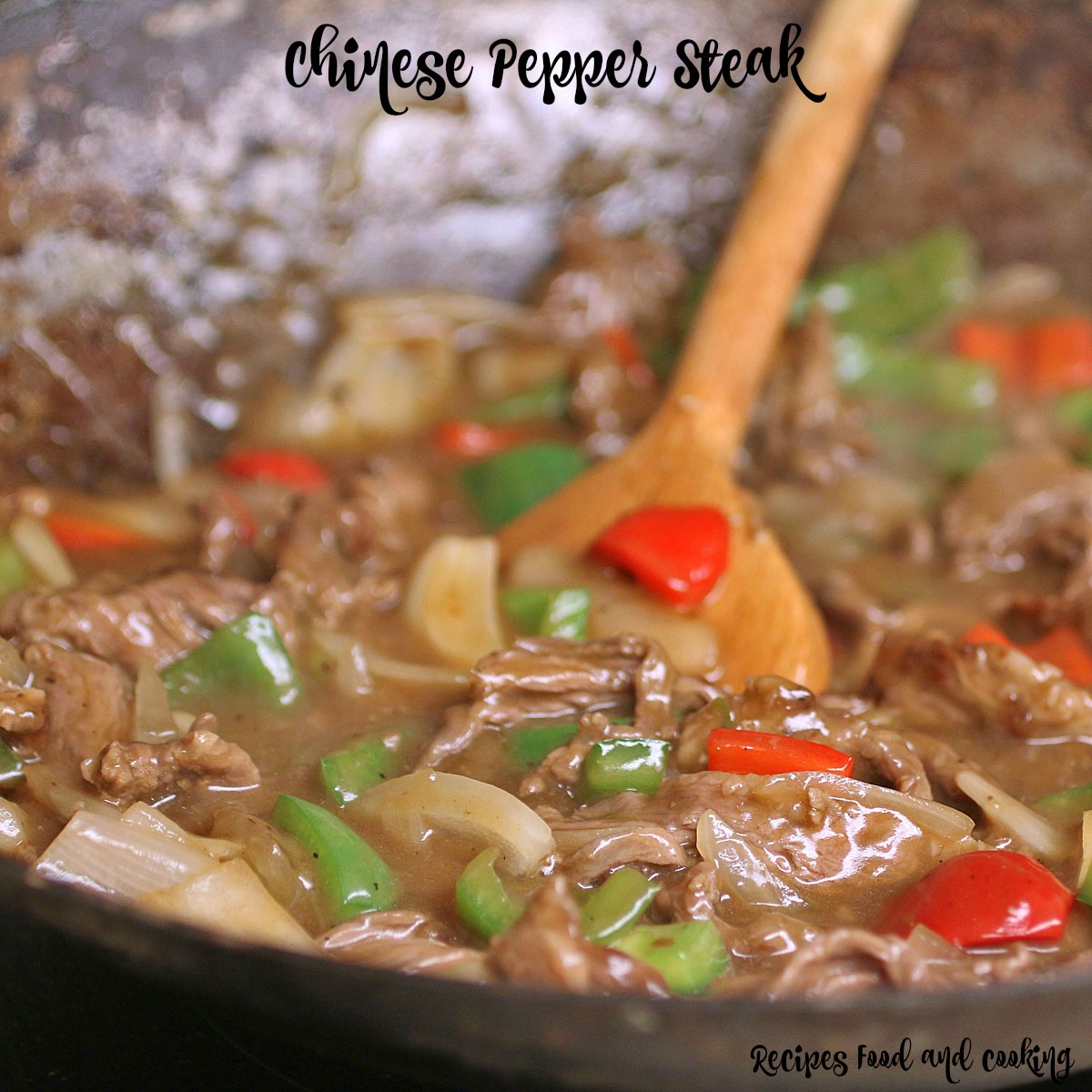 Serve with rice to soak up that yummy sauce!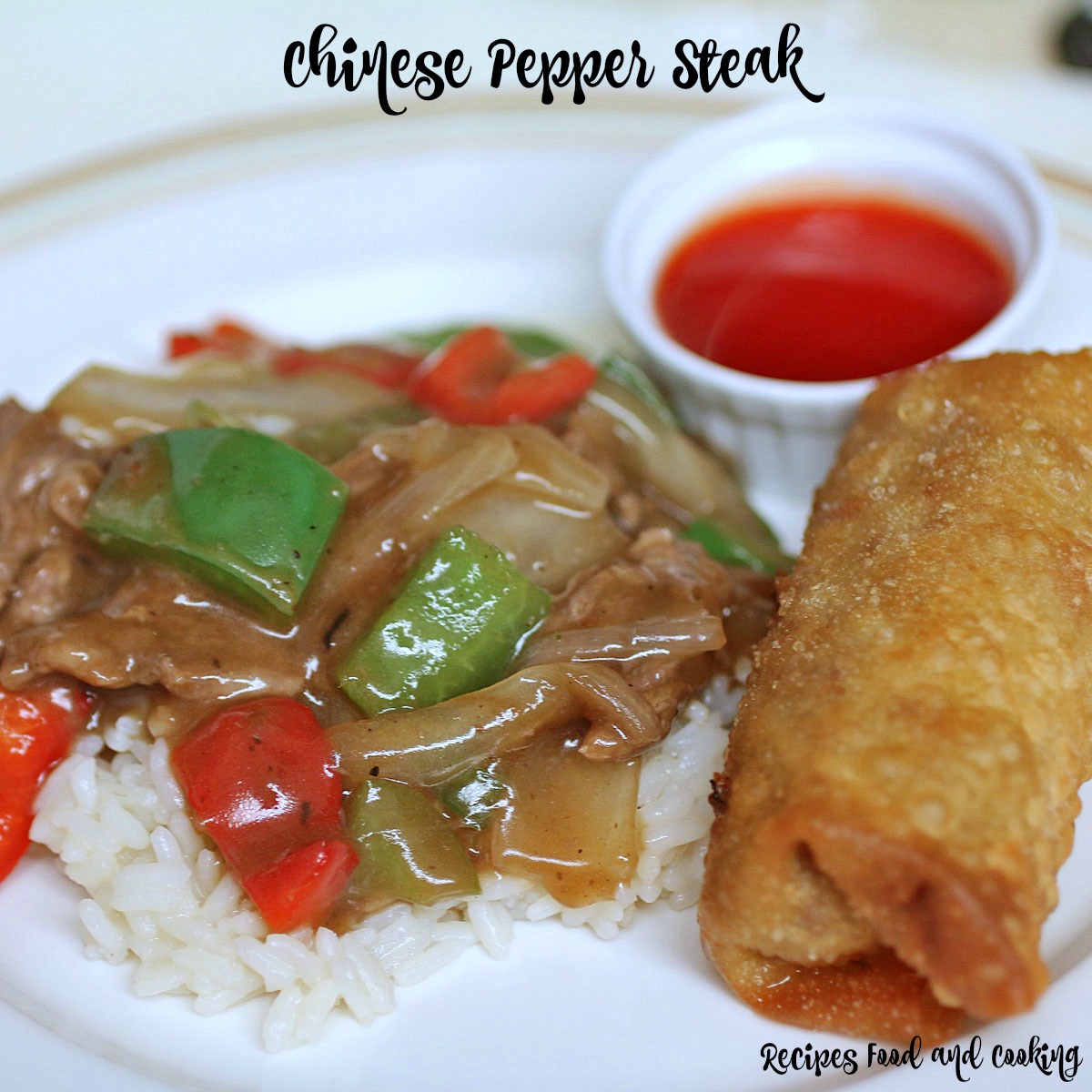 I made pork egg rolls to serve with it. Here's the recipe I use but for this recipe I substituted a pound of ground pork for the shrimp.  Egg rolls freeze great too. To freeze them I put them not touching on a cookie sheet and put them covered in the freezer. When they are frozen store them in a plastic bag. Take out what you need whenever a craving for a egg roll hits.
Chinese Pepper Steak
Author:
Mary Ellen @ Recipes Food and Cooking
Recipe type:
Beef, Chinese, Ethnic
Prep time:
Cook time:
Total time:
Ingredients
1 1/2 lbs. skirt steak or sirloin steak sliced thin
2 tablespoons soy sauce
2 tablespoons cornstarch
2 cloves crushed garlic
salt and pepper
1 medium onion
1 red pepper
1 green pepper
2 tablespoons vegetable oil
Sauce
8 oz. beef broth
3 tablespoons soy sauce
2 tablespoons hoison sauce
roasted sesame oil
2 tablespoons cornstarch
Instructions
Slice the steak thinly. If semi frozen it works best.
Marinate the beef in the soy sauce and cornstarch for 15 minutes. Add salt and pepper.
Slice the onions.
Chop both peppers and set aside with the onion. Add the garlic.
Mix together the sauce ingredients in a small bowl and set aside.
Add the oil to a heavy pan or wok.
When hot add the beef. Stir when it browns.
When the beef is browned add the onions and peppers, stir fry for several minutes.
Stir the sauce and add to the pan. Add a few drops of the sesame oil to taste.
Serve with rice.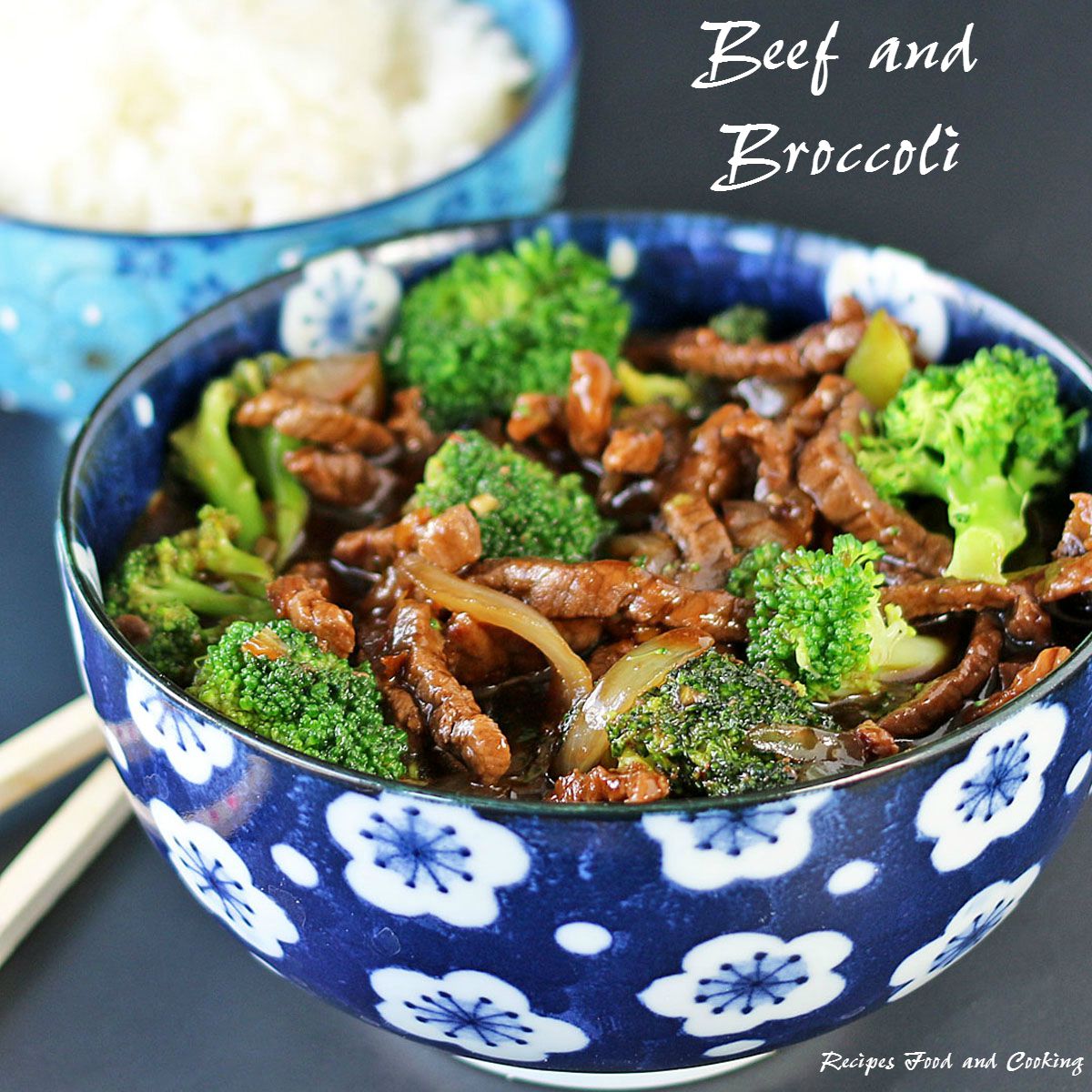 Pin It!