Pig Pickin' Cake
This cake recipe has been around forever and it has been a family favorite for as long as I can remember. It apparently originated in the south and most likely North Carolina. When you go to whole pig roast there this was a common cake made for the dessert table. It gets it's name because in North and South Carolina pig roasts are known as Pig Pickin's. It's also know a mandarin orange cake.
Most of the time this cake is made in 3 layers but I was looking for fast and easy so a 9 x 13 pan fits my needs. It does need refrigeration ( a cooler will work great) until serving time.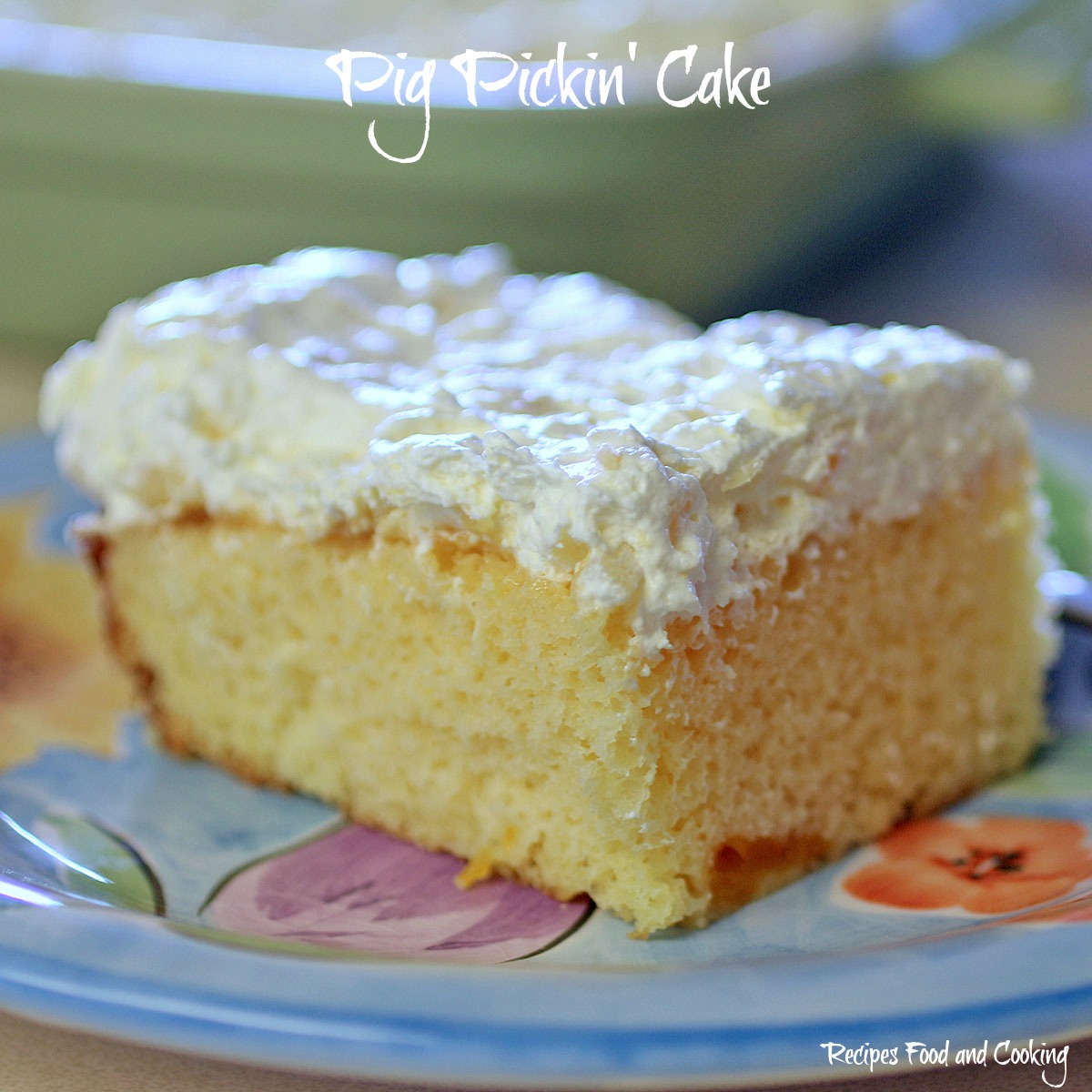 Enjoy!
Pig Pickin' Cake
Author:
Mary Ellen @ Recipes Food and Cooking
Prep time:
Cook time:
Total time:
Pig Pickin' Cake with a butter cake filled with mandarin oranges, topped with a pudding pineapple whipped cream.
Ingredients
1 butter yellow cake mix
4 eggs
1/4 cup vegetable oil
1 15 oz. can mandarin oranges - not drained
Topping
1 carton cool whip - thawed
1 20 oz. can crushed pineapple - drained
1 package instant vanilla pudding
Instructions
Put cake mix into a mixer bowl. Add the mandarin oranges juice with the vegetable oil and eggs. Mix well. Stir in the mandarin oranges. Pour into a greased 9 x 13 pan. Bake at 350 degrees for 30 - 35 minutes until cake springs back when pressed in the center. Cool.
Mix the cool whip, pudding mix and crushed pineapple to a mixing bowl. Mix well. Spread on top of cooled cake. Refrigerate until ready to serve.
 Maybe you'd like to try our recipe for?
 Chocolate Peanut Butter Ooey Gooey Butter Cake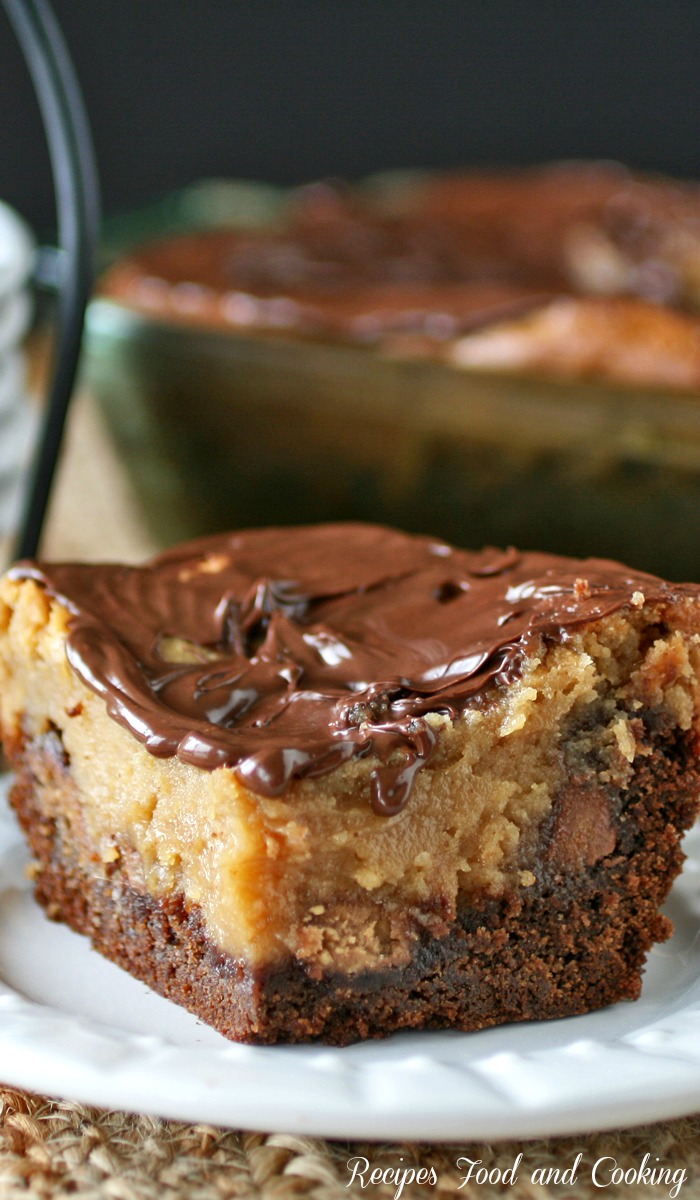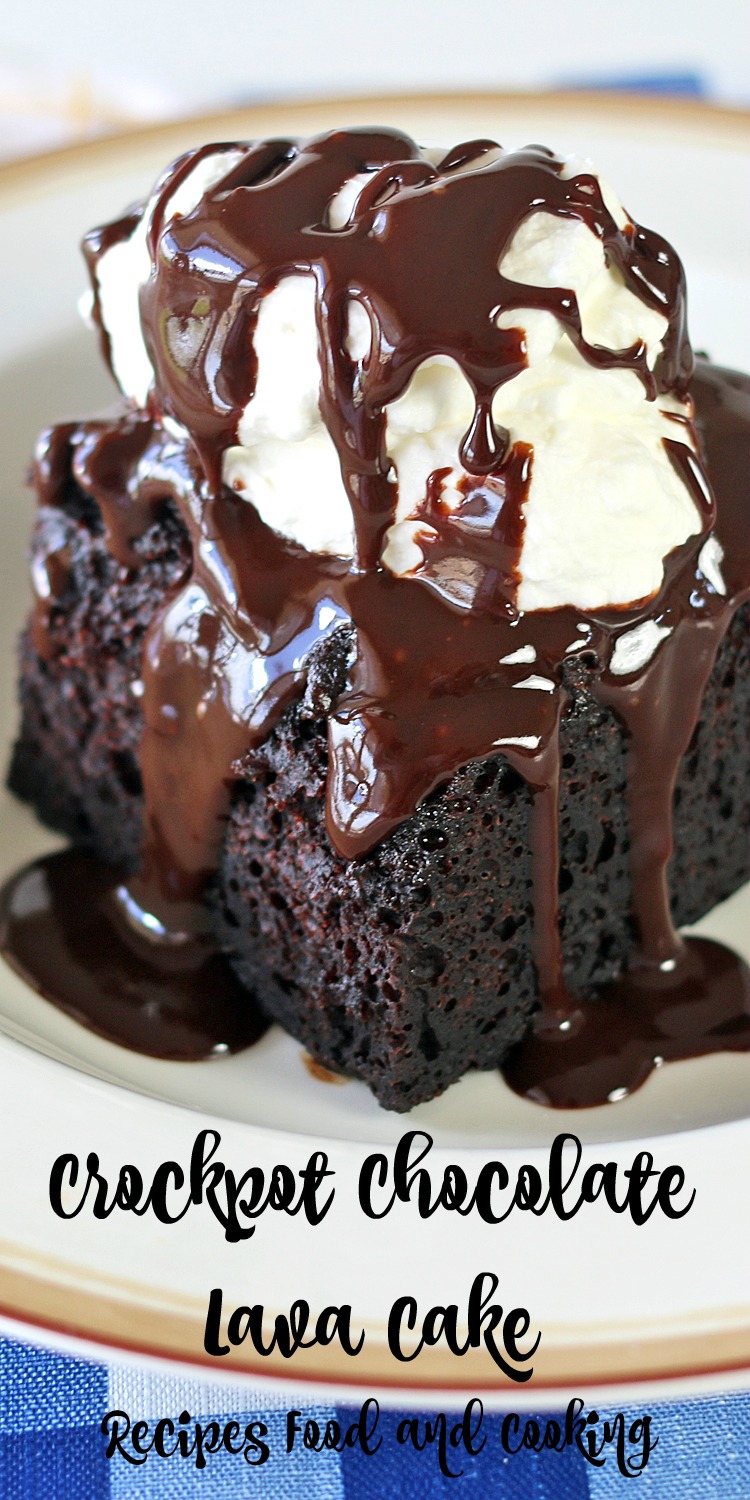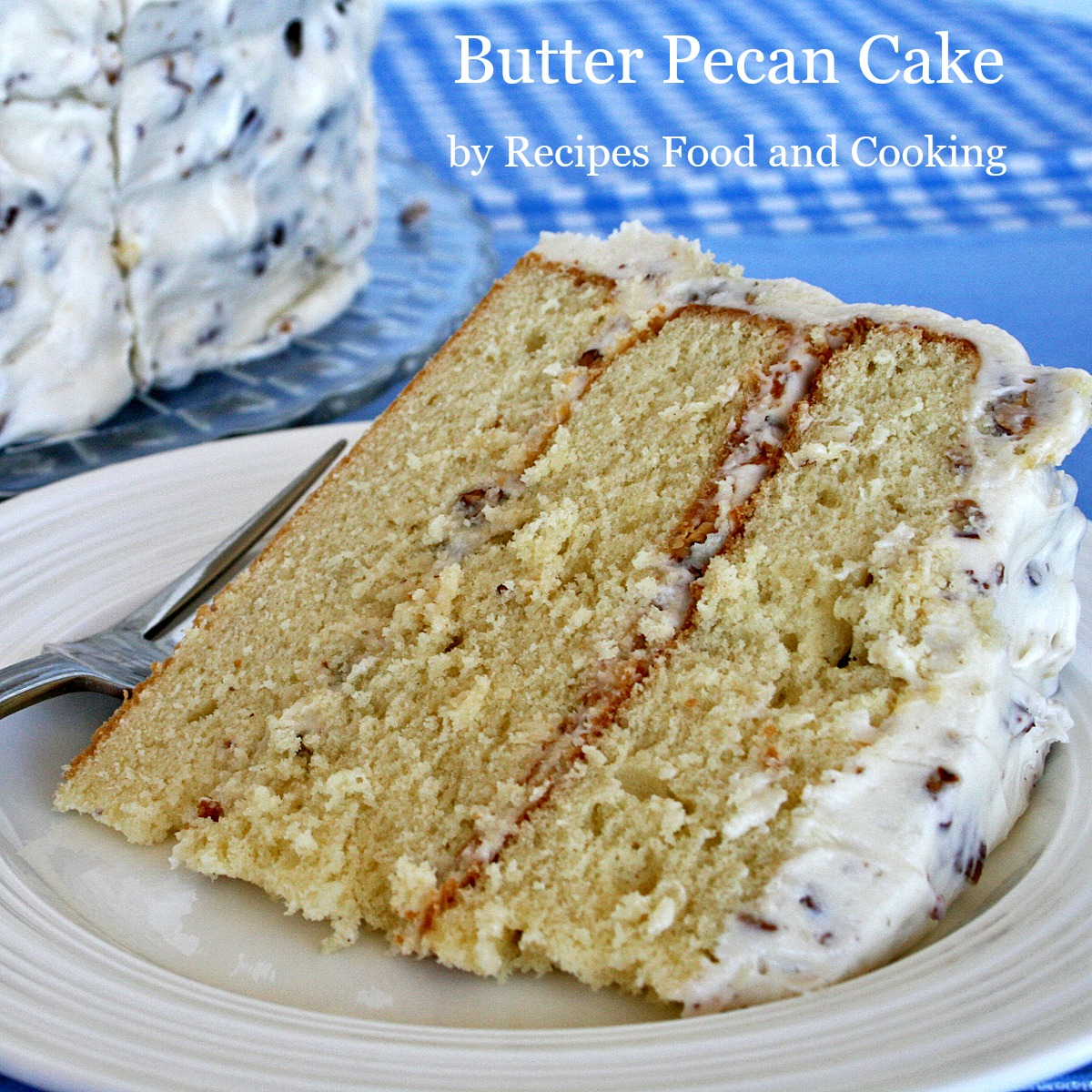 Pin It!