Sirloin Tip Roast on the Kamado Grill
This roast was so good! It didn't take that long to cook either. We seasoned it well and let it set for about 30 minutes on the counter to give the spices a little time to penetrate the meat. It also takes the chill off of the roast which will help shorten the cooking time. We like our meat medium rare in a roast like this. If you want it a little more done just increase the cooking time. Don't however cook this roast well done, it will be as tough as leather if you do. Be sure to rest the roast 20 minutes before slicing.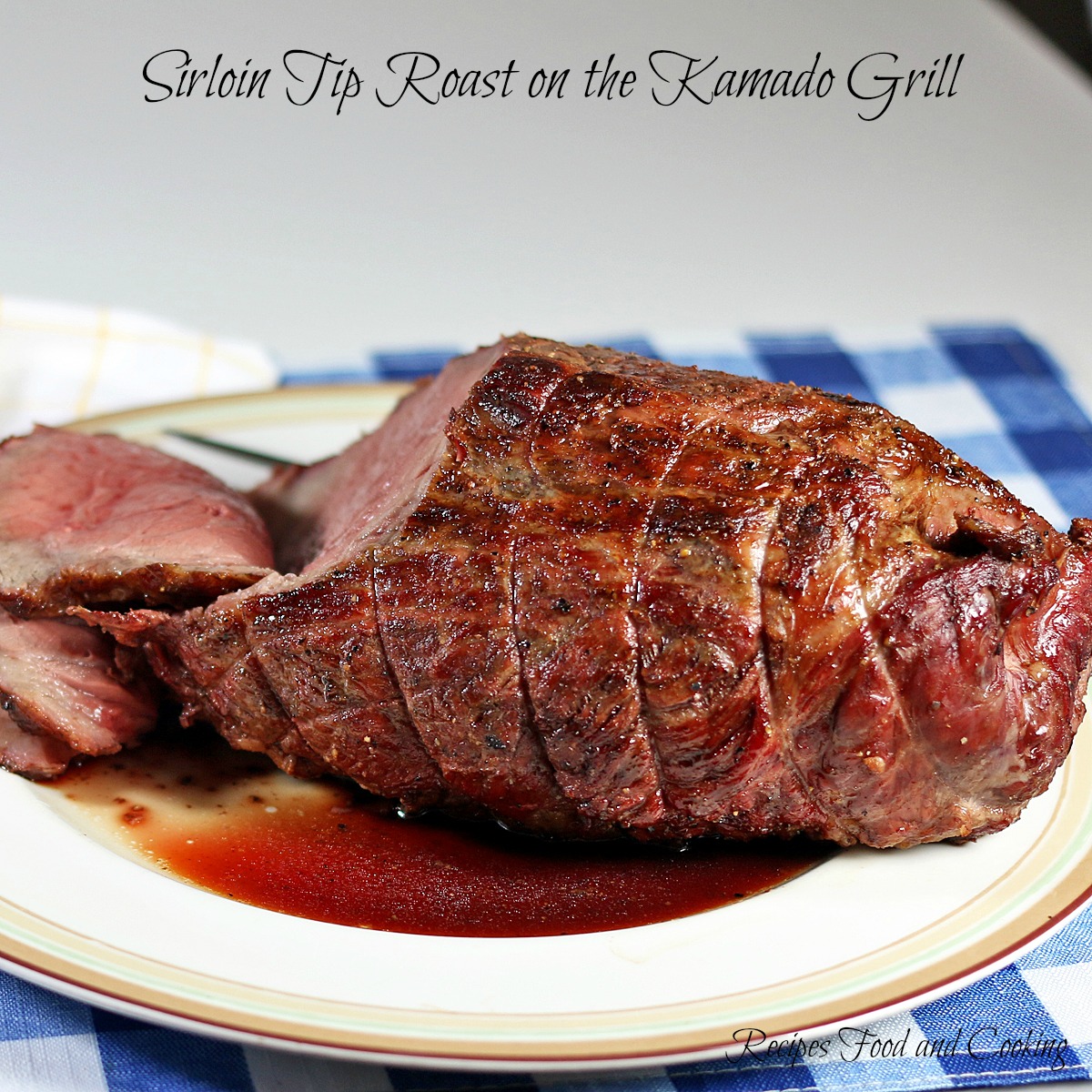 We used the leftovers the next day for French dip sandwiches. I slice the meat thinly and heat up some beef broth. I then add a little garlic powder and bring it to a boil. While I'm waiting for that to happen because as you know a watched pot never boils so doing something else makes the time pass quickly. I slice the buns and spread a little butter on them and put them in a pan to toast. When the broth comes to a boil add enough of the beef for a sandwich at a time. I leave it in there just long enough to heat it, usually less than a minute. Add the beef to the toasted bun and repeat the process until all of your sandwiches are made. Then divided the remaining broth and pour into something you can dip your sandwiches in.
Sirloin Tip Roast on the Kamado Grill
Author:
Mary Ellen @ Recipes Food and Cooking
Prep time:
Cook time:
Total time:
Sirloin Tip Roast on the Kamado Grill cooks in less than a hour and a half. So tender and the leftovers make great French Dip Sandwiches.
Ingredients
3 1/2 lb. Sirloin Tip Roast
garlic powder
salt
pepper
Instructions
Start the grill and get it to 325 degrees. Set the charcoal up to form a ring of charcoal on the outside edges.
Season the meat really well. If roast is wet, blot it with some paper towels before seasonings.
Place roast in center of grill.
Cook until meat reaches a temperature of 145 degrees. If you would like it a little more done cook to 160 degrees. Remove from grill and wrap in aluminum foil. Let roast rest for 20 minutes. Roast will raise in temperature to 165 degrees.
Cut in thin slices to serve.
Maybe you'd like to try our recipe for?
Kamado Grill Lemon Pepper Chicken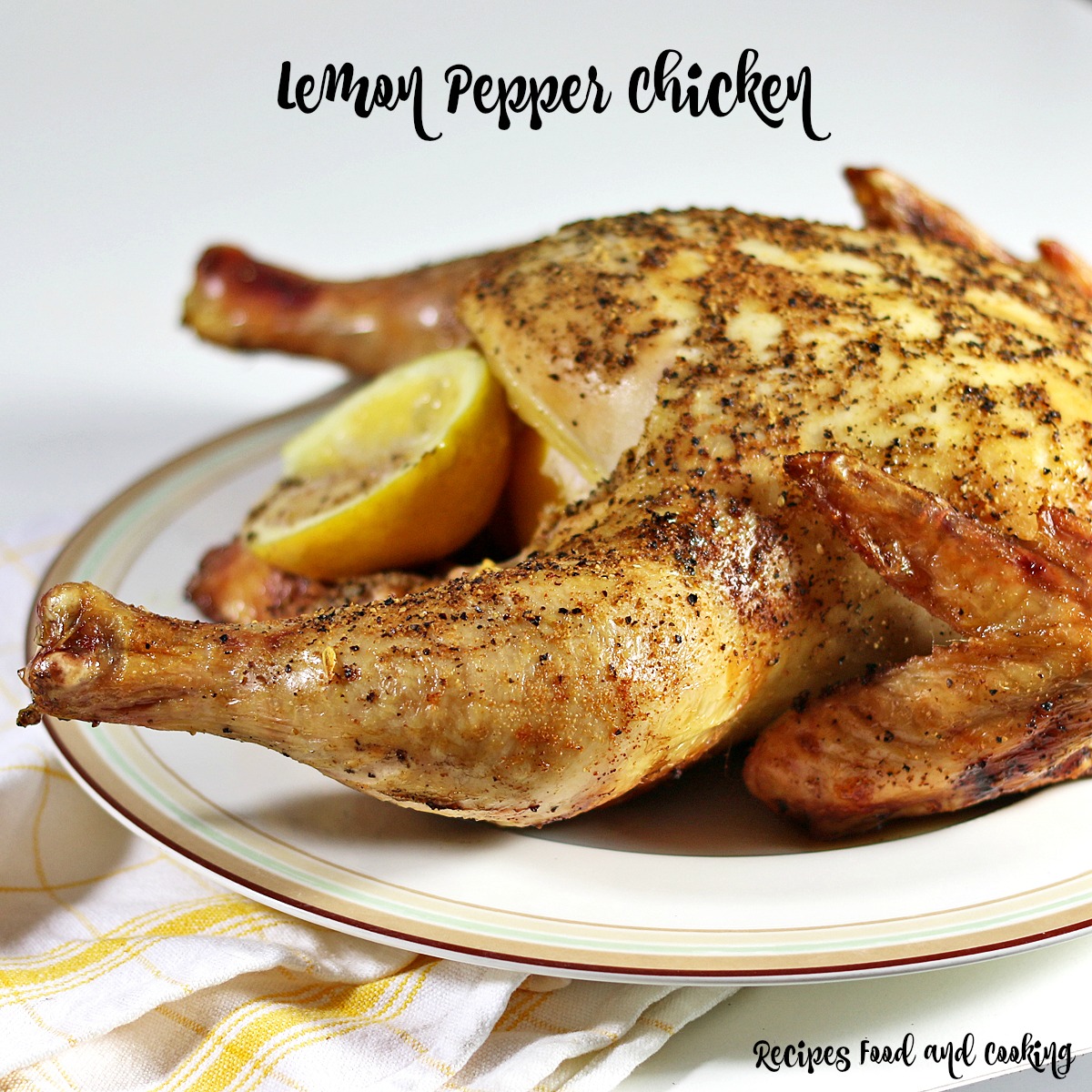 How to Grill the Perfect Rib Eye Steak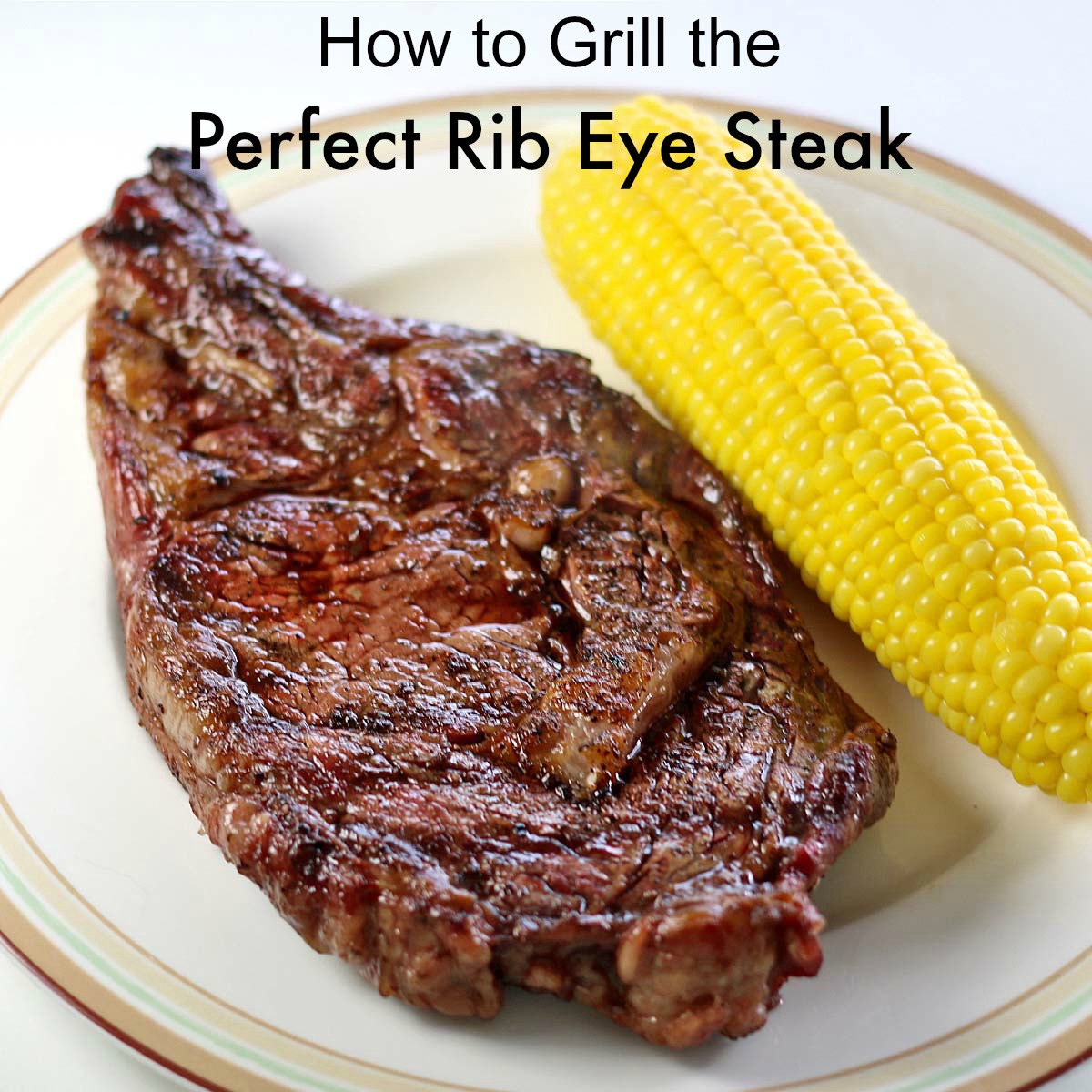 Grilled Pork Chops with a Dijon Balsamic Herb Glaze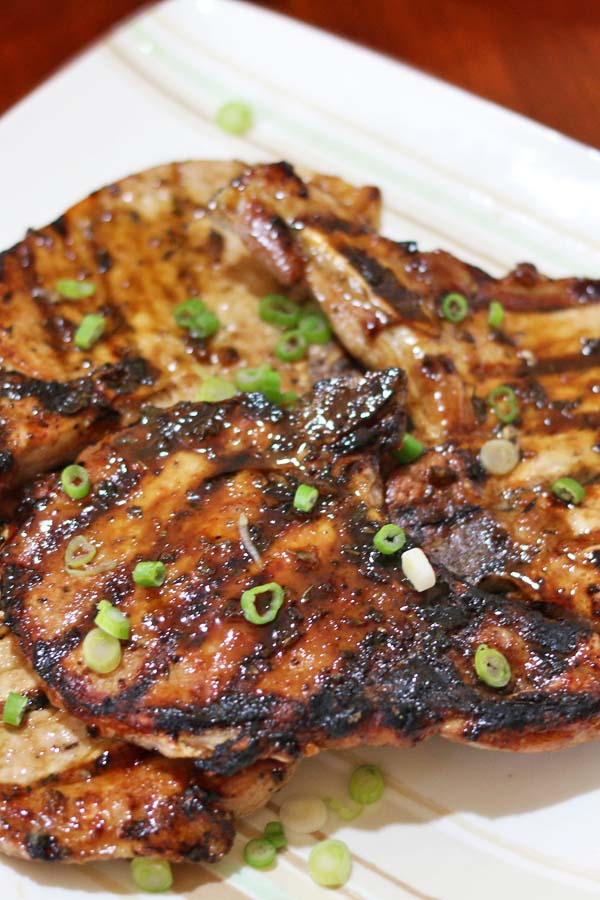 Pin It!