This post was sponsored by Sunshine Sweet Corn as part of an Influencer Activation for Influence Central and all opinions expressed in my post are my own.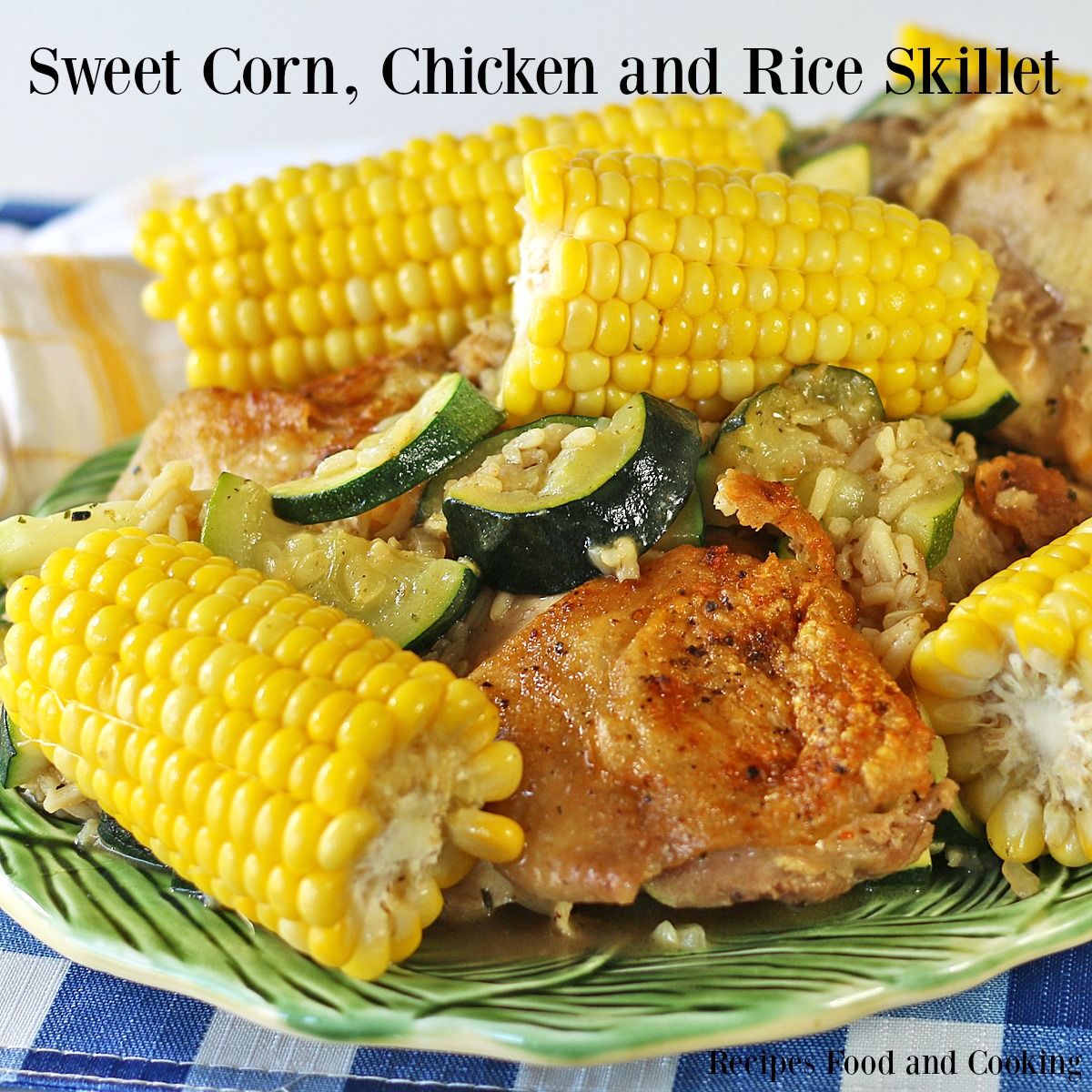 Sweet Corn, Chicken and Rice Skillet
I've been seeing fresh sweet corn in our markets for about a month now. Right now one called Sunshine Sweet Corn is available and boy is it good! There is nothing better than Fresh From Florida Sweet Corn in April and May. Ask your produce manager for it if you can't find it in your local grocery store. You won't be disappointed. At my store today it was even on sale, so don't wait for summer when this great sweet corn is available now!
Did you know that one ear of corn provides 10% of your fiber needs for the day? Sweet corn is also good for your eyes in helping reduce the risk to chronic eye disease called macular degeneration. Be sure to check out the health benefits for corn at the Sunshine Sweet Corn website as well as many great recipes. Sunshine Sweet Corn is even non-GMO.
While looking around around the Sunshine Sweet Corn website I found this recipe for Sweet Corn, Chicken and Rice Skillet that can be made in about 30 minutes. The best thing is you can do it all in 1 pan! I don't know about you but I love it when I can cook and not dirty every pan in my kitchen.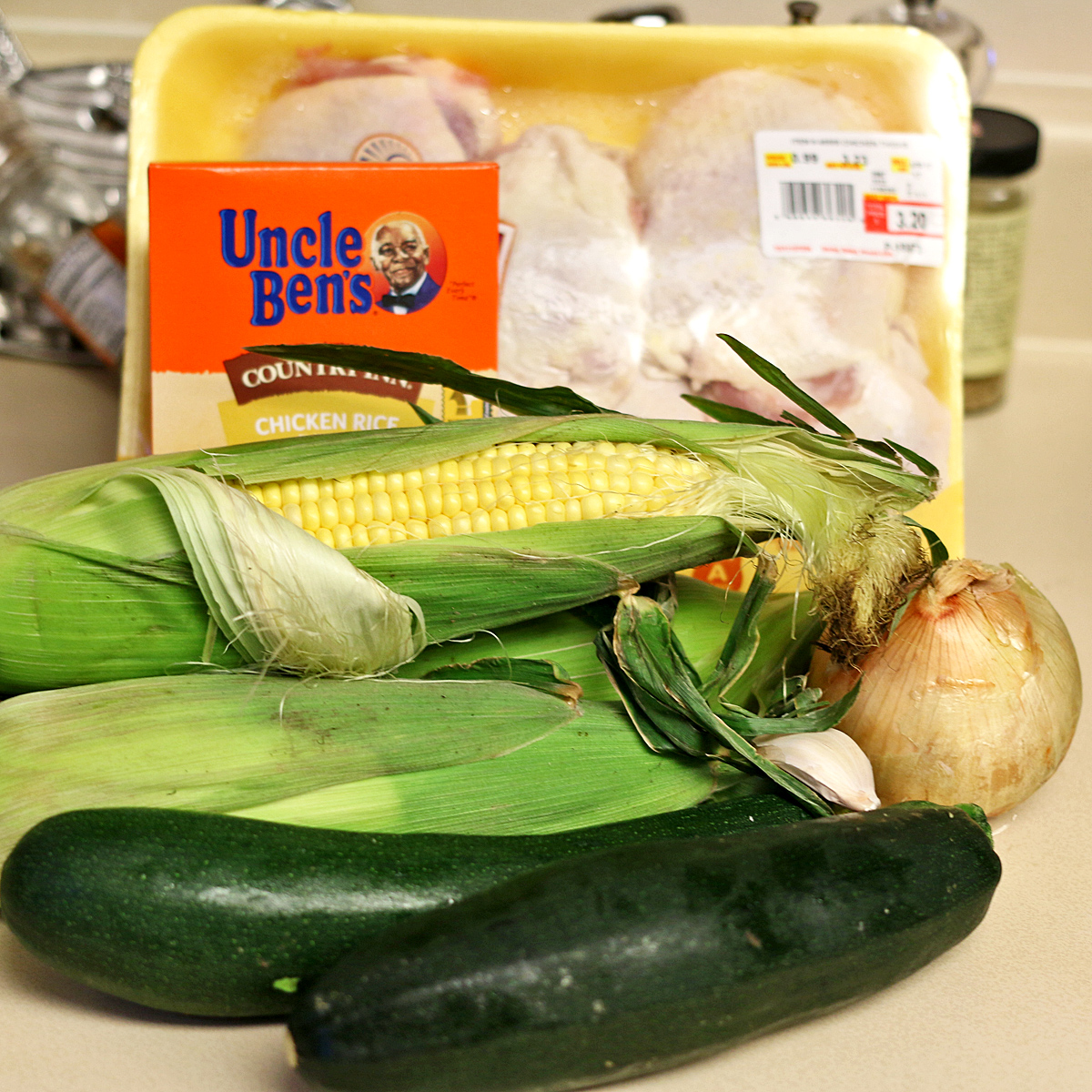 Start by assembling all of the items you need for this recipe. 6 ingredients are all you need! Plus a little salt and pepper to taste. You can use any flavor of rice you want, just make sure it is one you need to cook for 20 minutes. I was surprised when I went to buy the rice yesterday at all of the ready to eat rice packages there are.
I browned my chicken thighs really well before removing them to the plate. I also cut off the extra skin and fat mine had. When you're done browning add the zucchini, onions and garlic. Stir in the rice and flavor packet with the water. Add the chicken back to the pan. Add the corn, cover and cook for 20 minutes. Dinner is ready just like that.
So how do you eat your sweet corn? Across or down? Lola (my dog) always begs for corn and she's learned to eat it across. If I hadn't had to hold the ear of corn for her I'd of shared a pic. You can't just give it to her or she will even try to eat the cob. Needless to say she doesn't get it often, but she sure does love it!
Sweet Corn, Chicken and Rice Skillet
Author:
Mary Ellen @ Recipes Food and Cooking
Recipe type:
Chicken, 30 Minute Meal
Prep time:
Cook time:
Total time:
Chicken thighs with chicken flavored rice, zucchini and fresh from Florida sweet corn can be on your table in 30 minutes or less.
Ingredients
2 teaspoons vegetable oil
4 boneless chicken thighs (about 1 pound)
1 medium zucchini, cut into thick slices (about 2 cups)
1/2 cup chopped onion
1 teaspoon chopped garlic
1 package (6.2 oz) flavored rice such as chicken and herb, garlic and butter*
4 ears Sunshine Sweet corn, husked and halved
Instructions
In a large skillet, over medium-high heat, heat oil. Place chicken in skillet, skin side down; cook until golden brown, 3 to 4 minutes on each side. Transfer chicken to plate. Discard all but 1 tablespoon of the drippings.
Add zucchini, onion and garlic; cook and stir until softened, 2 to 3 minutes. Stir in rice. Return chicken to skillet.
Top with corn, overlapping if necessary. Add 2 cups water. Bring mixture to a boil; reduce heat; simmer, covered, for 10 minutes. Remove from heat; let stand 5 minutes.
Sprinkle with chopped parsley, if desired.
Notes
Recipe from Sunshine Sweet Corn http://sunshinesweetcorn.com/sweet-corn-recipe/sweet-corn-chicken-and-rice-skillet
Follow Florida Sunshine Sweet Corn at Pinterest, Twitter, Instagram and Facebook.
Want to try another of our Fresh Sweet Corn recipes?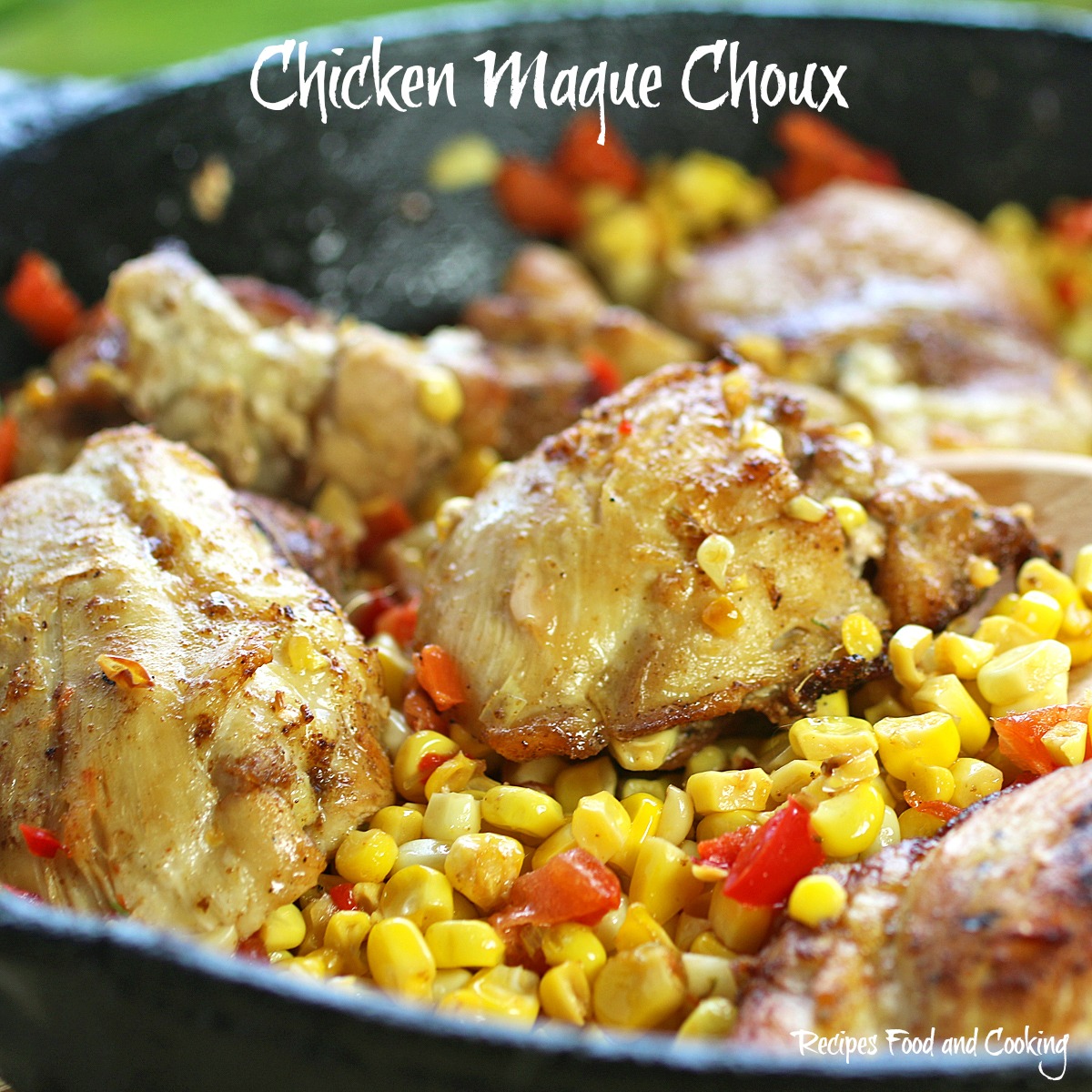 Corn "Crack" Dip We love, love this!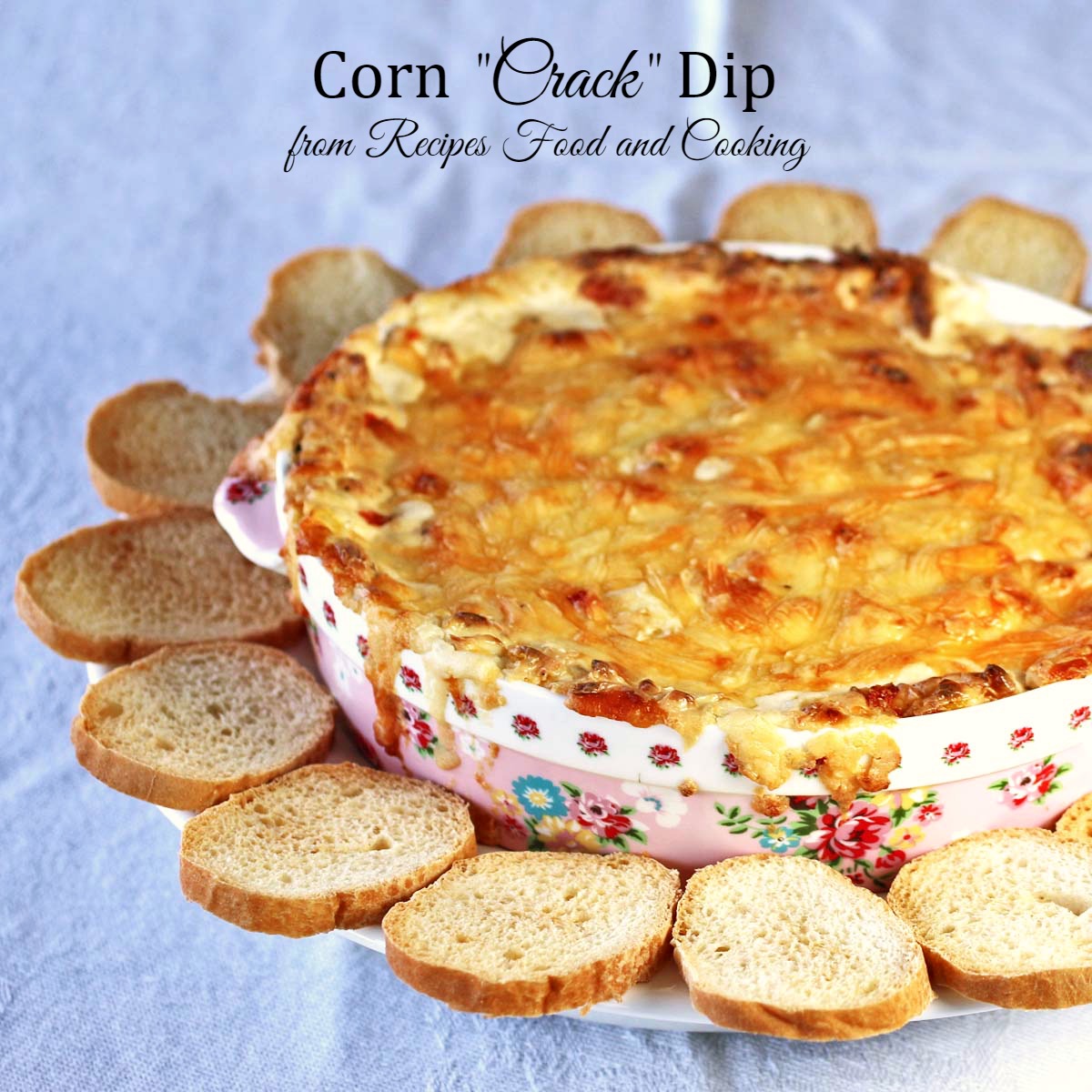 Pin It!