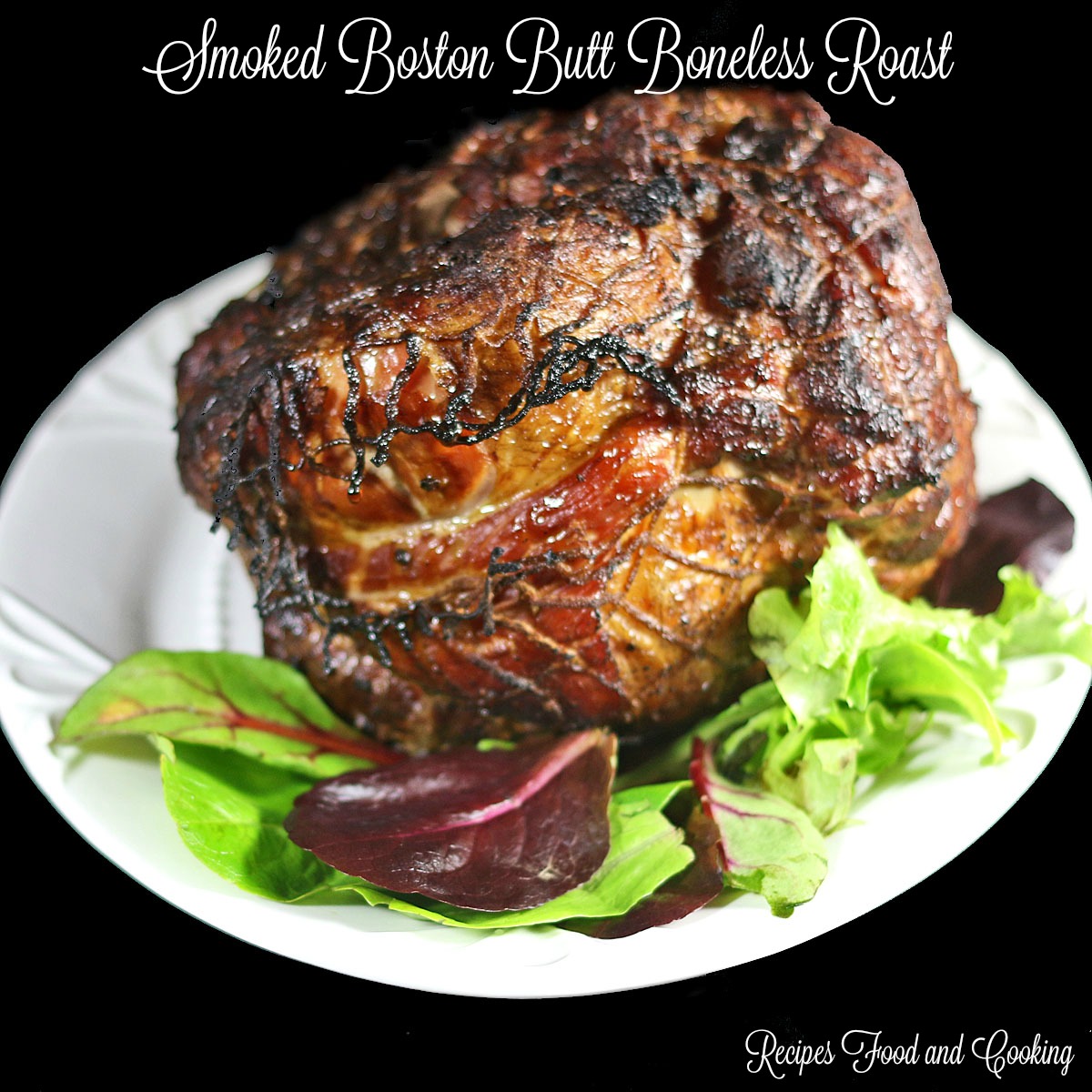 Smoked Boston Butt Boneless Roast
We smoked this roast last Friday night and it was so delicious! We cut thick slices on the first night for dinner and made BBQ Sandwiches with the rest. I just went to take a picture of the bbq sandwiches and discovered my friend ate all of the slider buns (actually he didn't, they got put in the wrong spot! I'm too lazy to go the store now so will update that later. He is not used to living with a food blogger yet, in fact in some ways it totally confuses him. Ok so I went and got slider buns before I discovered the other ones. If you want to make the BBQ's they couldn't be easier. We had to chop ours as we refrigerated the roast after dinner. It will not shred when it is cold. Chop up the pork and add your favorite bbq sauce.
On the other hand he volunteers to taste test everything. He is also willing to go take store photos if mine don't turn out. He is as addicted to strawberries as bad as I am.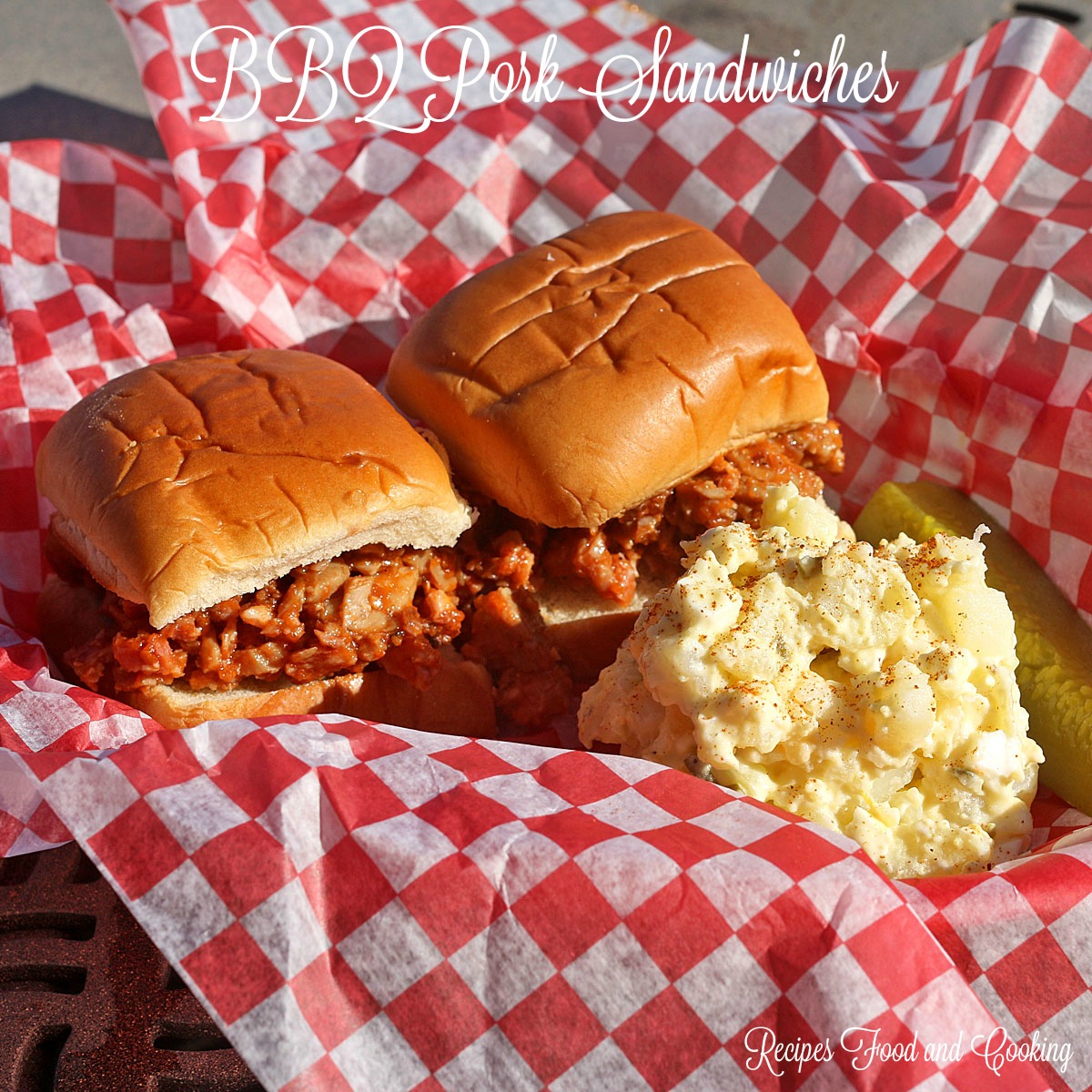 He also cooks with me and loves grilling out. I never knew how fun that could be. We both have different opinions on how things should be done but in the end we compromise and come up with the best solution. He made the best BBQ sauce for this Boston Butt Roast Barbecue Sandwiches. I'm trying to talk into letting me taking a video of him making it.
Smoked Boston Butt Boneless Roast
Recipe type:
Pork, Main Dish, Kamado Grill
Prep time:
Cook time:
Total time:
Smoked Boston Butt Boneless Roast smoked on a Kamado Grill. So moist and juicy!
Ingredients
1 5 lb. Boston Butt Boneless Roast
salt
pepper
garlic powder
Instructions
Season the pork roast really well.
Start the grill and get it to at least 450 degrees.
Sear the pork roast on all sides.
Spread out the charcoal to the edges, leaving a hole in the center of the grill so you will be cooking indirect.
Shut down the grill to about 1 1/2 on the bottom and just over 1 on the top.
Cook until the roast reaches at least 145 degrees. Let set for 20 minutes before serving. Temp should be 165 by this time.
Notes
Our roast took a little over 4 hours to cook at 250 degrees once the grill was turned down.
Maybe you'd like to try our recipe for?
 Grilled Pork Chops with a Dijon Balsamic Herb Glaze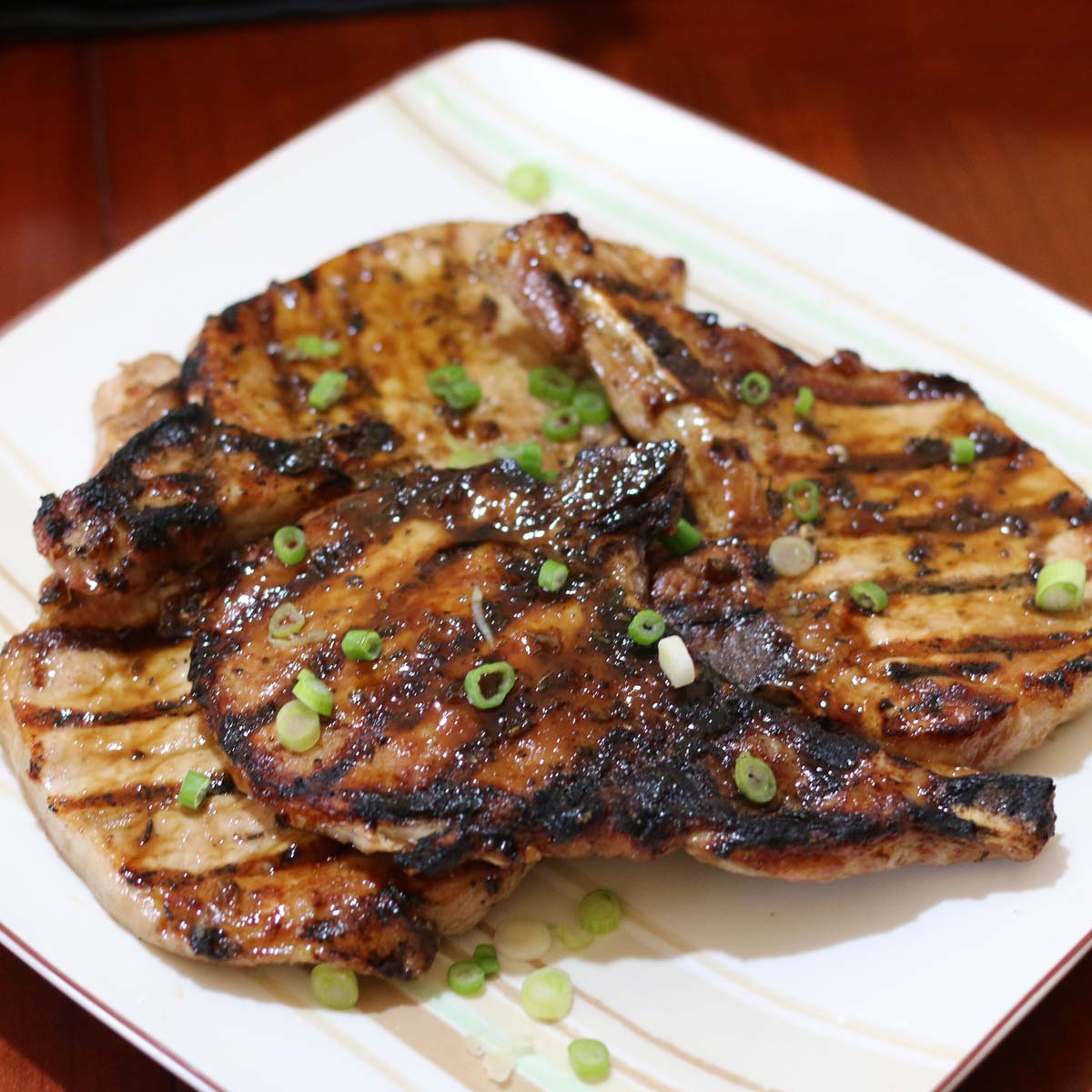 How to Grill the Perfect Rib Eye Steak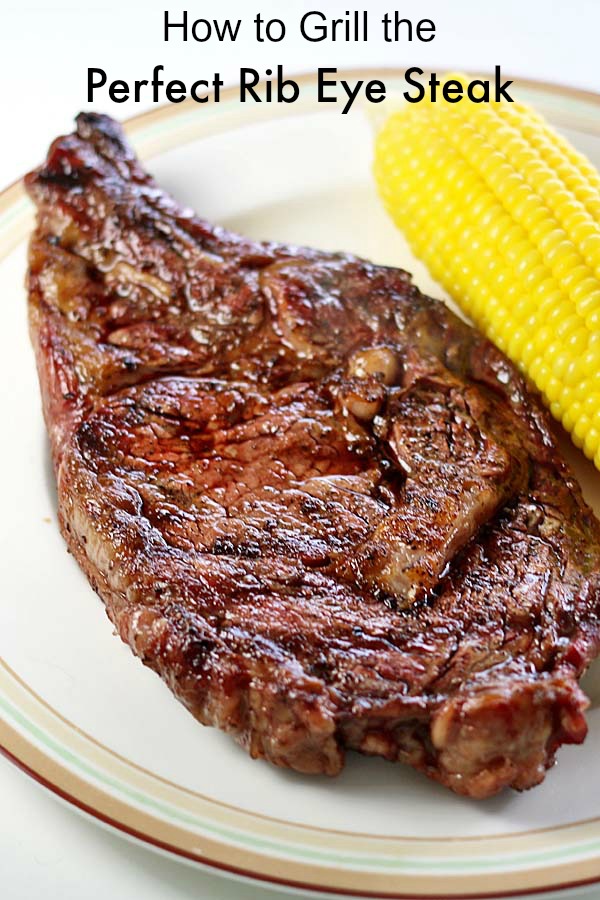 Kamado Grill BBQ Chicken Wings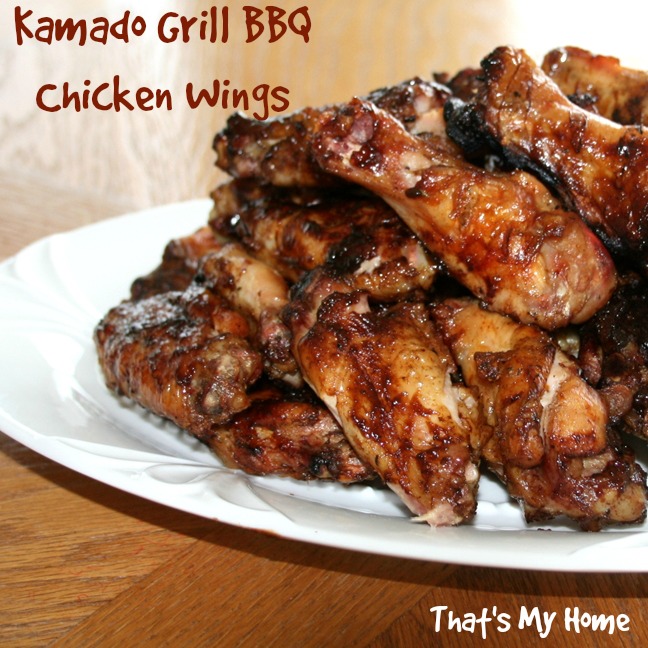 Pin It!