5 Ingredient Strawberry Chocolate Dump Cake
I've been on a strawberry binge lately eating fresh Florida strawberries like they are going out of style. Florida Strawberries are in season usually by Thanksgiving and going all the way thru March! Did you know that only 5 large strawberries have as much Vitamin C as a glass of orange juice or 98% of the daily requirement? Yesterday was National Strawberry Day and to celebrate a friend and I went out for Strawberry Ice Cream Sundaes from my local strawberry farm.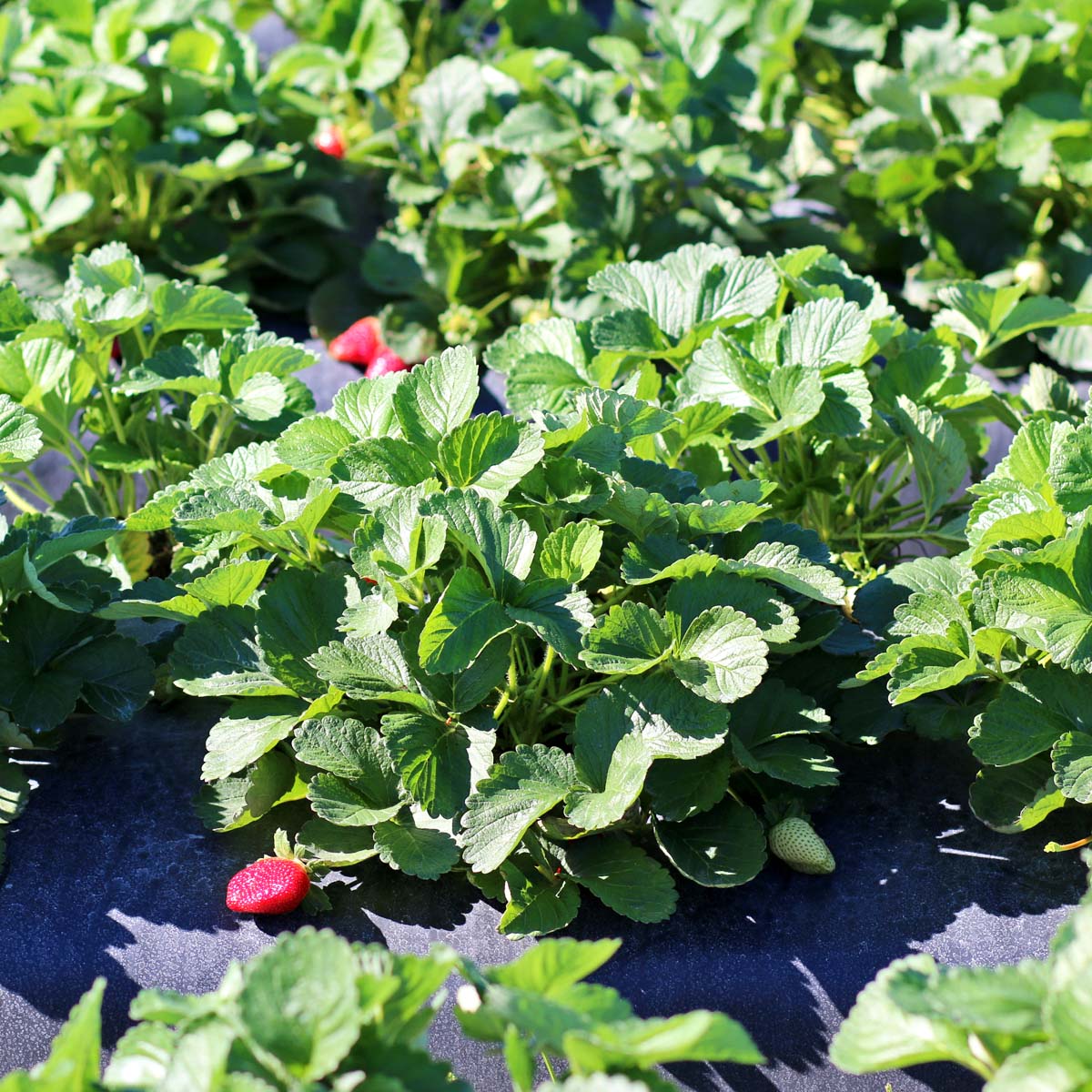 I just had to buy another quart of strawberries of course even though I had 2 quarts in the refrigerator. I decided today to make those into this dump cake. It couldn't be easier and it comes together in about 5 minutes. I topped it with a strawberry sauce I made for a recipe that's coming Sunday.
Top with fresh homemade canned strawberry sauce for extra goodness. I'll update the link after the Canned Strawberry Sauce is posted.
5 Ingredient Strawberry Chocolate Dump Cake
Author:
Mary Ellen @ Recipes Food and Cooking
Recipe type:
Cake, Dessert
Prep time:
Cook time:
Total time:
Fresh strawberries, chocolate cake and topped with strawberry sauce. Only 5 ingredients!
Ingredients
1 quart strawberries
1/3 cup sugar
1 chocolate cake mix
1/4 cup milk
1/2 cup melted butter
6 oz chocolate chips (optional)
Instructions
Spray a 8 x 10 with cooking spray.
Preheat oven to 325 degrees.
Wash and slice the strawberries into quarters. Sprinkle with the sugar, let set 15 minutes.
Sprinkle the cake mix over the strawberries.
Pour the milk over the cake mix.
Pour the melted butter over the cake mix.
Bake for 20 minutes, add chocolate chips to top of cake.
Bake for another 10 - 15 minutes.
Maybe you'd like to try our recipe for?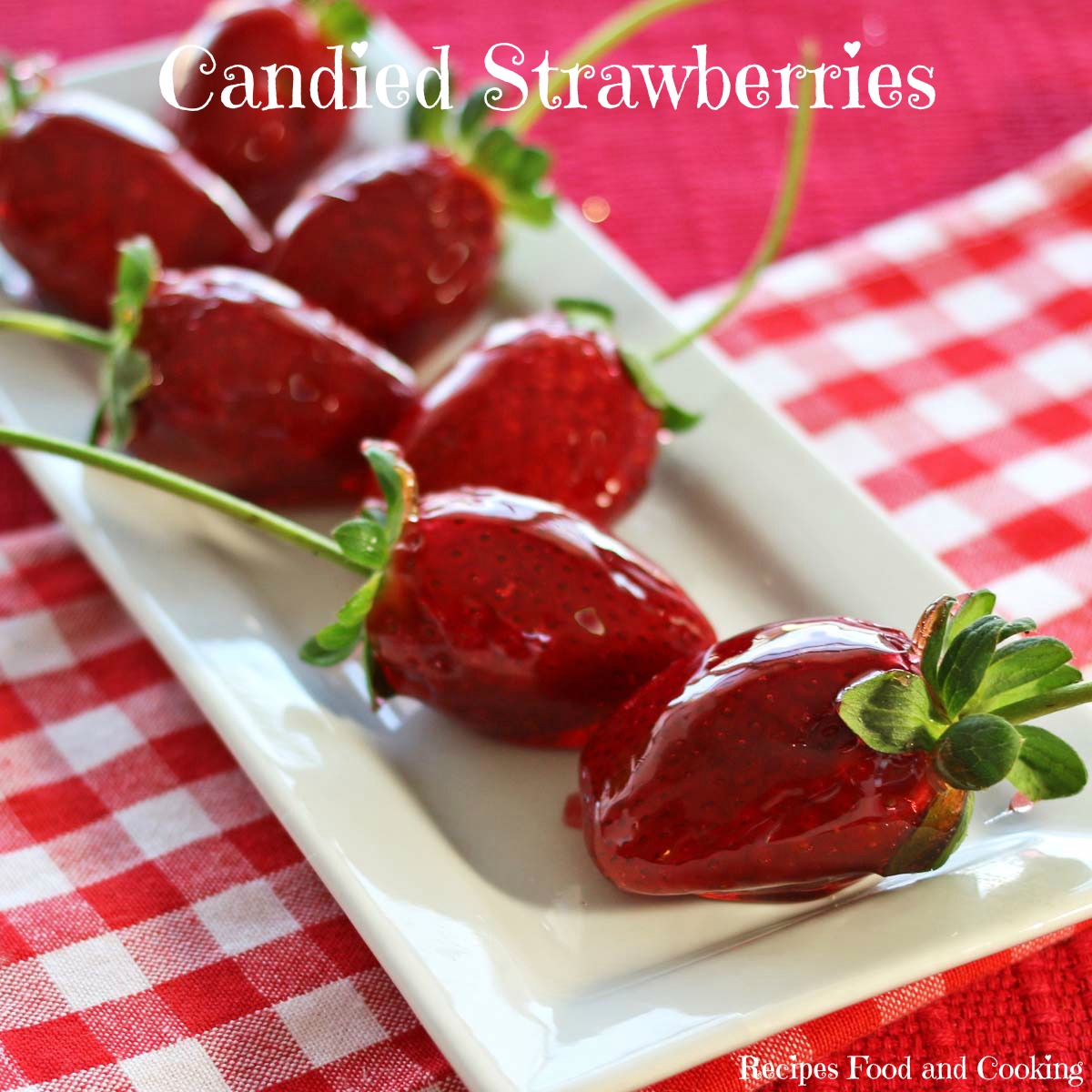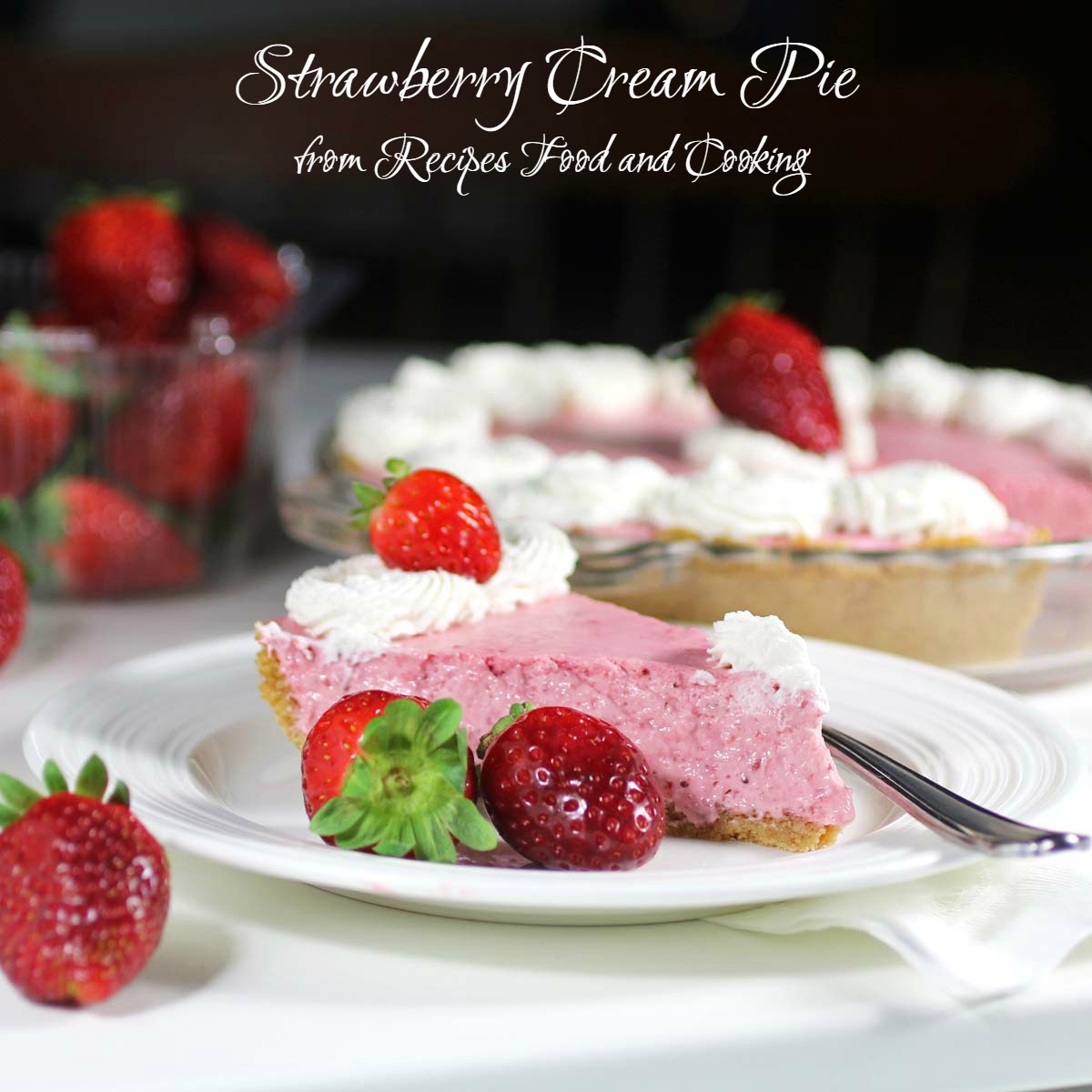 Strawberry Citrus Cookie Tarts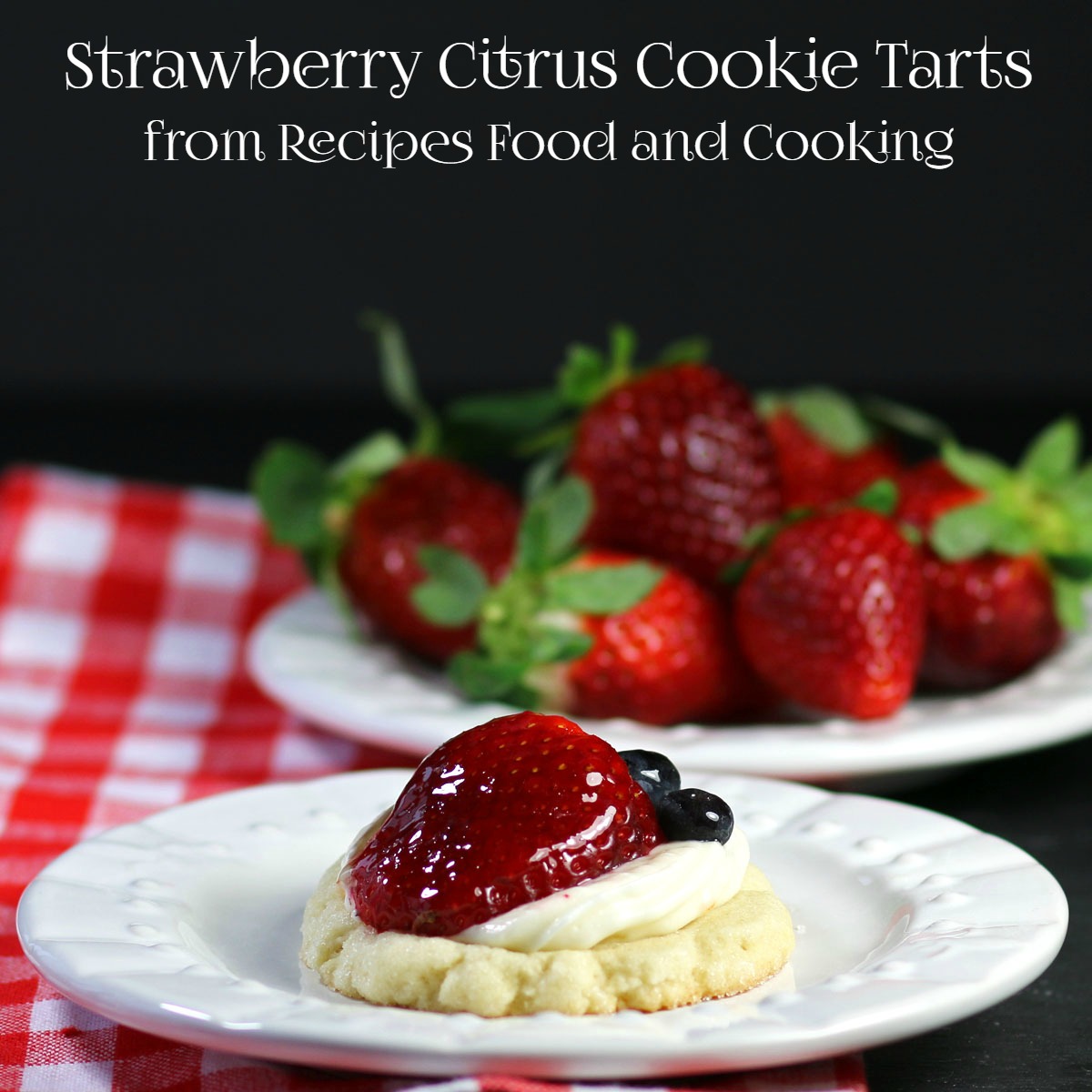 Pin It!