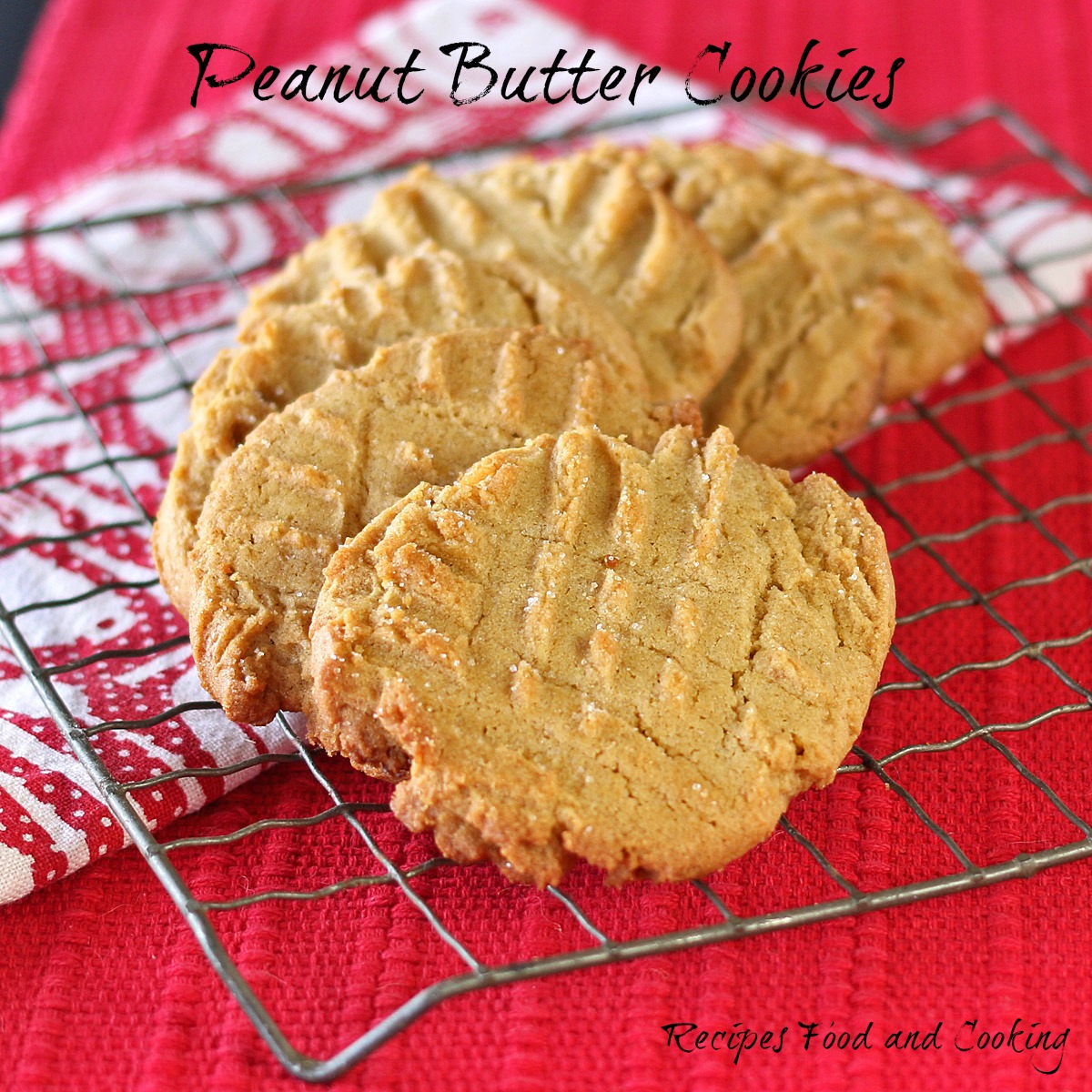 Peanut Butter Cookies
Way back in the 80's I owned a bakery with my aunt. These are the Peanut Butter Cookies we used to sell then. They are soft and chewy with a good peanut butter flavor.
I am usually not one to use margarine anymore but in these cookies I find it works best. We always used Imperial margarine so I'm not sure if it would make a difference or not if you used another brand. I think the margarine is what helps besides the use of both brown and white sugar that gives these cookies their great texture.
Peanut Butter Cookies
Author:
Mary Ellen @ Recipes Food and Cooking
Recipe type:
cookies, dessert
Prep time:
Cook time:
Total time:
Big, soft chewy peanut butter cookies that I used to sell when I owned a bakery.
Ingredients
1/4 cup shortening
1/4 cup Imperial margarine
1/2 peanut butter
1/2 cup sugar - I use Imperial or Dixie Crystals
1/2 cup brown sugar
1 egg
1 1/4 cup flour
1/2 teaspoon baking powder
3/4 teaspoon baking soda
1/4 teaspoon salt
1/4 cup white sugar for pressing the cookies with a fork
Instructions
Preheat oven to 350 degrees. Lightly grease or spray 2 cookie sheets.
Cream together the shortening and margarine. Add the sugars and beat until light and fluffy.
Add the peanut butter and beat well.
Add the egg and beat well.
Add the flour, baking soda, baking powder and salt. Combine well.
Use a medium scoop and roll the cookie dough into a ball.
Dip a fork into sugar and make a criss cross pattern on the top of the cookies.
Bake for 10 - 12 minutes. Remove to a wire rack to cool.
Maybe you'd like to try?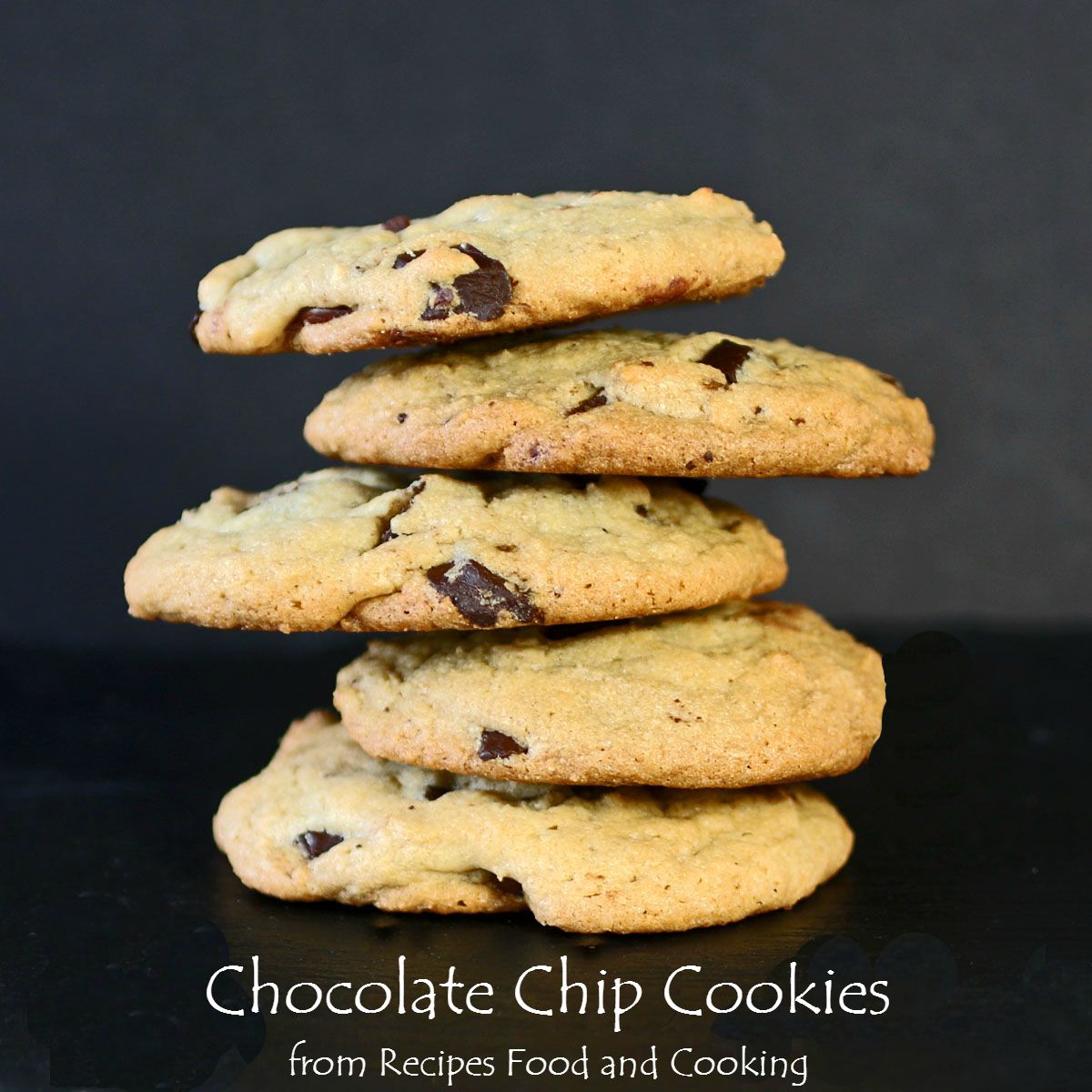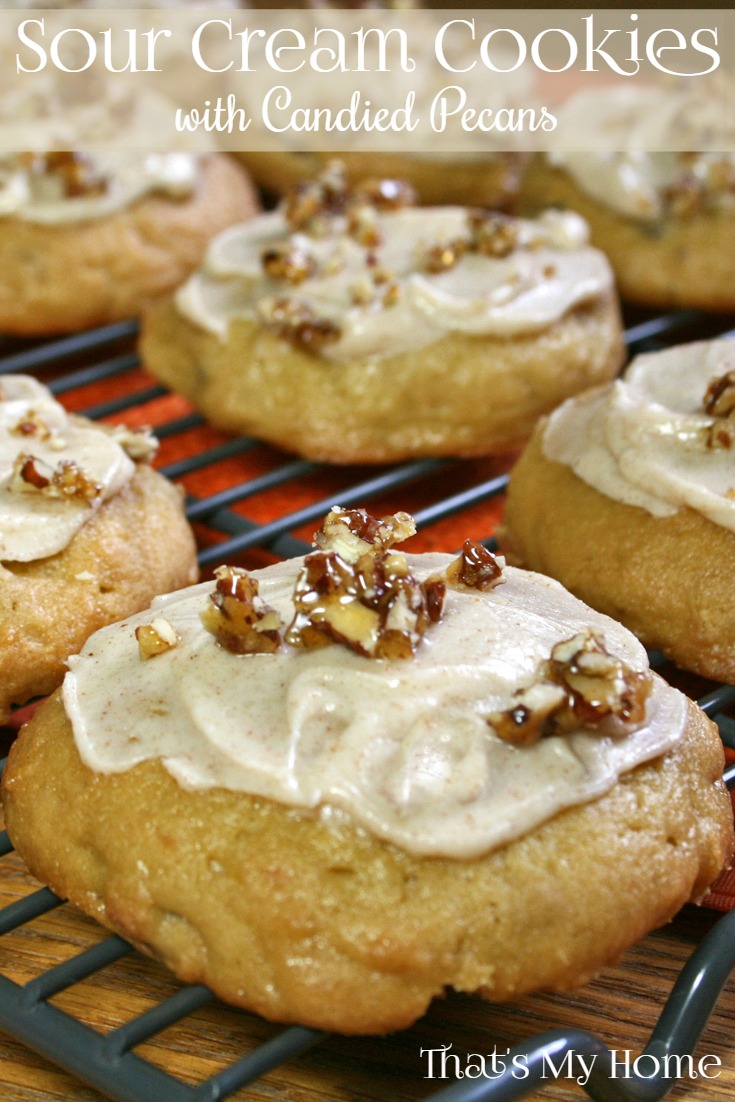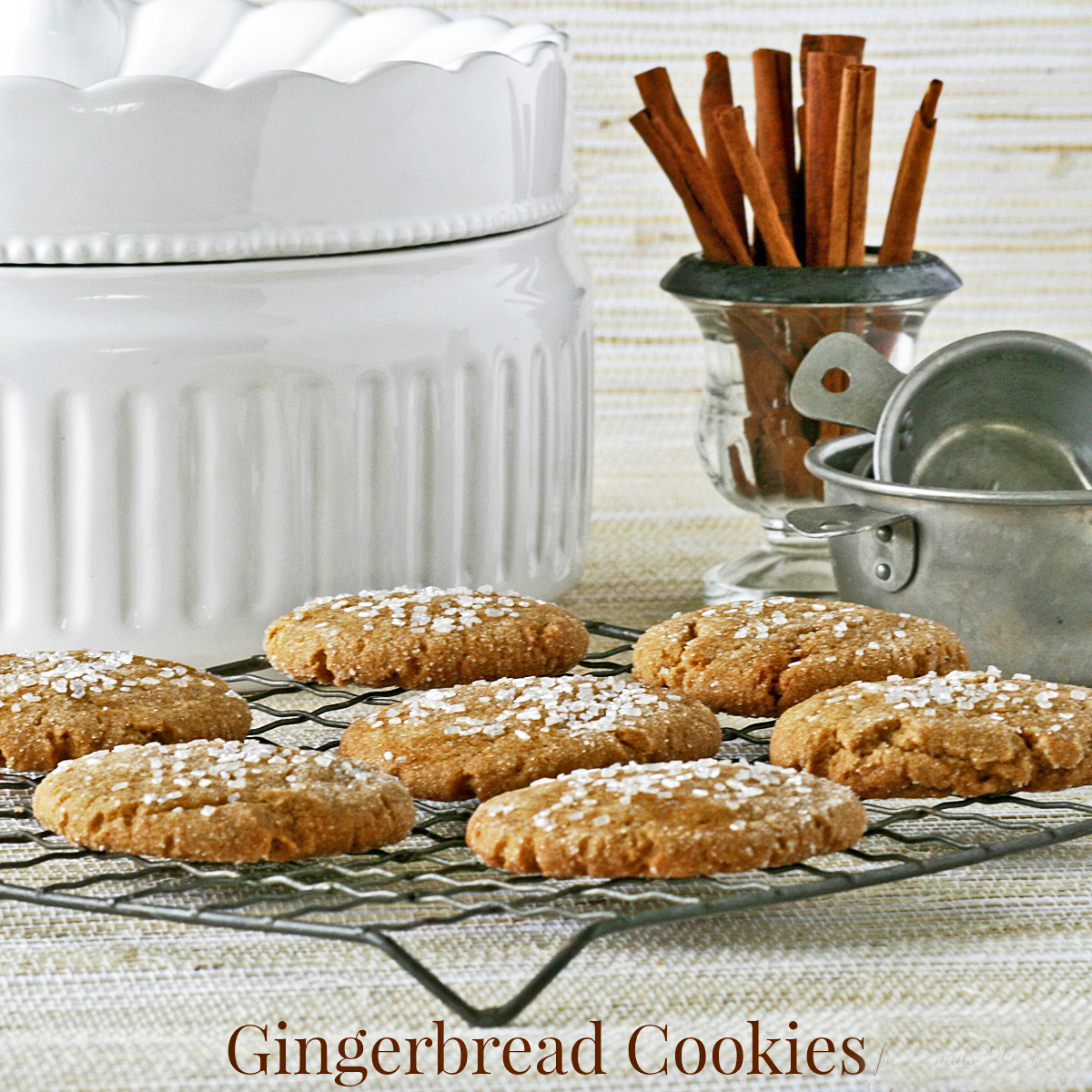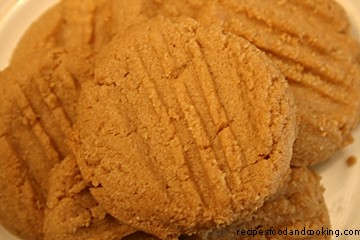 Pin It!