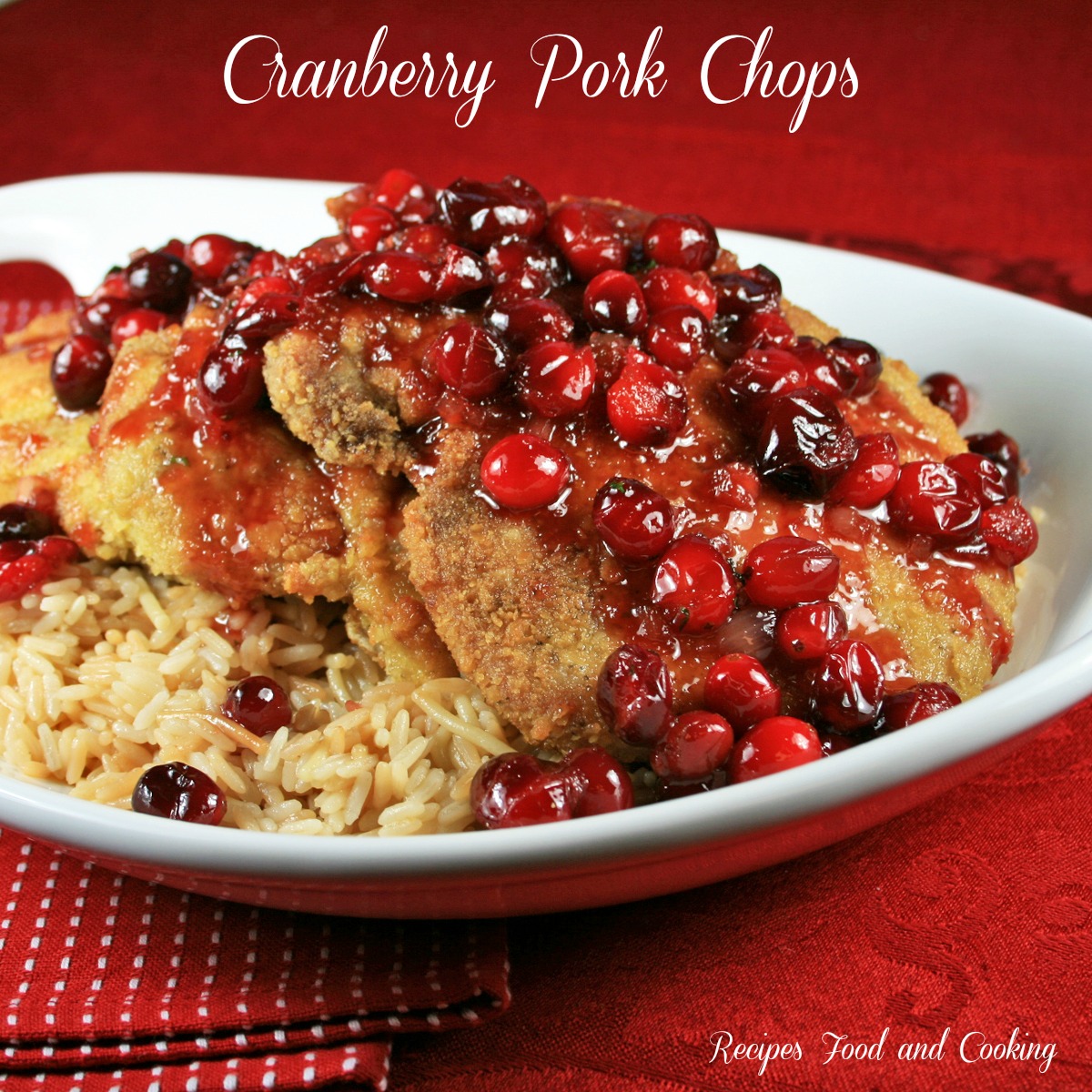 Cranberry Pork Chops
This was so yummy! I made this dish up as I went along, I had pork chops and I knew I wanted to bread them. I bought this serving dish earlier in the week and knew I wanted to use it so I decided rice pilaf with the pork chops. This rice pilaf is an old family recipe that my aunt used to always make for about every family party or event. It is the perfect side dish to this cranberry pork chops. Now all I needed was a pretty sauce to show it all off. What could be better than cranberries?
I grew up thinking cranberries came in a can and we only had it at Thanksgiving. I loved cranberry sauce and couldn't figure out why we only ate it once or twice a year. Then I bought a bag of fresh cranberries years ago and a whole new love affair with the cranberry began. I buy them and freeze them so they last at least thru the winter.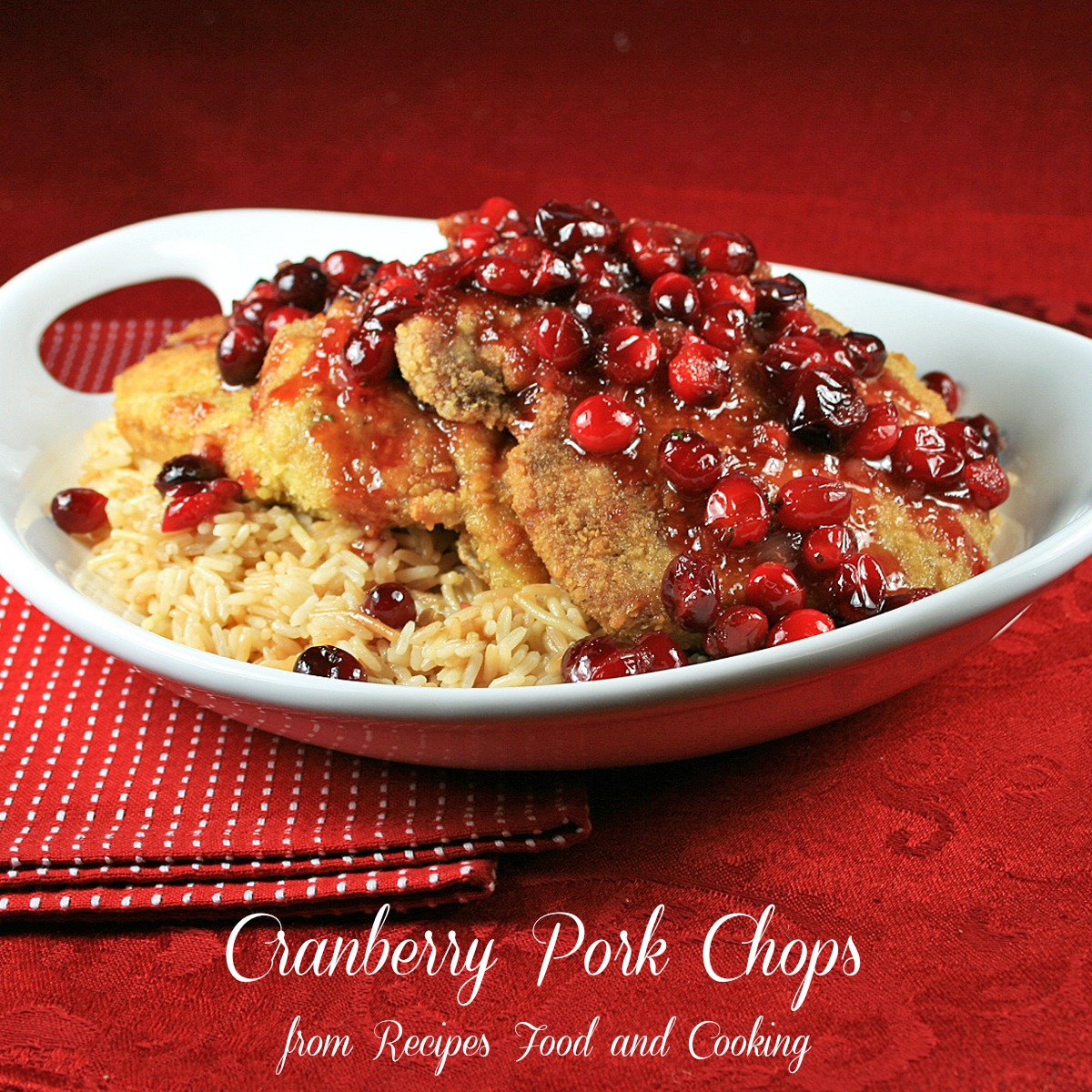 When I lived outside of Boston I got to see how cranberries were grown and harvested. Did you know that cranberries also are called bounce berries? A fresh cranberry bounces, one that is going bad doesn't. Cranberries are perfect for sweet and sour applications and equally as good in baked goods.
Cranberry Pork Chops
Author:
Mary Ellen @ Recipes Food and Cooking
Recipe type:
Pork, Main Dish
Prep time:
Cook time:
Total time:
Cranberry Pork Chops are made with center cut pork chops with a cranberry, shallot apricot sauce and served with rice pilaf.
Ingredients
4 center cut pork chops
1 sleeve saltine crackers
1 cup flour
2 eggs
salt
pepper
oil
8 oz. fresh cranberries
1/2 cup chicken broth
1/2 cup apricot jelly
3 tablespoons soy sauce
3 tablespoons honey
1/4 cup finely chopped shallots
Instructions
Crush crackers and put in a pie pan. Add flour to another pie pan. Break eggs into a bowl big enough for the pork chops to go in. Salt and pepper the pork chops. Dredge the pork chops in the flour first, then the eggs and then the cracker crumbs. Press the crackers lightly to make sure they stick. Put on a cookie sheet and place the chops in the refrigerator for at least 10 minutes. (this helps to keep the coating mixture on the pork chops)
Add the cranberries to a saucepan. Add the chicken broth, apricot jelly, soy sauce and shallots. Bring to a boil and then simmer until the mixture starts to thicken and cranberries begin to pop. (about 15 minutes, add a little water if necessary)
Fry the chops in the oil, browning on both sides until pork chops are cooked through. Remove to a piece of paper towel to get off any excess oil. To serve top with the cranberries.
Maybe you'd like our recipe for?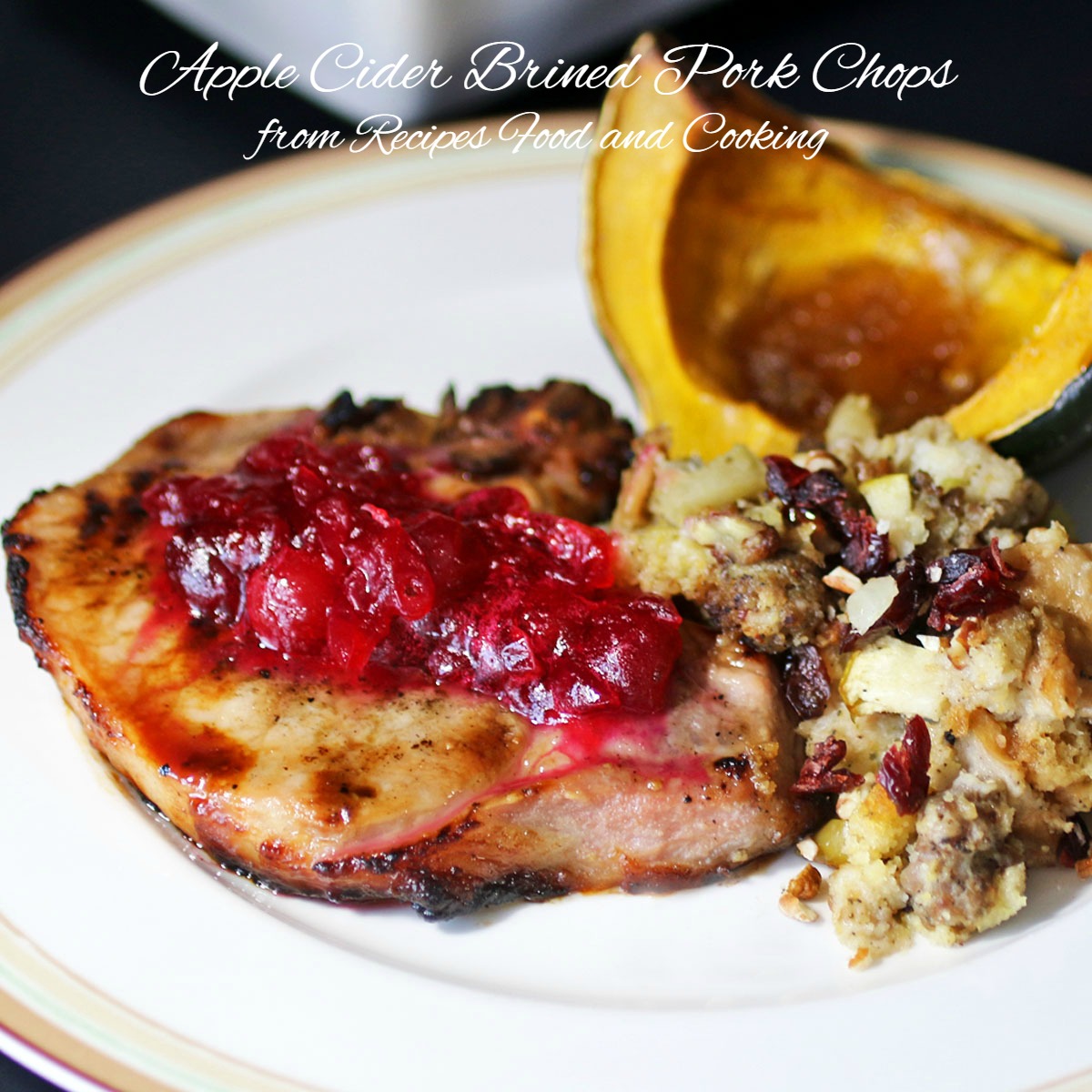 Crock Pot Pork Tenderloin Marsala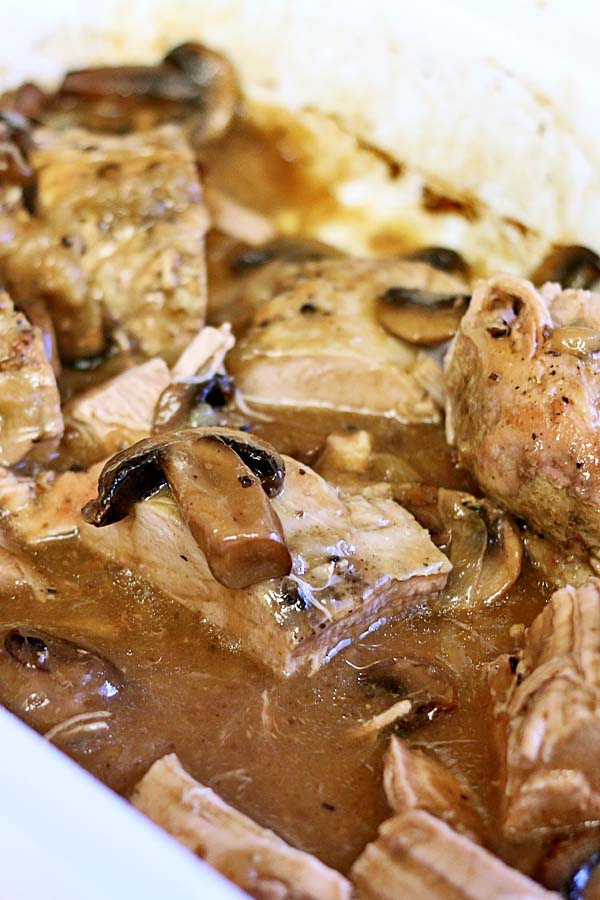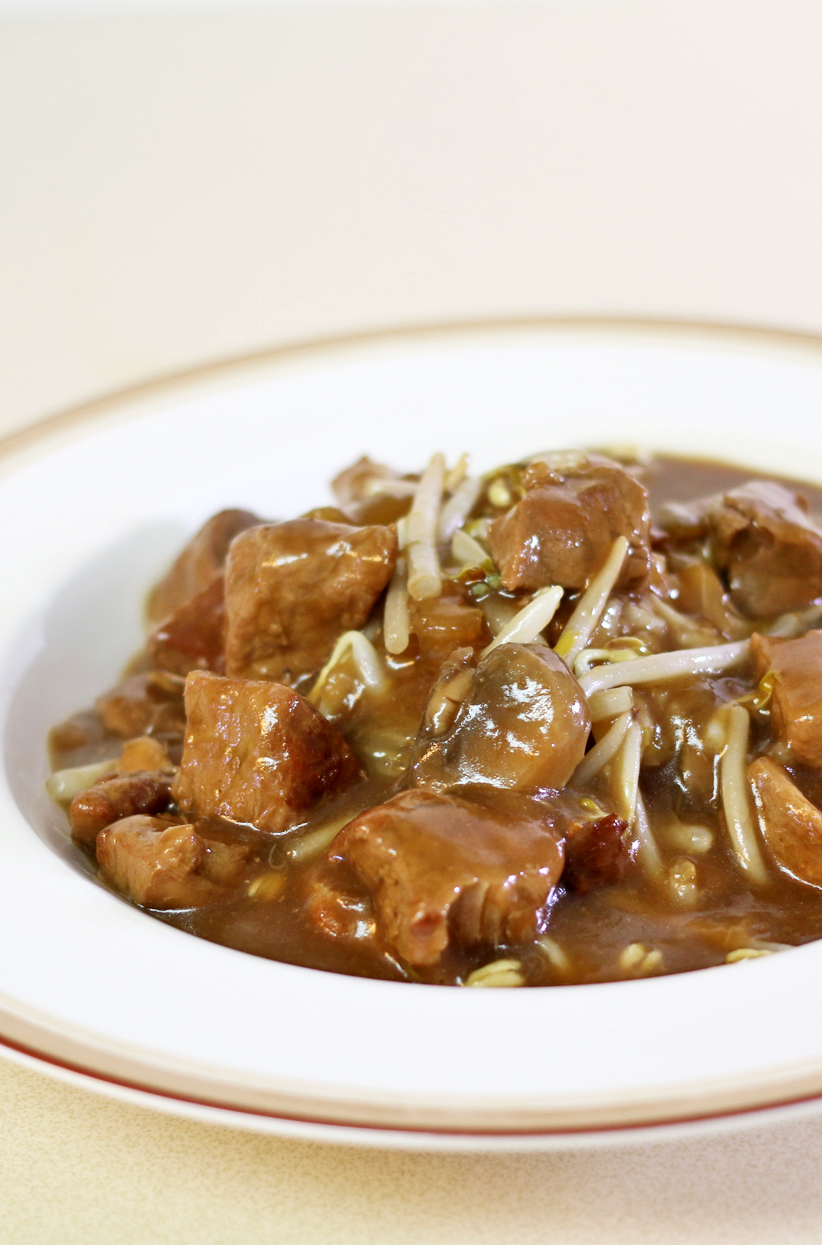 Pin It!