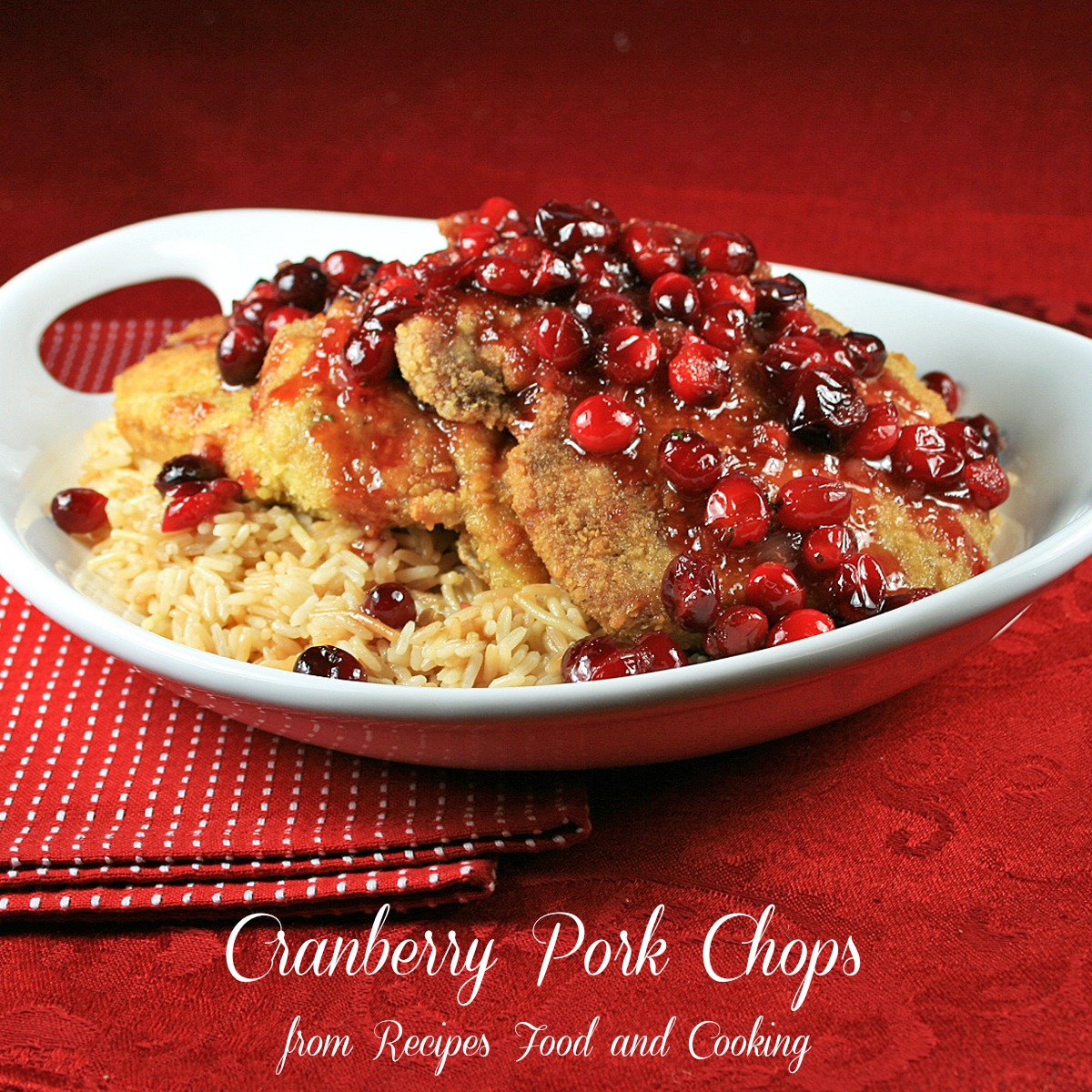 Aunt Barbie's Rice Pilaf
The rice is what the pork chops are on. I didn't think to take a picture with just the rice, I will add one soon. If you are looking for this recipe now, you can find it here.
This is my Aunt Barbie's recipe for rice pilaf. I don't know when she first started making it but I don't remember a holiday dinner without it. My aunt and uncle owned a restaurant and it was also served there for years as a side dish. It is easy to make and tastes great! It also freezes well.
She got so she would brown the rice and spaghetti in a pan that could go in the oven. My mom and I bought her a Le Creuset pan way back when they first started being sold here. It became her rice pilaf pan, going from stovetop to oven. Then after she added the chicken stock she would put it in the oven for an hour.
Aunt Barbie's Rice Pilaf
Author:
Mary Ellen @ Recipes Food and Cooking
Prep time:
Cook time:
Total time:
My Aunt Barbie's rice pilaf recipe, we had this for as long as I can remember for holidays and family events. Rice and spaghetti and browned and then cooked in chicken stock until tender.
Ingredients
1 1/2 C. Uncle Ben's converted rice
3 T. butter
vermicelli (about 70 pieces or the thickness of your thumb around)
3 1/3 C. chicken broth (can be part water)
salt
Instructions
Brown rice and vermicelli in a 5 qt. pan, until golden brown.
Add chicken stock and salt to taste.
Cover and simmer for 20-25 minutes until rice is tender.
Maybe you'd like something else?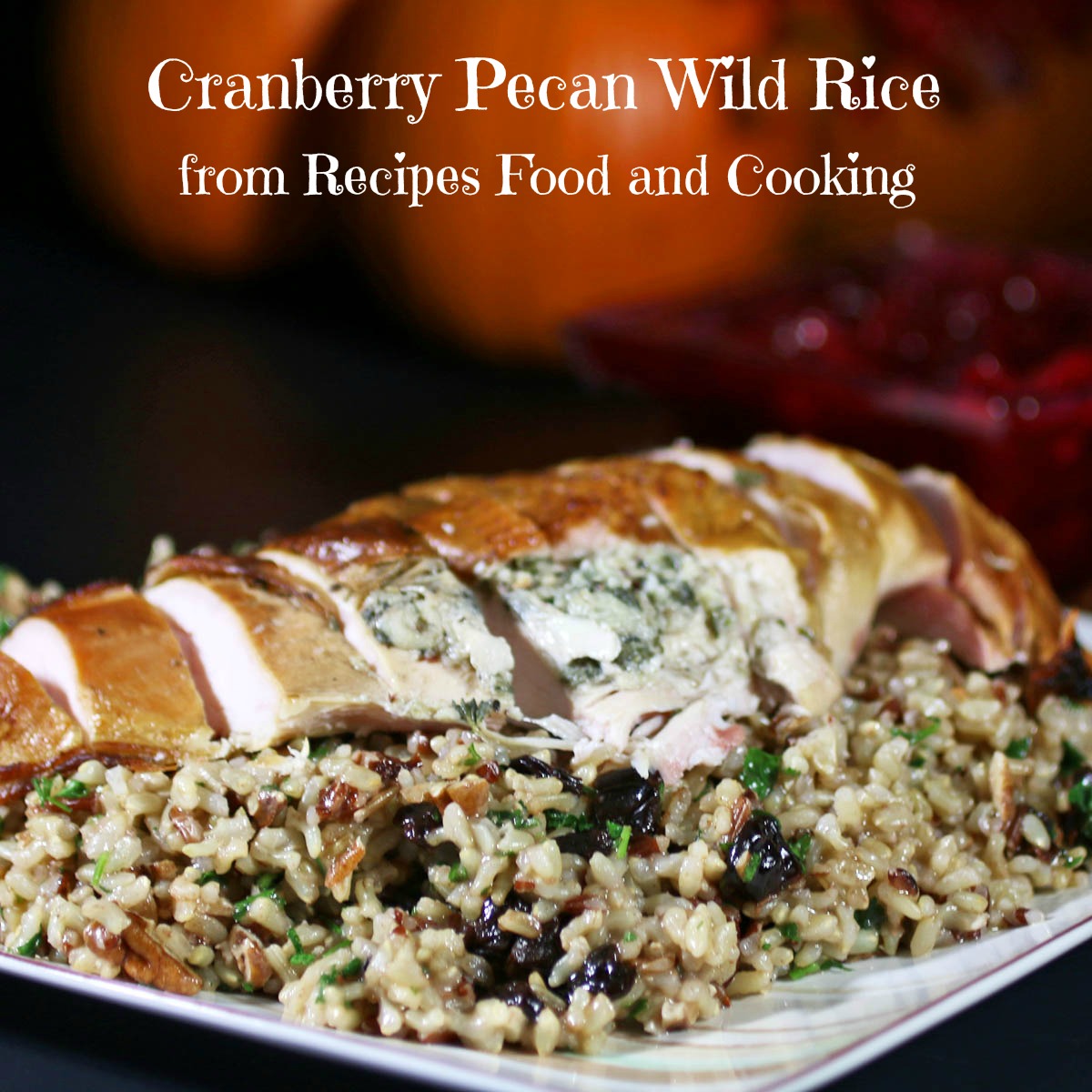 Chicken Broccoli and Rice Casserole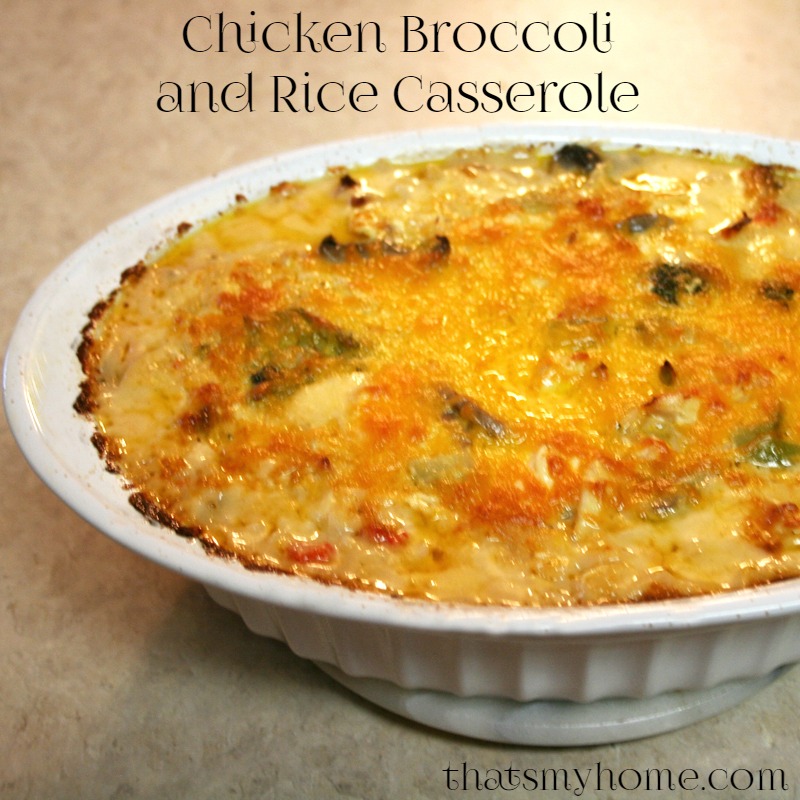 Chicken with Brown Rice and Mushrooms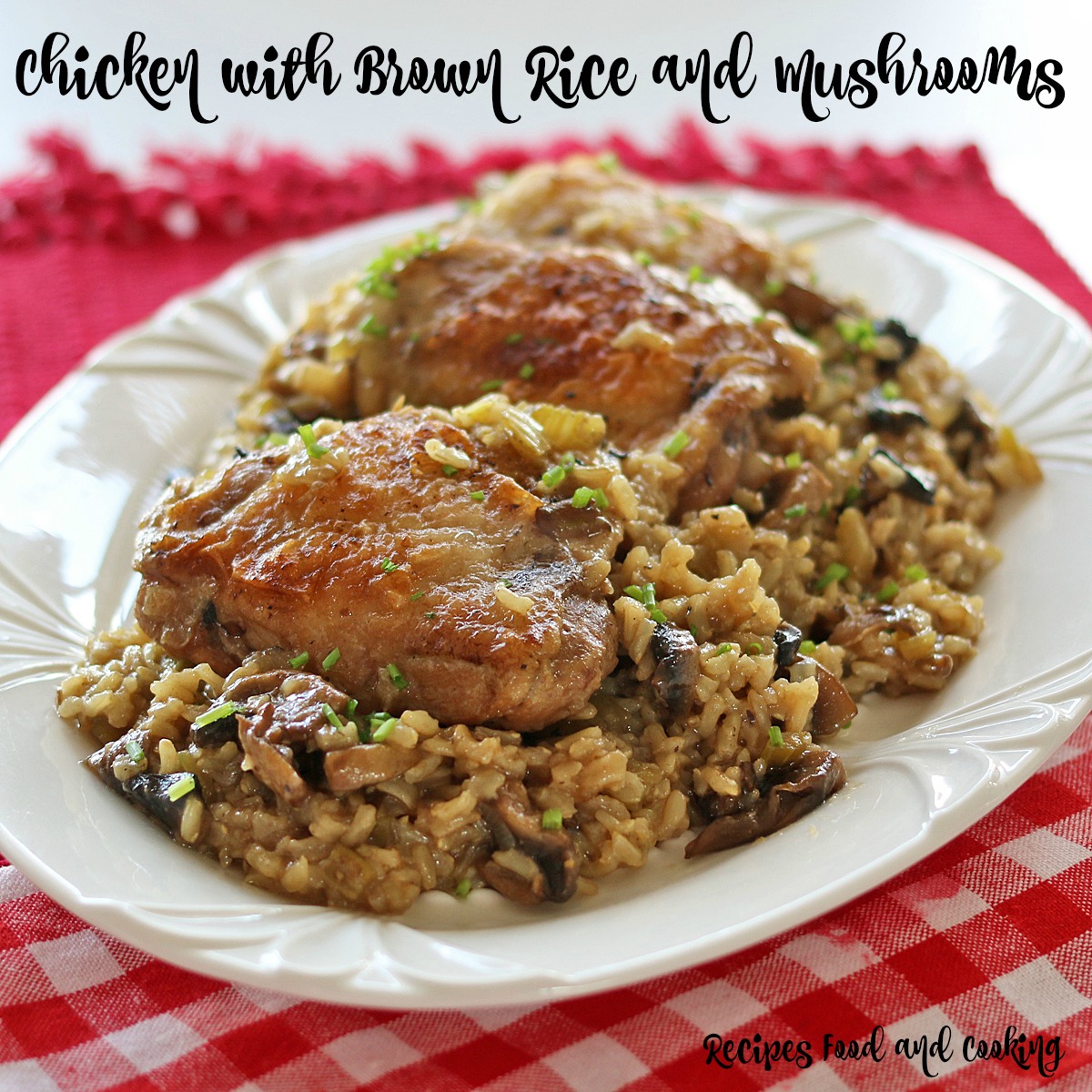 Pin It!