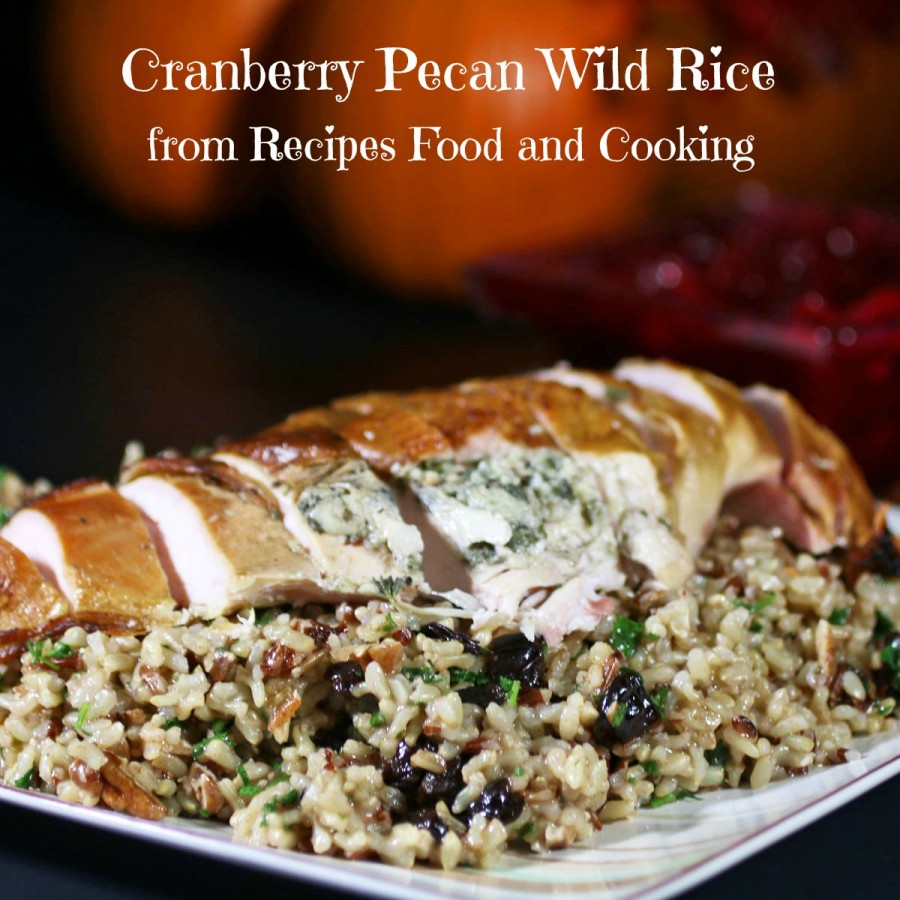 Cranberry Pecan Wild Rice
Are you looking for a tasty side dish for Thanksgiving? This rice dish was so good. I made a herbed turkey breast on the grill that I had brined and smoked. I'll be posting that recipe later this week so be sure to come back for it.
I bought the rice shown here at Trader Joe's. Any wild rice will do, just be sure to cook for the time it says on the package. Most of the wild rices I see may take longer than the 25 minutes this one takes.
Cranberry Pecan Wild Rice
Recipe type:
Side Dish, Rice
Prep time:
Cook time:
Total time:
Ingredients
1 1/2 cups wild rice
1 tablespoon butter
3 cups chicken broth
2 minced garlic cloves
1/2 cup dried cranberries - chopped
1/2 cup pecans - chopped
1/4 cup fresh parsley - chopped
salt and pepper
Instructions
Place butter in a pan to melt. Add the rice, brown slightly. Add the garlic cloves.
Stir in the chicken broth. Cook for the time that is on the package. Mine was 25 minutes.
Stir in the remaining ingredients. Let set for 5 minutes before serving.
Maybe you'd like to try our recipe for?
Sage Sausage Dressing with Apples and Cranberries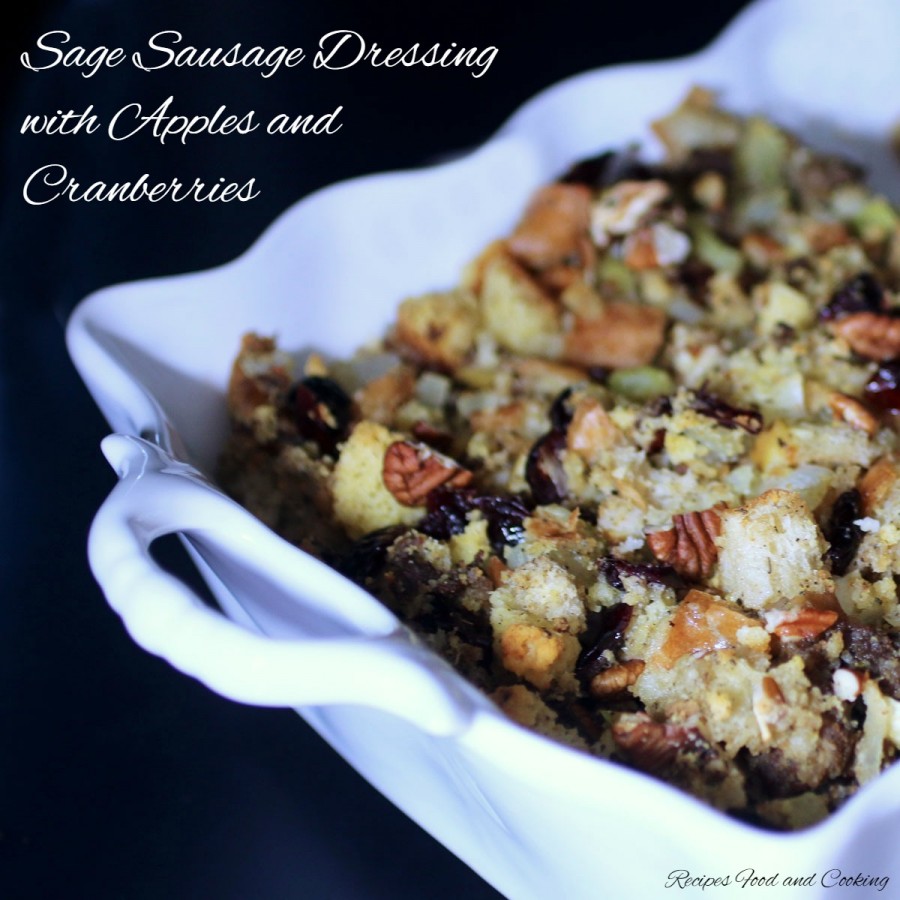 Broccoli, Mushrooms and Rice Casserole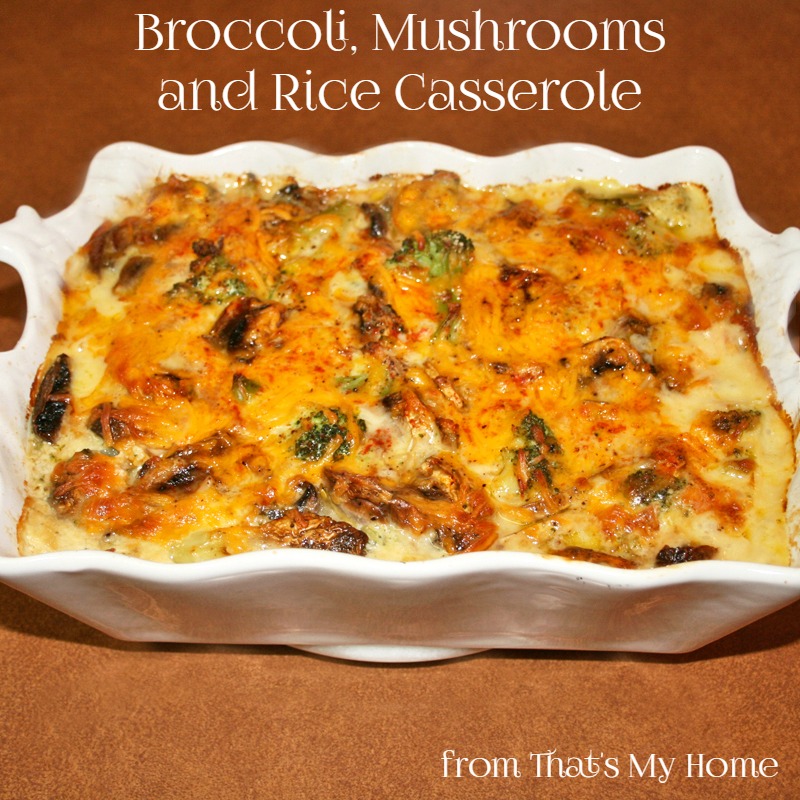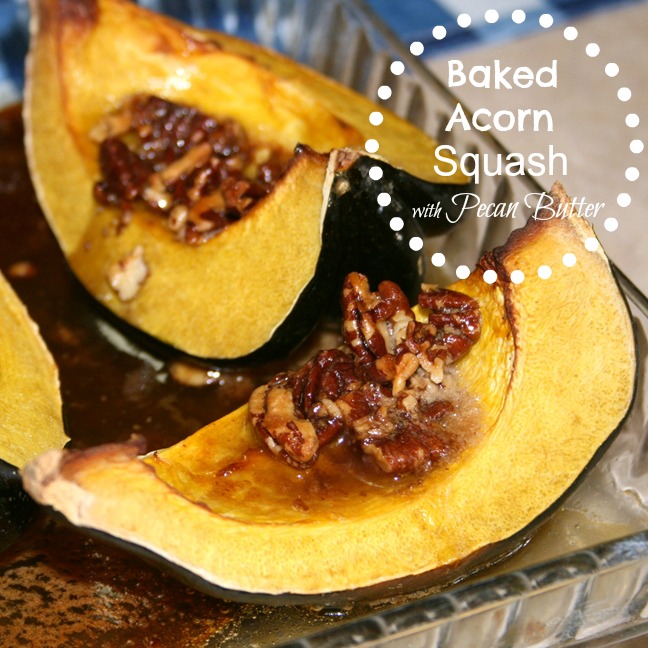 Pin It!