Pineapple Upside Down Cake with Fresh Pineapple
If I only had one pineapple upside down cake recipe I could make this would be it! They are so pretty and the fresh pineapple takes it to another level. This was adapted from a recipe that went viral on Facebook but when I tried it I wasn't at all pleased with the results, so I do what I usually do and changed it!
You could use canned pineapple if you don't have fresh, it will work just fine. If you have never used fresh pineapple, try it once. It is amazing! Or try making a whole one in a 9 inch pan if you don't have a pan for individual ones.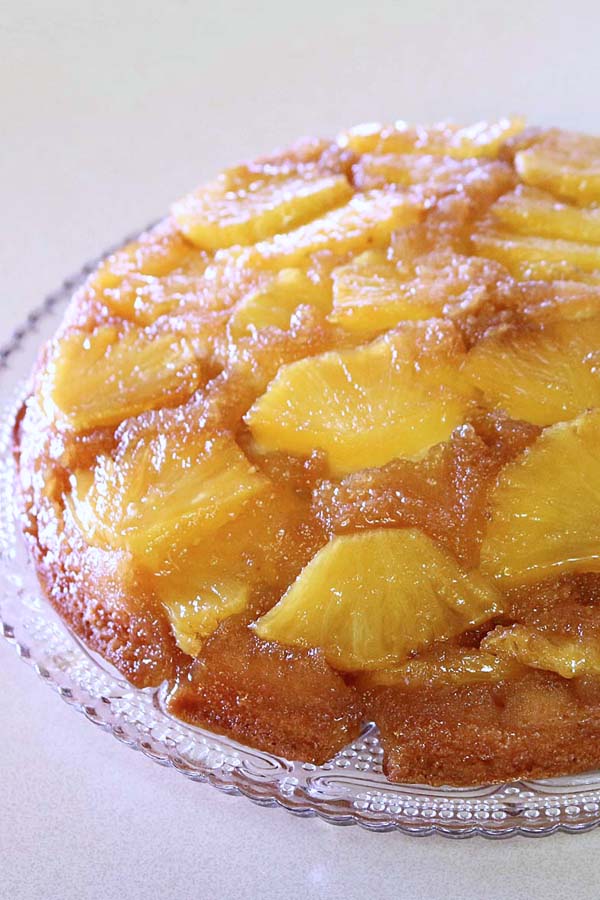 Pineapple Upside Down Cake with Fresh Pineapple
Author:
Mary Ellen @ Recipes Food and Cooking
Prep time:
Cook time:
Total time:
Sweet tender fresh pineapple in a brown sugar glaze with a tender yellow cake just about makes these Individual Pineapple Upside Down Cakes perfect!
Ingredients
1/4 cup butter
2/3 C white sugar
2 eggs
4 tablespoons milk
2/3 cup all purpose flour
3/4 teaspoon baking powder
1/4 teaspoon salt
Topping:
1/4 cup butter
2/3 cup brown sugar
1/2 fresh pineapple (2 cups) or 1-can pineapple rings
Whipped Cream
8-maraschino cherries
Instructions
In a mixing bowl combine butter with white sugar. Beat for 2 minutes. Add eggs and milk and blend well. Add the flour, baking powder, and salt. Mix for 2 minutes.
Slice the pineapple into thin slices, after you have cut 1/2 pineapple into quarters.
In a small sauce pan, melt the butter and add the pineapple. Cook for 2 minutes. Add the brown sugar. Stir on low heat for one minute.
Spoon a layer of the warm brown sugar mixture into the bottom of each muffin tin dividing among the 8 cups. There will be extra brown sugar glaze but use all of the pineapple. (Save for serving)
Pour cake mixture over to fill muffin tin 3/4 of the way full. Bake at 350 degrees for 12 - 15 minutes. Let set for 10 minutes before turning out of pan.
To serve warm up extra glaze, pour a little over each little cake. Top with whipped cream and a cherry.
Maybe you'd like to try our recipe for?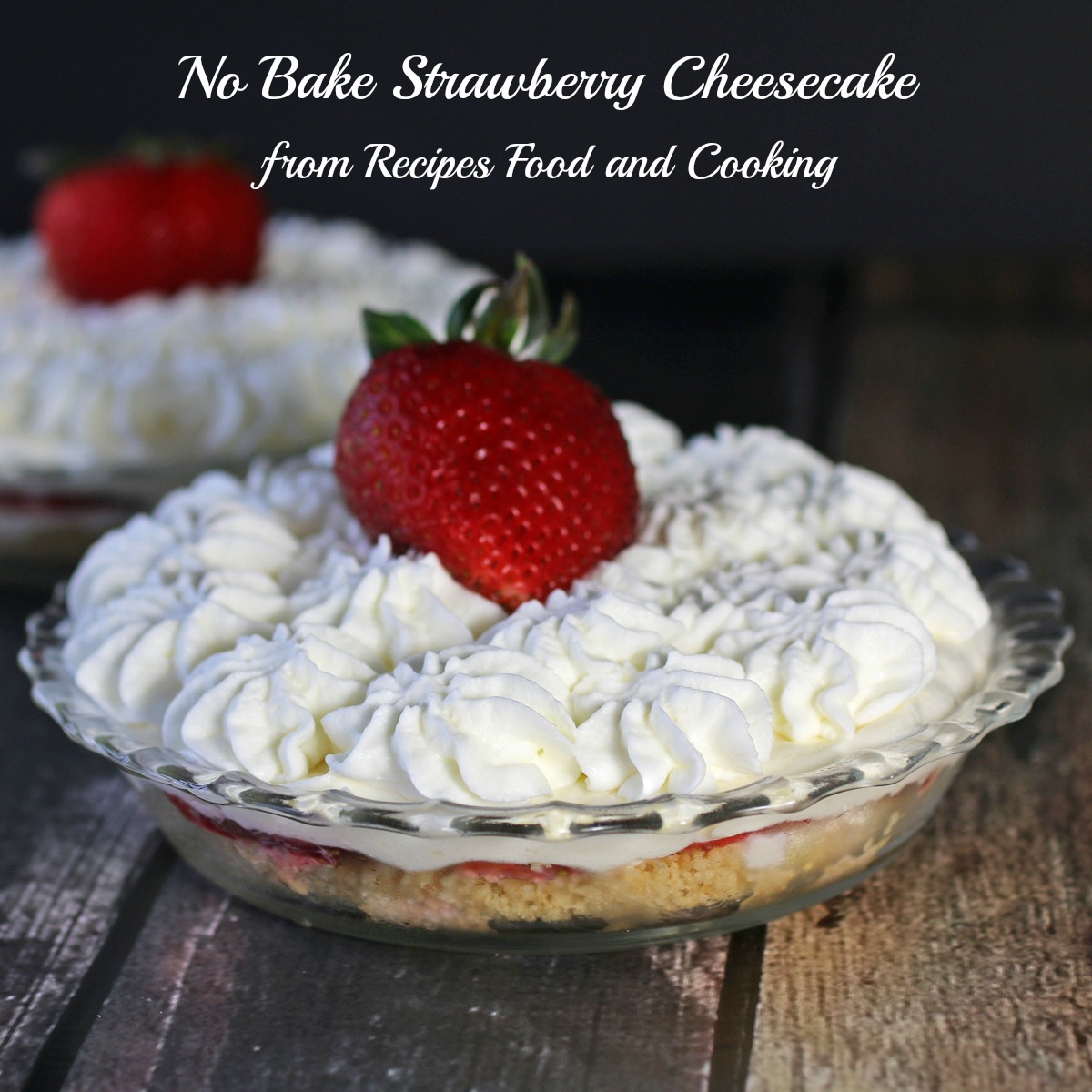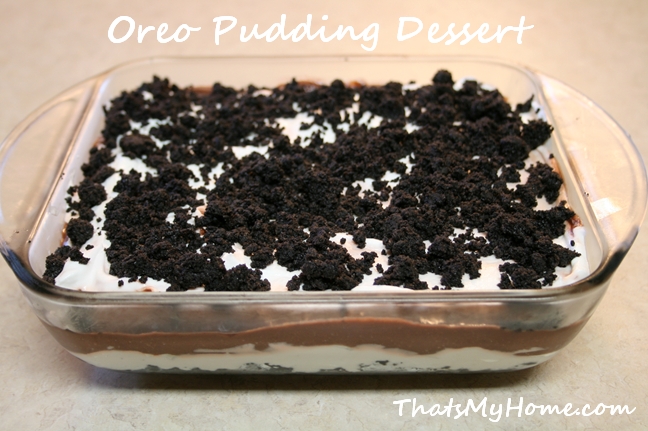 Ooey Gooey Lemon Blueberry Cake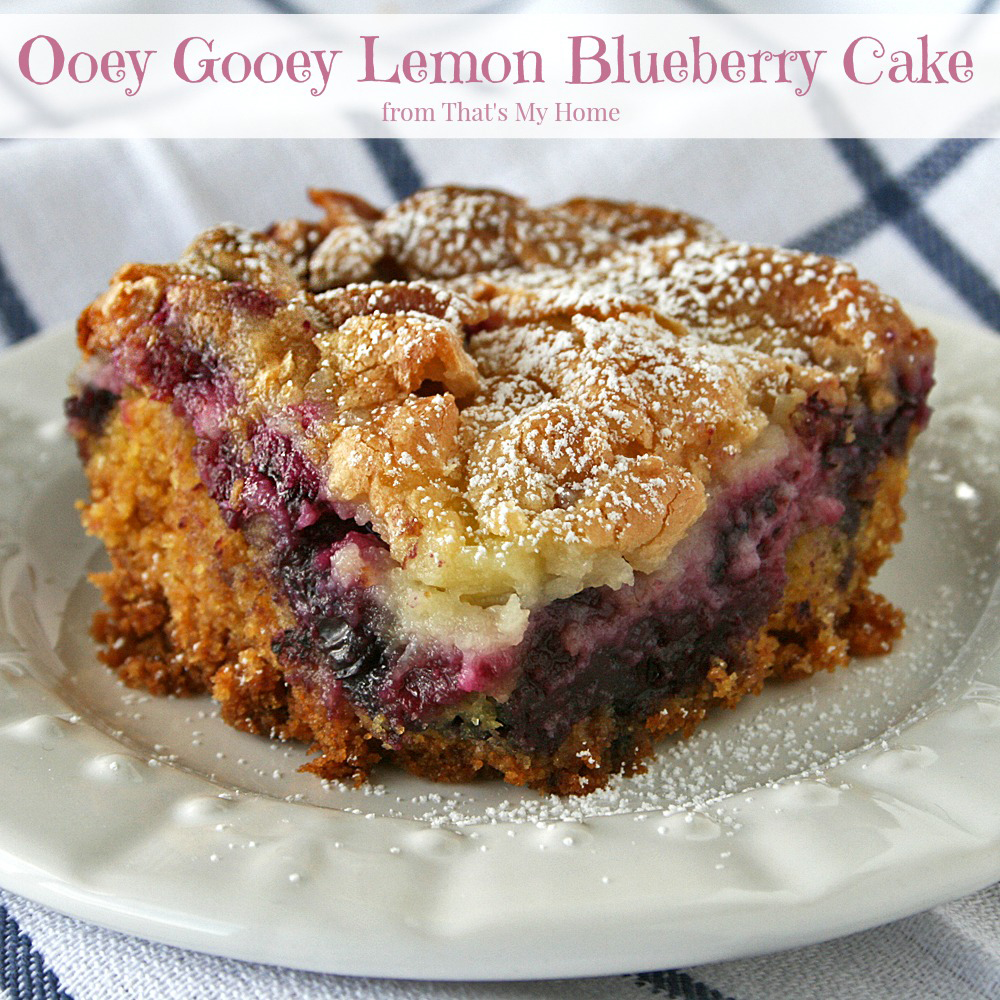 Pin It!