Grandma's Tapioca
My grandmother made tapioca often when I was growing up. To me this is pure comfort food! I love it best when it is warm but it is still good cold too. It seems to be a dessert that will go by the wayside because it is often hard to find the tapioca in a grocery store today unless you want the stuff in a box and I don't.
Tapioca is so easy to make and has vanilla overtones the way I make it. Sometimes you can get the grocery store to order it for you if you ask. I found this tapioca at a bulk food store near me. You can also order it online from several places, just google it.
Grandma's Tapioca
Author:
Mary Ellen @ Recipes Food and Cooking
Recipe type:
Dessert, Pudding
Prep time:
Cook time:
Total time:
Creamy and delicious tapioca just like my grandmother made.
Ingredients
1 cup tapioca pearls
water to soak
To make the pudding
drained tapioca
3 cups whole milk
2/3 cup sugar
2 egg yolks
dash salt
1 teaspoon vanilla
Topping
2 egg whites
1/3 cup sugar
Instructions
Soak the tapioca overnight in water. Drain well.
Add the tapioca, milk, salt and sugar to a double boiler. Stir to combine. Let cook for about 20 minutes or until you see the tapioca pearls start to get translucent.
Separate the eggs. Add the egg yolks to a small bowl. Beat with a fork. Add a little of the hot tapioca a tablespoon at a time to temper the egg yolks. Stir into the tapioca mixture. Stir the tapioca over the boiling water for about 5 minutes while it thickens. Stir in vanilla. Pour into an oven proof serving dish.
Beat egg whites until stiff. Add sugar. Beat until stiff peaks form. Spread over the tapioca pudding. Put the dish under a broiler that was pre-heated to high. Watch carefully. Remove when browned.
Notes
Prep time includes soaking the tapioca.
Maybe you'd like to try our recipe for?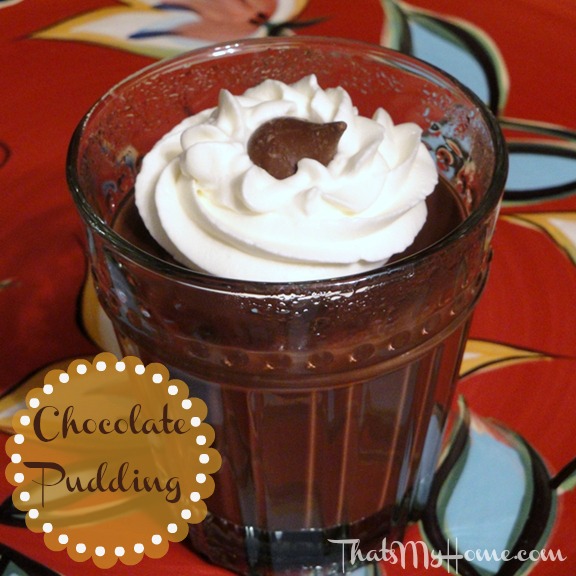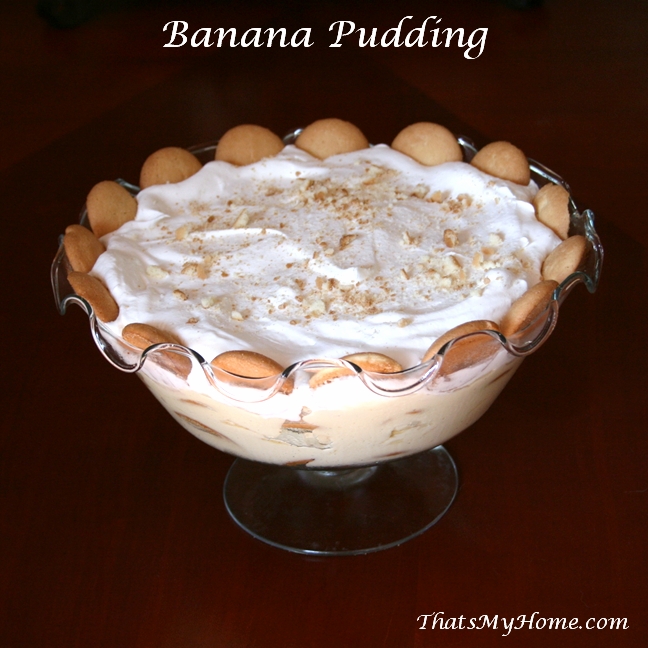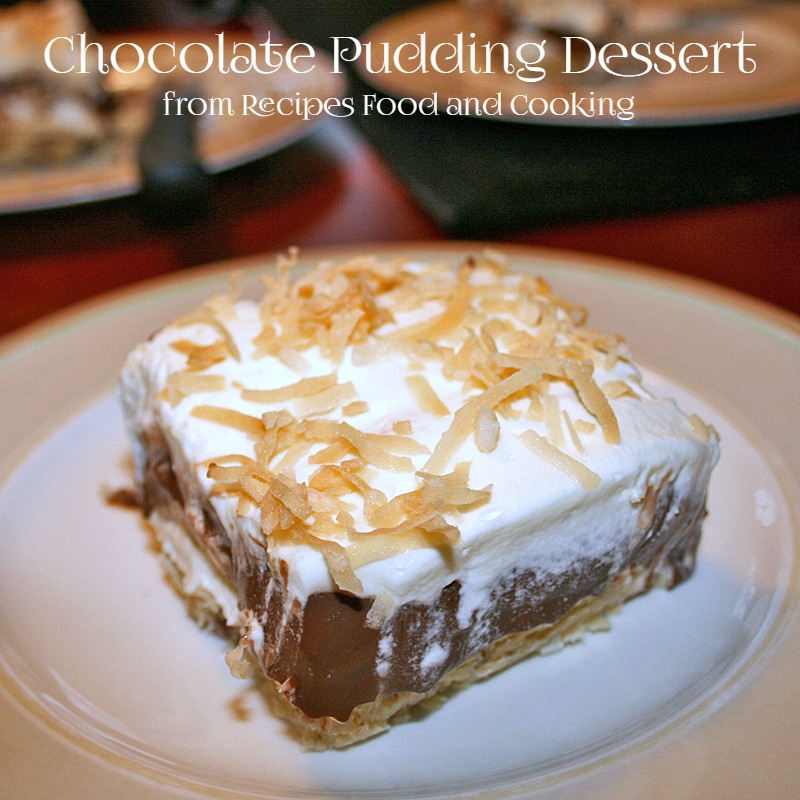 Pin It!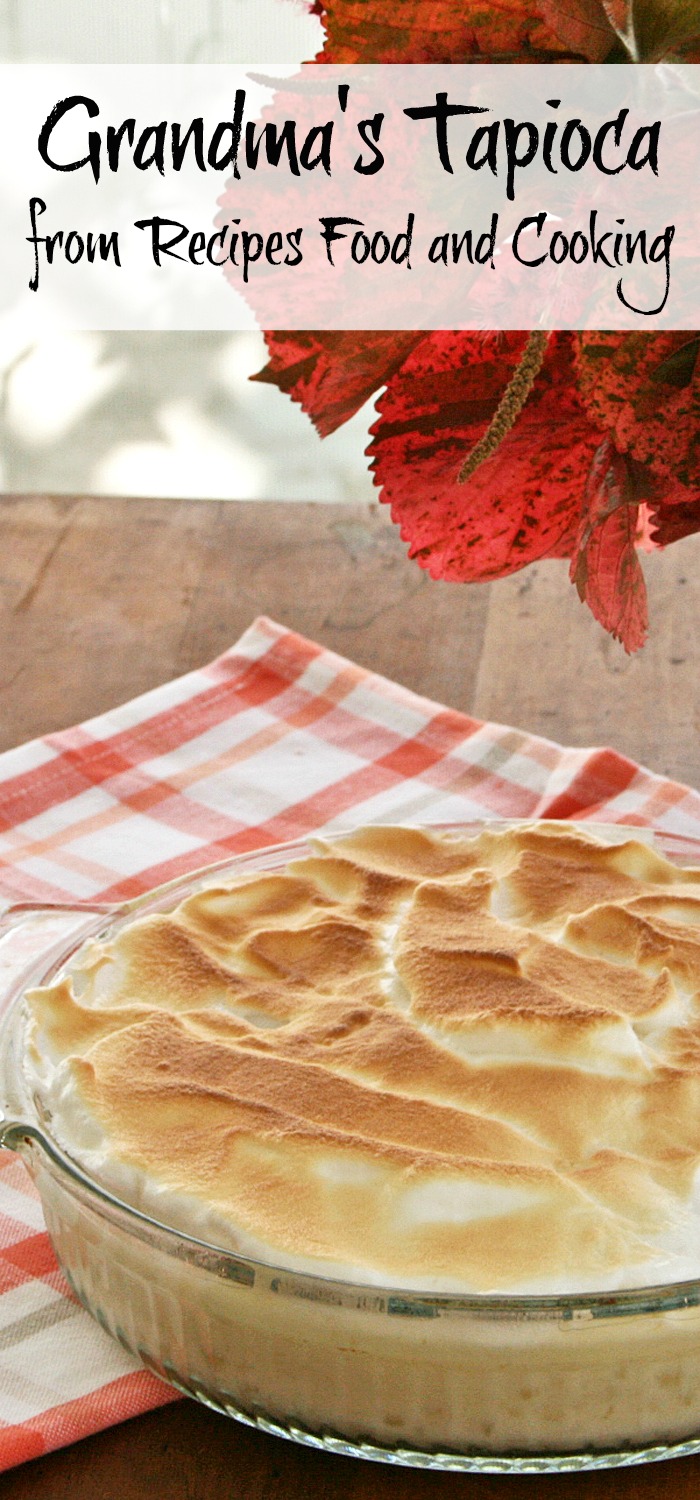 Follow me on Facebook, Google+ , Instagram or Pinterest to see when I post or share something new!