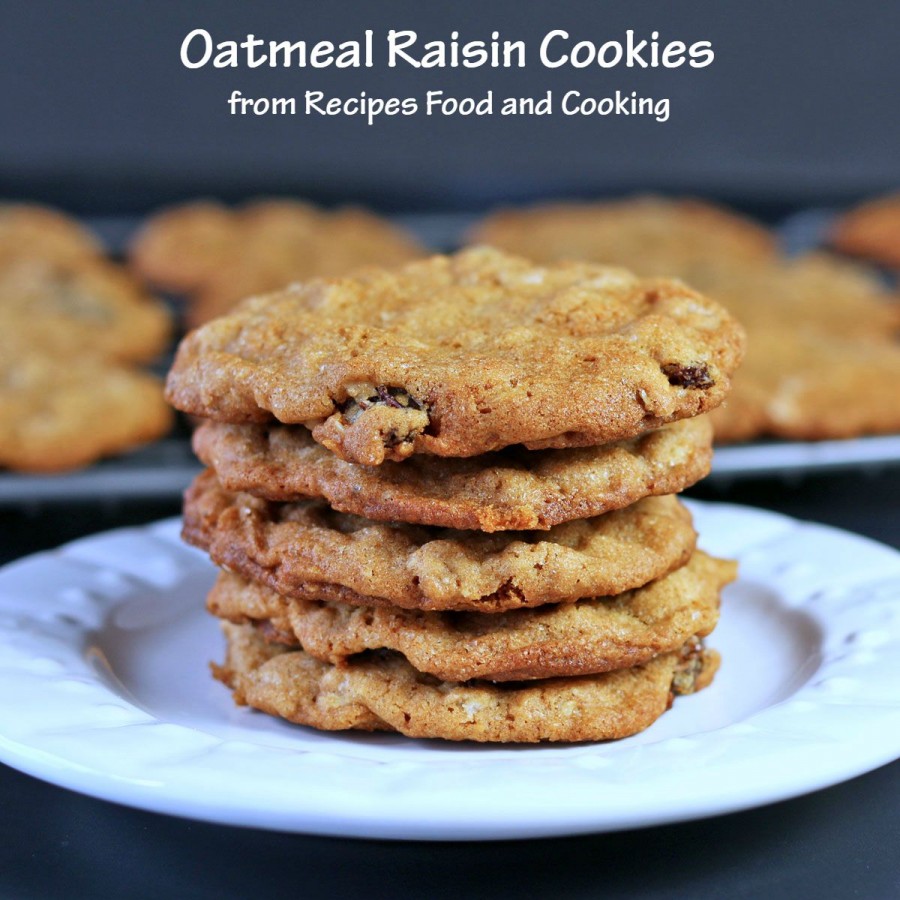 Oatmeal Raisin Cookies
If you like thin, crispy and buttery oatmeal cookies you're going to love these cookies! These cookies would be great for snacking anytime. Growing up our next door neighbor baked cookies almost everyday and we got to go over and get one a day. This cookie reminds me of one she used to make.
Be sure to use the old fashioned oats for these cookies, the quick ones won't produce a good result in this cookie. There are basically 3 kinds of oats you can buy, steel cut or Irish oats, old fashioned or rolled oats, quick oats. So what's the difference? Steel cut oats are less processed than the other 2 and take 40 minutes to cook if you're making oatmeal. The old fashioned oats take less (5 minutes) than steel cut to cook and the quick oats take only minutes. Nutritionally they are all the same except the steel oats have calcium in them and the other 2 do not. Using the old fashioned oats in these cookies gives them a nutty flavor.
Oatmeal Raisin Cookies
Recipe type:
Cookies, Dessert
Prep time:
Cook time:
Total time:
Oatmeal Raisin Cookies - thin, crispy and buttery. Love these cookies! They keep well also.
Ingredients
3 large eggs
1 cup raisins
1 teaspoon pure vanilla extract
1 cup butter, at room temperature
1 cup packed brown sugar
1 cup sugar
2 ½ cups all-purpose flour
2 teaspoons baking soda
1 teaspoon cinnamon
1 teaspoon salt
2 cups old-fashioned oatmeal
Nuts (optional)
Instructions
Beat the eggs in a small bowl. Add the raisins and vanilla. Let set for at least a hour.
Preheat the oven to 350°.
Cream together the butter and sugars until light and fluffy, about 3 minutes.
Add the flour, baking soda, cinnamon and salt and beat until blended, then beat in the eggs and raisins and the oatmeal. Stir in nuts if using. The dough will be stiff.
Use a medium scoop. Flatten the cookies slightly with a glass that is dipped in a little sugar.
Bake for 10 - 12 minutes until browned. Cookies will puff up while baking and fall as they cool.
Maybe you'd like to try our recipe for?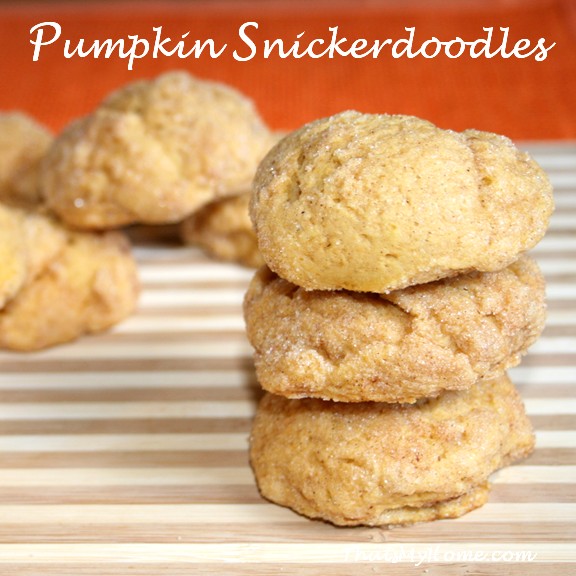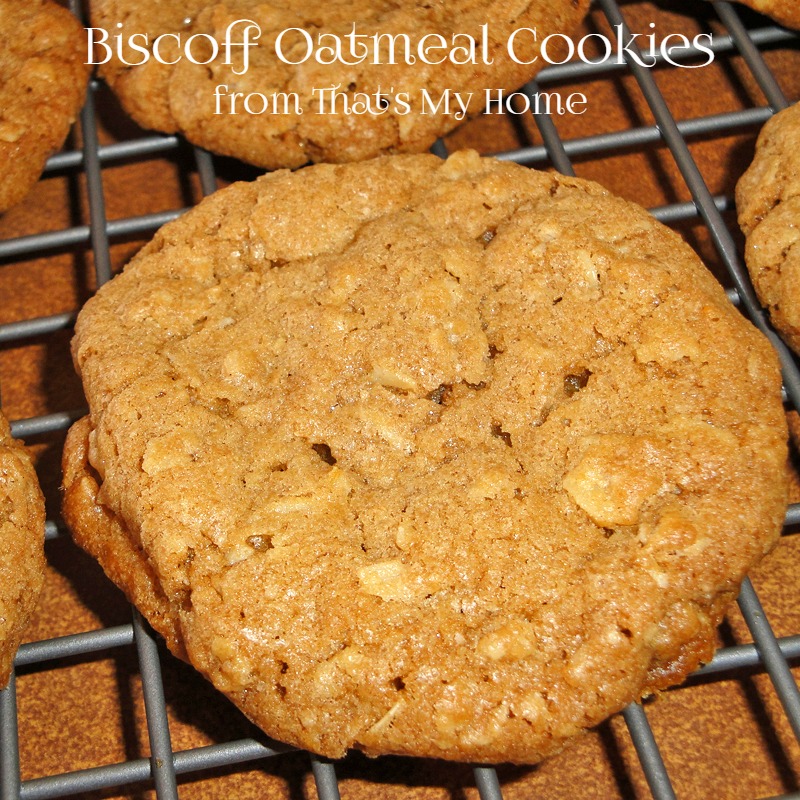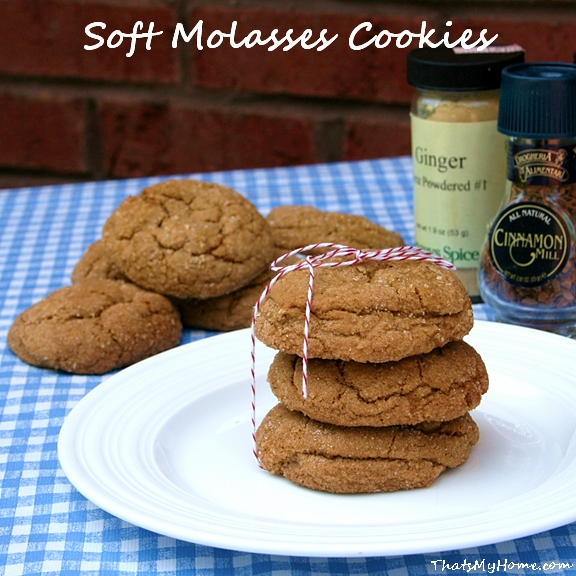 Pin It!