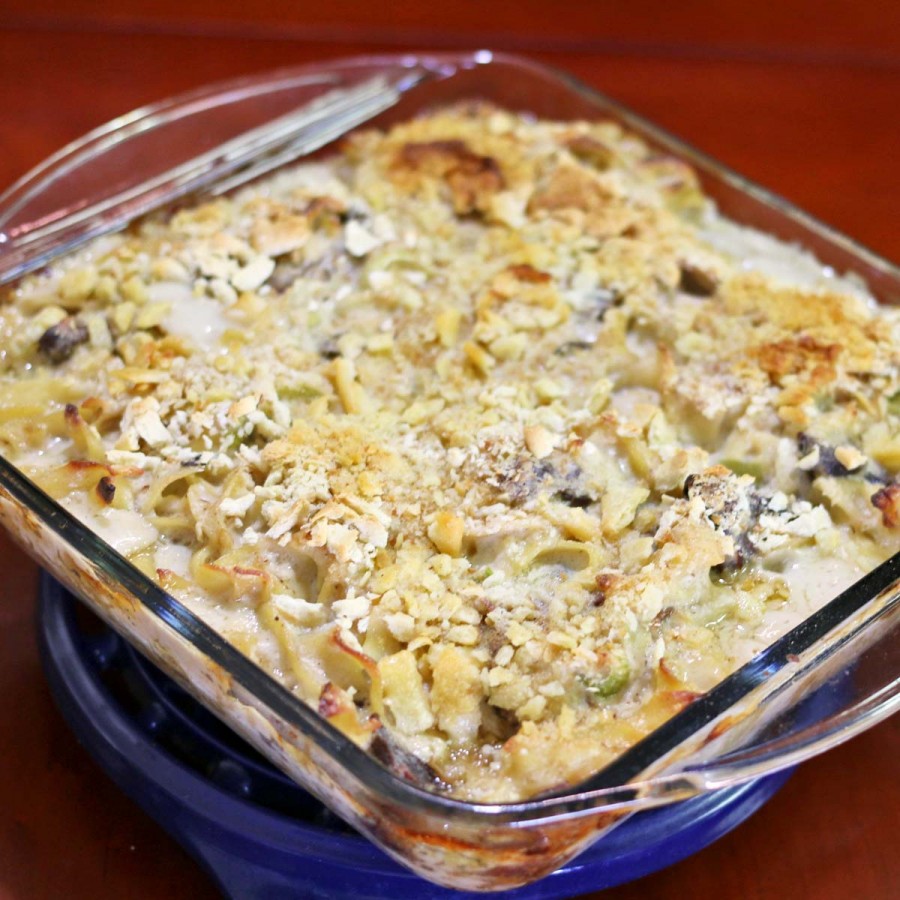 Beef Stroganoff Casserole
On Sunday I made a pot roast and I was really disappointed in it. It had a great flavor but didn't have that melt in your mouth texture that I love in pot roast. I decided to turn the leftovers into this really tasty casserole. The roast was really delicious in this casserole. The beef was tender and moist. Usually when I make a pot roast I love it warmed up again and served with the mashed potatoes and gravy again. This dish may just of changed my mind. I may even start cooking a pot roast just to make this casserole!
It goes together pretty quickly. I would shred up the beef the day I cooked the roast as it would shred easier, also because it would be ready to go the next day.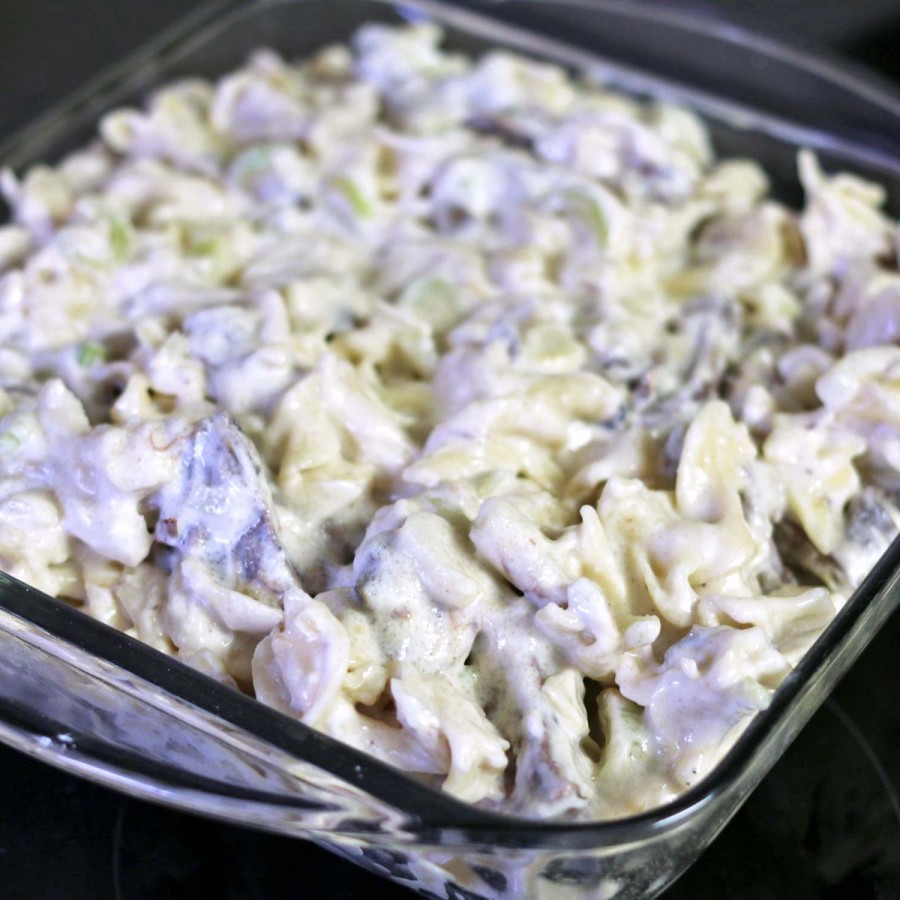 Here is the mixture before I added the cracker topping. I added only enough milk to make it creamy as you see above.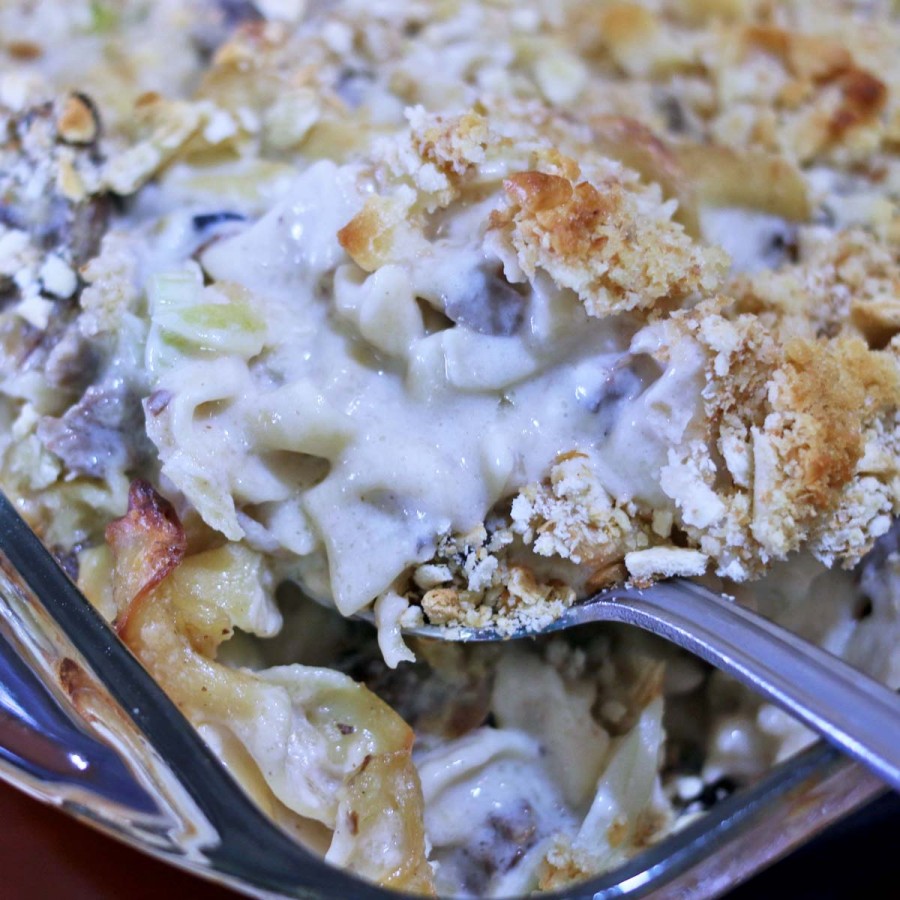 We loved, loved this casserole enough to serve the leftovers the next day for dinner.
Beef Stroganoff Casserole
Prep time:
Cook time:
Total time:
Ingredients
1/2 package medium egg noodles
3 - 4 cups leftover pot roast shredded
1 cup diced onion
1 cup diced celery
1 can cream of mushroom soup
1 soup can of milk
1/2 cup sour cream
salt and pepper
1/2 sleeve saltine crackers
2 - 3 teaspoons butter
Instructions
Grease a 9 x 9 dish well. Preheat oven to 400 degrees.
Cook egg noodles until almost tender. Drain well. Add back to the pot.
Add the roast beef, onions and celery. Mix in.
Add the mushroom soup, milk and sour cream. Stir well.
Pour into the prepared pan. If it seems to dry add a little more milk.
Sprinkle with the crushed cracker crumbs. Dot with the butter.
Bake for about 45 minutes until hot and bubbly. Crackers will start to brown.
Maybe you'd like to try?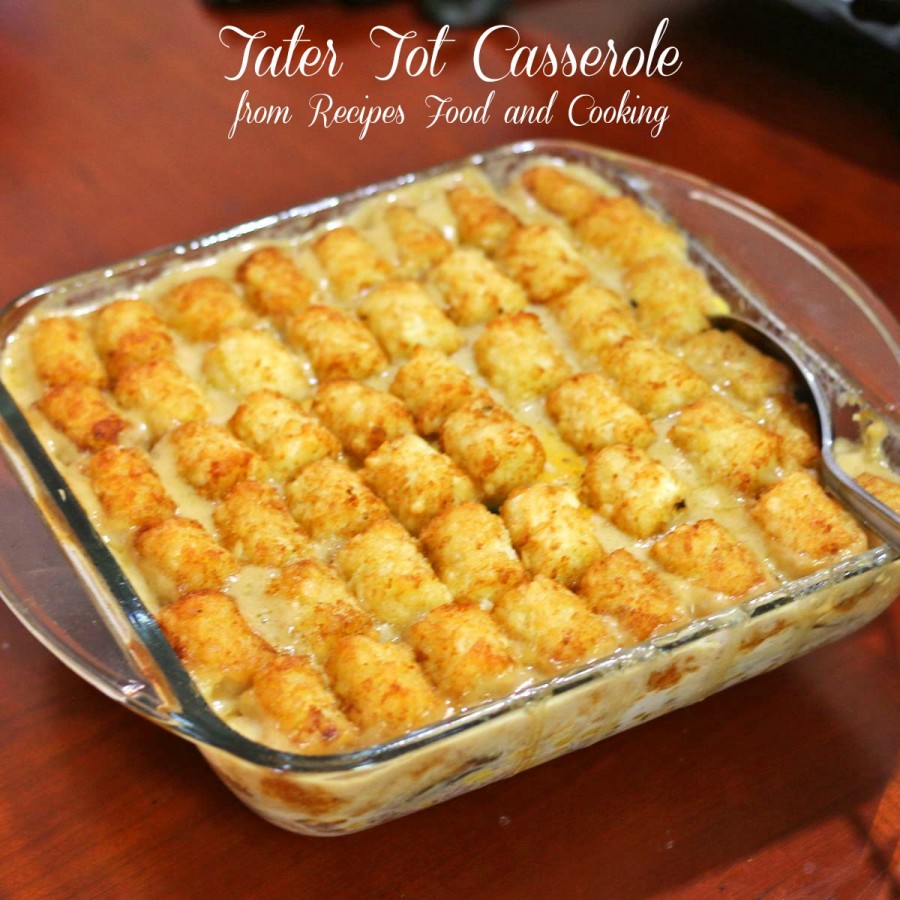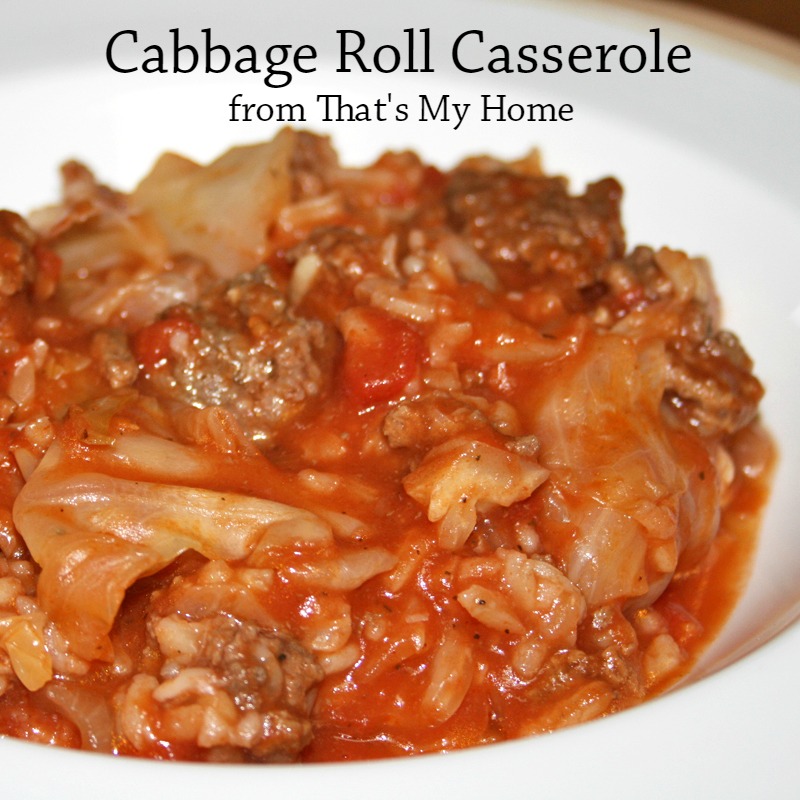 Cheesy Chicken Corkscrew Casserole full of chicken, peas in a creamy sauce!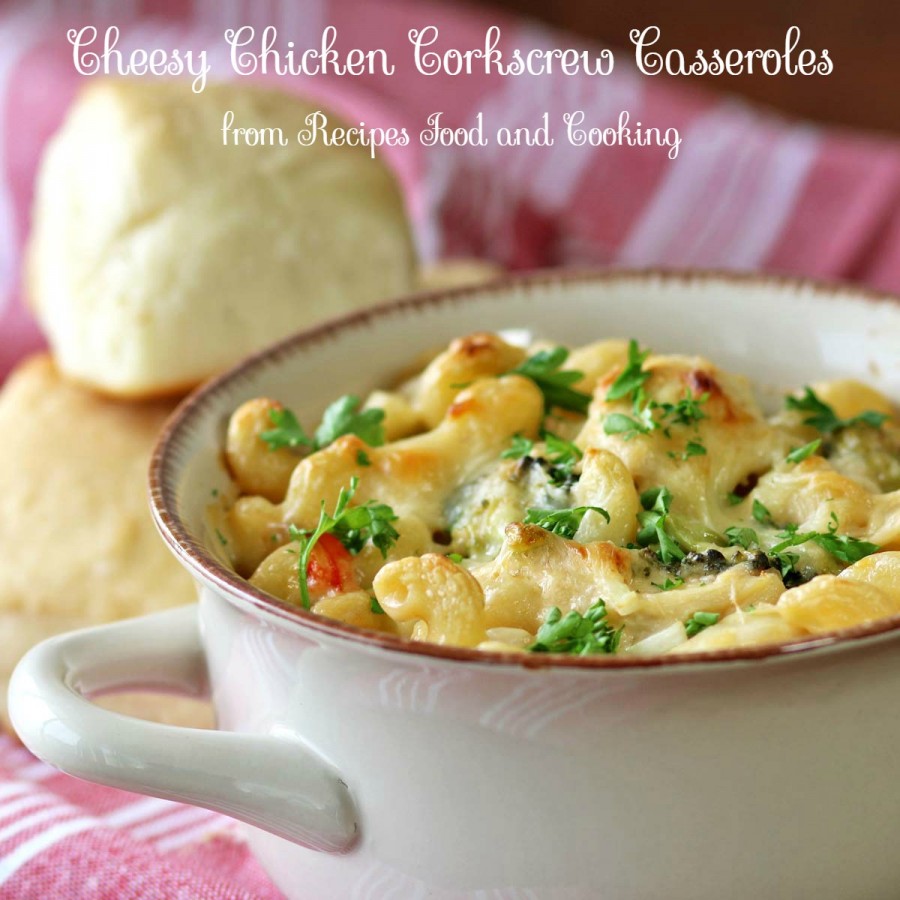 Pin It!