This post is sponsored by De'Longhi. All opinions are my own. Try our cheeseburger bites!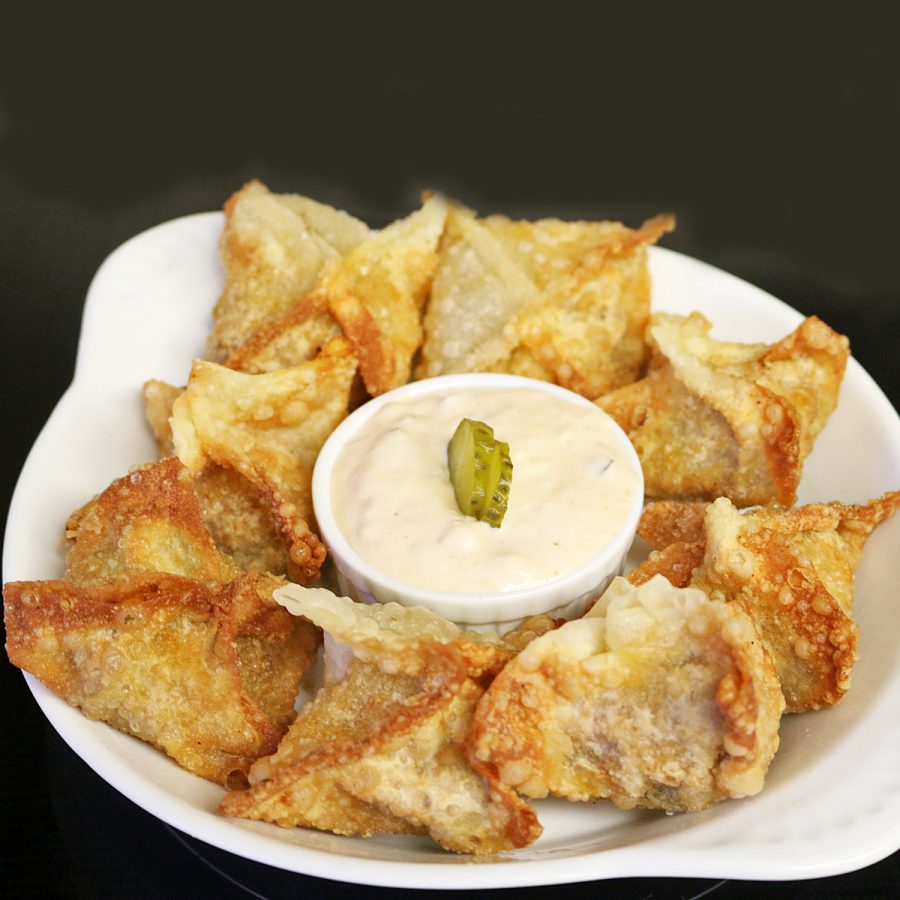 CHEESEBURGER BITES
Football season is here and these awesome Cheeseburger Bites are sure to be a hit at your next get together. I was asked to review the new De'longhi Livenza Deep Fryer recently and it arrived today and I couldn't wait to put it into use. I love it and all of the features this one has compared to others I have owned. This fryer is going to get a lot of use in my kitchen and it is so stylish that it is going to even get a valuable piece of real estate on my kitchen counter.
One of my favorite features of this fryer is the fact you can drain the oil out using a spigot on the bottom front. So cool; no more messy oil spills! It also has a cool zone which will help when food particles drop into the zone keeping the oil cleaner with less odor. This fryer also has a 1 gallon capacity for the oil. You can also regulate the temperature of the oil. Clean up is easy too because some of the parts can be put in the dishwasher.
I did have an issue when I first connected the power cord. It uses magnets to connect the power cord to the fryer. There are 2 posts in addition to the magnet and I assumed that they would plug in like any other cord did. It doesn't. I decided to call customer support and I have to say I was impressed. It took me less than 2 minutes to get to talk to someone there. He verified for me that I was doing it correctly. This call for sure qualified as the best call to customer support ever!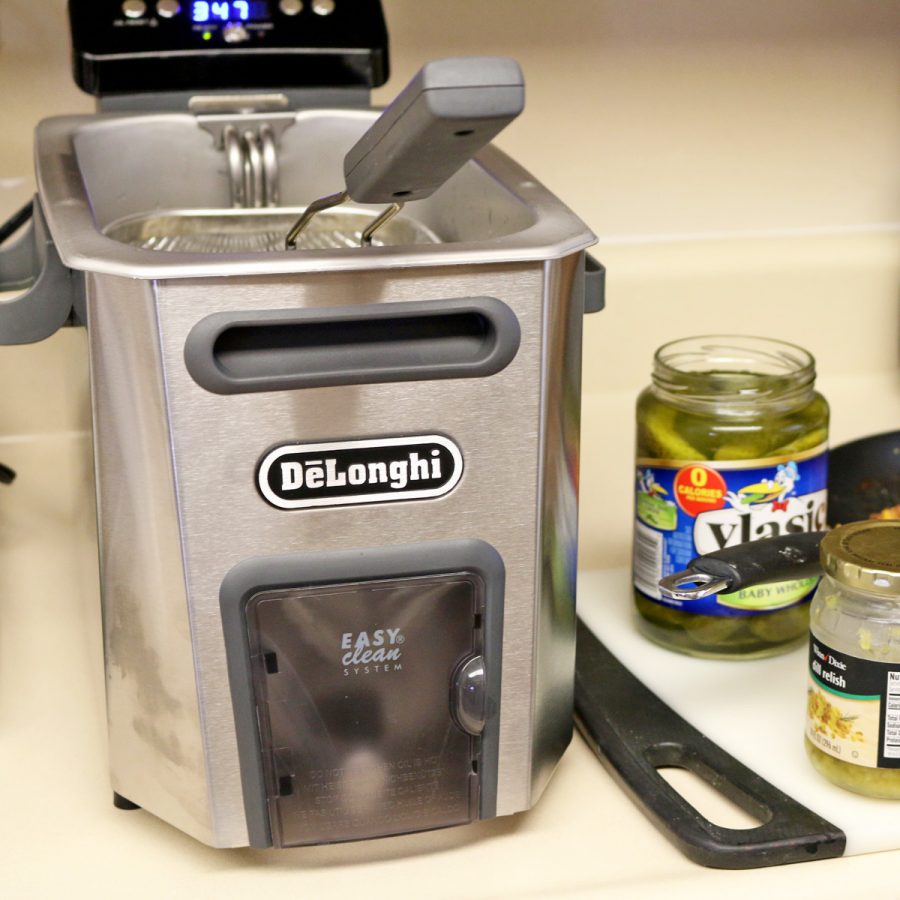 These cheeseburger bites are perfect for game day. I know I'll be making them often. They go together pretty quickly. They can be made ahead and refrigerated if that works out better for you. They fry up in minutes. I love using the wonton wrappers, they are so easy to work with. Moisten the edges of the wrapper to seal them with water. I usually just use my finger but a small brush works also.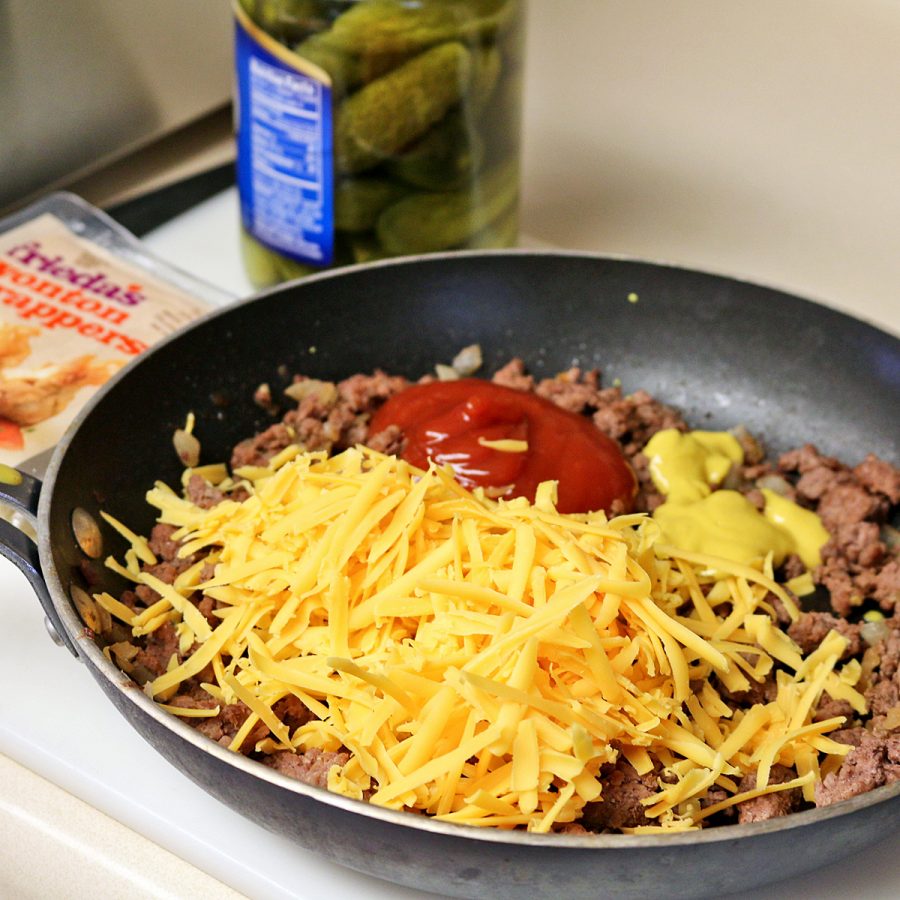 Add the ketchup, mustard and cheese when the ground beef has cooled.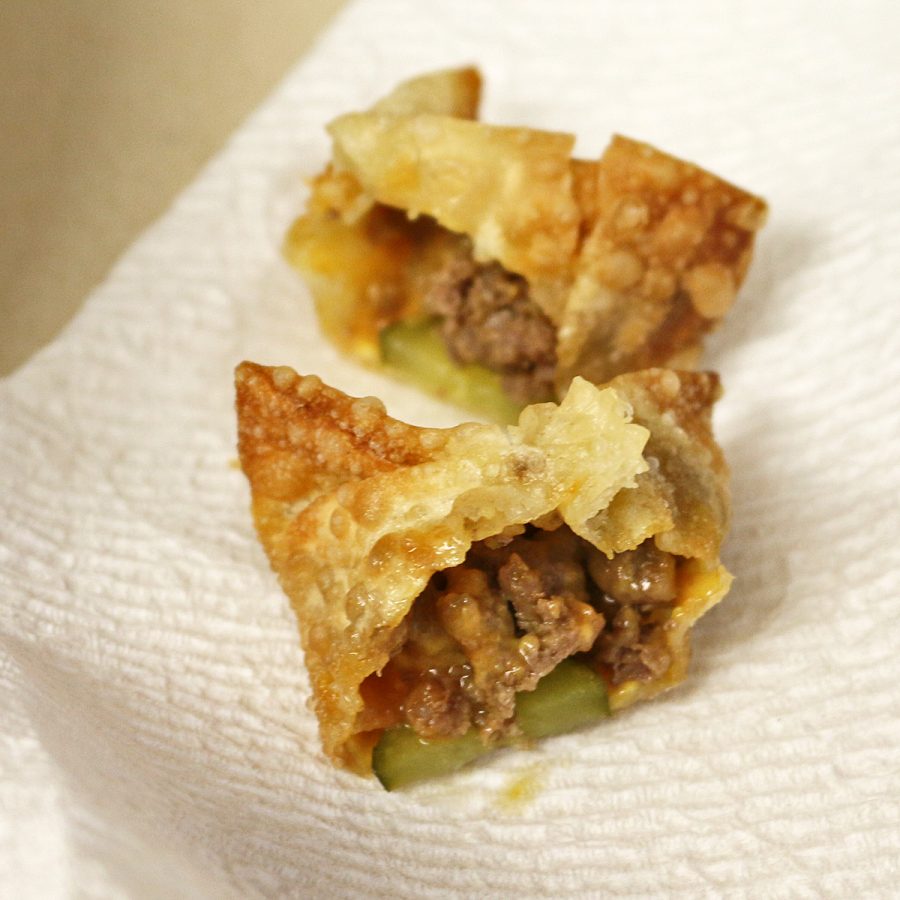 These fry up in just a minute or two.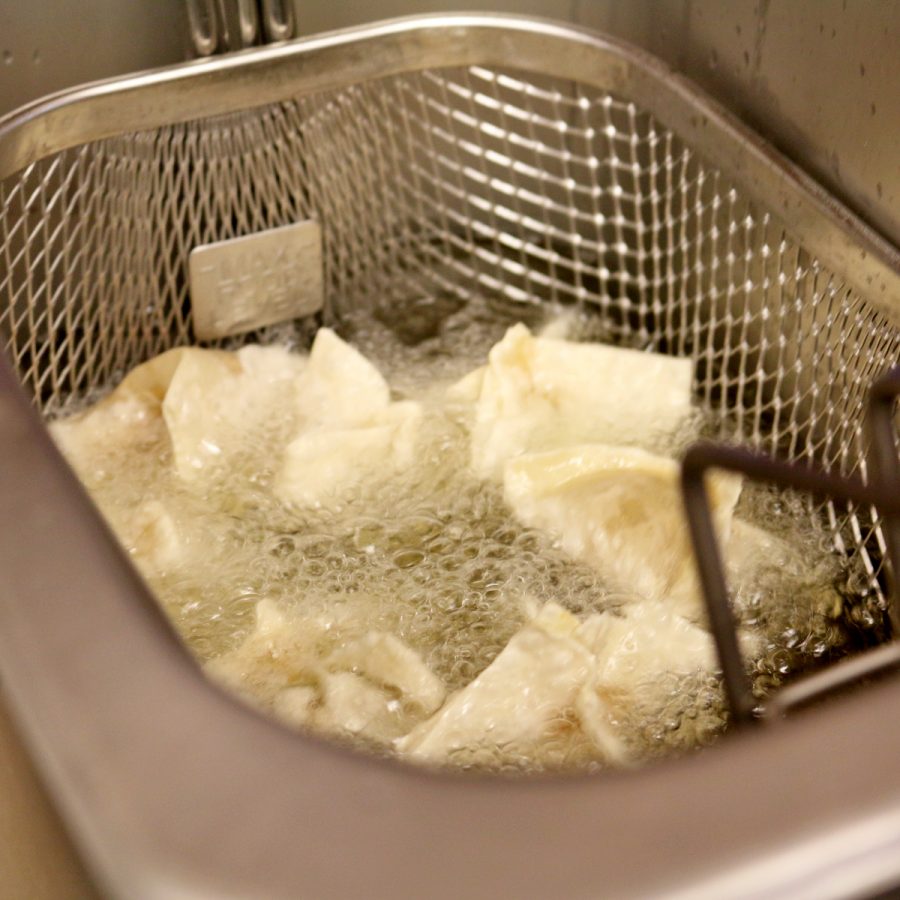 CHEESEBURGER BITES
Author: Mary Ellen
Recipe type: Appetizer, Beef
Prep time:
Cook time:
Total time:
INGREDIENTS
1 package won ton wrappers
1 lb. ground beef
8 ounces cheddar cheese
4 tablespoons ketchup
2 tablespoons mustard
1 cup diced onion
pickles
water
INSTRUCTIONS
Brown the ground beef in a skillet with the onions.
When browned add the ketchup and mustard. Stir until combined. Let cool.
Add the cheese and stir to blend.
Place a good tablespoon of the mixture on the wonton wrapper. Moisten the edges of the wonton wrapper with the water. I use a small brush or my finger for this step.
Press the edges together to seal tightly.
Preheat fryer to 350 degrees.
Cook the wontons for several minutes until the wrapper is crispy and browned. Remove from fryer and drain on a paper towel.
Serve with the dip on the side.
Pin It!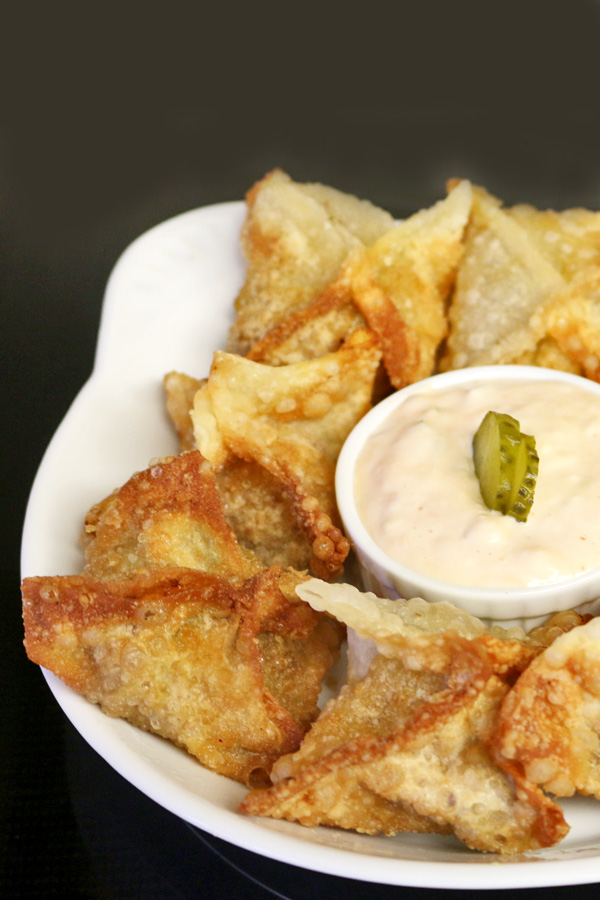 Contact De'Longi in the US, Canada
This is a sponsored conversation written by me on behalf of De'Longhi, Kenwood, Braun. The opinions and text are all mine.