Caramel Apple Cinnamon Rolls
What kind of apples are best for cooking and baking? I have a few I always buy knowing what the results will be with that apple. Lots of time I use more than one variety when I am baking.
Some of the more common apples we find in grocery stores. There are many more that are good for cooking and lots of regional apples. One of my favorite New England apples is a Gravenstein. Mutsu's are becoming a little more common and it is one of my all time favorite apples for baking and cooking, it's great raw also.
Braeburn – Sauce
Sweet, aromatic, tall shape, bright color
Cortland – Pies, Sauces
Crisp, larger than 'McIntosh'
Fuji – Baking
Sweet and juicy, firm, red skin
Gala – Dried, Cider
Mild, sweet, juicy, crisp, yellow-orange skin with red striping
Granny Smith – Baking
Moderately sweet, crisp flesh, green skin
Jonagold – Pie, Sauce
Tangy-sweet, Yellow top, red bottom
Jonathan – Sauce
Tart flesh, crisp, juicy, bright red on yellow skin
McIntosh – Sauce
Juicy, sweet, pinkish-white flesh, red skin
Rome Beauty – Baking, Cider
Mildly tart, crisp, greenish-white flesh, thick skin
Winesap – Sauce, Pie, Cider
Very juicy, sweet-sour flavor, winey, aromatic, sturdy, red skin
Apple list from almanac.com

Caramel Apple Cinnamon Rolls
Recipe type:
Bread, Breakfast
Prep time:
Cook time:
Total time:
Diced up Granny Smith Apples are added to one of my favorite cinnamon rolls recipe to make these Caramel Apple Cinnamon Rolls
Ingredients
1/3 of our potato bread recipe or 1 loaf frozen bread
1 large diced Granny Smith Apple
Cinnamon slurry
1/4 cup butter
1/3 cup brown sugar
1 teaspoon cinnamon
Caramel Sauce
1/4 cup butter
1/2 cup brown sugar
2 tablespoons corn syrup
Instructions
Caramel Sauce
Melt the butter in a small saucepan. Add the brown sugar and corn syrup. Stir constantly until sugar has melted. Pour into a greased 9 inch cake pan. Cool.
Mix together the cinnamon slurry ingredients in a small bowl.
Dice the apple into small pieces. My apple was pretty big and did about 2 cups diced apples.
Roll out the dough to 5 x 16 rectangle. Spread the cinnamon slurry over the dough. Sprinkle with the apples. Roll up the dough into a cylinder, from the long side.
Cut into rolls about 1 1/2 inches thick. Place on top of cooled caramel mixture. Cover with a towel to let raise until doubled.
Bake at 350 degrees for 30 - 35 minutes. Let set for 5 minutes in pan, then turn it over onto a serving dish.
Potato Bread Recipe can be found here. This recipe makes 3 loaves of delicious bread. I made 2 loaves and refrigerated the third to use here today. You can also freeze this dough if like me that is just too many loaves of bread at a time. Don't be alarmed at using a potato bread recipe for these rolls, you don't taste it all, but it makes for delicious soft breads and rolls.
Want to try another of our breakfast rolls recipes?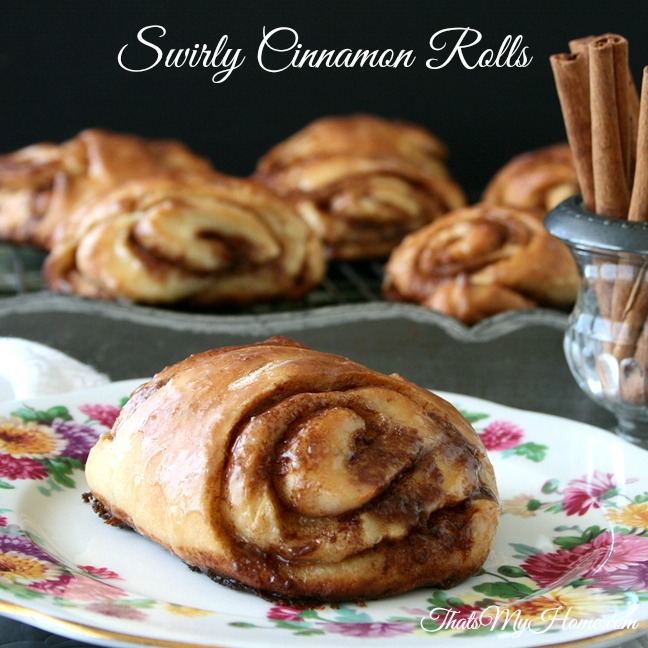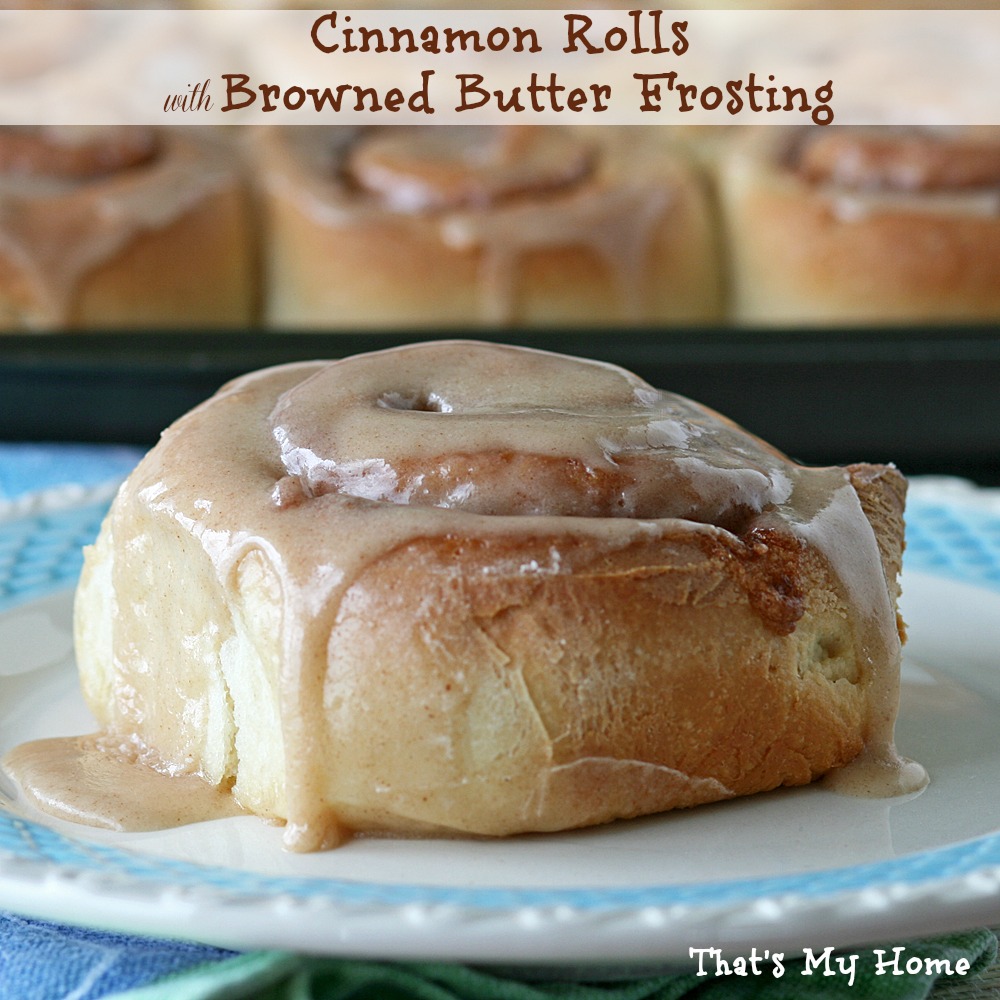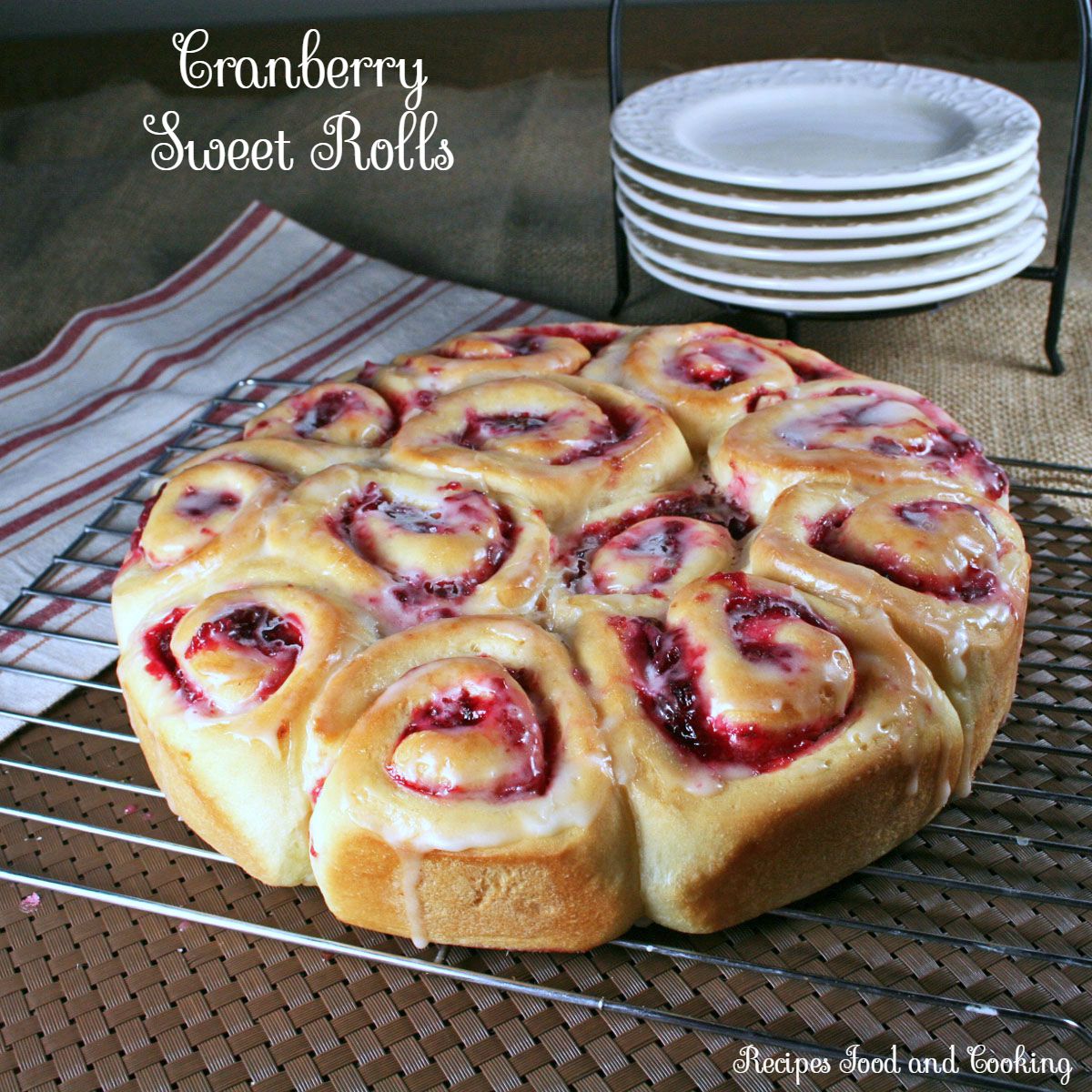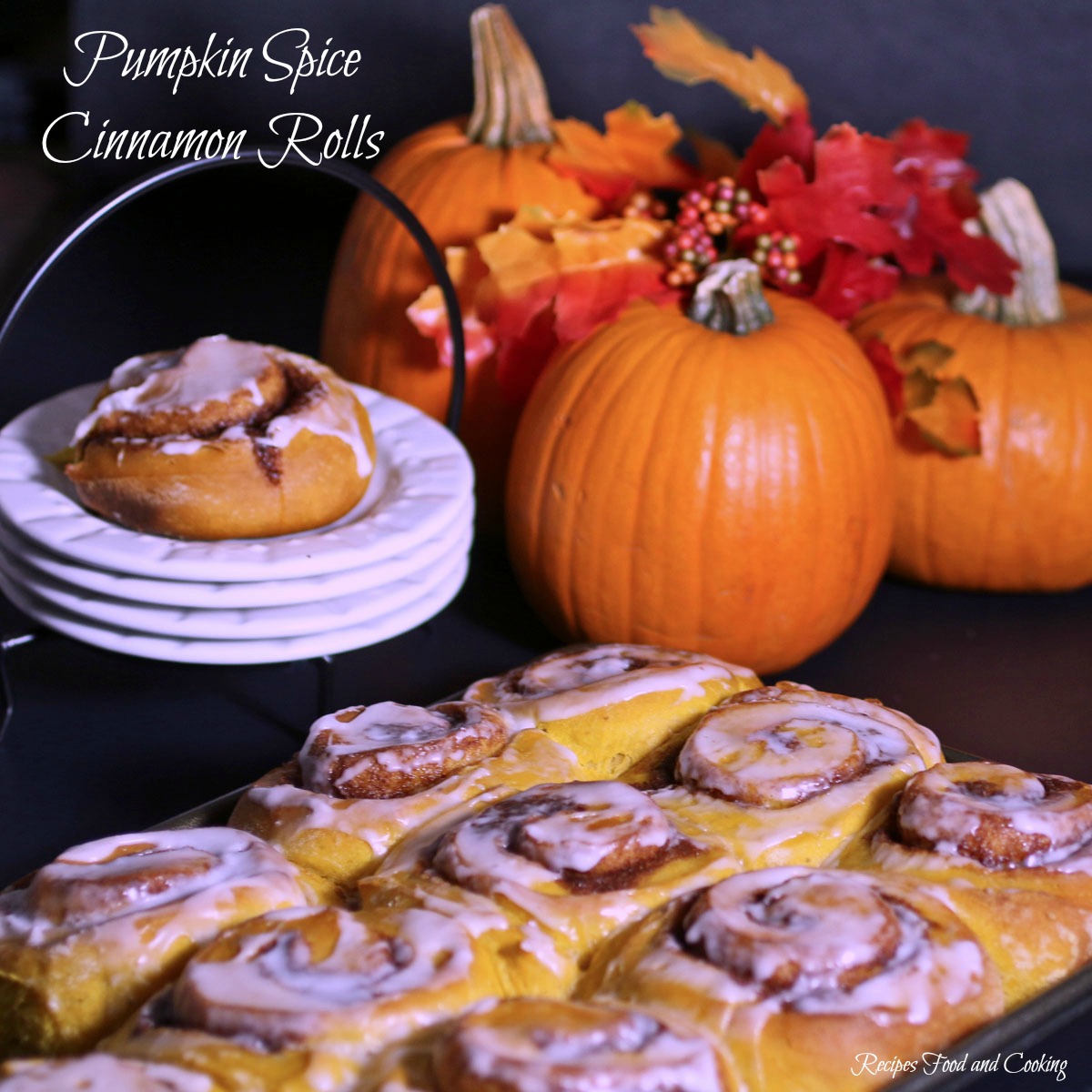 Pin It!