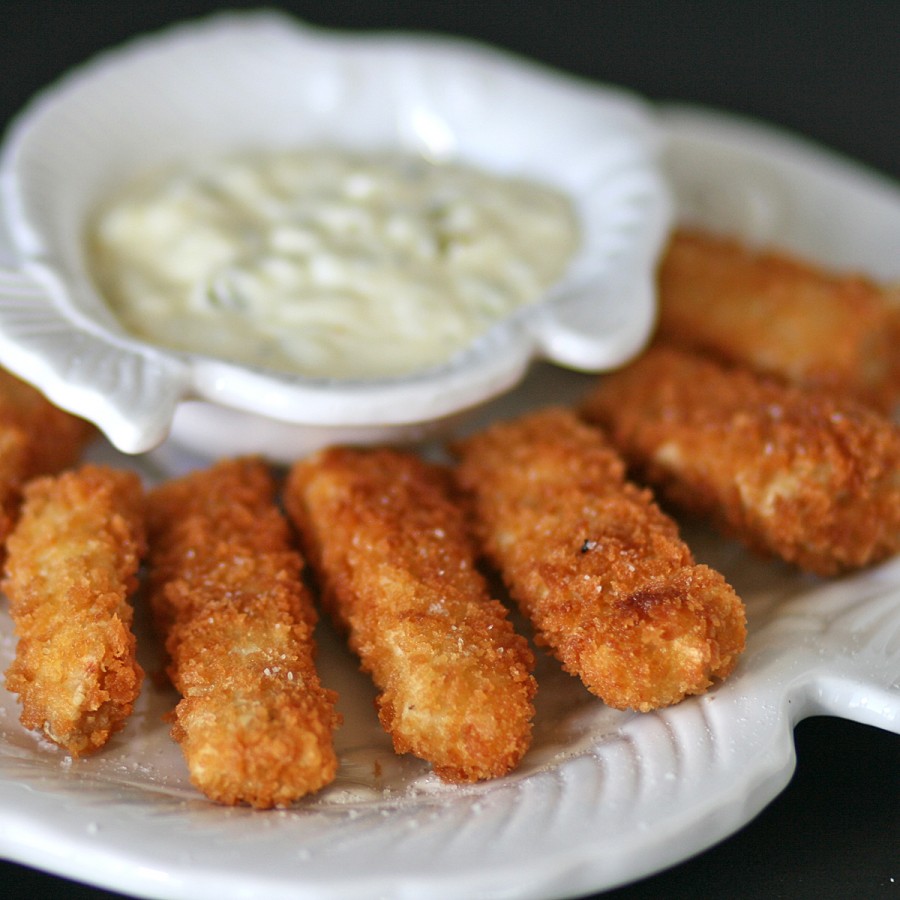 Mahi Mahi Fish Sticks
Growing up fish sticks were always one of my favorite dinners during the week. My mom would bake them and always serve them with french fries. I decided it was time for some grown up fish sticks and made these using Mahi Mahi.
I got 22 pieces out of the pound package I had. I made homemade tartar sauce to go with it which is so easy to make. I use 1/2 cup real mayonnaise, 3 tablespoons sweet relish, the juice of 1/2 lemon, salt and lots of freshly ground pepper.
You could also bake these if desired instead of frying. The time is going to depend on how big your pieces are but I would think 15 – 20 minutes at 400 degrees. I would spray them lightly with some cooking spray before putting in the oven and turning them over half way thru the cooking time.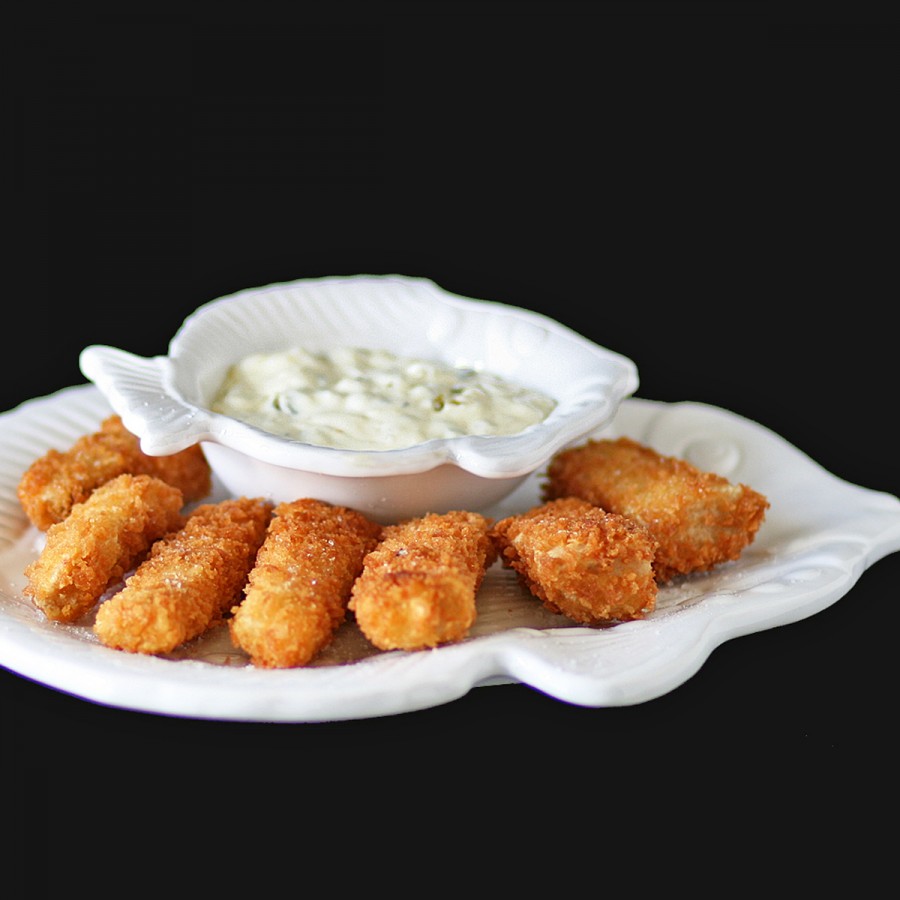 Mahi Mahi Fish Sticks
Recipe type:
Fish, Seafood
Prep time:
Cook time:
Total time:
Ingredients
1 lb. mahi mahi
2 cups panko or bread crumbs
1 1/2 cups flour
2 eggs
3 tablespoons water
salt and pepper
1 teaspoon of any seasoning you like - I used Everyday seasoning by Trader Joe's which is a mixture of sea salt, garlic, peppers, pepper flakes and mustard seeds freshly ground as you need it.
Oil
Sea Salt
Instructions
Cut the mahi mahi into finger size pieces.
Place the flour and panko in dishes, separate of each other. Add the eggs and water to another dish.
Pat the fish dry with a paper towel. Season the fish with salt, pepper and whatever spice you are using. Roll in the flour, then dip in the egg mixture and then the panko. Place on a cookie sheet while you do all of the fish. Refrigerate the fish for at least 20 minutes.
Put a couple inches of oil in a pan. Fry fish pieces without crowding them for about 4 minutes at 350 degrees. Drain on a piece of paper towel. Sprinkle with a little sea salt if you have it.
Notes
Total time includes resting time in refrigerator.
Maybe you'd like to try our recipe for?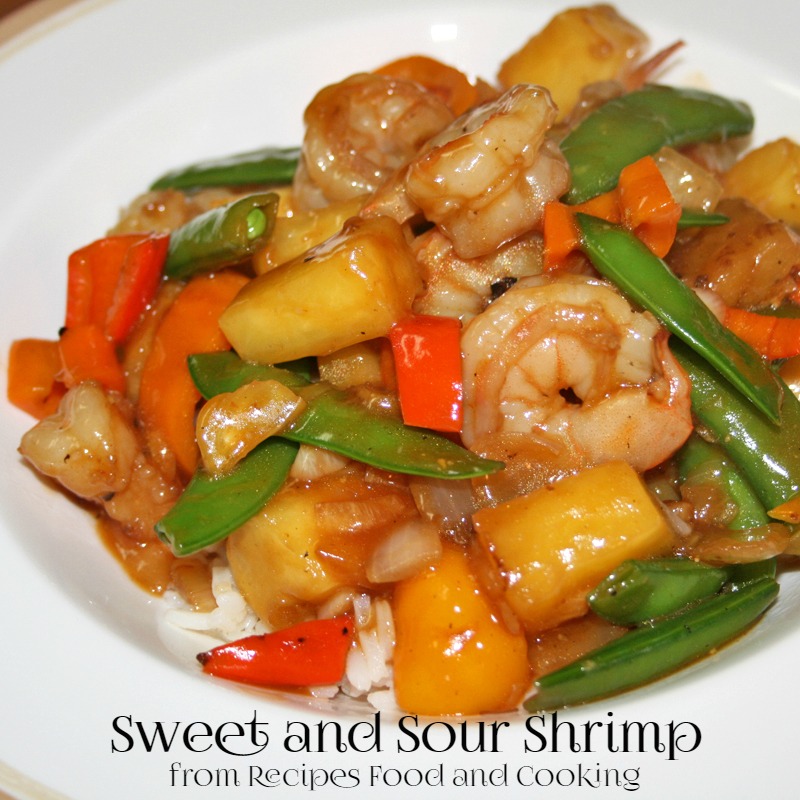 Cod with Cilantro Vinaigrette 
Mexican Rice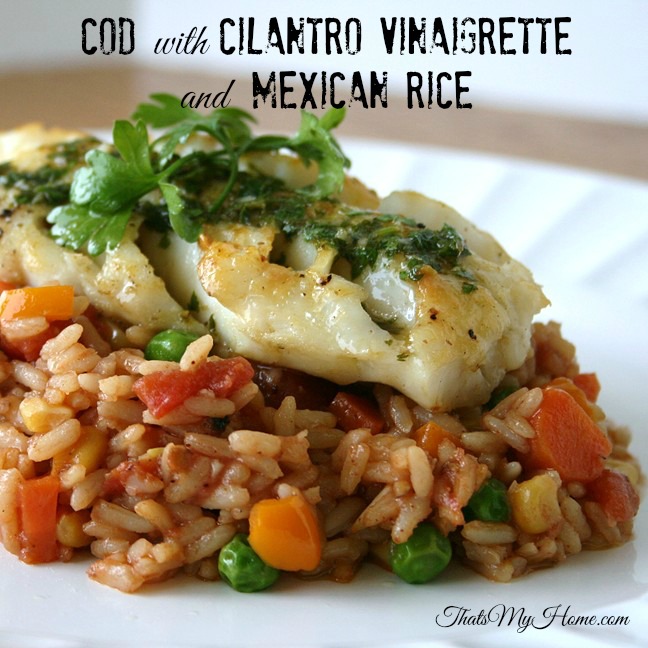 Cod with Zucchini Noodles, Tomatoes and Basil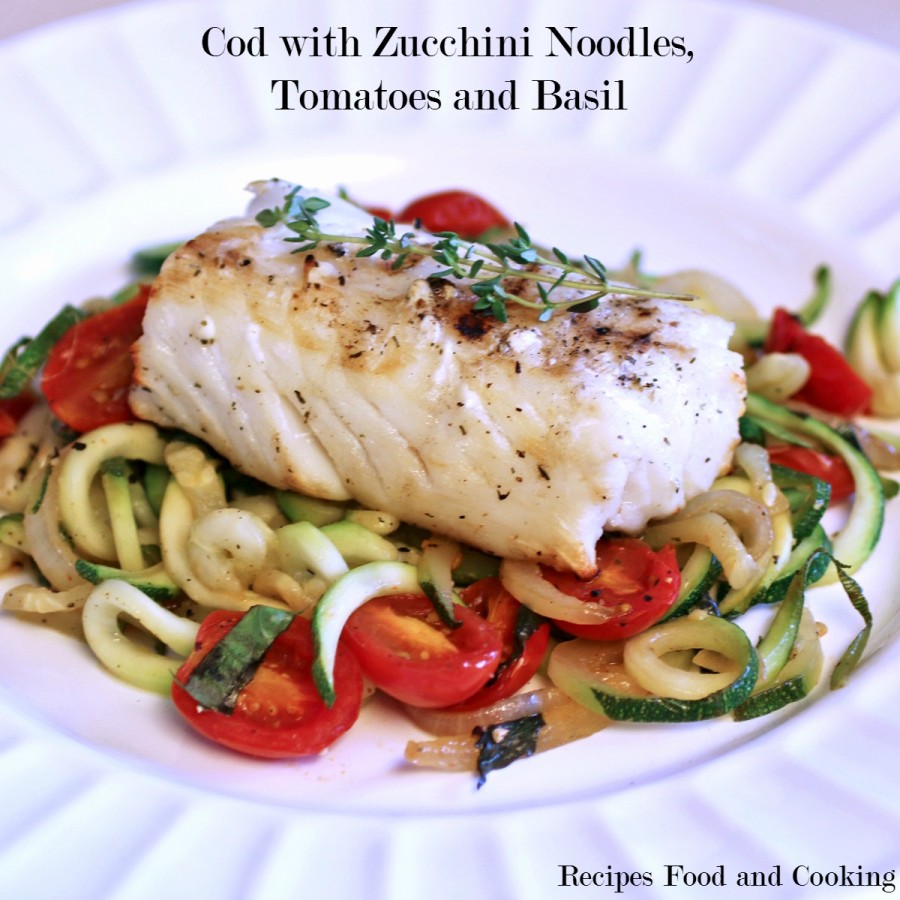 Pin It!