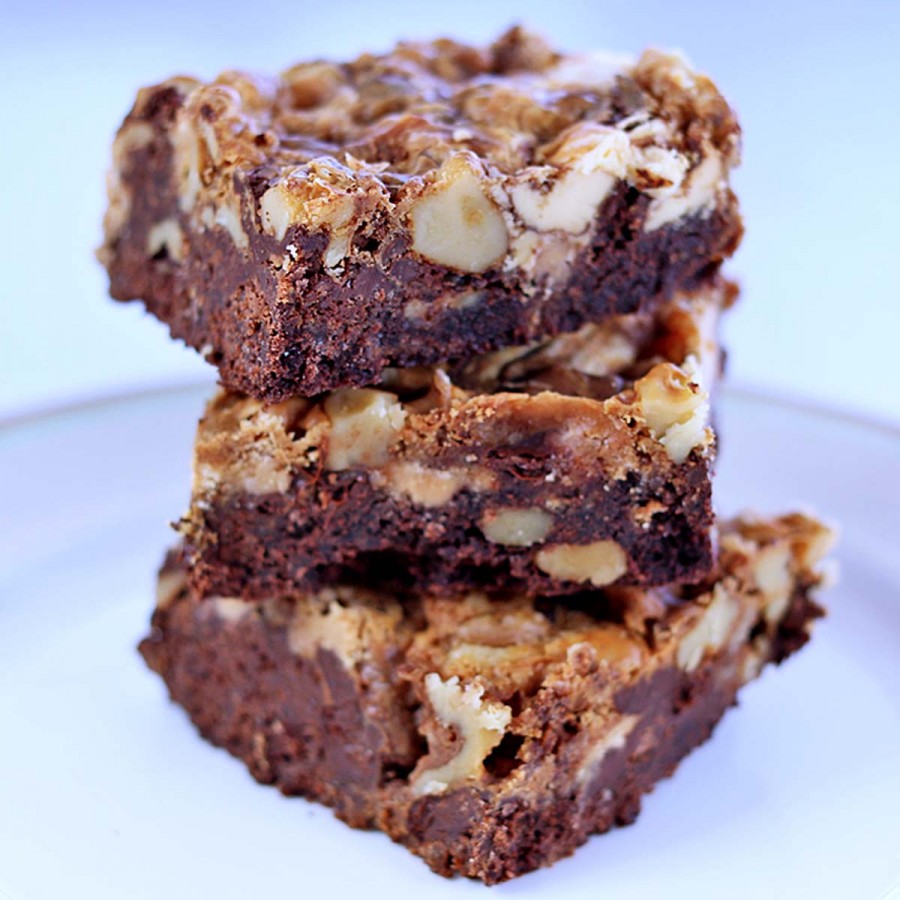 Almost Candy Bar Cookies
A friend of mine recently made these bar cookies and shared the recipe with me. They are amazing and when you have one of those gotta have something sweet these sure do fit that bill. There haven't been a whole lot of sweet things floating around my house this year as I have been waging a war and trying to eat healthier. I've been winning that war and have lost almost 70 lbs. since the first of the year. In moderation even these cookie bars can fit in to a healthier life style as a treat.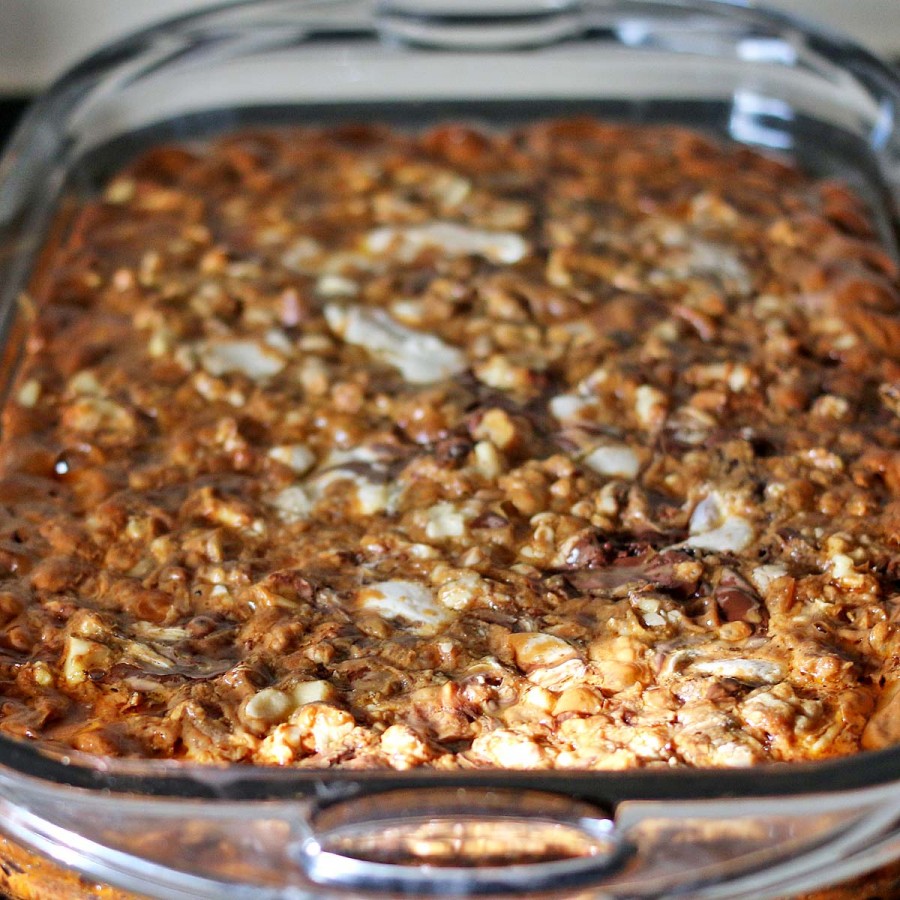 I used caramel sweetened condensed milk but the chocolate will work just as well. I love these 2 new products that were introduced during the holiday season last year.
Almost Candy Bar Cookies
Recipe type:
Bar cookies, dessert
Prep time:
Cook time:
Total time:
Almost Candy Bar Cookies with chocolate chips, white chocolate chips, butterscotch chips, walnuts and caramel condensed milk.
Ingredients
1 box chocolate cake mix
1/2 cup butter
1 cup each butterscotch chips, white chocolate chips, semi sweet chocolate chips
1 cup chopped walnuts
1 can caramel or chocolate sweetened condensed milk
Instructions
Grease a 9 x 13 pan. Preheat oven to 350 degrees.
Cut the butter into the cake mix. Pat into the bottom of the prepared pan.
Pour the chips over the cake mix. Add the walnuts. The the sweetened condensed milk over all.
Bake at 350 degrees for 30 - 35 minutes. Mine took about 40 minutes but all ovens are different.
Maybe you'd like to try our recipe for?
Chocolate Chocolate Oreo Ooey Gooey Butter Cake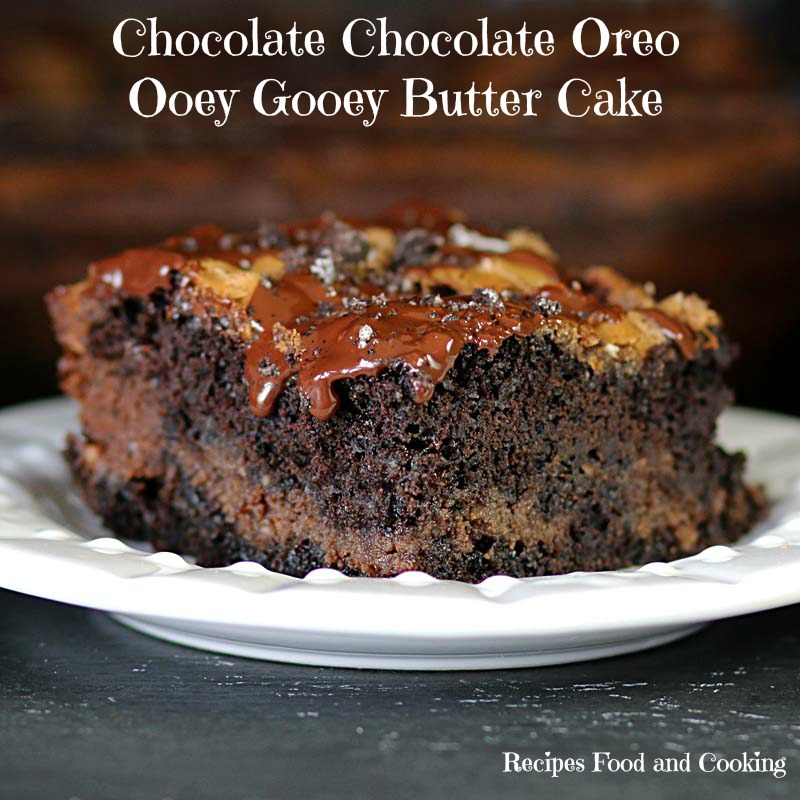 Blueberry Cake Crumb Bars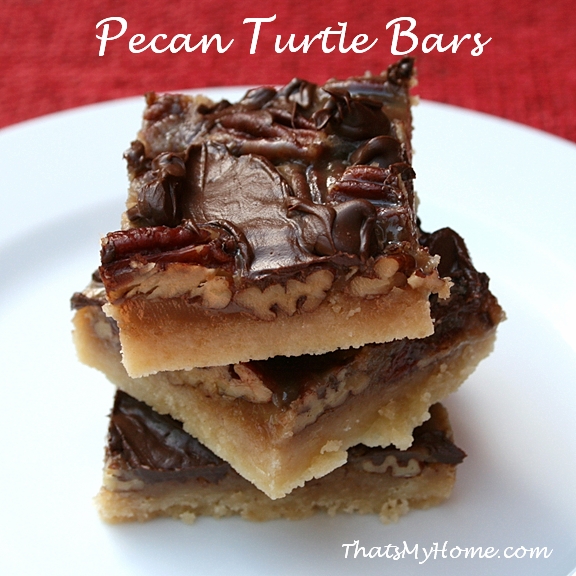 Pin It!