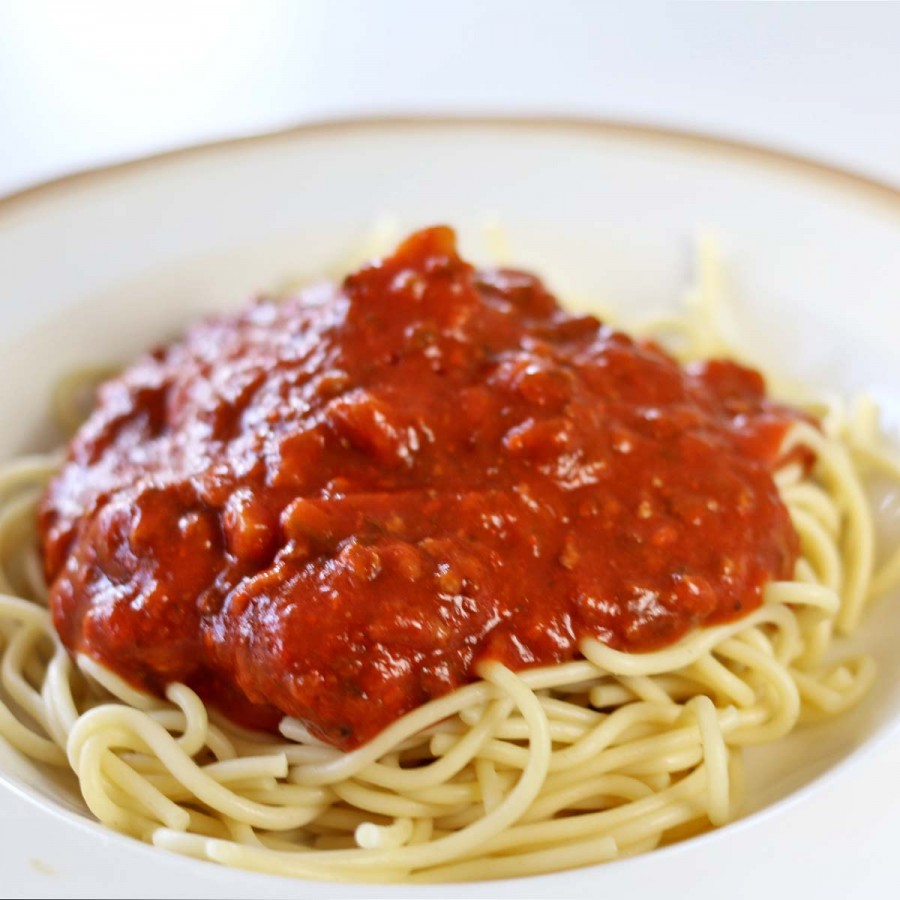 Spaghetti with Meat Sauce
This was dinner a few weeks ago and I never had added Italian sausage to my spaghetti sauce but rather then see it go to waste I decided to add it to my sauce. We loved the addition. I had 2 links left from having sausages the day so they went into the pot. I used Cento tomatoes to make this sauce for the first time. Loved it! I also used a couple tablespoons of brown sugar in it for a taste of sweetness to the sauce. I would add 1 tablespoon of the brown sugar and spices to start and add the other after you taste it about 15 minutes after you added it. All tomatoes taste different to me depending on when they were canned and the variety of them. I never add the full amount of any seasonings to tomato sauce until it has cooked a little bit.
Spaghetti with Meat Sauce
Recipe type:
Italian, Dinner
Prep time:
Cook time:
Total time:
Our new favorite spaghetti sauce. Love the added Italian sausage.
Ingredients
1 lb. ground sirloin
2 links Italian Sausage
2 28 oz. cans crushed tomatoes (I used Cento)
1 can water
1 1/2 cups chopped onion
1 cup diced sweet peppers
2 tablespoons dried basil
2 tablespoons Italian seasoning
2 tablespoons brown sugar
salt
Instructions
Brown the ground sirloin. Pour off any grease. Cut the sausage into 1/2 inch pieces. Add to ground beef and brown.
Add the onions, green pepper and cook until the onions start to turn transparent.
Add all of the remaining ingredients. Cook over medium heat for up to 2 hours. Stir often.
Serve over spaghetti noodles.
Maybe you'd like to try our recipe for?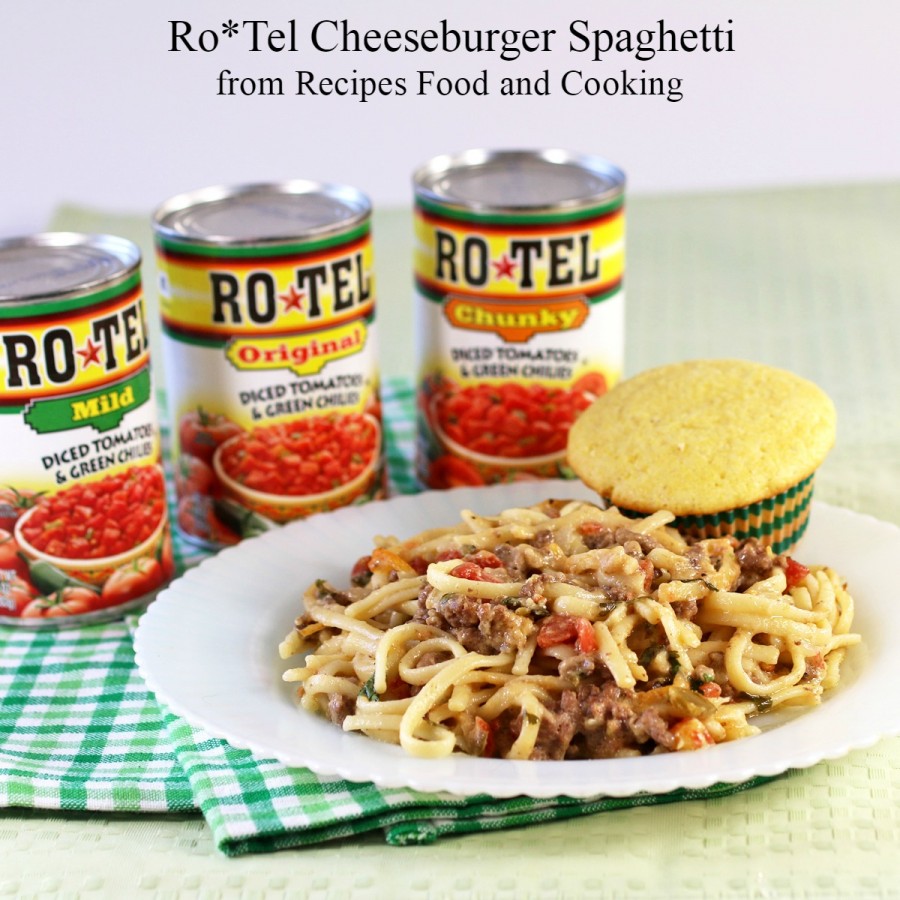 Pin It!