Wonton Soup
I decided to make some Wonton Soup the other day when I made some crab rangoons. I made the wontons with ground pork but you could use ground chicken or ground shrimp.
These wontons are easier to make than you might think.
Wonton Soup
Prep time:
Cook time:
Total time:
Delicious pork filled dumplings in chicken broth with pea pods and green onions.
Ingredients
Dumplings
1 lb. ground pork
1 tablespoon ginger grated
3 green onions finely chopped
2 finely chopped garlic cloves
1 teaspoon sesame oil
1 1/2 teaspoons rice wine vinegar
1 tablespoons soy sauce
1 egg
3 tablespoons corn starch
wonton wrappers (I used square)
salt and pepper
Soup base
6 cups chicken broth
pea pods
2 green onions - sliced
1 cup thinly cut celery on the bias
Instructions
Put all of the dumpling ingredients except the wrappers in a bowl. Mix well to combine. Take a teaspoon of the filling on place it on the center of the wonton wrapper. Moisten the edges. Fold over to make a triangle. Make sure the edges are tightly closed. Take the 2 points and moisten with water. Pinch together to form the wontons.
Bring the chicken broth to a boil. Add the wontons. in 5 minutes add the celery and julienned pea pods. Cook until wontons are tender, about 5 more minutes.
Serve and sprinkle with green onions.
Note: This recipe makes about double of the wontons that you need for the soup. You can cook them all or freeze for later. They will also make a good pan fried dumpling.
Try our Crab Rangoon recipe!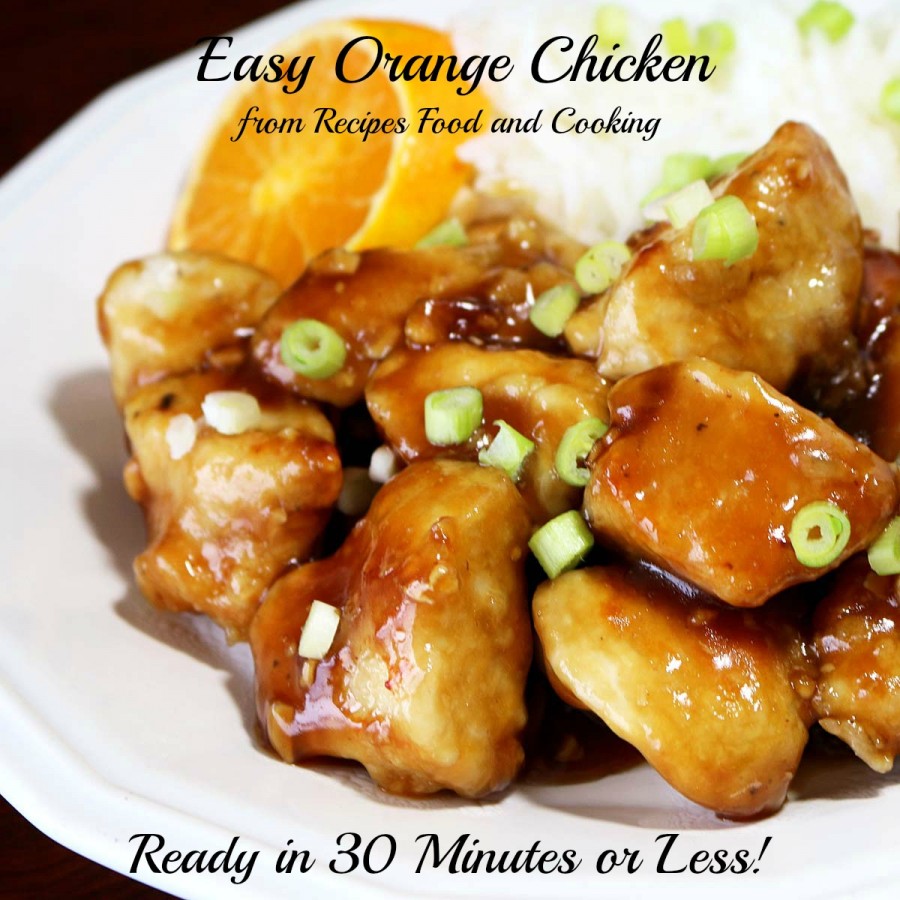 Pin It!