Spaghetti Pie
This is a quick and easy version of my spaghetti pie. This is a perfect dish for a potluck and can be made ahead of time. I used buccatini which is one of my favorite pastas to use in a dish like this one. It is like a thick spaghetti noodle but it is hollow in the center.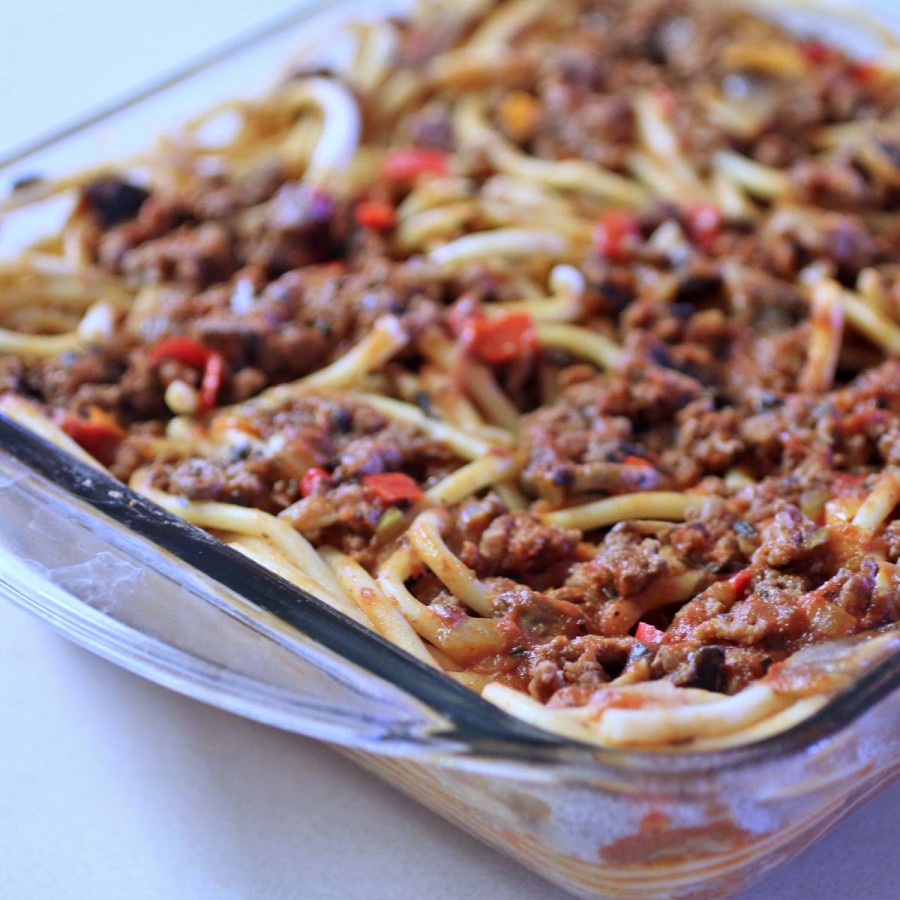 The buccatini is layered in the pan with the sauce.
It is then topped with mushroom soup before adding a thick layer of cheese. I had my doubts about this step but was pleasantly surprised at what a wonderful addition it was. It added a super creamy layer of goodness that really complimented the pasta.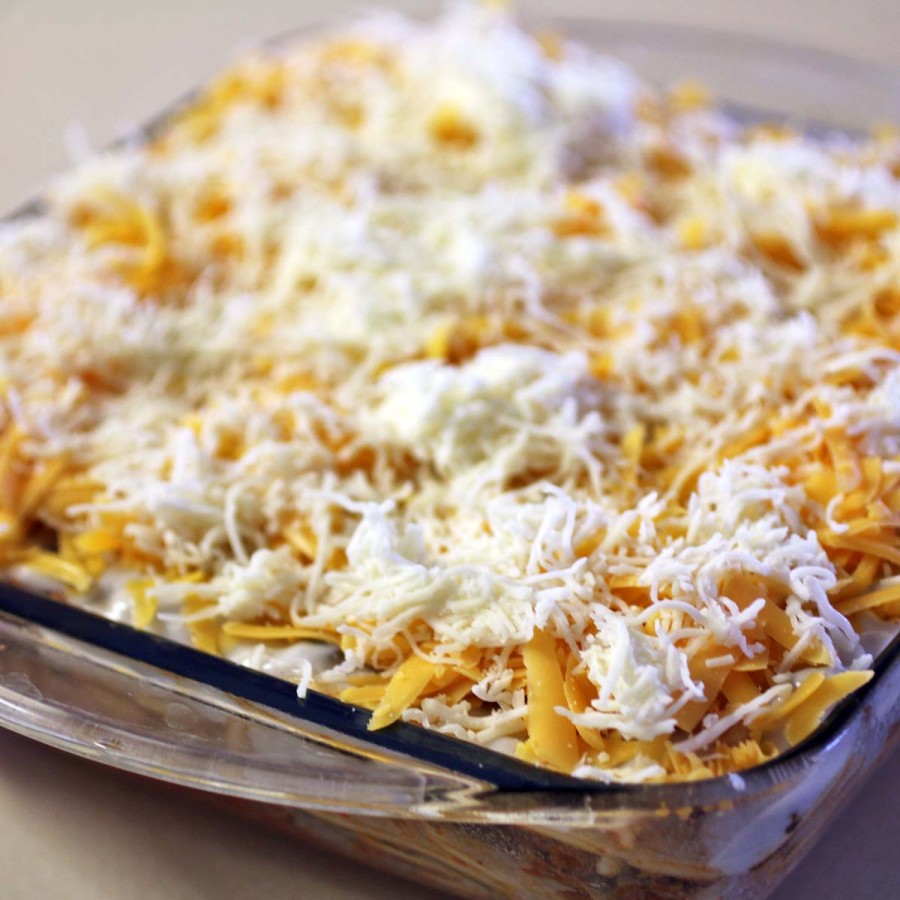 Bake at 350 degrees for 45 minutes.

Spaghetti Pie
Prep time:
Cook time:
Total time:
Spaghetti Pie with buccatini noodles or spaghetti noodles with a creamy cheese topping.
Ingredients
1 lb. ground beef
1 cup diced onion
2 - 3 cloves minced garlic
1/2 cup diced mini sweet peppers
1 can tomato sauce
2 teaspoons basil
1/2 teaspoon oregano
1 cup water - divided use
3/4 lb. buccatini noodles or spaghetti noodles
1 can mushroom soup
2 cups shredded cheese- I used half mozzarella and sharp cheddar
Instructions
Brown the ground beef. Drain off any excess grease. Add the onions, garlic and saute them until translucent. Stir in the sweet peppers. Add the tomato sauce, basil, oregano and 1/2 cup of the water. Cook for 20 minutes.
Cook the buccatini until almost tender. It will finish cooking when the dish is baked. Drain. Add 1 cup of the sauce to the noodles. Add half the noodles to a greased 9 x 9 dish. Top with half of the remaining sauce. Top with remaining noodles. Add the remaining sauce.
Mix the mushroom soup to a bowl. Stir in remaining half cup water. Spread on top of the pasta mixture in the pan.
Bake for 45 minutes at 350 degrees or until cheese is browned and pasta is bubbly.
Top with cheeses.
Bake for 45 minutes.
Maybe you'd like to try our recipe for?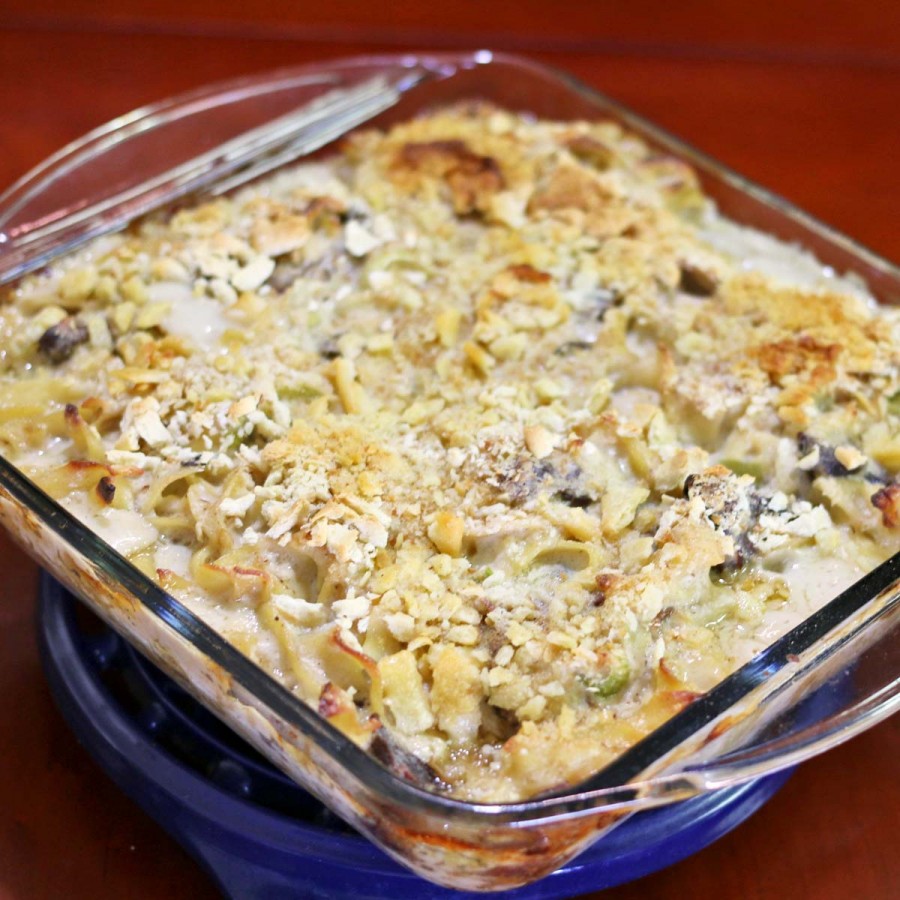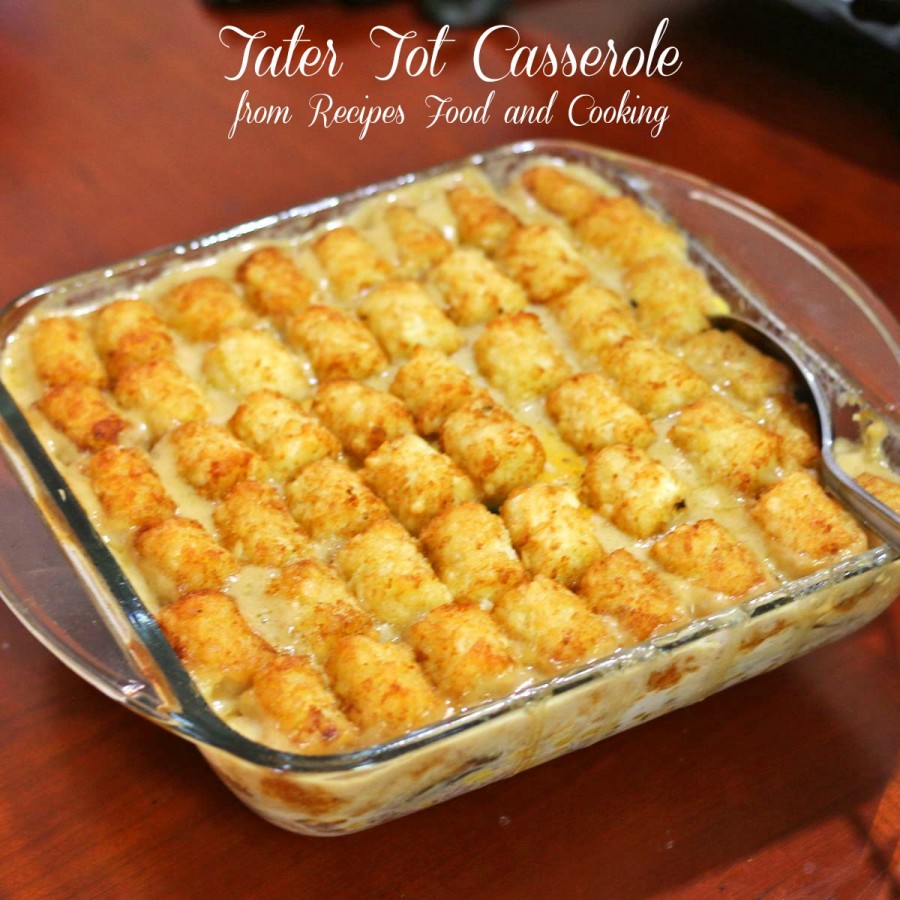 Beef Tenderloin Tips with Brown Rice and Asparagus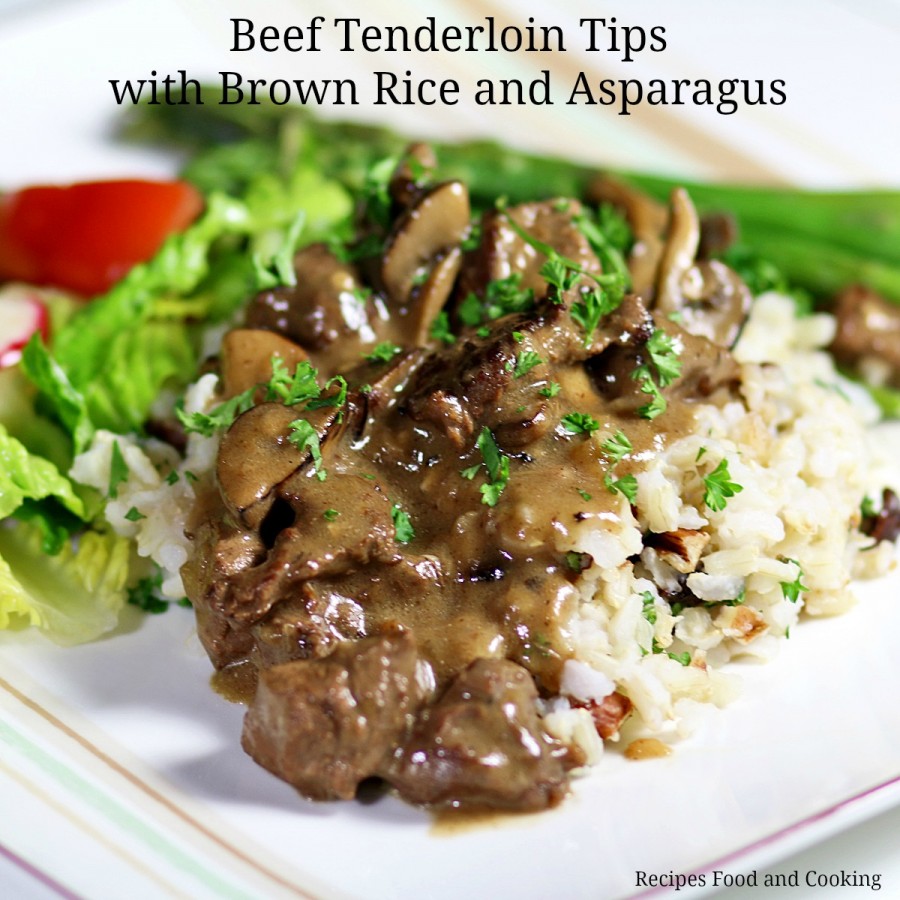 Pin the Spaghetti Pie Recipe!